When your favorite and first college choice puts you on a waitlist, it can feel like a rejection. Yet recent research shows that when there is a surge in applications in most universities, over 40% of students end up on the waitlist. Even when only 20% of those listed get a college admission letter in most cases.
If you are one of the students on the waitlist, doing some crucial things can boost your acceptance chances. Once you have been waitlisted, the next step is to have a good plan that puts your education plans at the forefront. If you end up on the college or university admission waitlist, here´s what to do.
Know Where You Are on the Waitlist
Colleges and universities waitlist students because the applicant´s scores, extracurricular activities, test scores, and other crucial qualifications impressed the admission board less than other students. In such a case, potential applicants are put on a waitlist. If students who got an admission letter fail to attend, the slots are given to those on the waitlist.
Schools often rank waitlisted applicants. So knowing your position puts you at a better chance of seeing if there is a high or low chance of being accepted. In case a student is unsure if a school uses ranking. They might take a step further and contact the college admission office. This proves that you are interested and serious about joining that school. This strategy may be the final test that gets you accepted quickly.
In case your position is low, you might consider declining to be on the waitlist so that you can put more focus into other colleges, where you stand a higher chance of getting an admission letter. However, note that once you decline to be on the waitlist, even if several spaces later open up, you will not be eligible to get enrolled.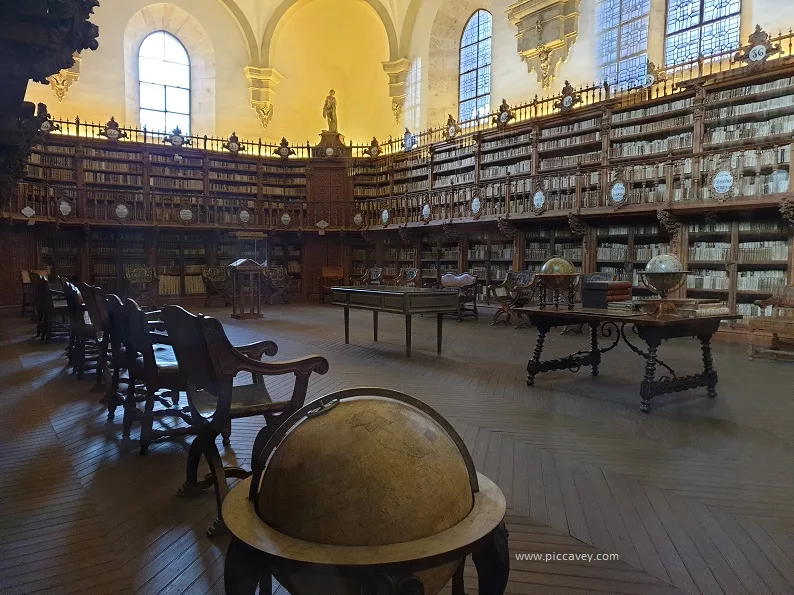 Write to the College Admission Board
Students that apply to schools with a lower acceptance rate have a high chance of ending up on the waitlist. So before sending your college applications, put that in mind. If you end up on the waitlist but still want to see if they will accept you. Then take action to boost your chances of getting that admission letter.
Think of it as giving your last shot. In such a case, the right cause of action is to craft an email to the admissions officer stating your interest and mention any new information that might make a lasting impression. This includes recent academic achievements, an award, extracurricular activity, or other accolades.
If you have a hard time expressing yourself, an essay writing service can help compose a compelling content. Keep the email simple, straight to the main point, and reiterate your commitment to the school. Don;t go overboard and produce a whole new application. The trick is to make your email´persuasive and not pushy.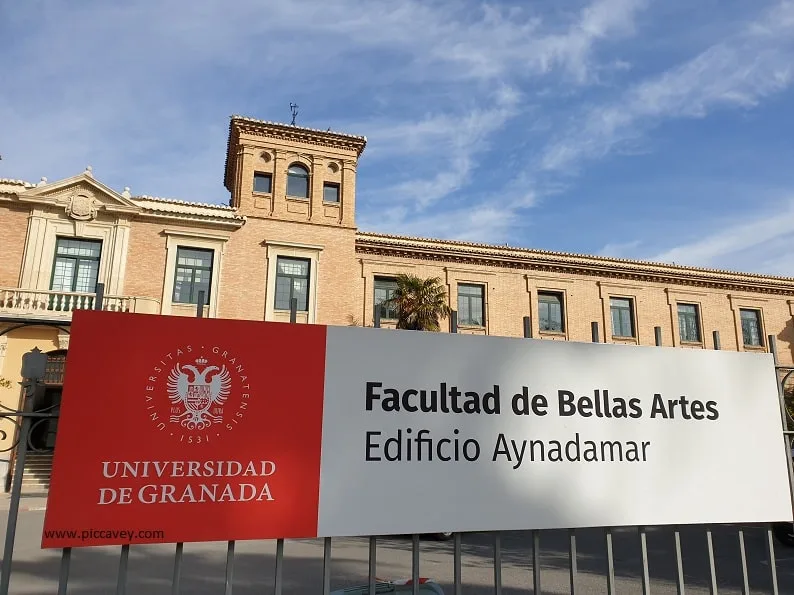 Consider Other Colleges
Since the waitlist decision will come on May 1st, students should consider sending enrolment deposits to second or third choice college or university options. This ensures even if you don´t get accepted off the waitlist, at least you have secured a spot for the next academic year. When you get an admission letter from a waitlisted school, you´ll forfeit the deposit sent to other colleges.
Before sending the money, ensure the school has a higher acceptance rate. Especially for the course you intend to apply for. Also, consider how it´s the best fit for the culture, campus life, cost, community, quality of education, aid available, and other factors. Visiting the schools and interacting with students may help clear any doubts about the school. Note if you need financial aid yet a school waitlists you, then there is a low chance that they might offer you support because, in most cases, funds are awarded on a first-come, first-served basis. So being on the waitlist puts you at a disadvantage, especially when the school has limited funds.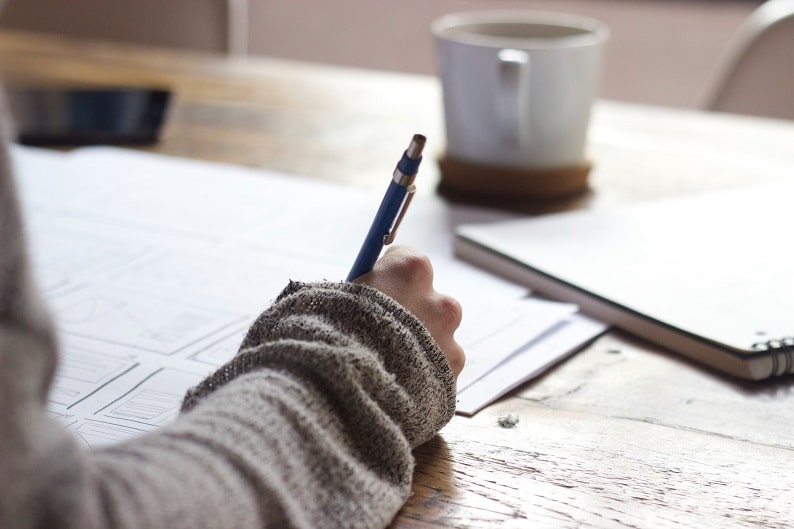 Resit Exams
If your grades weren´t strong enough compared to others who want admission for the same course. You might end up on the waitlist. However, retaking the test scores can help boost your chances of getting accepted, especially if you decide to stay on the waitlist. This strategy works if the school receives additional application material even after the deadline for sending all documents has elapsed. You should indicate the good score in the email and include other activities that stack the odds in your favour.
How to Handle a College Admission Waitlist