With its high living standards and wealth of business opportunities, the UK can be a great destination to relocate to. In this article, we'll be looking at nine reasons to move to the UK and set up a business…
The UK is often seen as an attractive place to start a business. With Britain's startup scene growing exponentially in the last few years. The country has traditionally been seen as a great place for business. Especially due to its liberal economy, free market, and talented workforce. Also business and employment have been cited as one of the major drivers behind migration to the UK.
Evidently, the UK is a popular choice for entrepreneurship and UK business immigration, so let's take a look at reasons for moving to the UK and setting up a business. Lets find out more…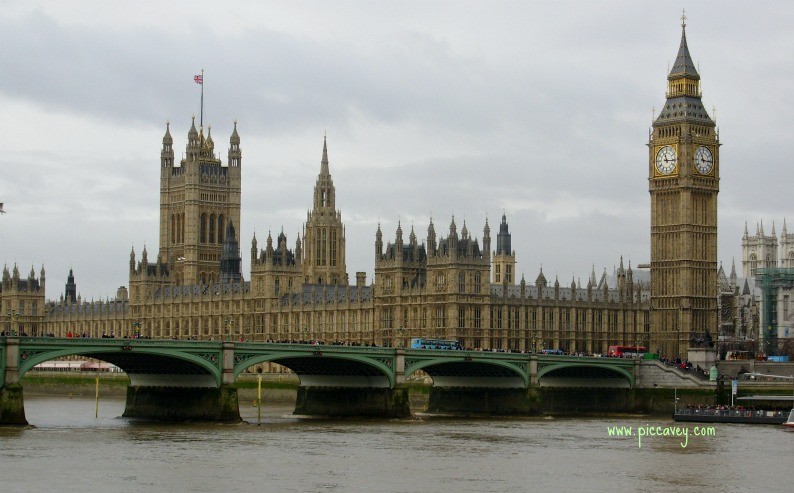 Ease of Set Up
The UK is an international hub for business and entrepreneurship. So it´s not surprising that there are a number of schemes for business startups. As well as visa options specifically designed for individuals with genuine business interests. For more information on the schemes and different visa routes available, visit the GOV.UK site.
Language
English is not only one of the most commonly spoken languages in the world, but historically it is the unofficial business language worldwide. With around 15% of the global population speaking English, having a high standard of English communication skills in business could allow your company to reach the largest number of potential customers.
Taxes
In April, the UK corporation tax rate will increase from 19% to 25%. These new measures have been put in place to support the government's objective to raise revenue. While keeping the UK's corporation tax rate competitive relative to other European countries.
Despite the rise in tax, the UK will still have the lowest headline rate of corporation tax in the G7 group of major advanced economies. Ultimately, with a lower rate of corporation tax, companies will be able to invest more and subsequently improve their growth.
Labour Markets
Businesses in the UK enjoy access to a wide range of talented and readily available employees, many of whom speak multiple languages. Ultimately, diversity in business can make it easier for foreign nationals to run a thriving business in the United Kingdom. Whether you are interested in Pharmaceutical Sector, Scientific products or Artificial intelligence for business such as Industrial Vision Systems the U.K is a great location for multinational business.
Innovation
The United Kingdom is very much a world leader when it comes to business innovation. For newcomers, this makes it an incredibly inspiring place to set up shop with a new business. The UK, unlike other countries, has very few barriers to enterprise and innovation to offer more freedom and flexibility for new business owners.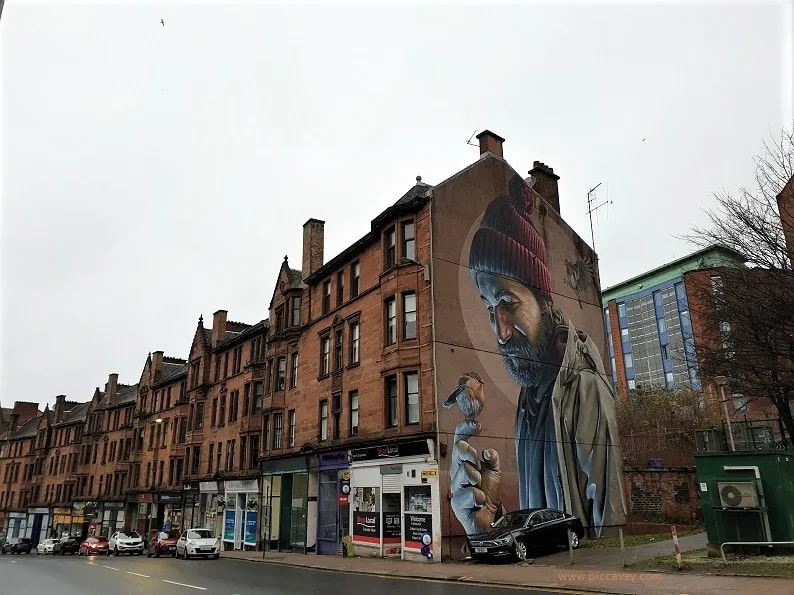 Access
Due to its unique location, the United Kingdom is quite literally a gateway to the rest of Europe, making it extremely easy for UK business owners to expand into Europe and beyond. Transport from the UK to Europe is widely available by sea, rail and air and is relatively inexpensive, allowing easy access movement.
Finance and Investment
The UK, and London in particular, has been an important hub for finance and investment for centuries. The UK offers new businesses endless opportunities in a variety of different sectors when it comes to funding their new companies. This can ultimately help business growth and innovations, as well as the ability to build strong partnerships.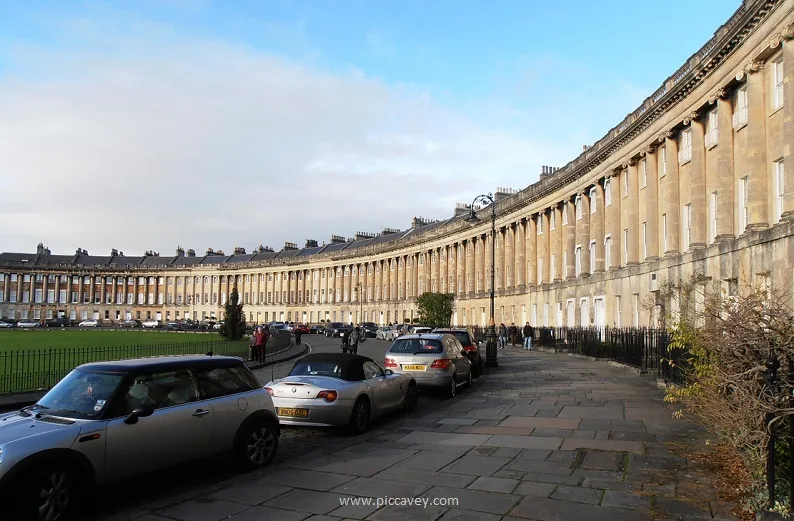 Location Options
Anybody choosing to move to the UK to start a new business will be spoilt for choice when it comes to location. From metropolitan cities like London, Liverpool, and Manchester to the peaceful beauty of Scotland's lowlands. The UK offers a number of unique landscapes to suit individuals' personal lives as well as their professional ones.
This is also a significant factor in terms of financ. While London is an extremely desirable location for businesses, new start-ups can give themselves a fighting chance of success by locating their business in parts of the UK with lower costs of living, such as the north of England.
Economy
The OECD reports that the United Kingdom's growth rate remains solid and significantly higher than the Eurozone and European GDP. For business owners in the UK, this means access to a high percentage of residents with a considerable amount of disposable income. Successful UK businesses can expect to be able to build a significant customer base, even during uncertain or tough times.
Setting Up a Business in the UK
The United Kingdom is an exciting place to live and an even more exciting place to start a business. With easy access to the rest of the world, a universal business language and a unique choice of locations. It's little wonder that so many people choose to relocate to the UK every year.
Although things have changed since Brexit, this by no means closes the door to business entrepreneurs. Foreign nationals have a number of visa options which will allow them to live and set up a UK business. Whether that's starting a new company from scratch or opening a branch of an existing business which they already work for.
Please be advised that this article is for general informational purposes only, and should not be used as a substitute for advice from a trained legal professional. Be sure to consult an immigration lawyer/solicitor if you're seeking advice on setting up a business in the UK. We are not liable for risks or issues associated with using or acting upon the information on this site.