As a blogger, I have been working on this project since 2011. With almost 10 years experience I thought it was time to share some of this knowledge with newer bloggers. Maybe you are looking to work with brands and don´t know where to start.
Or perhaps you have do a few collaborations but are unsure how to get more projects. Here are some tips that I have learned over the years and hopefully will help you to grow your blog too.
Bloggers Networks
You may already know that there are lots of platforms and blogging networks that unite bloggers with brands. These companies get lots of bloggers to sign up to their platform for free. Usually you feed details into the system like you social network reach, niche and other details. Then clients come along with their promotional requirements and depending on the fit you may be approved for the collaboration.
There are many different way of working, some are offering gifted items in exchange for a review, others are paid promotions. Whichever type of project you work on make sure that you following the Ad regulations to declare the type of collaboration to your audience. Also it is important that you really believe and know the area which you are promoting.
For example I have been asked to promote different products that I dont use and don´t know anything about. It would be difficult for me to write about and anyone who follows me on social media that knows me well would easily see that it was not authentic.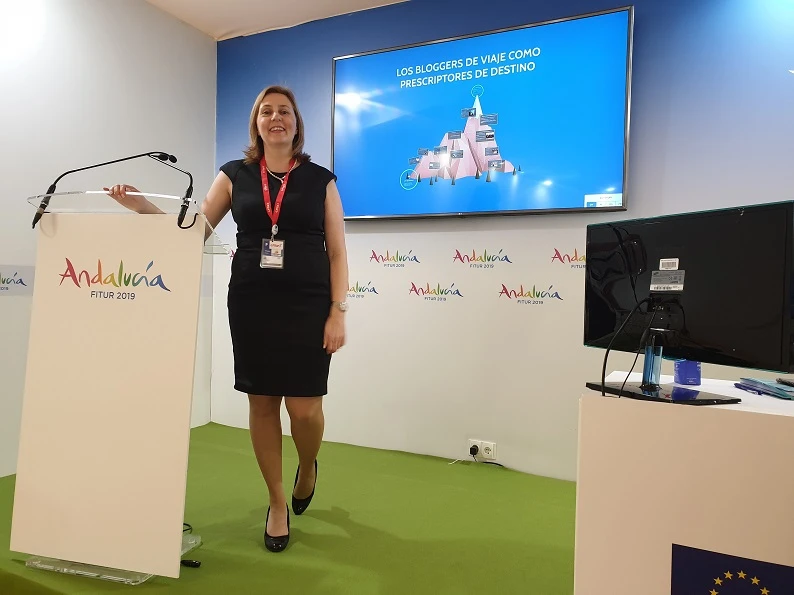 Pitching to a Brand
If you are focused and do your research well it may be worth pitching to a brand or company. To do this make sure that you have a media or press kit which is easy to read and up to date. Having an About Me or As Seen In page is also a good resource for people looking to work with you.
You need to put yourself in the brands perspective and think what they will find attractive when you proposal a collaboration. What kind of audience or target clients are they looking to attract. Do they already have good content on their social media channels? Can you bring a new take on their image? Knowing how to create impactful graphics, using tools such as Ad creator and keeping up with the latest strategies in marketing.
Be specific with the proposal. What work are you proposing to offer. Which social media channels or content formats will this include? Do you have a set timeframe? Will you follow up with reports once the promotion phase is complete? The more professional your pitch is, the more likely you will be able to attract new clients.
Bear in mind that writing content, getting the right images, being creative all takes time. You also need to have the right equipment. A speedy smartphone and a good camera to get those detailed shots.
This investment can pay off if you do the preparation well. If you are new to all of this. You may not feel confident pitching to brands directly. Using platforms like Get Blogged Social Publi or Publisuites is a first step. These companies manage these collaborations between bloggers and brands.
For Travel Bloggers there is a specific platform for affiliate marketing. TravelPayouts organizes affiliate schemes for travel all in one platform. This is a practical way to manage the relationship with different products (flights, hotels, tour activities etc)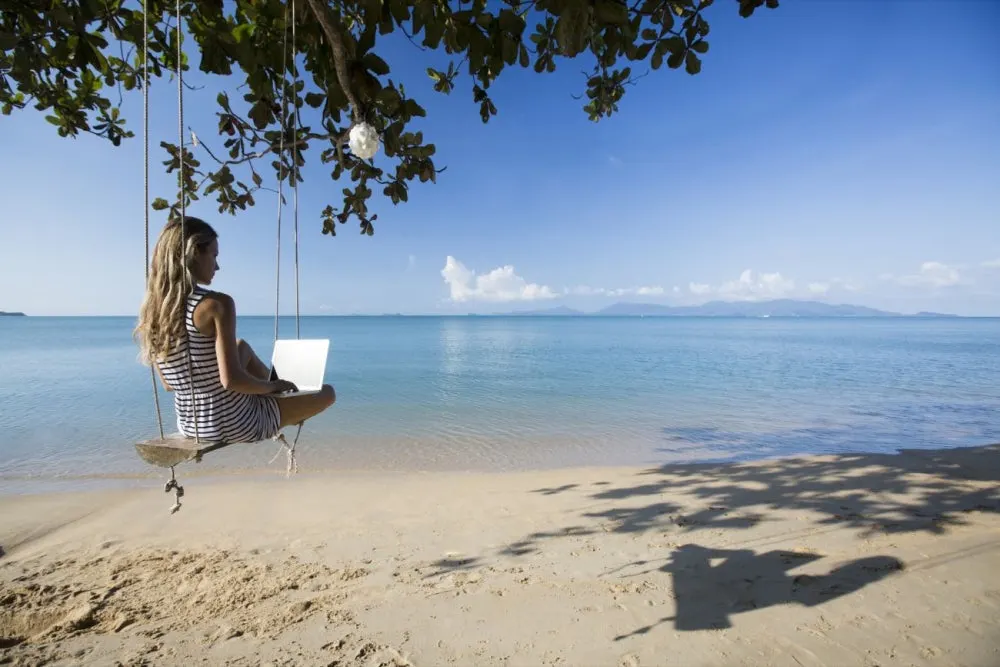 Standing out from the Crowd
What does your portfolio bring to the table that others don´t offer. For example I am based in Spain and speak fluent Spanish, my blog is focused on Mediterranean lifestyle but written in english language. My niches are Food Travel and Culture in the Mediterranean.
It is clear on Social Media, on my blog and in my newsletters. So it would be easy for a brand to decide if my image fits together with theirs. It is also very clear amongst lots of requests from influencers those that are general and don´t have a niche. Without a specific theme it is much more difficult to retain an audience. Jumping from one topic to another randomly won´t help you create a community or loyal following.
Consistency is very important. (although underrated). I have published every week on my site for the past 10 years. If you refresh old content or uploading new articles consistently this will make your blog more attractive to potential collaborators.
Networking
As well as looking for opportunities online. Don´t forget the real world. Some less obvious ways to network are below:
Look out for industry meetings and trade fairs. Online conferences such as those done at Wanderful are good starting points.
Check out affiliates schemes that are relevant to your niche. Or see platforms that group different schemes such as Awin and ShareASale.

Join online groups in Facebook with other bloggers and influencers. Discussing strategies with peers is great. This way I heard through fellow blogging groups about Adsy and Socialpubli for example.
Use Linked in as a tool to showcase what you are doing online in a professional capacity.
Keep up with news on the sector you are interested in (Beauty, travel, health..) Travel Bloggers often use tour affiliation schemes such as Get Your Guide. They have activities all over the world and have many resource for a new blogger.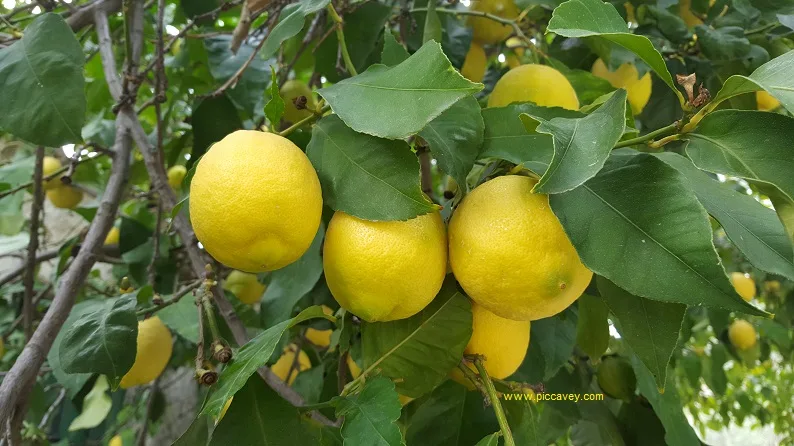 Bloggers keep it fresh!
This year has seen Tik Tok boom. Social Media and the digital world is constantly changing. Online trends shift quickly. Anyone remember Vine? or friends reunited?
Make sure that you have good tech behind your work and you are constantly learning. You must have a good camera to be able to get good images onto your website. Of course you can use archive photos too. Sites like Flikr or Unsplash are useful, however your own original photos tell a large part of the story. If you spend time creating your own images your stories are more believable and authentic.
To keep up to speed with the latest trends look out for training courses and webinars. Many are free and you can learn new skills such as editing images or how to make your own professional videos.
I hope these tips help and encourage you to keep blogging!
Please Note:
My website contains affiliate links, which means that if you click through and make a purchase,
I will receive a small commission. As an Amazon Associate I earn from qualifying purchases.
All thoughts, feelings and opinions shared on this blog and in this post are my own.
Find a sponsor for your web site. Get paid for your great content. shareasale.com.