Photo by Jacek Dylag en Unsplash
With its rich history and culture and spectacular scenery, Europe is a dream destination for any traveller. Home to a wide range of different cultures, cuisines and landscapes, there's something for everyone. Whether you're looking to visit in Europe a city with architecture, nightlife, shopping or pure romance. Here are the top five to visit in Europe.
1. Barcelona, Spain
Located between the beach and the mountains, the Spanish city of Barcelona is a popular tourist destination with no shortage of things to see and do. For history lovers and fans of Gothic architecture, the Barri Gòtic (Gothic Quarter) is a must-see.
After exploring its medieval streets, you can relax at a cafe in one of its many quiet courtyards. Barcelona has many museums and art galleries, and shopaholics will love the hustle and bustle of Las Ramblas, the lively boulevard that joins the city to the sea.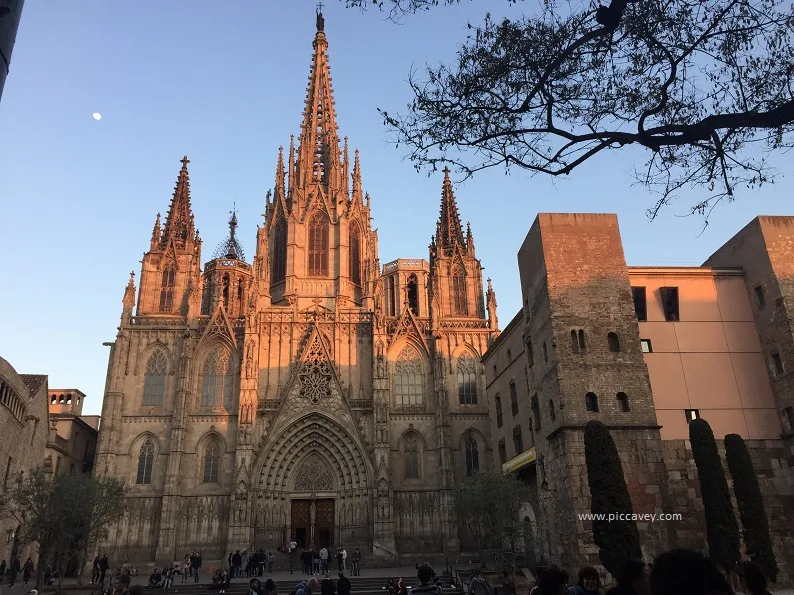 2. Copenhagen, Denmark
Home to world-famous fairytale author Hans Christian Andersen, Copenhagen is well-known for its picturesque canal cruises and beautiful parks and gardens. You can see the famous statue of The Little Mermaid (Den Lille Havfrue) by the promenade or visit the world's second-oldest amusement park, Tivoli Gardens,
which has been entertaining people since 1843! Copenhagen is also a popular destination for foodies thanks to its delicious cuisines and craft beer breweries. No matter what you're looking for, the Danish capital is a must-visit city and a stop to add to your European tour.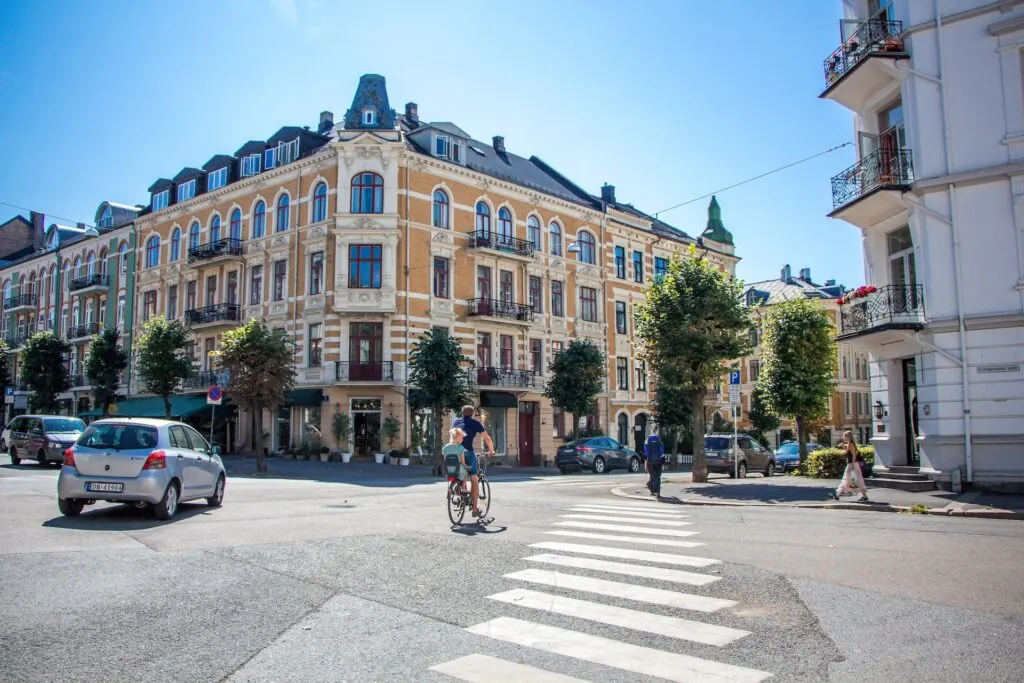 Photo by Marleen Mulder-Wieske en Unsplash
3. Oslo, Norway
With beautiful Baroque architecture and over 30 museums. Oslo is rich in culture and a walking tour of the city will allow you to experience this close-up. Surrounded by the sea, fjords and forests. Oslo is also the perfect destination for those looking to get outdoors and make the most of the stunning Scandinavian scenery by taking a hiking trail around the outskirts of Norway's capital.
4. Warsaw, Poland
Named as the top European Destination for 2023 by the European Best Destinations (EBD) organisation. Warsaw is undoubtedly a must-visit city. Warsaw topped the list with a record number of votes, thanks to its sustainability, quality of life and popularity. If you're looking for a city break in Europe, it's the one to beat, with something to offer families, shoppers, honeymooning couples or just those looking for a spot of culture.
It has beautiful parks, delicious cuisine and a lively calendar of activities and events all year round. Take a stroll down Krakowskie Przedmieście, the most prestigious street in Warsaw or along the Vistula River. Visit the zoo or Moczydlo Water Park and gain a greater understanding of Warsaw's tragic past at the Warsaw Uprising Museum.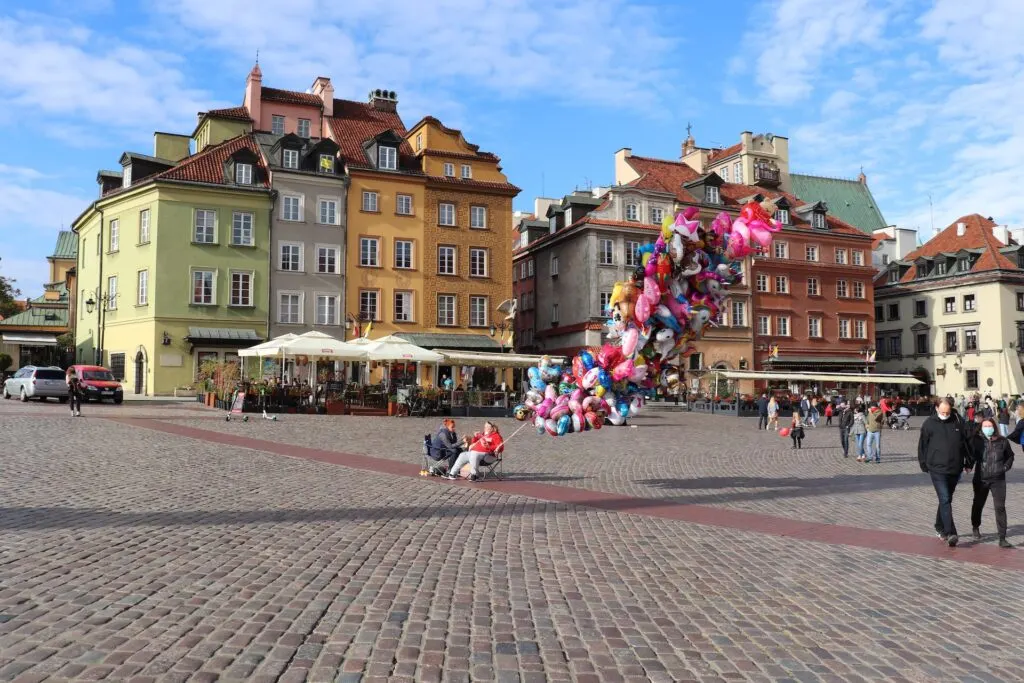 Photo de ankit verma en Unsplash
5. Vienna, Austria
One of the most romantic cities to visit in Europe is Vienna. This city will bring a touch of romance to your travels whether you're visiting as a couple, a family or alone. Vienna is also one of the safest cities in Europe. With low crime rates and it is one of the most welcoming cities for LGBTQ+ travellers.
In Vienna, you can take a stroll or a horse-drawn carriage ride around one of the beautiful city parks. Visit the city's royal palaces or make the most of being in the City of Music with a trip to the Beethoven Museum, attend one of the many classical music concerts, or visit the House of Music.