Five Spanish drinks to impress at a tapas night or party below.
Spain has much to offer in terms of tapas, great seafood and local dishes – but what about something to satisfy your thirst?
5 Spanish drinks ideas
Agua de Valencia
Folklore tells us that one of Spain's most popular cocktails, Agua de Valencia, was created for a joke, by a bar owner in the 1950s. Visited by Basque travellers who always requested the finest sparkling wine, the barman was surprised when, one day, the travellers asked for something different. He made up a name and was compelled to concoct the drink on the spot. The cocktail – made using Cava, fresh orange juice, vodka and gin – became such a hit that it is now widely available across Spain in branded bottles. Insider tips for making it at home: always use Cava (Spanish origin) plenty of ice and fresh orange juice.

Sangria
Synonymous with the aforementioned sun and fun, Sangria is on the menu of nearly every Spanish bar or restaurant. Created in various strengths and colours, traditional Sangria is made using Spanish red wine, chopped fruit and a spirit, usually brandy. Served like a punch in a jug or punch bowl, the recipe of Sangria is easily adapted to appeal to those with a sweet palette or those who don't like their alcohol too strong.
It is a good option when you have a party or group of people to serve. Here´s an Easy Sangria Recipe. In Andalusia you will see Tinto de Verano more often than Sangría. This is Red Wine with Lemonade (traditional or standard clear lemonade)
Café Bombón
Probably one of the easiest, sweetest non-alcoholic drinks in Spain, Café Bombón is the perfect way to kick-start your morning. Featuring only two ingredients – espresso coffee and condensed milk – you and your guests might develop an addiction to this simple, sugary shot of coffee! To replicate it the Spanish way, pour a shot of espresso coffee into a glass. Follow it with an equal measure of condensed milk. Watch it separate and allow the milk to sink. Stir before drinking. What did we tell you? ¡Delicioso!
Beer Estrella de Galicia
Brewed for over 100 years in the Spanish region of Galicia by the founder's family, this premium, authentic lager offers drinkers something more refined than your average bottled beer. It is a pale, golden lager with an ABV 4.7%. Rooted in strong Spanish heritage and culture, Estrella de Galicia is synonymous with music in Spain and the company hosts a year-long calendar of music events and gigs across the country.
Spanish drinks are not just wine. Recently many Craft Breweries have begun producting different beers with lots of creative recipes and ingredients too.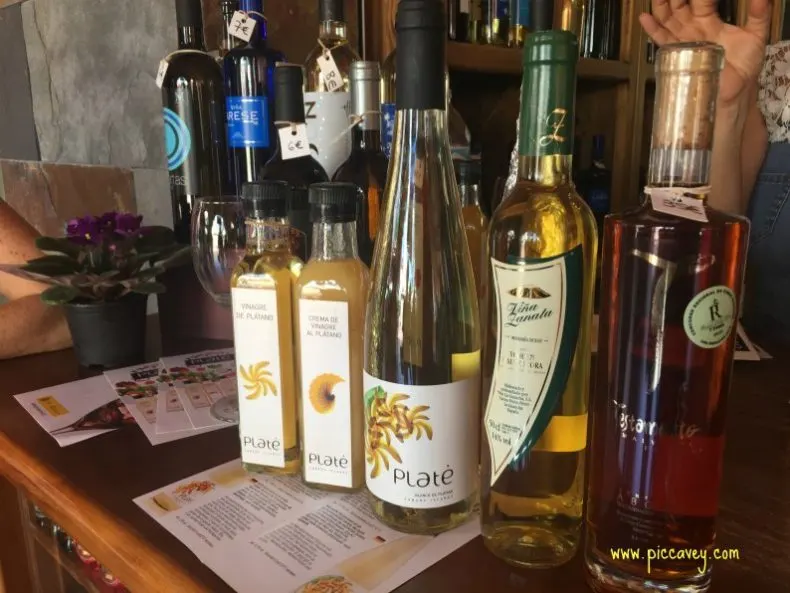 Spanish Wine
Spain is a country whose heritage is entrenched in vineyards and wine production. Regardless of the region, you will probably find fields dedicated to cultivating grapes for wine. In fact, nearly 3 million acres of land is reserved for planting grapes – and Spain is the world's third largest wine producer (after France and Italy).
With that in mind, this Spanish tipple is carving its own quality reputation and export is increasing.
Why? Varying climates across the country are producing different types of grape, soil and fruit ripening rates – which in turn produce distinctive, quality red, white, rose and sparkling Spanish wine, so the next time you're in your local supermarket, why not pick up a bottle to enjoy in the summer sun?
So next time you're looking for something to seduce your taste buds and quench your thirst, watch how the Spanish do it…
Images by Manolo Gil Labrandero, mario, LWYang, Alfonso Legido used under the Creative Commons License.