Did you know sugar cane is grown on the Costa Tropical? Once the heart of the Spanish Rum industry. These fields around Motril and Salobreña have an interesting history. With an ideal climate for cultivating sugar cane, the Granada coastline has produced Spanish Rum for over two centuries.
Let´s discover more about Spanish Rum.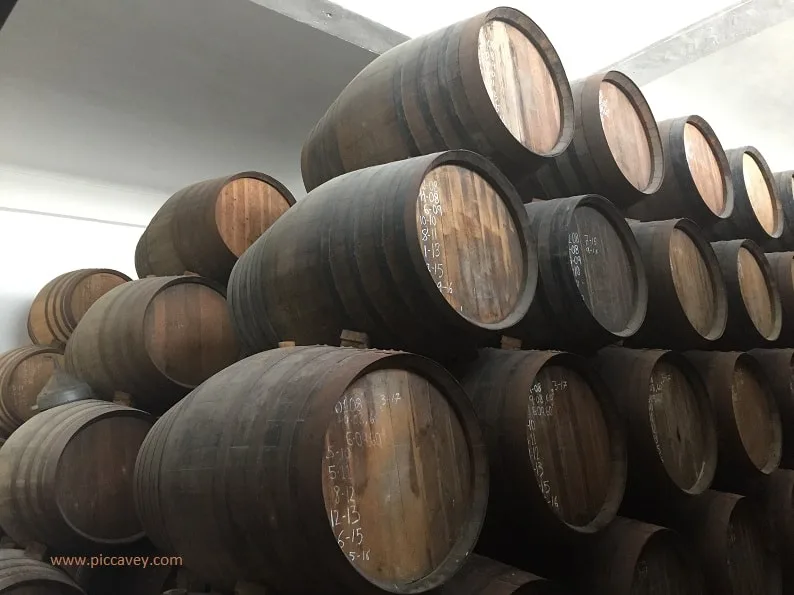 Origin of Spanish Rum
Although it may seem incredible the oldest rum in Europe originates from Granada province. Sugar cane was introduced by Arabs even though the plant is indigenous to Papua New Guinea. Caña de Azucar, arrived to Andalusia some 1200 years ago.
Still today you can still see Sugar Cane growing on the Costa Tropical. In medieval Spain, a time when locals in Southern Spain made wine. The Moors were using metal stills for perfume and medicines. This new method was quickly adapted for alcohol production.
Towards the end of the 14th century, after the Christian conquest over the Nasrids, Granada began liquor production from sugar cane juice. Some years later the Spanish took the sugarcane across to the West Indies. Of course the Caribbean climate was ideal and Cuban Rum production thrived. In 1703 the first commercial Rum distillery in the world opened. Mount Gay Rum distillery on the island of Barbados.
On Granada´s coast Rum and Sugarcane was the lifeblood of the region for centuries. The centre of this industry was Motril. Christopher Columbus took sugar cane from Spain on his second voyage to the New World. It first arrived on Hispaniola (Haiti + Dominican Republic in the current day) At one point Motril was nicknamed 'Little Cuba'.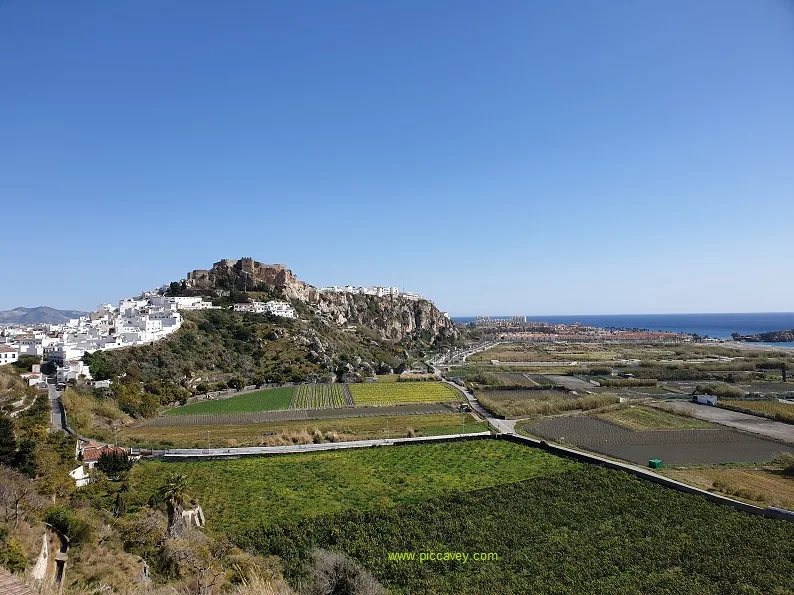 The Legacy of Rum in Spain
At one time there were up to thirty producers along the Costa Tropical and eight sugar cane processing factories in the area. In 2021 Ron Montero is the only remaining distillery from this golden age. It is also the only Rum producer in Europe open to the public. Despite the decline in Granada´s sugar cane plantations. The wealth from the Rum Industry is still clear to see in Granada today.
Sugar Cane producers were paid according to weight of the product sold and its quality.
Take a walk along Gran Via in the capital. This main street was built from the money in the Sugar cane industry. Construction of this Great Sugar Boulevard began in 1895. These grand houses housed the factory owners of the time. Gran Vía replaced Calle Elvira. Previously the main thoroughfare in Granada and had been since medieval times.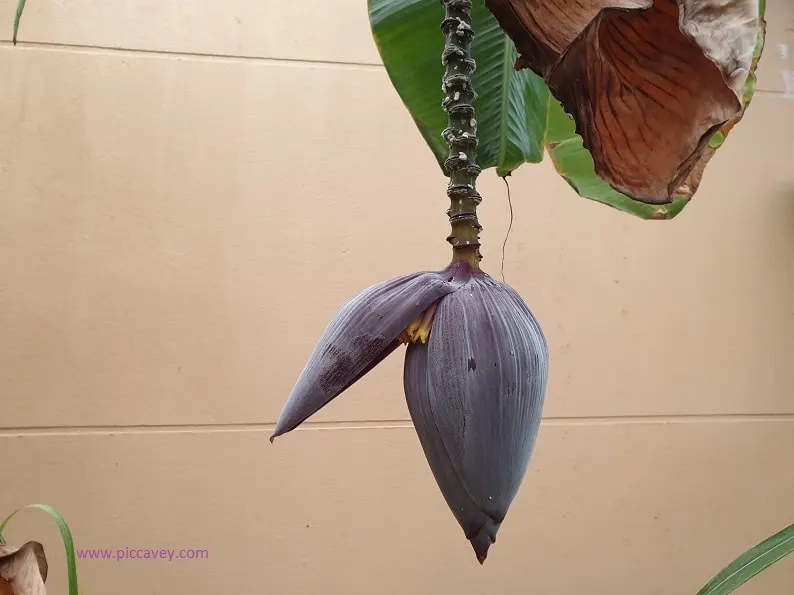 Preindustrial Sugar Cane Museum
Even though the last commercial sugar cane harvest took place in 2006. At Ron Montero this sugar cane legacy lives on. This local family pride themselves in quality and maintain artisan production techniques. Their unique rum is famous in Spain. Produced in a small area between Motril and Salobreña. They educate and share their heritage with visitors each day. Incredibly now sugar cane is the largest crop by production quantity worldwide.
In this corner of Southern Spain find out more about this industry by visiting the two Museums:
Museo Preindustrial de la Caña (address: Calle Zafra, 6, Motril)
Museo de Historia de Motril (address: Calle Cardenal Belluga, 14, Motril)
Inside you will find old machinery exhibited from centuries ago. There is also plenty of information about the production method and trading routes of sugar cane over the years.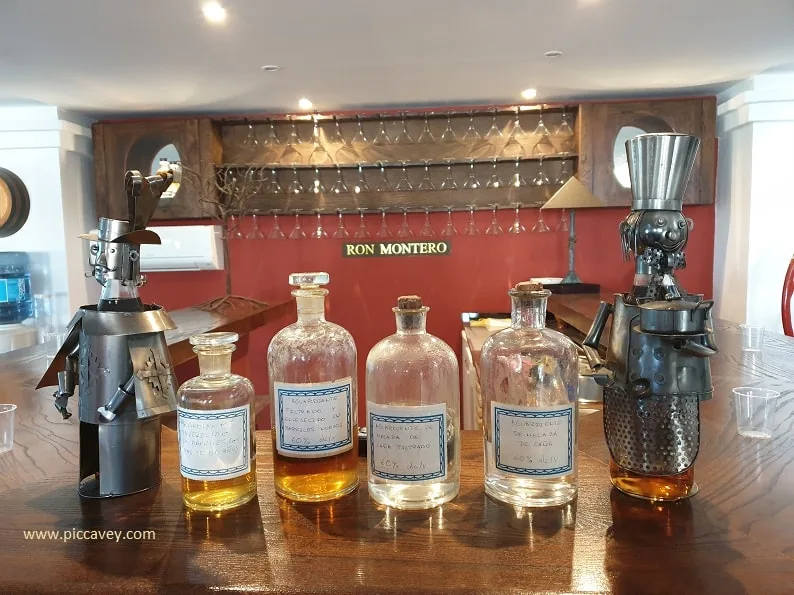 Oldest Distilleries in Spain + The World
Across Spain Alcohol distilling has many different forms.
The oldest vineyard in Spain is Codorníu, founded in 1551 in Sant Sadurní d'Anoia. Their main production is of Cava.
The oldest producer of Sherry wine in the world is Delgado Zuleta. Trading since 1744 in Jerez de la Frontera.
The oldest gin + aniseed distillery in Spain from 1870 is in Higuera de la Sierra, Huelva. Aniseed liquor is an ingredient in traditional bakes. It´s also a popular drink for many locals to warm up a winter morning.
The oldest gin distillery in the world is in Plymouth U.K. The Blackfriars Distillery has been in business since 1793
Whisky Distilleries like Destilerias del Penedes have been producing Spanish Whisky for years. Yet the first whisky to be commercialised in Spain was in the 1930´s by Bodegas José de Soto in Jerez.
The oldest distillery in the world is from 1608. The Bushmills Whisky Distillery in County Antrim, Northern Ireland.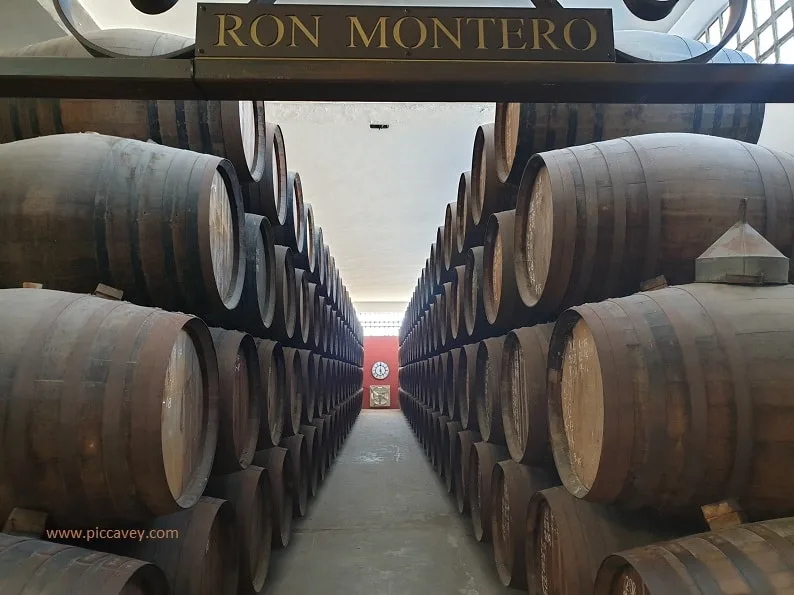 Ron Montero
Local Distillery Ron Montero in Motril began in 1963. Founded by Francisco Montero Martín, known locally as Tio Paco. This pale rum is made with molasses and time. From the beginning of this company the founder knew he wanted to create a quality rum.
Limiting the production to 240,000 bottles each year. The rum is aged in new American/French-oak barrels. Rather than reusing barrels from previous contents like whisky, sherry etc they always had new barrels only used for their rum. Ron Montero also make their rum without adding sugar. Keen to keep the ingredients as natural as possible.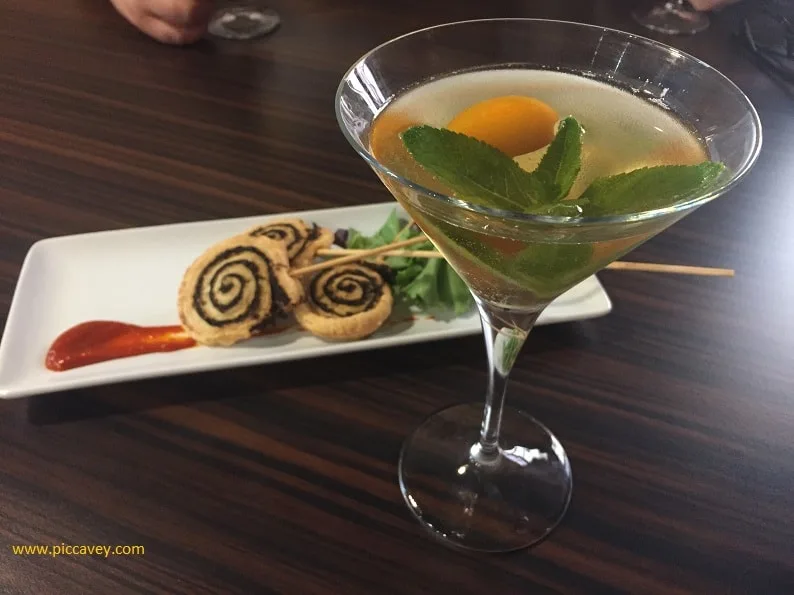 Celebrating 50 years of Ron Montero
For the 50th anniversary of the distillery. In 2013 Ron Montero created a premium Rum that´s been aged for 10 years in American oak barrels. This special bottle retails at around 55 euros.
It´s simply called Ron Francisco Montero after the founder of the label.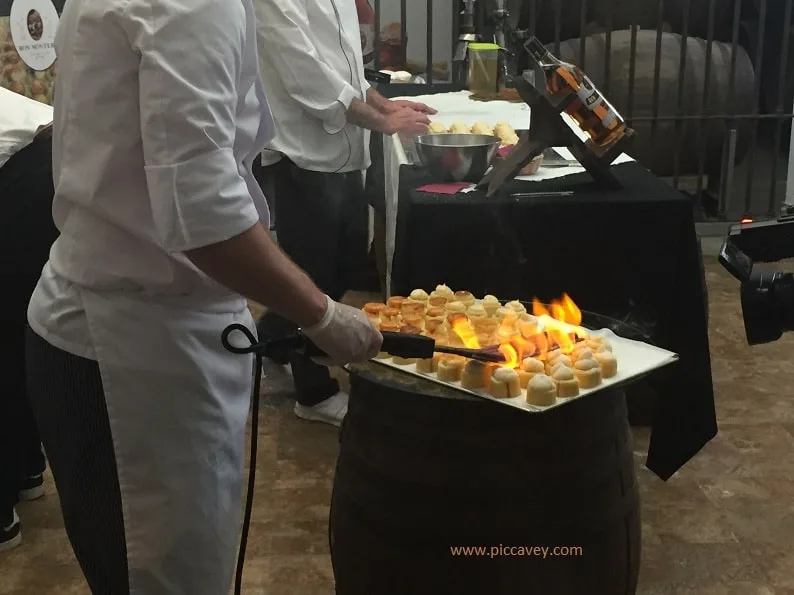 Rum infused Piononos
Rum is not only good for drinking it is also great for cooking too. At Casa Palomares a local Motril Bakery. They use Ron Montero in their delicious Pionono recipe. The ´Must eat´ cake when visiting Granada is the Pionono. This typical dessert is a cylinder shape and golden in colour.
The name comes from the Pope Pius IX, Pio Nono in Italian. This cake was for the Papal visit to Granada in 1897. Created by Ceferino Isla from Santa Fe. The most well-known ones are Piononos de Santa Fe. A town close to Granada airport and famous for it´s sweet cake.
Piononos from Motril by Casa Palomares are also noteworthy. This local family who have been baking for over three generations. Their cake shop has been open since 1955. Local Ron Montero Rum is drizzled into their Piononos. Combining the traditional Rum of the Costa Tropical and this traditional recipe from Granada this is a perfect match.
Hot Chocolate with Spanish Rum
To end on a sweet note. Here´s a simple recipe to enjoy your Spanish Rum in wintertime.
50ml of Ron Montero
200ml of Thick Hot Chocolate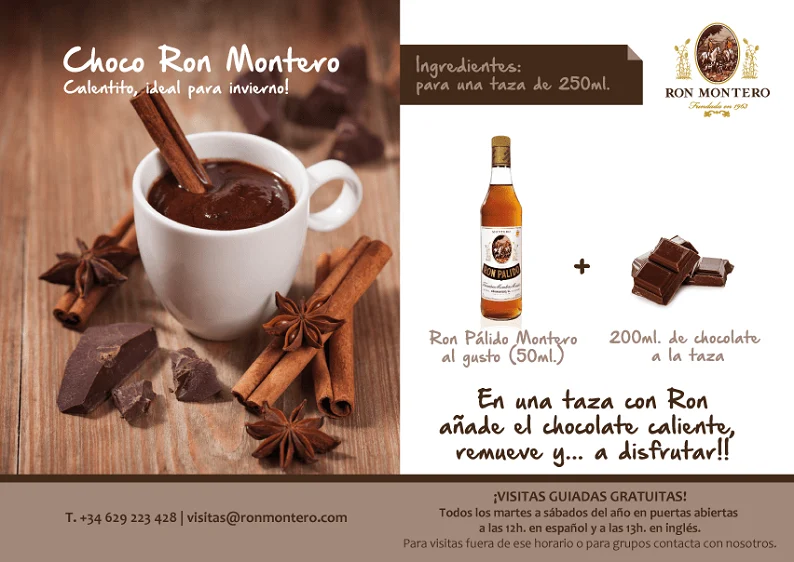 A History of Spanish Rum
#tuttofood2021
#tuttofoodworldcommunity