As we think about the new year ahead. Many of us may be thinking about a British staycation. Wondering if we can travel safely abroad in 2021. January is when we tend to see adverts for package trips to Europe. Many travellers might be using this time to tentatively make plans. Many Brits stayed in the UK this summer and it seems that that trend will continue into 2021.
British Staycation Ideas
As we continue to see the impact of the pandemic on travel and the imminent Brexit deadline looming. Which may make travel from the UK to EU less straightforward than before. Many travellers are rediscovering the hidden gems the UK has to offer. It looks like British staycation is set to be popular into next year. Even though the vaccine has started to roll out. Here are a few reasons why staying closer to home can make a great holiday choice for next year.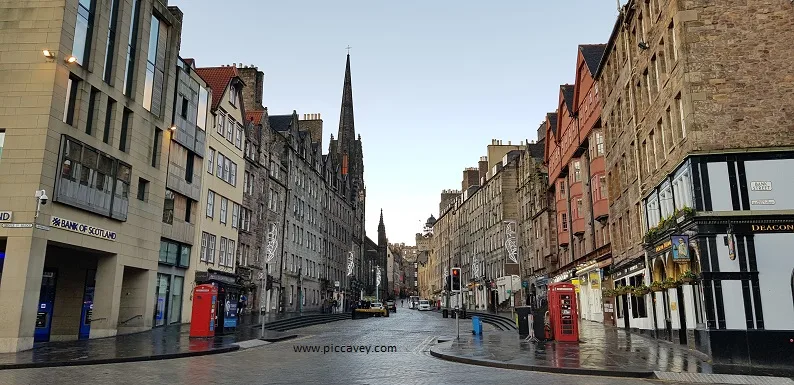 Beautiful locations
The UK is home to some of the most majestic scenery in the world. Wherever you're thinking of visiting, you're never far from something special.
If you love coastal resorts and adrenaline sports, head to St Ives. Cornwall's pretty seaside town. It´s a surfer's paradise but also has quaint cobbled streets to wander too.
You could head to Wales. A country packed with rugged mountains and scenic villages. There are lots of cosy country pubs to discover and stunning hiking routes. For the adventurous traveller you could climb Mount Snowdon.For couples there are glamping holidays with a hot tub in Wales for those looking for a romantic escape. Nature lovers can visit Tenby harbour to enjoy seal watching.
Scottish Landscapes
Similarly, Scotland is home to stunning lochs and cosmopolitan cities. In fact Scotland is a great place to plan a Scottish Road Trip as there are so many dramatic landscapes to see along the way. City lovers can step back in time when they head to York or go to the capital and become sightseers in London for the day. There really is so much to experience right here in the UK.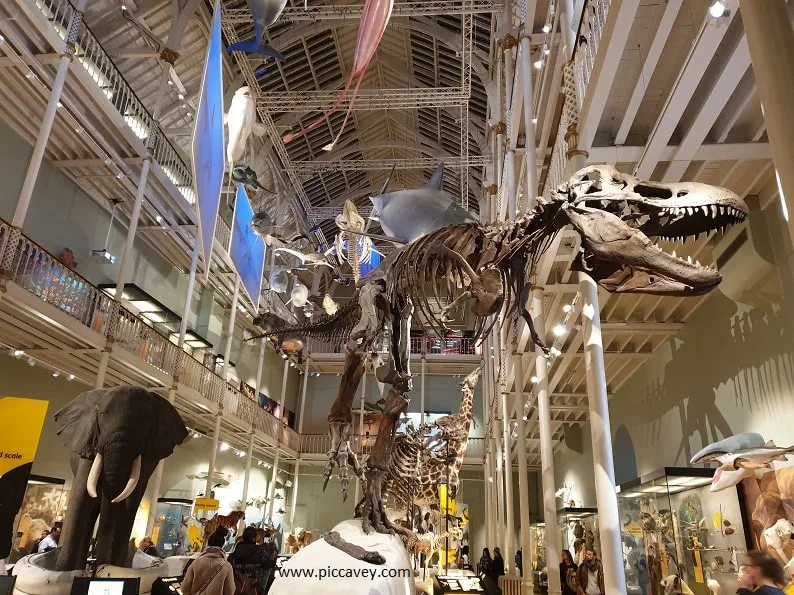 Cheaper travel
Another plus point is that by staying on UK shores, you're less likely to spend as much on travel. You can hop in the car or on the train and be where you're holidaying in no time. If you do choose to take public transport, you're less likely to encounter other passengers. The restrictions in place mean services are less busy, so you can travel in comfort to your holiday destination.
Train tickets are more straightforward too. For instance, if you're if you´re getting there by train for example and you're planning on making regular trips to the same destination, you could opt for carnet tickets and save money.
Outdoor Activities
With current restrictions in place, we're all heading outdoors. This trend is set to continue into 2021 and, thanks to some of the amazing activities that are on offer in the UK, it's possible to enjoy a British staycation while keeping your family safe.
From adventure holidays mountain biking around the Lake District. Choose from beachside holidays in Blackpool, with cafés and restaurants adapted to allow for outdoor dining. Or you may want to try glamping at one of the more well equipped British campsites across the country. There are options for all budgets and tastes.
British Staycation Inspiration for 2021