Mediterranean Cruises are attractive to me but i haven´t got around to booking a cruise yet.
The sheer beauty of this part of the world is a joy in itself, but to experience it from the relaxing deck of a grand ship is indulgence at its best. Stopping off at numerous ports-of-call to experience each city is also a fuss-free and fast way of exploring different cultures and seeing lots of famous landmarks.
Barcelona, Naples and Valletta are three destinations that many a cruise liners calls in at, and with good reason!
Mediterranean Cruises & Culture
Take a look at what makes them so popular with sea travellers and you might be tempted to book yourself on one of the Mediterranean cruises that set off throughout the year. Find more travel inspiration at the Land of the traveler who have written extensively about travel planning and Mediterranean destinations.
Barcelona
Catalonia's hub of culture, arts, dining and shopping, there is always much fun to be had in Barcelona. One of the main highlights of the city is the UNESCO work of famous architect Antoni Gaudi. From the Sagrada Familia, to Park Guell or the Casa Batlló house, you must take a tour of these eccentric but truly wonderful sights. You can soak up the atmosphere by taking a walk down the Ramblas. Walk past street artists and stop off at little flower stands. Just be sure to keep your bags out of sight from pickpockets!
This Barcelona street is also the entrance to the bustling La Boqueria. The central food market, full of fresh fruits, fish and drinks. Take a wander around and treat your senses to the smells, sights and sounds of local life.
If you just want to take it easy, Barceloneta Beach is a perfect spot for sunbathing.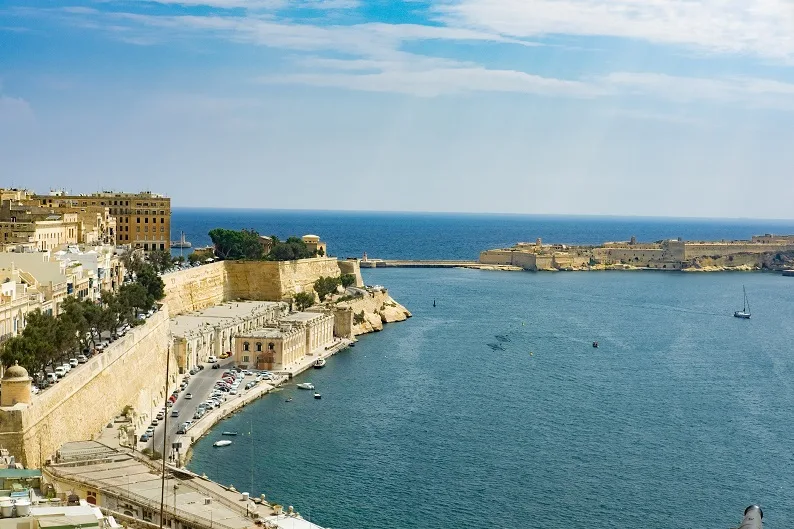 Valletta
The capital city of small but perfectly formed Malta, Valletta has a long history that you'll want to discover. UNESCO named the city a World Heritage Site, saying that it is, ''one of the most concentrated historic areas in the world'. Start your exploration by visiting the St John's Co-Cathedral with its opulent 16th century decor.
Then head to Grand Master's Palace, which was once residence of the Grand Masters of the Knights of St John. Here you can see the impressive armour and weaponry that the knights once used. After that head underground and make your way around the chambers and passages of the Hal Saflieni Hypogeum necropolis. Finish your day with a typical Maltese meal.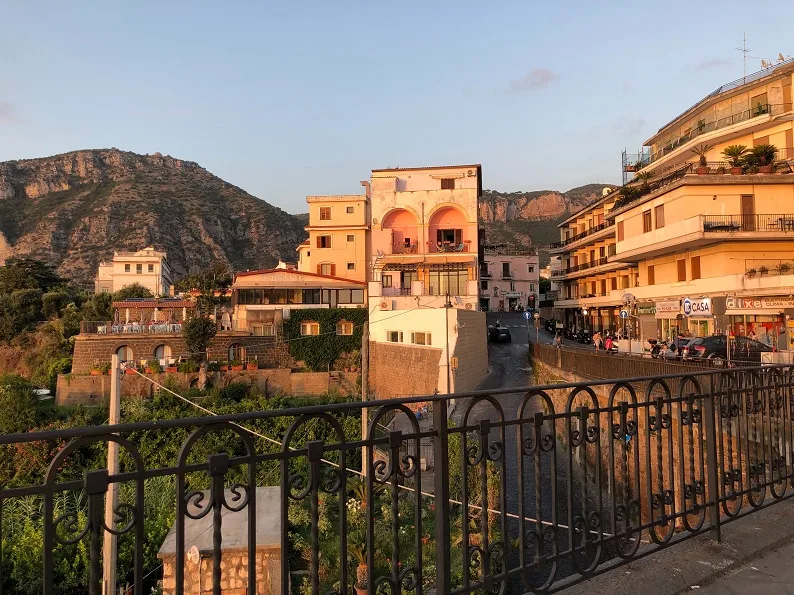 Naples
Italy's third largest city, Naples offers wonderful art and architecture. The historical centre is another UNESCO World Heritage Site and is home to the city's oldest street market, La Pignasecca. Piazza Bellini is a brilliant place to stop off and take in your surroundings with a coffee — you'll be sat in a modern bar, surrounded by 4th-century Greek ruins.
Close to Naples there are also some beautiful Italian Islands worth discovering too. This city is a historical hotspot, so you'll find a surprising flash back in time at every turn.
Have a look around Cattedrale di Sant'Agatabaroque, a baroque style chapel then carry on a journey back in time by walking around Italy's third largest ancient amphitheatre, Anfiteatro Flavio. Visit the Castel Nuovo on a guided tour to learn about this historical site before heading back onboard.
The best part of a Mediterranean Cruises is climbing back on board the ship and talking over what you saw with your fellow passengers, all ready for the next adventure at the following port of call.
One of the best things about a cruise holiday is that you'll also have time to fit in a massage and gourmet meal too while sailing on to your next destination.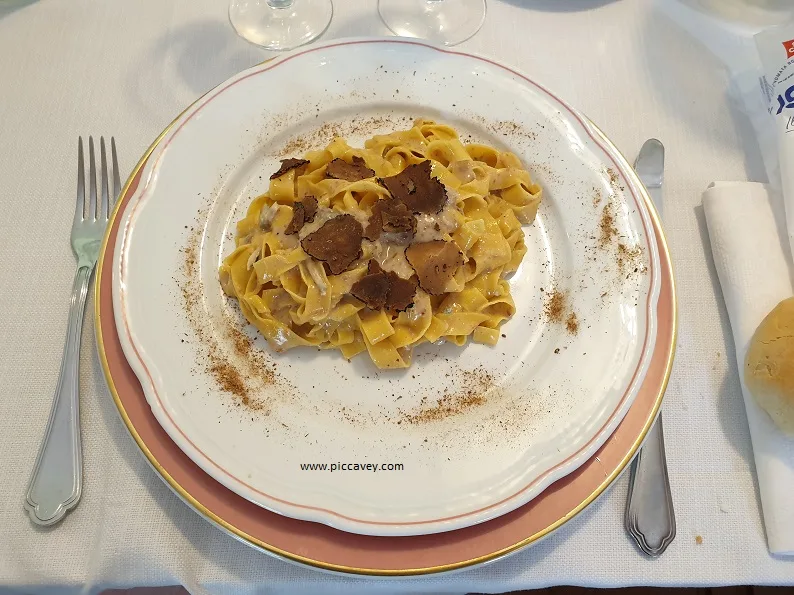 Please Note: This post contains affiliate links, which means that if you click through and make a purchase,
I will receive a small commission. All thoughts, feelings and opinions shared on this blog and in this post are my own.