Travel and tourism are booming, with people increasingly willing to splurge on long-haul travel and even private jets to access some of the most remote locations around the world. Here, well look at four of the most impressive destinations you can reach via private jet. Timely as final restrictions and limitations in tourism are lifted as we begin 2023.
Title photo via Luca Bravo on Unsplash
Easter Island
Easter Island is one of those places that will stay with you long after you leave—and for a good reason. This stunning island, located in the southeast Pacific Ocean, is home to 887 giant stone statues known as Moai—making it a unique destination. Its also a great place for hiking, swimming, kayaking and exploring ancient ruins.
You can even visit Orongo Ceremonial Village. Once an important religious centre of the Rapa Nui people who settled on Easter Island centuries ago.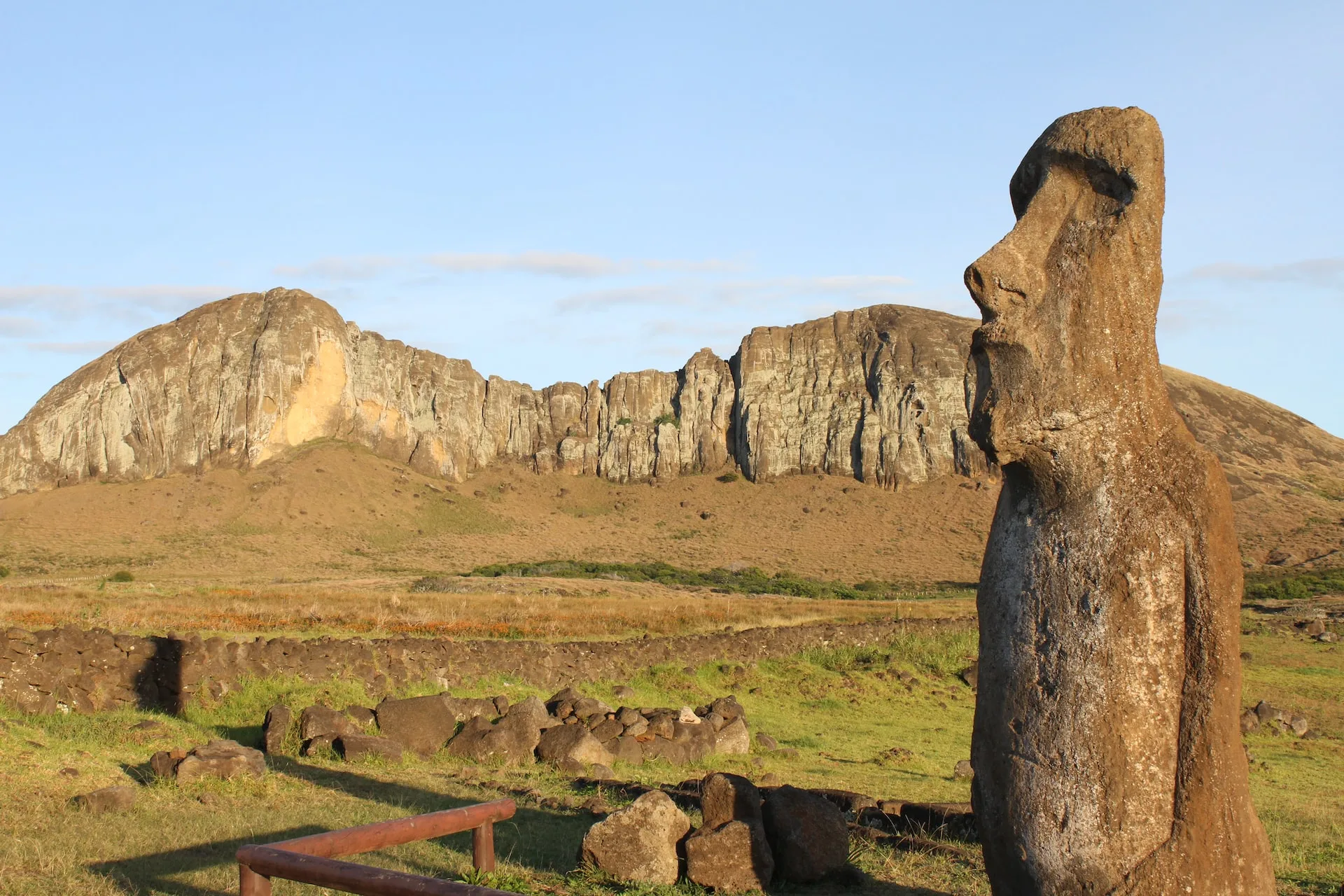 Hawaii
If you're looking for an escape to paradise, Hawaii is definitely the place to go. This tropical archipelago offers something for everyone—whether that be stunning mountain views, beautiful white sand beaches or lush rainforests teeming with wildlife. You may have been inspired by watching The White Lotus recently.vYet there is more to this tropical desination than your hotel. For those looking for adventure, theres surfing and snorkelling – while those seeking relaxation can enjoy spa treatments or yoga classes on almost every island in Hawaii. With its endless activities and breathtaking scenery, its no wonder why Hawaii is one of the top tourist destinations in the world today.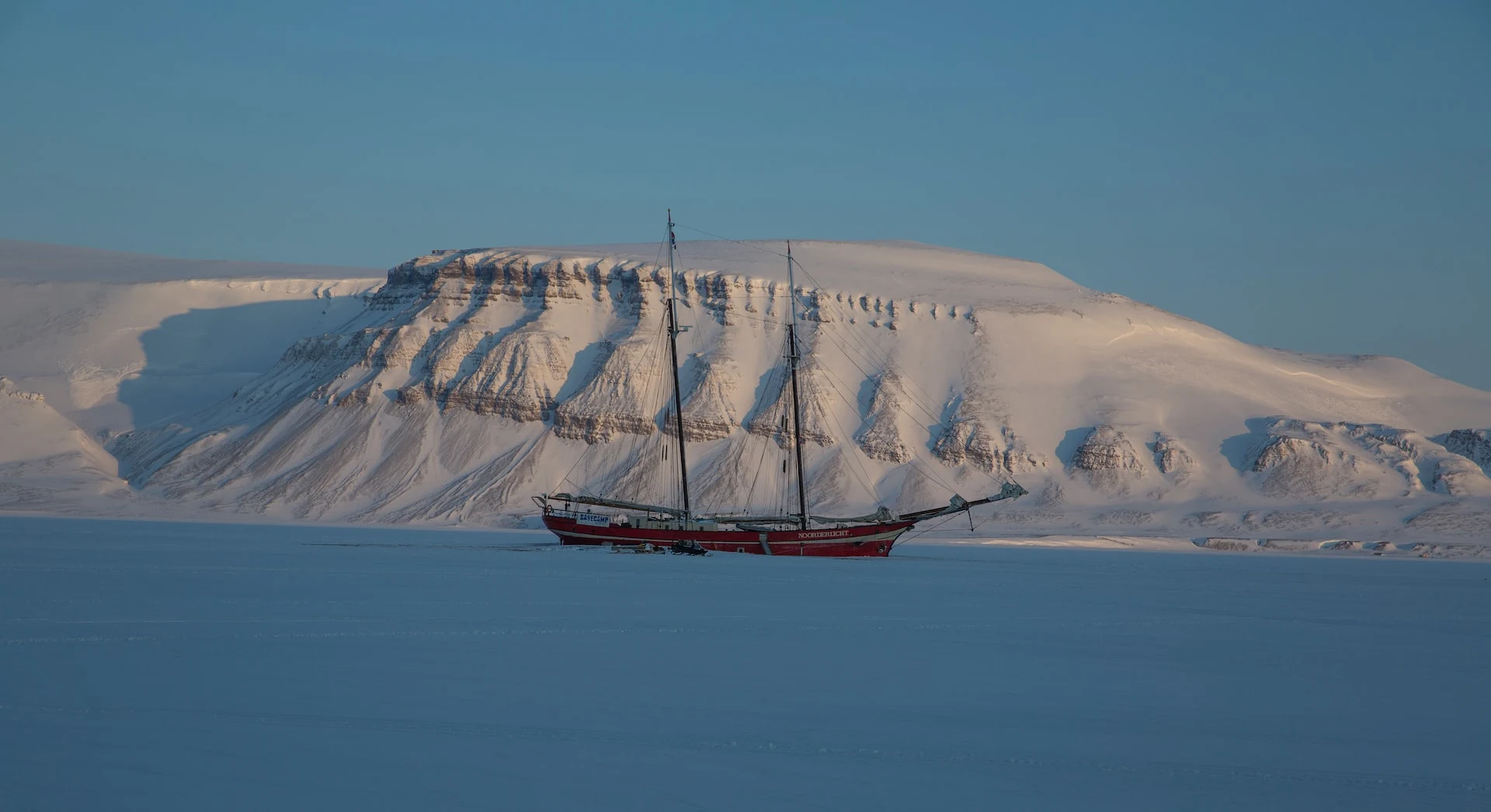 Svalbard, Norway
Svalbard is a group of islands located between Norway and the North Pole that are home to some of the most unique landscapes in Europe. Here youll find glaciers, mountains and fjords surrounded by arctic wildlife such as polar bears and arctic foxes. There areplenty of opportunities for outdoor activities like snowshoeing, husky sledding or even dog sledging across the frozen tundra. Adventure seekers will be sure to love this wild region of Norway, where nature abounds and impresses every visitor.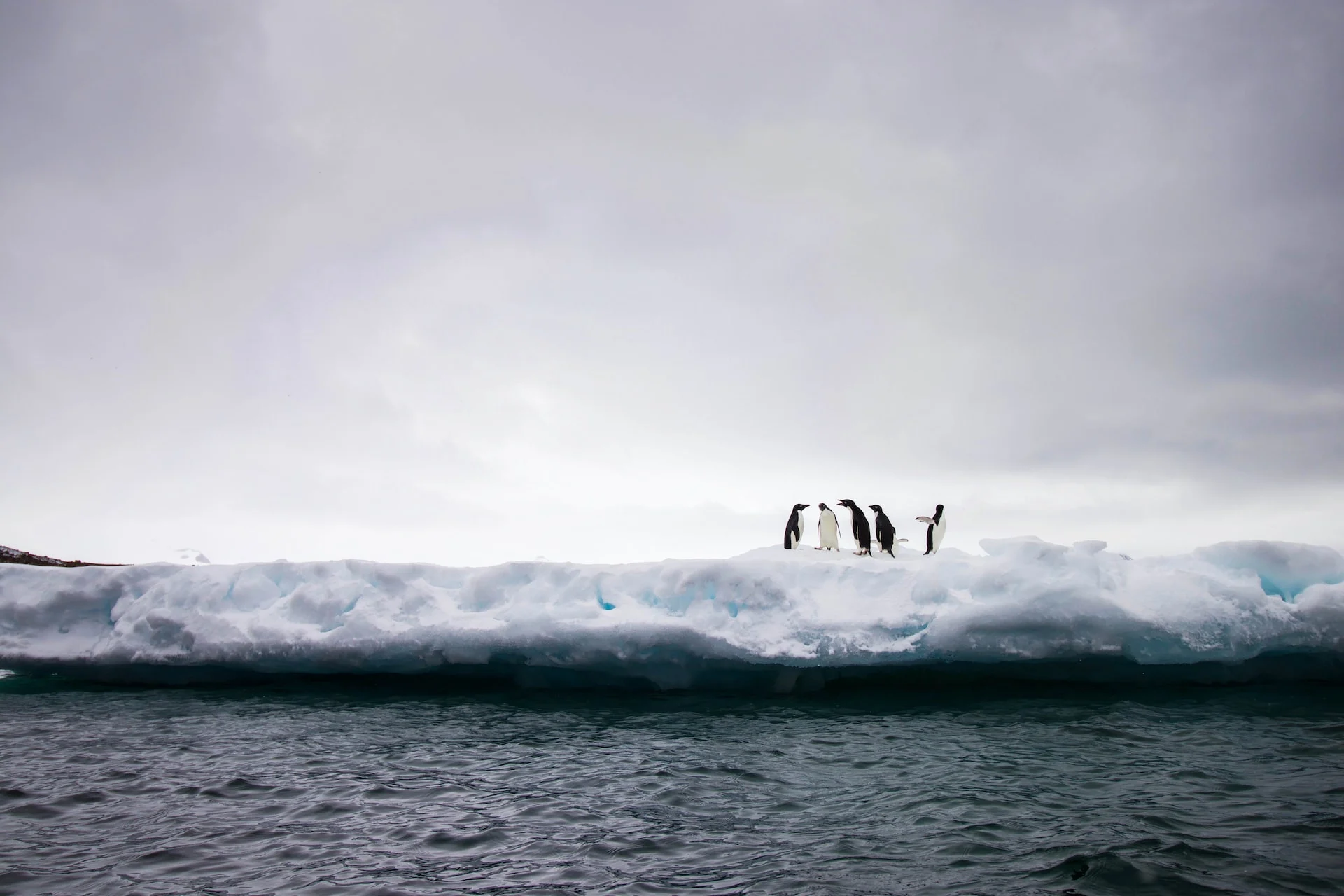 Photo by Dylan Shaw en Unsplash
Antarctica
Last but not least, there's Antarctica. The southernmost continent on Earth that has been captivating explorers since its discovery, 200 years ago. Antarctic expeditions usually include visits to penguin colonies as well as whale-watching trips out into icy waters. While more adventurous travellers may opt for kayaking or camping trips amongst stunning icebergs. It's definitely not your typical holiday destination, but Antarctica should definitely be at the top of your list if you are looking for something truly special.
While beach holidays might be popular right now, nothing beats experiencing some truly remarkable remote locations via private jet—like Easter Island in Chile; Hawaii in the USA; Svalbard in Norway; and Antarctica itself. Whether youre looking for adventure or simply want some peace & quiet away from the hustle & bustle of everyday life – these incredible destinations offer something truly special! So why not treat yourself and plan a trip unlike any other.