From selecting a destination to booking flights and hotels to packing your bags, planning a long or short overseas trip can be overwhelming. Even if you're going on a road trip, the preparations for your Next Vacation can mean a lot of time and effort. Usually, people go on vacations to relax and unwind, so the last thing they want to worry about is how they're going to plan their next getaway. So, if you're planning a trip soon, this article will show you how to create a basic guide to help you plan a stress-free trip. So take a seat, relax and get ready to make your holiday dreams come true.
What's Your Travel Budget?
One of the first steps in planning your holiday is that you should thoroughly assess your finances. This can help you decide how much money you need to spend on your vacation. This will also help you make more informed decisions about your vacation. And, while all of this may seem arduous at first, you'll have to sit back and just begin calculating your travel expenses. For example, if you have a limited budget and you're planning to travel abroad, your journey will probably be brief unless you're going to a low-cost country. You will also need to do some research about your vacation beforehand. This will tell you whether the cost of living in your desired location is expensive or low, which can help you avoid uncomfortable or awkward situations.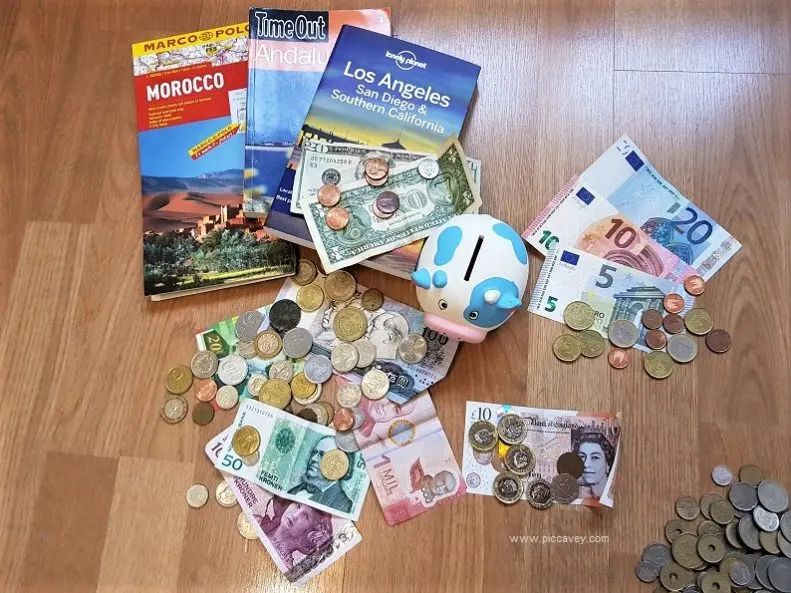 Where Do You Want to Go?
By deciding on your trip destination, you set goals to work on. Some people don't give much thought to where they are heading and leave it as the last thing to do. While this may sound spontaneously adventurous, choosing a destination is very important to help you achieve your goals. It's much easier to daydream that you're going to Paris in the summer or spending Christmas in Finland. Although fantasizing about your vacation is fun, it doesn't contribute much to the planning process.
When you become more precise about your trip destination, things are easier to plan. For example, if you decide to go to Spain, it gets easier to plan exciting activities; maybe a unique Seville river cruise, partying till dawn in Ibiza, or enjoying the beach in the Balearic Islands. Many aspects of your travel are dependent on where you go, such as booking flights and accommodations, determining the duration of your stay, and knowing the kind of activities that are available.
Who Is Traveling with You?
One of the most important decisions you have to make is choosing to travel alone or with a company. While both options are great, they have totally different requirements. When you travel alone, you have the flexibility to do anything you want or go wherever you like; you don't have to make any compromises. However, traveling with family or friends means that other people may interfere with how you organise your trip. While this may spend some quality time together along the way, you may have to make certain compromises. Those compromises can include visiting a restaurant that you all agree on, or going to a specific activity, or hotel. It all depends on you and the people you are travelling with. Moreover, if your family is coming with you, you will have to revise your budget because more people means more money.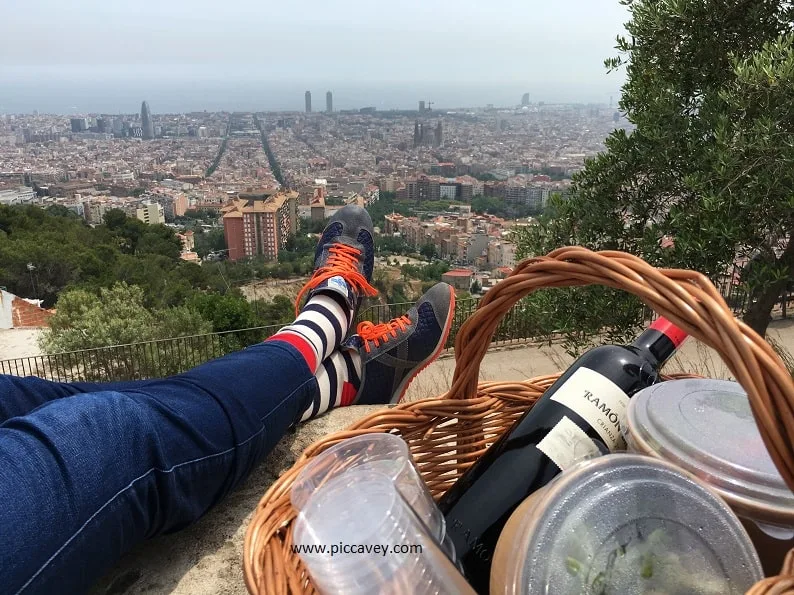 Do Some Research
For: Now that you know where you're heading, it's time to do some additional research on your trip vacations to ensure you pick the best time of the year to enjoy your trip. One way to help you plan your trip is by using a tool like Route4Me Route Planner to help you to optimize your route and ensure you are getting the most out of your trip.
If you fail to do your research properly, it can negatively affect your trip. To save yourself the effort of packing clothes you may not wear, check how the weather is like at your destination. The weather can be radically different from your current country depending on its geographical location and which hemisphere it is in. Some countries can be extremely cold in the summertime while others can be too hot in winter. Furthermore, you might not want to visit your chosen destination during peak tourism or hurricane season. Peak season and the crowd that comes with it usually make it hard for you to enjoy the country's attractions or even book a decent hotel.

Photo by Agus Dietrich on Unsplash
Visa Requirements
You should check if you need to acquire a visa for your trip destination; depending on your passport, some countries may not be visa-free or visa-on-arrival. Additionally, if you're planning to visit more than one country during your trip, you need to check each of their visa requirements. Every country has its own visa regulations, you can check them online or you may have to visit their embassy to learn more.
It is the holiday season and everyone is anticipating it in their own way. If you decide to enjoy this time of the year on a vacation, you need to carefully prepare for it to take joy in every little aspect of your adventure.