Whether you are new to Vacation Rentals or have a rental property portfolio to manage. This season it´s more important than ever to keep energy costs at reasonable levels and maintain sustainable use of water. After the pandemic users are more conscious of green issues, recycling and sustainability. Being up to date with solutions when you offer accommodation may improve your ratings as well as keeping some bills low.
Can a Rental Property be more sustainable?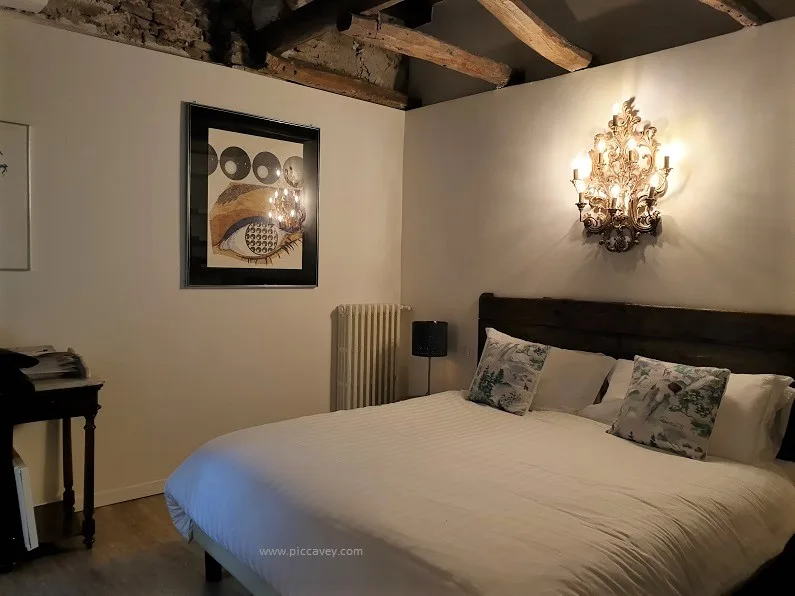 Here are some handy ideas and tips to update your rental property to be more sustainable for your next guests. For more on vacation rental optimization why not take a look at this Vacation rental management system.
Regular Maintenance
Keeping up to date with cleaning and maintenance, especially of those items that are used frequently. (e.g microwave, kettle, toilet).
Facilitate communication between guests, cleaning staff and the property manager. If there are any repairs needed or replacement parts needed, would the property manager find out quickly? Make sure there is a process to collect this information. This is especially important, if several people take care of the property.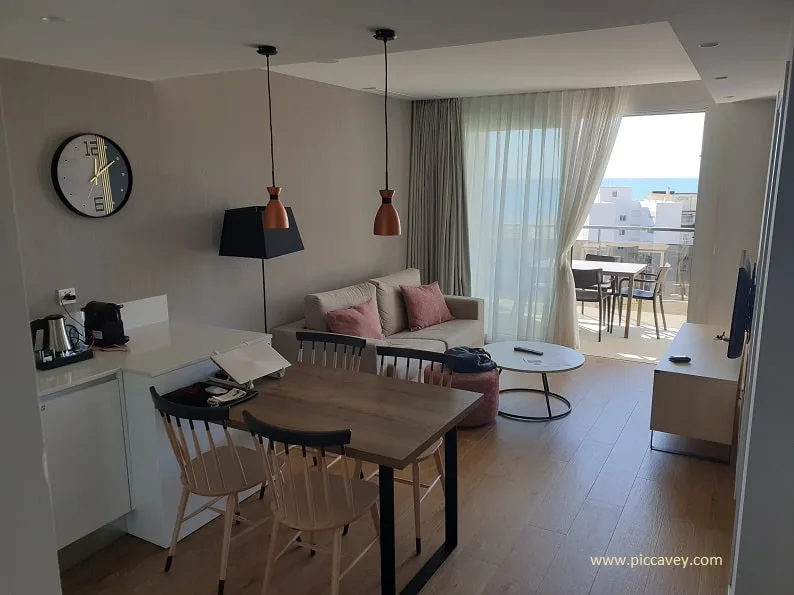 Low Consumption Lighting
Lightbulbs and Light Fittings are key in energy consumption. Make sure you have LED light bulbs across the entire accommodation. Although these bulbs may seem expensive when you buy them. They last a long time and save so much energy. 75% less than standard bulbs.
If you can install dimmer switches in the main lounge/living space this could be seem as a positive as it would enhance guest experience. The Vacation rental website reviews are so important to your business. Not only will you offer a better atmosphere, you also save money on electricity consumption too.
Using power strips to plug in several appliances is a good idea. As with one switch for 4-6 plugs you can turn everything off completely when the rental property is unoccupied. Electronic gadgets on standby also use electricity, actually this can account for around 10% of an average electricity bill.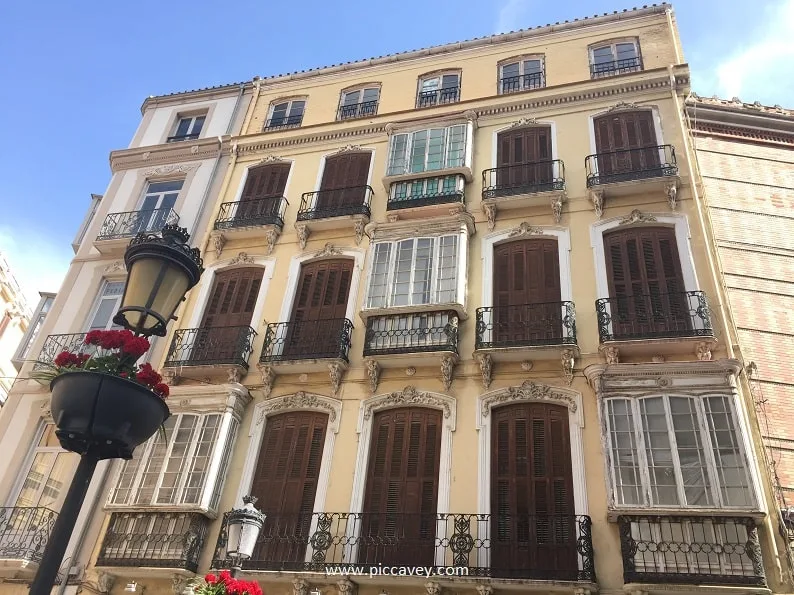 Window + Door Insulation
Insulation is not only to keep heat in. It is also good to keep heat out if you have air conditioning in hot summer months. Having good windows with well fitted seals will keep indoors cool more effectively. This will ease the use of A/C when the mercury rises.
Also it is good pratice to make sure air conditioning units have clean filters and are in good working condition. This way they will be more efficient too.
Water Usage
More than cost cutting, saving water is something we all should try to do. Especially after the hottest summer seen in Europe this season. While you can´t actually stop guests from using water as they wish, there are a few steps that will help reduction consumption.
Fit a Watersense or Eco Showerhead that scatters water properly optimizing the shower experience with a minimal amount of liquid.
Make sure all taps and toilets are in good working order and don´t drip or leak at all.
Upgrade old appliances such as dishwasher, washing machines or water boilers. These will be used often and newer versions are more sustainable with energy and water usage.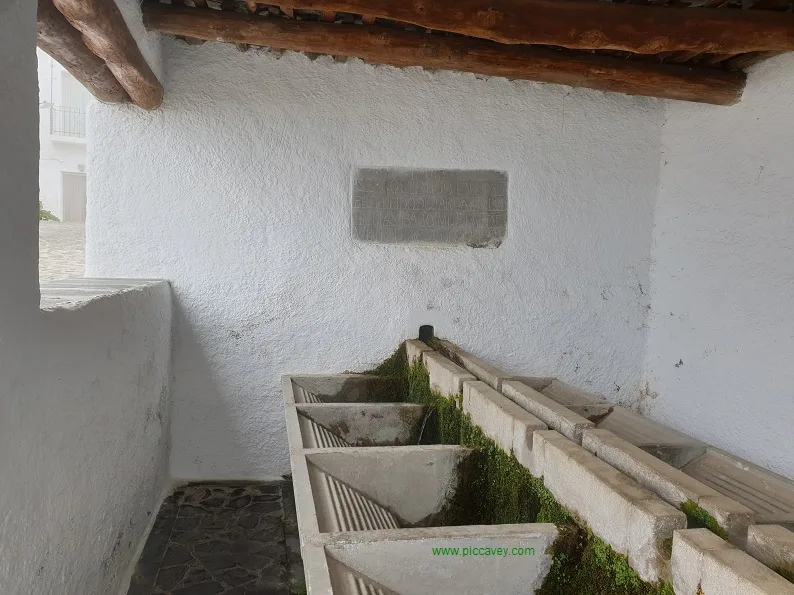 Recycling System
Make it clear to your guests how to recycle in the city/village that they are in. It maybe different from their hometown. Having dedicated bins for Glass/Paper/Cardboard/Plastics/Containers will help the sorting. It is also good for them to know how to throw away the bags if the cleaning service doesnt cover this. Is it collected weekly? Do they deposit in curbside bins? Set up a clear recycling system in your rental property to show that you are a concious owner.
Eco Friendly Products
If you provide a welcome pack, amenities or cleaning products for your guests. Why not offer products that are locally sourced, organic or plastic free? Travellers are more aware of environmental issues post pandemic and many will appreciate these details when they check in.
Supporting local businesses, whether than be food stores, restaurants with zero mile ingredients or the local market is also something more people look for. Add information in your welcome pack for your guests on arrival.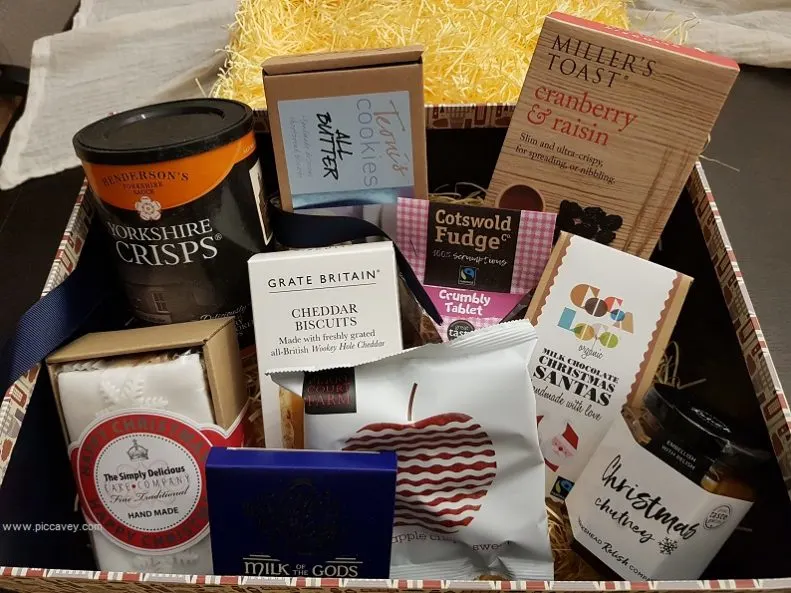 Tips for More Sustainable Rental Propertys