A trip along the Mekong river is a once in a lifetime experience. An unforgettable journey high on many travellers bucket list. This unique river cruisehat will take you on an exploration trip of human history and share its rich asian traditions and heritage.
From the many historic war sites to the Khmer Empire, that ran from the 9th to the 15th century, observe the prominence of Buddhism and its teachings. The way to see this part of the world is by water. Exploring this mystical part of this side of Asia through its river scenery will create lasting memories.
Discover more about Mekong river cruise and what to expect on a journey discovering the treasures of Cambodia and Vietnam. Each country has its own unique characteristics, which make up its history, culture, magnificent landscapes, and lush scenery.
The Mekong River Cruise
The Mekong river cruise allows you to see the world differently and embark on an epic journey along what is also known as the "River of Nine Dragons." The mighty Mekong is one of the longest rivers, with 2,700 miles in length in Asia, that passes through six countries.
It's a timeless blend of biodiversity, ethnicity, culture, and history. To experience the wonders of the river, we'd recommend taking a Mekong luxury tour and crossing the captivating beauty of Cambodia and Vietnam.
Adventure seekers always look for immersive and personalized experiences and itineraries that include Phnom Penh, Ho Chi Minh, and Siem Reap, which are at the top of their list.
The lower part of the Mekong river is a natural cradle, a wealth of fish, and a myriad of water birds. You'd get a chance to explore the rice fields surrounded by lush greenery, meet the locals, learn about their fishing habits, and see local wildlife.
As you navigate through the "River of Nine Dragons", you will see the picturesque temples and areas for worshiping gods, following the footsteps of many tourists.
What to Discover in Cambodia?
Cambodia is a story in itself. It's an Asian country located in the southeast part of the continent and home to one of the majestic temples of Angkor. Down the south coast, you will see mesmerizing beach resorts, jungle temples, waterfalls, and Battambang, a colonial city that is the pure image of the Cambodian lifestyle.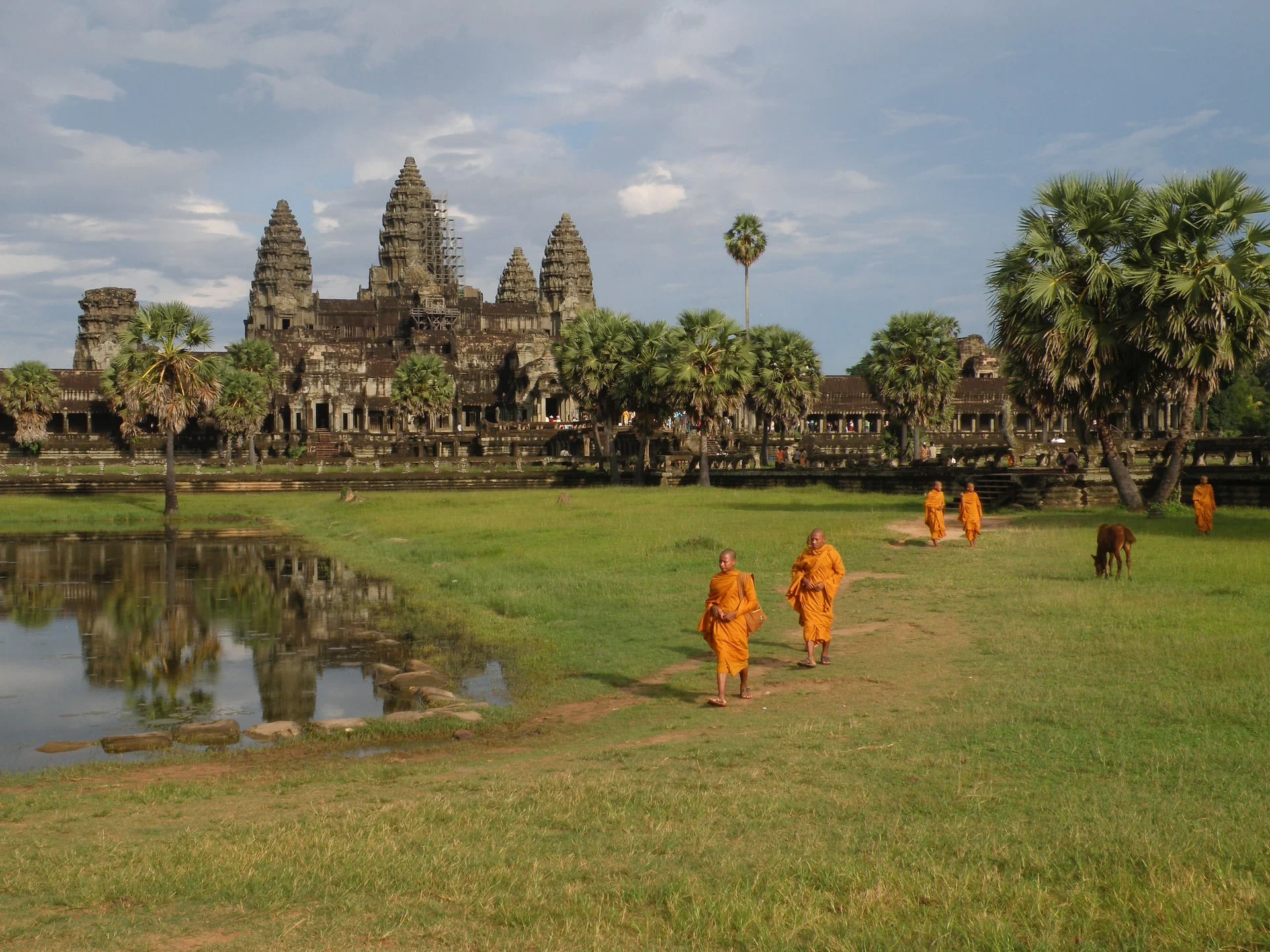 Angkor
The temples of Angkor should be on the top of your list for two reasons – it's the home to Angkor Wat, the largest religious building, and Bayon, a temple with faces carved on stones. History enthusiasts and culture freaks will get crazy about this place and will roam the streets of the city as they explore every corner.
You also get to visit the Prasat Thom, a Mayan-style pyramid, or the carved Banteay Srei. Another option is to see the ruins of Beng Mealea.
Mondulkiri
Mondulkiri is an area with endless sugar palms and rice fields. Its here where indigenous Bunong people live in the style of their ancestors. They follow the animism-worshiping culture. Also, it's a great place for spotting wildlife and having the perfect ecotourism adventure.
Phnom Penh
Phnom Penh is the city with the most French colonization influence and delicious food. You can discover it best via a guided boat tour or a cruise, so make sure to choose per your fit.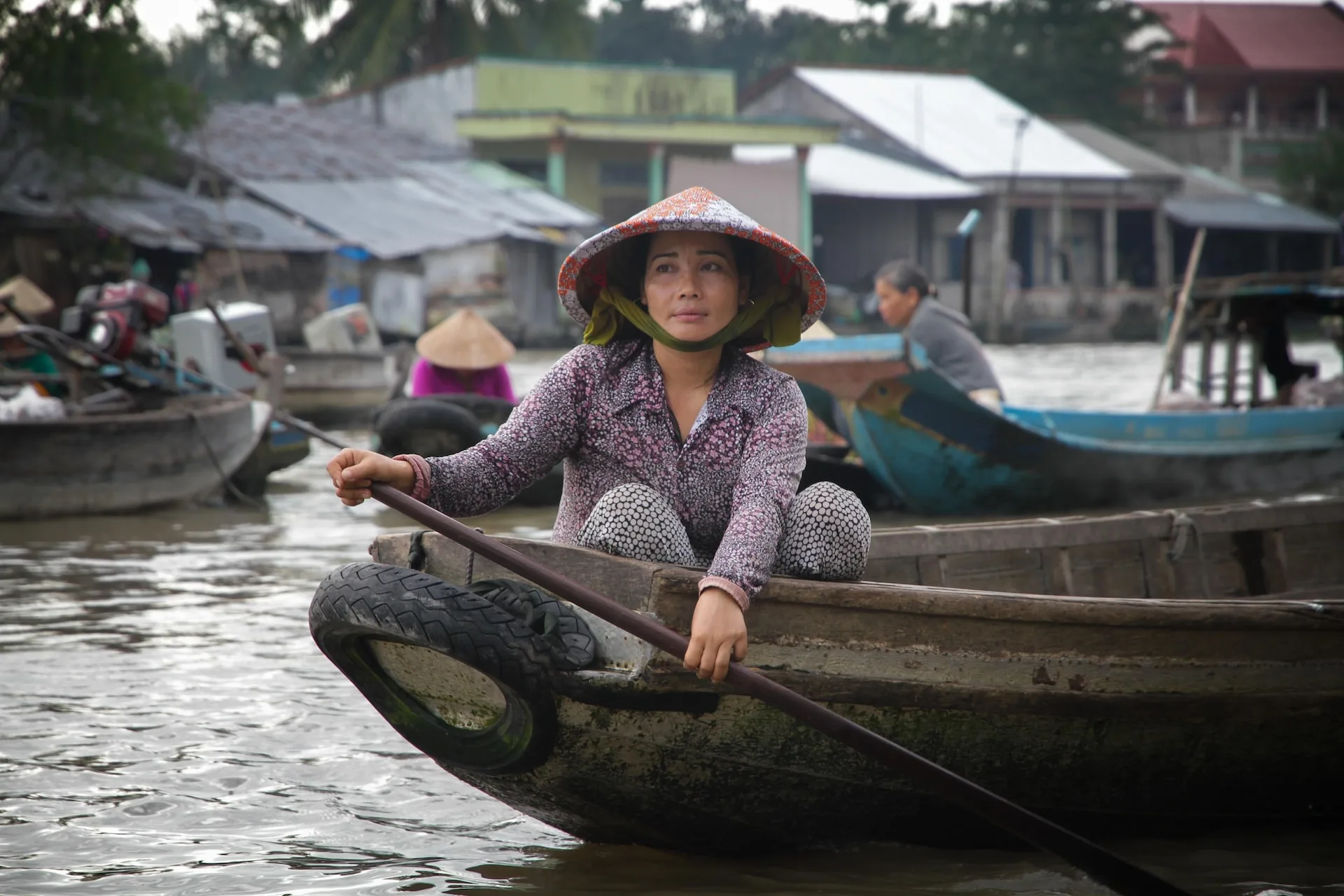 Photo by Vince Gx on Unsplash
What to Discover in Vietnam?
Vietnam is a destination that will open your heart to new adventures and take you on a trip of magic. You can discover many exciting places on your cruise. However, these below are our top picks.
Hoi An
Hoi An is most known for its Lantern Festival and its kaleidoscope of colors. A celebration that lasts for a week where people light up colourful lanterns and launch them into the river or onto the sky.
Cat Ba Island
Your cruise might take you to the island of Cat Ba for its amazing views. Enjoy trekking through the vastness of the national park and taking pics of the beautiful rainforest as you pass the Ngu Lam Peak.
And if you're in the mood for a more challenging hike, you can go on the Cang Viet Hai Trail, which boasts a lot of slippery paths and steep peaks.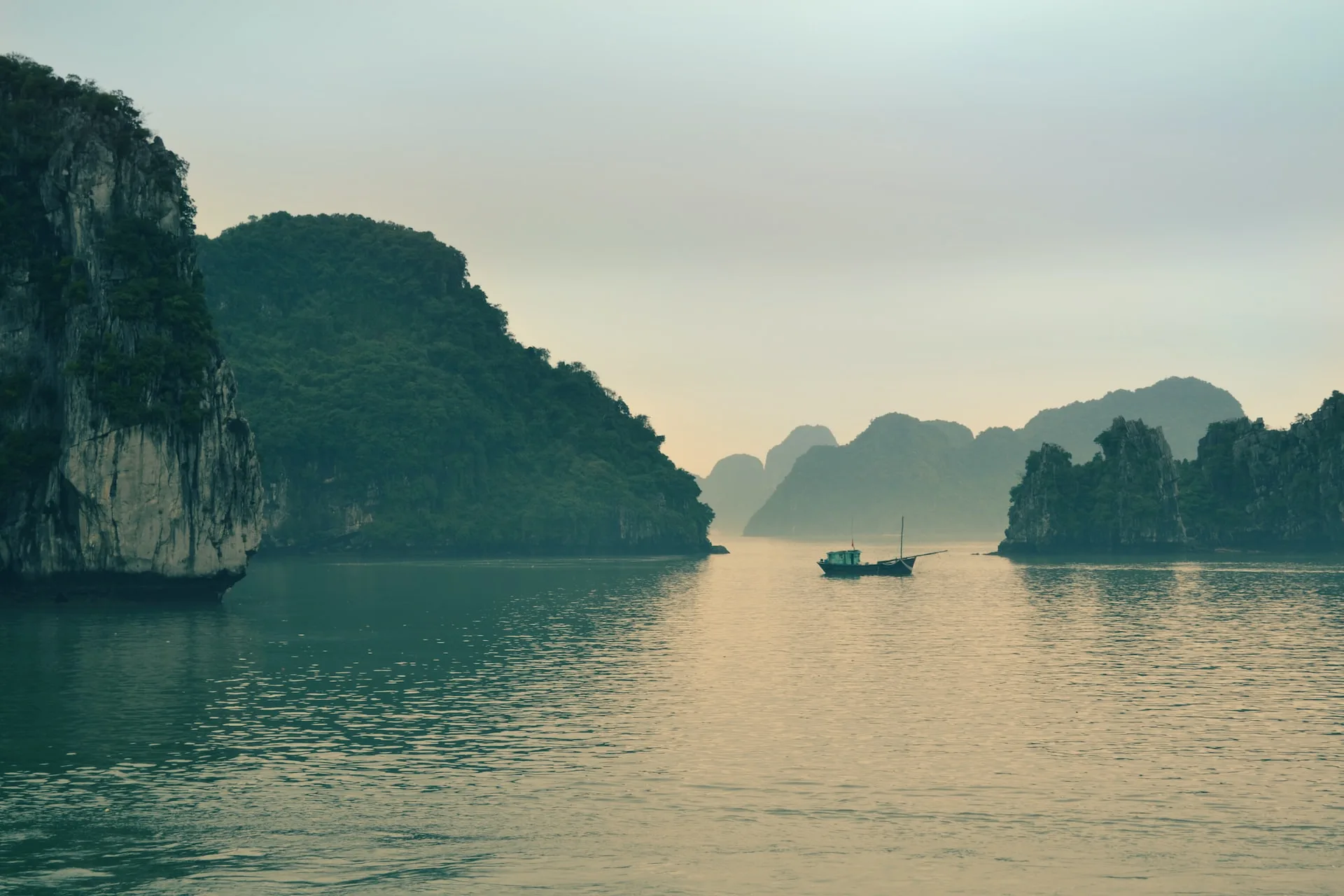 Mekong Delta
Cruising on Mekong Delta is an experience to add to your travel bucket list. As the river course flows through Vietnam and descends from the Tibetan Himalayas, you'll see impossible looking stilted villages, paddy fields and many islands where locals still lead simple lifestyles.
Well, it's time to prepare those bags and embark on an unforgettable journey! While this is only the tip of the iceberg of what to expect on your Mekong cruise, the reality is you'll explore a myriad of places. So make sure to bring appropriate clothes, a positive attitude, and an adventurous spirit!