Travel is a great way to meet new people, have new experiences and broaden our horizons but many of us are becoming conscious of the impact that travelling can have on the environment. If you´re looking to limit your environmental impact, here are just some of the ways you can enjoy sustainable travelling this season.
Travel With Intention
Travelling at a slower pace and with greater intention is one way to travel more sustainably. This might mean staying in one location longer rather than hopping from place to place or could even mean working during your travels.
Volunteering abroad
(also known as voluntourism) is a way to give back to local communities in the places that you visit. This might mean teaching English as a foreign language or
exchanging your time and skills for room and board, either on a farm stay, for example, or by offering your services as a pet or house sitter.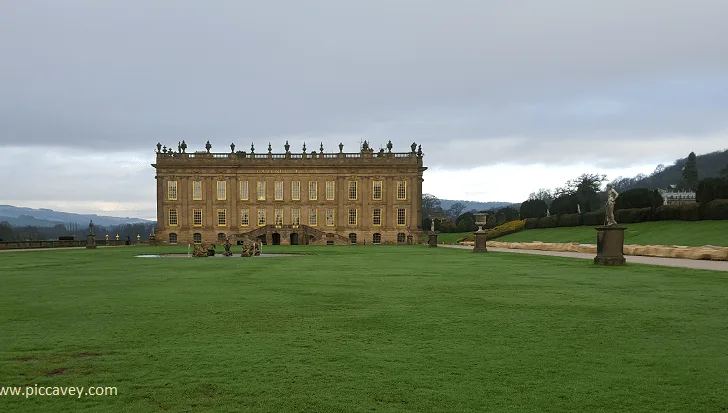 Try a Staycation
Rather than jetting off abroad at the first opportunity and spending all your hard- earned money on flights, why not opt for a staycation instead? Holidays in the UK can offer just as much fun and excitement as a trip overseas but at less of a cost to either your bank balance or the environment!
Camping is a budget-friendly way to explore parts of the country you haven't seen before while spending time in nature. Or if you want a little more luxury, why not take a UK road trip in a campervan? All you need is motorhome insurance and a driver's licence and you can be on your way!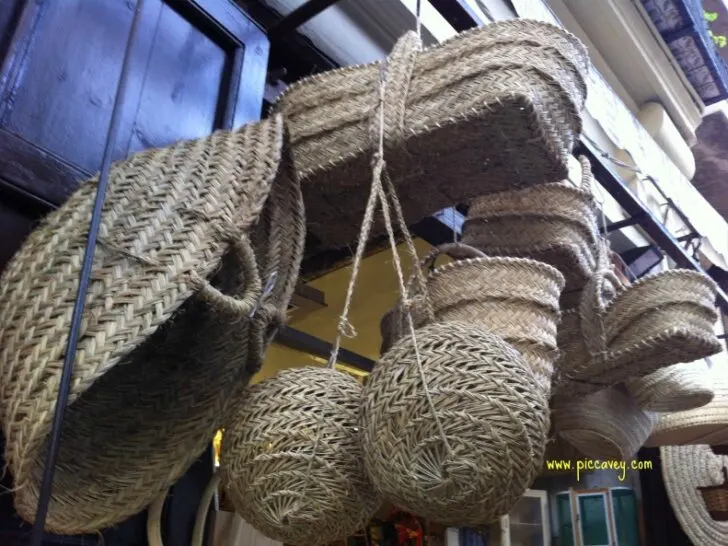 Support the Local Economy
When travelling, you can help boost the local economy of your destination by shopping locally and supporting local businesses. Consider staying in properties
owned by locals and using homestays, B&Bs and guesthouses rather than international hotel chains or holiday villas. You could also try dining at local
restaurants or visit farmer's markets and utilise locally sourced ingredients to create your own dishes. Sustainable travelling is not just about the flights, there are lots of small gestures that also have an impact.
Use Sustainable Guides
By booking local tour guides, not only will you be supporting the local economy but they will also have more of a knowledge of the local area and wildlife so can
organise excursions in a way that honours and preserves it. You'll also benefit from the guide's in-depth knowledge and experience of the area and their relationships with other locals and businesses.
Similarly, if you're wanting to learn a new skill, whether it's flamenco dancing, wine-making or surfing, consider taking classes or booking workshops led by local experts.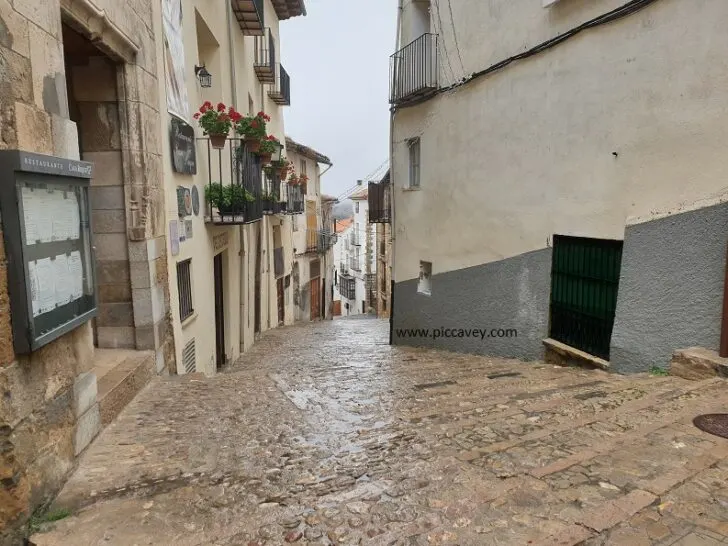 Get Off the Beaten Track
Many tourist hotspots are becoming victims of their own popularity as historic monuments and beautiful beaches become overrun by visitors hoping for that perfect photo opportunity. If you're looking to be a more sustainable traveller, getting off the beaten path and opting for lesser-known destinations is a great way to not only help the environment but also have a better, more authentic experience away from the crowds.
Tips for Sustainable Travelling
Try to avoid destinations that frequently feature in 'top ten' lists and instead look for the quirkier lesser-known towns, cities and villages that you hear about less often. You'll usually find that neighbouring towns and villages are no less impressive and share many of the same features as their famous counterparts but are simply less well-known. If you are desperate to visit that famous landmark and tick it off your bucket list, then consider visiting during the off-season which will help you avoid the crowds and alleviate the pressure on local infrastructure.