Pros and Cons of Moving to Scotland to Set Up a Business
In this article, we're going to be sharing the pros and cons of moving to Scotland to set up a business. These days, it's impossible to switch on the television without hearing about the soaring cost of living and this has a knock-on effect on the business world.
As costs spiral out of control, a lot of business owners – and those looking to start out in business – are finding themselves priced out of expensive English cities like London and Liverpool. As a result, people are looking further afield at unique cities across the UK that can offer similar experiences with more competitive prices.
Glasgow solicitors will tell you that, whilst saving money is important, a business relies on much more than finances. One important element is finding the best place to provide goods or services best placed for the area. In this article, we're going to be sharing the pros and cons of moving to Scotland to set up a business.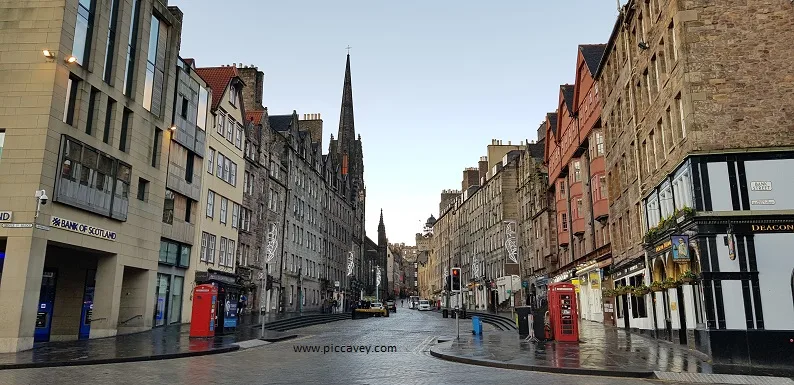 The Pros of Setting Up a Business in Scotland
Low Costs
While we've mentioned that money isn't the be all of everything when it comes to business, there's no getting away from the fact that it does matter. Costs in Scotland can be massively lower than those in English cities. For example, rental property in London costs a whopping 205.9% more than a similar property in Aberdeen.
Stable Economy
A very compelling reason for locating your business to Scotland, is that the country enjoys a diverse and sustainable economy. The Scottish economy continues to remain relatively steady despite a number of global events.
Potential Future Employees
Scotland has a wealth of talent to offer when it comes to great employees who, unlike in London for example, will usually enjoy a relatively short commute to work and will demand lower hourly wages.
Excellent Transport Links
Scotland has some fantastic transport links to places all around the UK as well as the rest of the world. This allows for business to be easily done elsewhere, as well as being accessible to future customers.
Scotland has four main airports, as well as a great rail networks in major cities such as Edinburgh. Often London is thought to be the 'hub' of business, but having excellent transport links means cities in Scotland are easy to get to and from for business purposes too.
Loyal and collaborative
Businesses operating in Scotland tend to enjoy an unusually loyal customer base. Meaning that while there may be fewer customers, customer retention tends to be better. Additionally, a significant number of Scottish businesses are fans of the circular economy and so, new startups will usually find plenty of opportunities for collaboration when making the move to the north.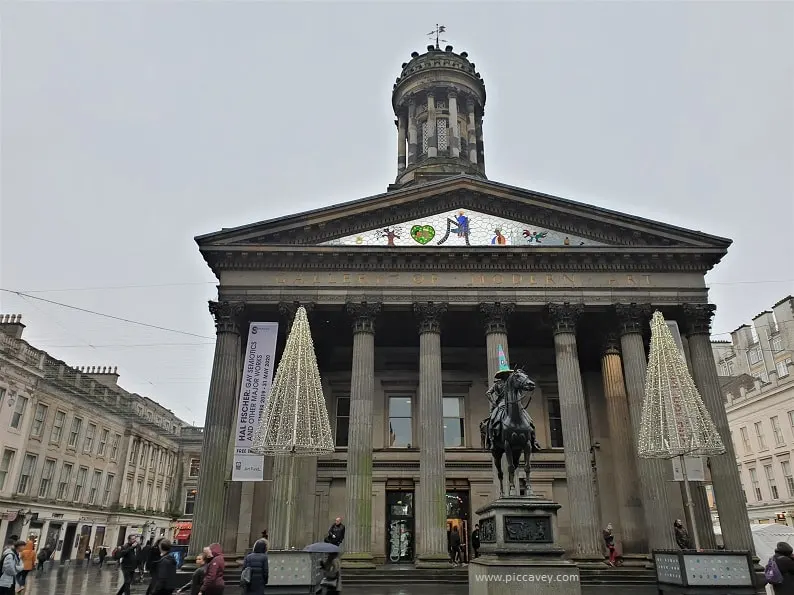 The Cons of Setting Up a Business in Scotland
Remote Areas
Although Scottish cities such as Edinburgh are extremely accessible with great air and rail links. Other areas of the country are a little (or a lot) more remote. This unfortunately, may cause issues to some business owners. Such things like delivery of supplies, or ease of attendance to meetings for clients and staff. Remote postcodes in the UK may have extra costs for courier deliveries or they may take longer to be delivered.
Credibility
For some sectors of industry, image is everything – and that includes having the right address. Some business associates, particularly those overseas, may unfairly judge your business on the fact that it does not have a London address.
Potential weather interruptions
There's no escaping the fact that Scotland can experience extreme weather, including snow, hail and ice. As well as being uncomfortable if you're not accustomed to it, Scotland's winters can be dramatic. They may bring with them weather which can cut off access, cause power cuts and impact on transport. This in turn means that businesses may struggle to gain deliveries and keep the lights on during the winter months.
Energy costs
While Scotland has a pretty robust economy, the cost of energy can be high, particularly in the Highlands which needs to be factored into accounting.
Margins
Businesses in Scotland tend to be serving a smaller population and as such, margins too tend to be smaller. While this should not be overlooked, it's worth pointing out that this will often be balanced by lower overheads.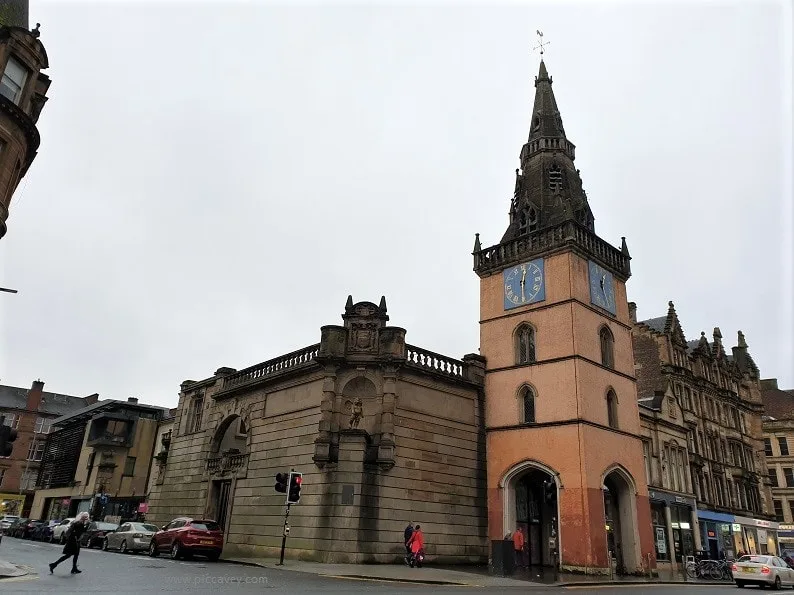 Where To Start Your Business in Scotland
While the spotlight for business in Scotland tends to be on Edinburgh, Glasgow and Aberdeen, there are also some great other smaller towns to consider. Towns on the borders such as Hawick, Jedburgh and Denholm present the best of both worlds. Particularly in terms of providing everything that Scotland has to offer, along with quick and easy access to England (and a beautiful place to live as a bonus).
Border towns can be the perfect solution for those who don't want to stray too far from the beaten path. An example would be Hawick, an historic market town which is just a one hour and twenty eight minute drive to the heart of Newcastle.
Is Moving to Scotland the Solution for Your Business?
With the global COVID-19 pandemic, followed by the cost-of-living crisis, businesses have had a pretty tough time of it of lately. Many business owners and prospective business people are increasingly looking for flexibility to tackle rising costs and keep their businesses afloat.
While a relocation to Scotland may sound drastic. Great transport links, a collaborative environment and a fairly solid economy may just tip the balance for a many of entrepreneurs. Especially if they're constantly battling the rising costs in London and other major English cities.
Please be advised that this article is for general informational purposes only, and should not be used as a substitute for advice from a trained legal professional. Be sure to consult a lawyer/solicitor if you're seeking advice on relocating your business. We are not liable for risks or issues associated with using or acting upon the information on this site