Moving to the UK
We know that starting University is a huge life step. As exciting as it is, it can also be daunting and even a little overwhelming. For international students that are choosing to move to the UK to study, moving to another country comes with its own hurdles. From language differences, culture shock and organising visas and other paperwork.
Here are the top three tips of things to do before moving to the UK to study. Helping to make your move as stress-free and seamless as possible.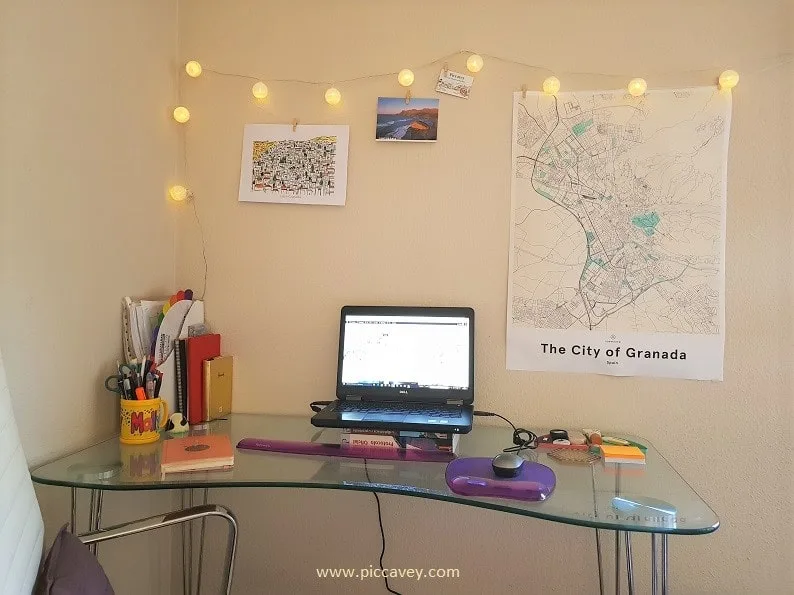 Visas
In January 2021 the rules changed for EU students wanting to study in the UK. With different rules and criteria for each visa, it's important to get your application in as soon as possible.
For short courses under 6 months, students can apply for a Standard Visitor visa.
Those who intend on studying an English language course that is between 6 & 11 months a Short-term study visa is needed.
And those students on a full University course, you will need a general Student visa but a number of criteria are needed to qualify, for example:
You'll have to prove that your

English language skills

meet a minimum level to be granted the visa.

A

confirmation of acceptance of studies

. Once you accept an offer from your chosen university you should have a reference number for this.

Proof of finances

. Students are required to prove that they can pay their first year of tuition fees plus over £1,023 per month for the 9 months of the University semesters to cover living expenses (this is increased to £1,334 for those studying in London).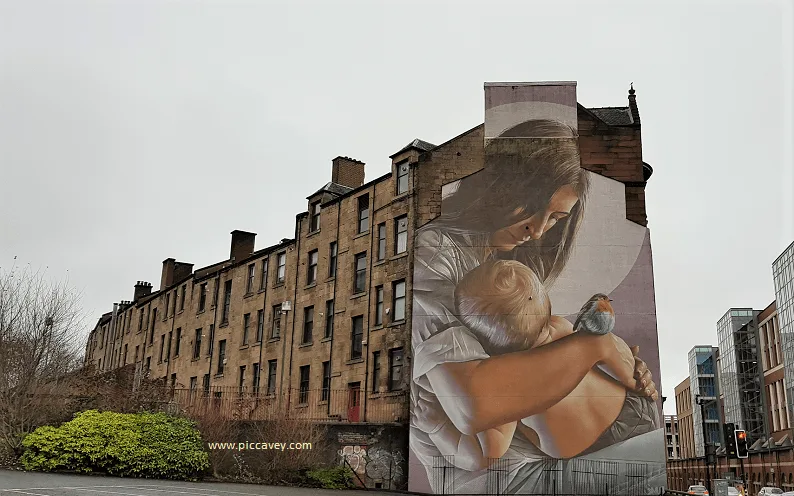 Open a UK bank account
Whether it is for your university fees, rent, or even a coffee at your new favourite café, opening a UK bank account will make it much easier to make transactions.
Having a UK bank account will also help you save money! This is by avoiding foreign currency charges that most banks attach to paying for things while in the UK with a non-UK based account. Monzo is a great option for students, as a purely digital bank, setting up an account is quick and simple and can be done on your smartphone!
It can take a while to set up an account so try to arrange one before you make the move. It can also take up to two weeks to receive your card. To ensure that you have enough money for when you first move, use a prepaid card with enough money to last your first few weeks or so.
Finding suitable student accommodation
By choosing student accommodation you will remove the hassle of trying to find a suitable room elsewhere. As an international student, moving into student accommodation also provides a great opportunity to meet new people. Finding the perfect student accommodation can make the difference between a good and a great university experience. Check here to find student flats in Leicester in a great location.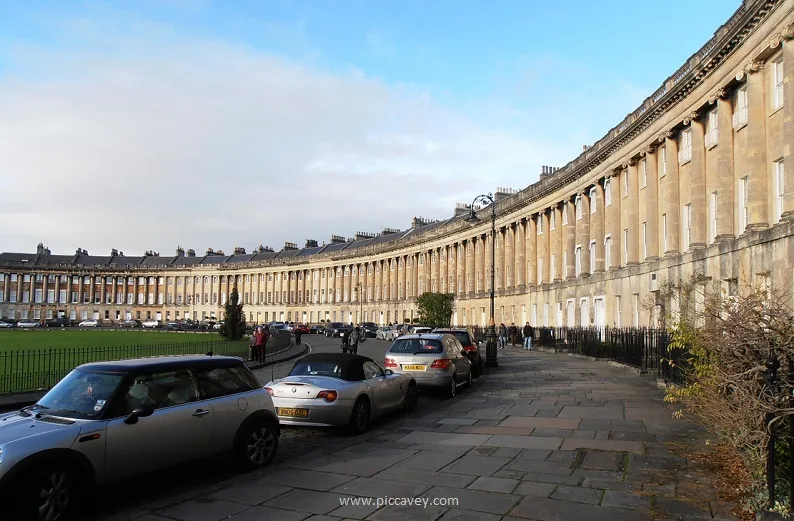 Other things to consider:
Our tips covered logistical factors for moving to the UK to study. But there's much more to prepare for. When you first move to the UK and start to meet new people, you'll likely have a crash course in English slang. You'll certainly end up being able to communicate in English better by talking with native speakers. So, be sure to listen, learn and talk!
You may find it useful to get an International SIM Card to keep your mobile phone fees low when you are abroad.
You'll find that student discounts may be more prevalent in the UK than in most other countries. So wherever you are, be sure to ask! You'll find that restaurants, shops and even travel options will offer student discounts. Taking off a percentage off of the overall price.
It's also important to prepare for the weather! Depending on where in the UK you decide to study, it's most likely you'll find it rains more than what you're used to. Be prepared to have some cosy warm and waterproof clothes on hand for those winter months.