After all the time waiting to travel again. It´s clear that if we are heading off to the sun, we need Travel Insurance more than ever. Read the T&C´s of travel insurance policies is not the most exciting part of your holiday planning. Especially when you could be browsing fabulous activities like a local Spanish tapas tour or a romantic boat trip.
So I have done all the work for you, making it easy to figure out what you need to insure your next trip abroad. Read on to understand in simple terms why you shouldn´t dare to travel without insurance. And how not to overpay when you choose an insurance policy.
——————————————————–
Please Note: My website contains affiliate links, which means that if you click through and make a purchase, I will receive a small commission. As an Amazon Associate I earn from qualifying purchases. All thoughts, feelings and opinions shared on this blog and in this post are my own.
Picking the Right Travel Insurance for You
Before you even take a look at a travel insurance policy it is worth checking any cover you may already have. You may not be aware of all the details of the financial products you already have. Some many surprisingly have travel coverage already in those contracts.
For example I have private healthcare with International medical cover for most countries. As well as that a resident in Spain I also have an EU health card too. (I had to apply for this). This means that when I travel in Europe I don´t need extra travel coverage as I will get good medical attention. This allows me to choose a more basic policy when I travel that covers cancellations or lost luggage.
British travellers can apply for a GHIC. (used to be called EHIC). This is to get free medical cover in EU countries. It can also help you save on insurance costs as you won´t need such a comprehensive policy. Pre existing conditions should be declared when you take out insurance to make sure you have valid cover.
It´s also good to know the difference between medical insurance generally with international cover and special cover for a holiday with medical care in the policy. Although similar concepts the cover can vary.
Getting good medical coverage such as DKV health insurance as an expat is really important on a day to day basis, rather than for travel.
Tip 1: Check any medical cover you already have through your employer or private health plan.
Tip 2: Some credit cards have travel insurance included in their cover.
Are you travelling to Spain?
Some Spanish regions are offering travel insurance policies for visitors during the pandemic. If you travel to the following regions in the list you maybe able to get free cover. This is mainly to help with hospital and medical attention in case of COVID when you travel.
Saying that, it has been one of the safest countries to visit during the pandemic. Due to the high vaccination rates of the population.
Click on the region you are planning to visit for details and how to apply:
– Andalusia
– Canary Islands
– Region of Murcia
– Balearic Islands
– Galicia
Which Travel Insurance do you need?
Travelling during hurricane season? Planning to Ski Off Piste in Italy? Preparing a long road trip in a Rented Campervan? Or maybe you are driving along the Mediterranean coastline in a Motorhome.
Motorhome + CamperVan Insurance
Find cheap and reliable motorhome insurance and make sure you enjoy your travels without unexpected hiccups along the way.
You may already know that each trip requires different types of insurance. The level of cover also varies according to the activities you will be doing on your trip. The countries you are visiting will also make a difference too. For example it´s recommendable to get full insurance to cover medical costs if you are going to the USA.
Tip 3: Think ahead of what types of activities you will do, countries or regions you will visit to choose the right policy.
The most expensive countries for travellers making insurance claims are: (Source: Southern Cross scti.co.nz)
USA,
Australia,
Italy,
Israel,
United Kingdom,
China,
Indonesia,
Canada,
Spain
Thailand.
So if you are intending to travel to one of these destinations, good cover is recommendable.
Save Money on Travel Insurance for Coronavirus
It´s quick and easy to just pick the most comprehensive policy. But many insurers offer things that you may not need. The policy may include Rental Car damage and you don´t plan on having a hire car. Save money by only choosing the cover that you really need.
Tip 4: Book your holiday and flights on a Credit Card. This may offer additional financial protection

Things to consider before taking out your Travel Insurance
What do you need to be covered for the trip you are going to take? In uncertain times in a destination away from your home country. Remember that they speak another language and have other laws and regulations. Some of the scenarios where Travel Insurance can protect you are the following.
Here are a few ideas:
Medical Treatment. Medical Evacuation. (Covid, if you become ill, accident)
Sporting activities (hiking, Ski holidays)
Rental Car Damage (you damage a rental vehicle)
Flight Delays or Missed Connections
Trip Cancellation or Curtailed (cut short)
CFAR Cancel for any reason insurance
Delayed Luggage or Lost Luggage (have to buy extra items or clothes)
Cruise Insurance (Leave the ship to get specific medical care)
COVID 19 Cover (quarantene accommodation etc)
Natural Disaster, Weather, Act of God (Volcanoes, Tsunamis, Hurricanes)
Personal liability (you cause damage or have an accident)
Lost passports & Robbery
Legal Fees
Top Travel Insurance Policies in 2022
I have taken a close look at some of the Top Insurance Companies. Looking over the different levels of cover and the types of policies. You can take out an annual policy if you take trips regularly throughout the year. Or one single trip cover if you are looking for specific coverage for a holiday abroad. There are even policies that are for Over 50´s, for Expats living abroad or specifically for Cruises.
Tip 5: Remember to take the insurance policy reference + tel nr with you on your travels
Here is my round up:
Travel Insurance by StaySure
Staysure Travel Insurance
United Kingdom.
Founded in 2004
Unwritten by ERV
Most Popular Insurance Policies by Staysure
For the next two weeks to kick of the New Year StaySure are offering 20% off their travel insurance.
Here is the promotional code to add to your order to get 20% Off:
Discount Code: NY20

Valid until 28th February 2022
Travel Insurance by IATI
The insurer IATI began back when people travelled by boat and now have over 130 years experience. I like their website as it is clear what pay out you would receive for each scenario. Allowing you to easily compare policies.
Iati seguros
Barcelona, Spain
Founded in 1885
Underwritten by: ARAG SE
With different cover levels, choose between IATI Basic, IATI Standard (recommended) IATI Backpacker, IATI Students or IATI Family Insurance. The standard Travel insurance has coverage up to 300,000 euros in medical fees.
Travel Insurance by Visitors Coverage
Probably the most comprehensive website as they have a wide range of Specific Insurance plans for different trips. For example, US Citizens travelling to Europe, a specific Cruise Insurance or policies for Students spending a year abroad.
Visitors Coverage
California USA
Founded in 2006
Underwritten by: Sirius Specialty Insurance Corporation (or others depending on type of policy)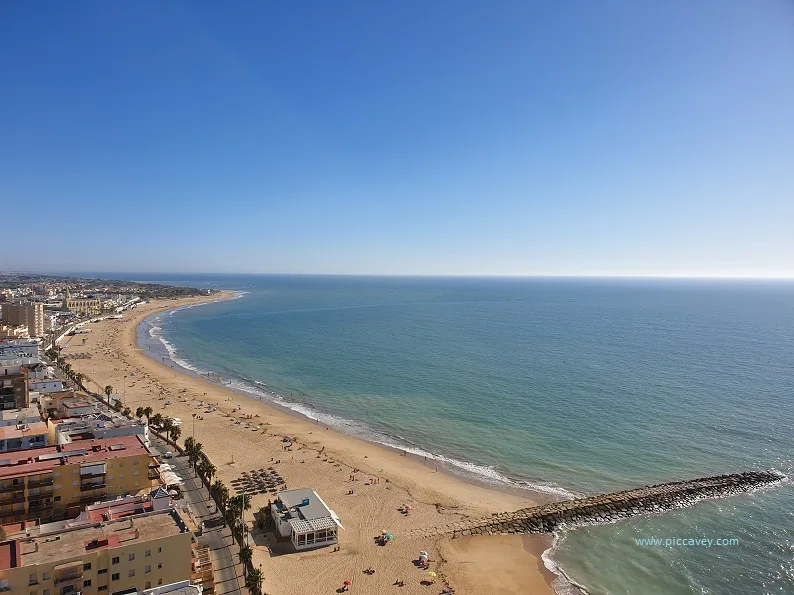 Travel Insurance by Avanti
Avanti have won several consumer awards and are particularly good at being clear with communication. Their most popular policies are Single Trip, Annual Multi-Trip
Medical coverage and Cruise Insurance.
Avanti Travel Insurance
Essex, United Kingdom
Founded in 2009
Underwritten by: ERGO on behalf of Great Lakes Insurance SE
Travel Insurance by Safety Wing
Safety Wing is not a traditional insurance company. They are most focused on location independent users. Offering policies for remote companies, remote workers and nomads worldwide. They also offer Remote Healthcare for those who are moving around for extended periods (gap year, digital nomads etc). Their website is very clear and easy to navigate.
For travel insurance their Nomad Insurance is great if you are travelling for an extended period of time. Also covering multi country travel too.
Safety Wing
California, USA
Founded in 2017
Underwritten by: Lloyds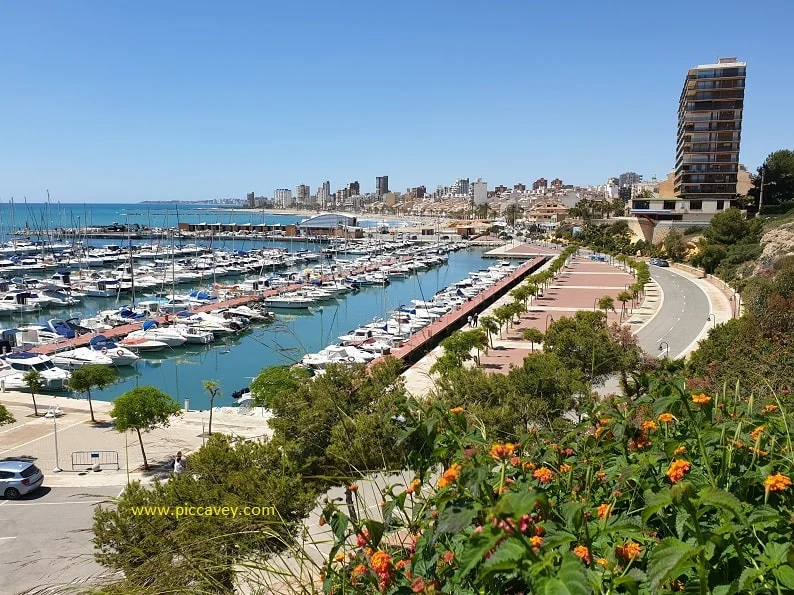 Tips to Get the Most from your Insurance Policy
Take your Insurance Policy Number and Contact Telephone Number for the insurance company with you.
If you have any incidents keep any receipts for things you had to pay for that you could claim back. (e.g new clothes and toiletries in case of lost or delayed luggage)
If you change your dates of travel make sure that you alter the insurance policy too.
Especially in 2022 I would highly recommended getting a Luggage Tag to keep an eye on where your suitcase is after check in. The airline industry has misplaced more luggage than usual across Europe and USA this year. 8.7 suitcases didnt arrive on the luggage belt for each 1000 passengers. Insurance claims for this have risen too.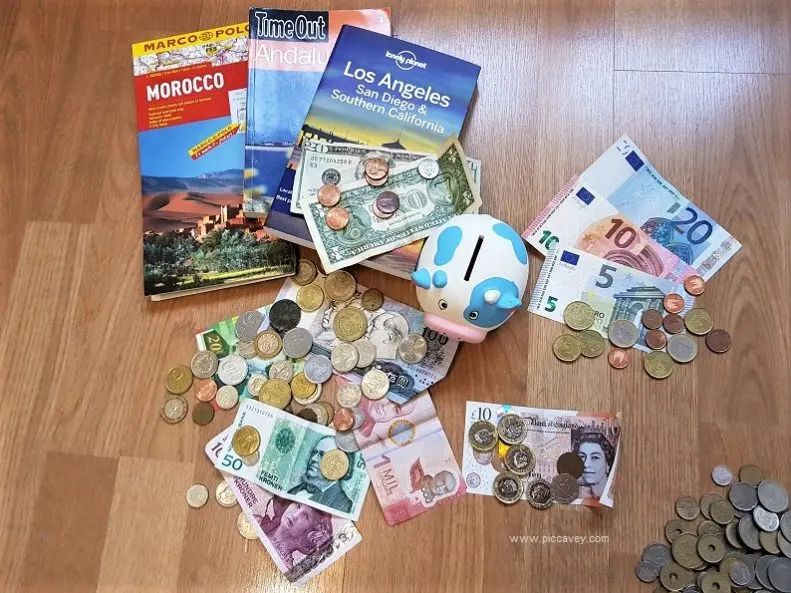 Travel Stories that didn´t end well due to lack of Insurance
BTW Don´t use quad bikes or jet skis on holiday without proper insurance!