The impact of COVID-19 on tourism is undeniable. Adding to the misery, all countries banned international travelling having a huge impact on popular travel destinations. Tourism in 2021 was on the verge of losing its strong hold on travellers far and wide.
Although the pandemic isn't yet completely under control, several governments are allowing international travelling again. Setting some restrictions to track people's movements and keeping them safe with travel conditions for visitors.
Let's dive into some beautiful travel destinations that have reopened and are slowly recovering from the COVID crisis.
South America
No country or island on this planet has entirely escapes the Coronavirus pandemic. Places which rely on tourism for their economy seem to have suffered the most. South America has been a paradise for travellers for many years before the pandemic. This region has been one of the hardest hit by quarantine and lockdown rules.
However, this continent is recently reopening some destinations. Allowing international tourists back for holidays. They have rules and precautions in place for the tourism industry. Some popular holiday destinations in Mexico, Argentina and Brazil are reopened now. The fabulous Tulum Resorts are all open again and many activities for tourists are scheduled again as people book 2022 travel.
Chile, on the other hand, is not accepting any international visitors but you can enter Bermuda by air travel no matter which country you belong to. But you need to a negative COVID-19 document to be able to enter the country.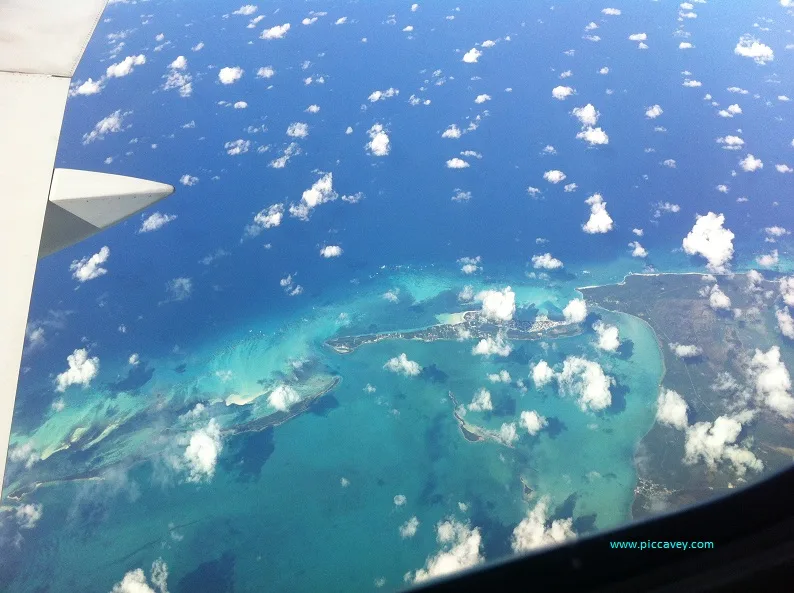 Asia
Despite Asia being the place where the virus first appeared. Many tourists spots have reopened and are beginning to see an end to the economic crisis. The COVID-19 outbreak has deeply affected countries particularly China, South Korea, Singapore and India. Sikkim Tourism reopened early October to tourists and the border with West Bengal was open again after being closed since March.
Since international travel is still banned for now. Other alternatives in Asia are destinations such as Vietnam, Myanmar, Laos or Cambodia. Coronavirus was present in these locations but was soon controlled with the lockdown implemented in these regions.
Even though COVID-19 cases seem to be on the increase in the popular luxury holiday destination Japan, it has a low death rate when its compared to Western countries. So Japan has opened up again to offer luxury tours to international visitors recovering its activity.
Africa
South Africa comes across as one of the preferred travel destinations post COVID. Once again offering unique adventures, stunning wildlife experiences and beautiful coastal beaches to travellers there. Other African destinations such as Mauritius, Seychelles and Comoros have not yet allowed tourists back for holidays. Neither have Uganda and Rwanda who offer mountain gorilla themed vacations immersed in nature.
Morocco is open again to visitors and mountain towns like Chefchaouen known as the Blue Pearl of Morocco actually had few cases at the beginning of the pandemic. The blue streets are now quiet as long haul tourists delay their return.
Africa is heavily reliant on tourism to boost its economy. So COVID has been the regions worst nightmare for its travel and tourism industry.
Europe
Europe has had grave problems with Coronavirus. Particularly in Italy, Spain and England however the situation is steadily improving with daily life getting back to some normality.
France, Portugal and other countries popular with mass tourism went under total shutdown. In some cases they didn´t even allow their residents to come back. Since the end of the virus is still out of sight. Most European countries have reopened their borders and allowing flights to operate for tourism. They have taken various precautions. Including mask wearing and other hygiene measures. Also social distancing rules are being in place as well as strict protocols in European hotels and accommodation. It's recommended to get large private rented accommodation if you do decide to holiday in Europe.
You can now visit Georgia and Spain. However recently it was surveyed that, in some places of Spain including Madrid and Catalonia, COVID-19 cases are increasing pace once again.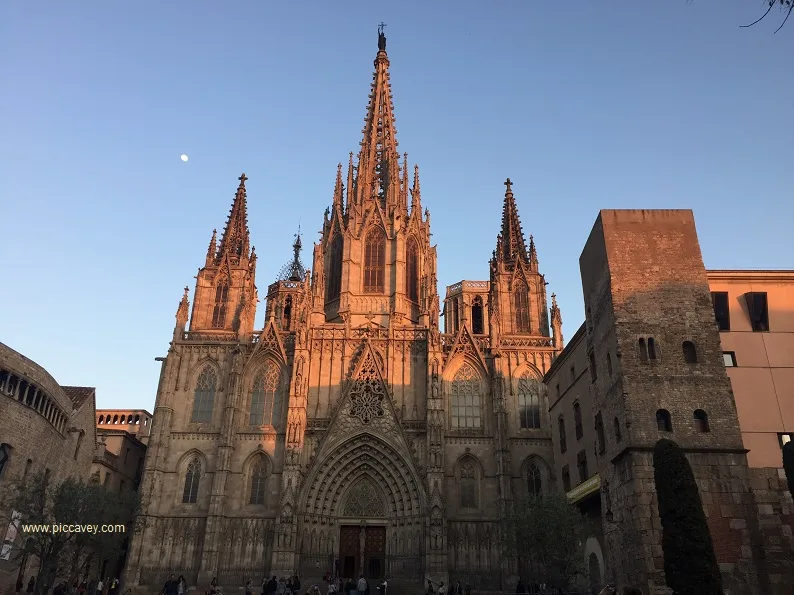 Travelling anywhere at the moment is quite different experience that pre COVID. However after months of being in lockdown, you can now choose to travel to various places. By taking the necessary precautions to stay safe and healthy you can still enjoy vacations and will less crowds. Just think that putting on masks and keeping extreme personal hygiene is the new normal. It doesn´t matter if you are at home or abroad the rules are the same.