Whether you're heading out on an extended vacation or squeezing a 48-hour trip into your weekend, traveling is all about making memories. Optimize travel time with these top tips. Make sure you get the most of your time when traveling.
Put together an itinerary. For many travelers, one of the biggest benefits of traveling is that you get to leave behind your heavily structured, 9-5 routine in favor of something a little more relaxed. However, this doesn't mean you shouldn't put together an itinerary for your trip. Without an itinerary, you'll likely waste valuable time each morning deciding where to go, or how to get there. As a result, you should strive to put together a plan for your trip ahead of time. This will also give you the chance to pre-book attractions and save money, as you often have to pay more at the door. For inspiration, check out this 7-Day Spain Itinerary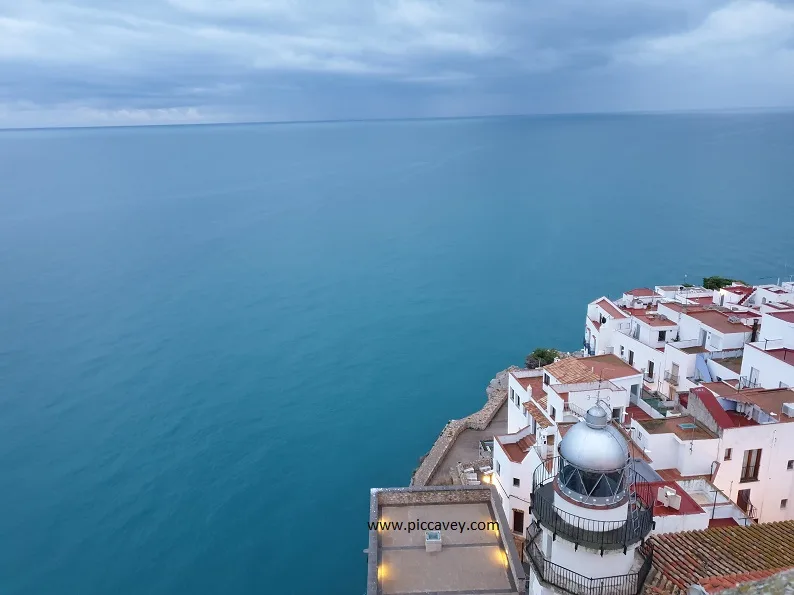 Make Sure Everything Goes According to Plan
While it might not be 100% possible, if you can, try to do whatever you can on your end to ensure that everything goes smoothly and according to plan. Now, how does this help with traveling on a budget? How does this help with time when it comes to getting the most out of your holiday? Well, just think about it, you need to calculate your visa, like the ETA fees, and whether or not you can get your visa in time. Plus, you might need wiggle room in between your travels because if anything goes wrong, you're having to risk paying fees for changes such as a fee for changing your accommodation dates, your plane tickets, train tickets, and the list goes on and on.
Plan Ahead
Store your luggage. If you have an early check-out (or late check-in) at your hotel, hostel, or accommodation, it can be hard to make the most of your time as it means you'll also be carrying bulky luggage everywhere you go. Doing so is increasingly difficult if you're in a busy area, or just can't seem to pack light. Whatsmore, many attractions don't allow you to take big bags or suitcases inside. So you may want to keep an eye out for storage lockers or providers in each place you visit. For example, if you were visiting the big apple, you could look at luggage storage Manhattan. This way, you can drop off your bags and luggage at a time that is convenient for you. Making your travels stress free and more flexible.




Go on a tour. Whether you're visiting a city or a coastal town, heading out on a walking tour of the area is a great way to gain a greater understanding of the place you are visiting. After all, your tour will be led by a local who will not only know a lot about the location's culture and history. They will also be able to recommend other activities for you to check out during your stay. Furthemore, during a walking tour, you'll likely find 'hidden gems' within every city or town that you may not otherwise have discovered. Thankfully, there are plenty of ways to connect with local guides. For example, you can use sites such as GetYourGuide.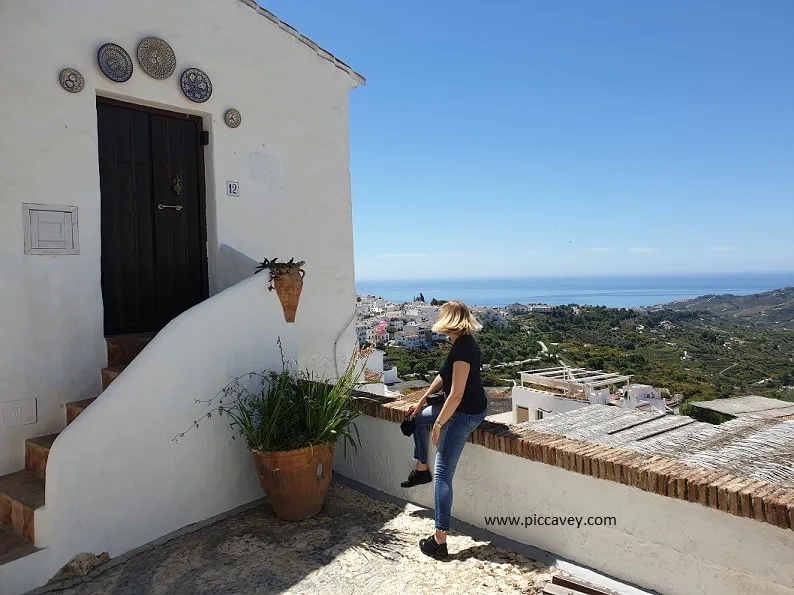 Optimize Travel Time on Holiday
Manage your budget. Optimize travel time and your holiday will also mean that you manage your money appropriately. Without proper budgeting, you may spend all of your money at the start of your trip. Leaving you with no fun plans as your trip comes to a close. Good money management is also essential if you are planning on visiting a lot of popular tourist attractions. Luckily, there are plenty of money-saving travel hacks that you can use to your advantage.
Try to avoid sleeping in. While you may be looking forward to catching up on sleep during your travels, if you're looking to make the most of every minute of your trip, you should avoid sleeping in where possible. While the odd lie-in is totally acceptable, try setting an alarm each morning. This way, you have the whole day ahead of you to explore!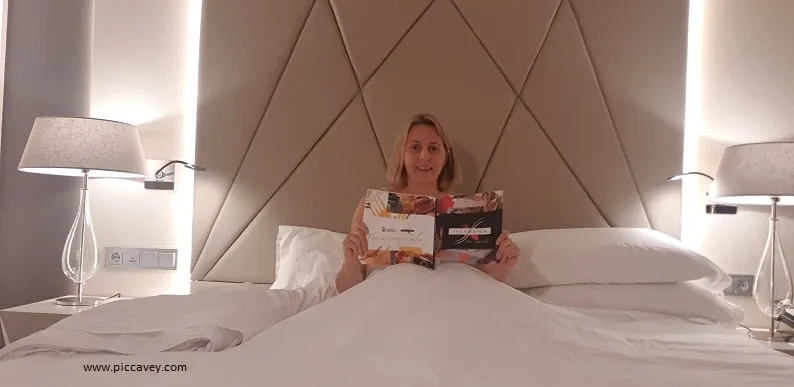 End Overtourism
Avoid tourist traps. While you may be working your way through your bucket list when travelling, sometimes it's better to avoid the bigger 'tourist' attractions, otherwise known as tourist traps. This is due to the fact that they can often be overpriced and overcrowded. Meaning that you'd spend more time queuing than enjoying the attraction itself. If you're looking to avoid tourist traps, ask locals for recommendations for places to see instead. This is often a better way to gain a true understanding or appreciation of where you are staying.
Turn off your phone. While you will need to use your phone at some point during your travels, such as to access boarding passes or transport tickets, you should also use this as an opportunity to participate in a digital detox. This will give you a chance to enjoy every moment. Rather than taking in the views and sites from behind your phone screen.