The Most Sought After Spanish Visas: Characteristics + Visa Spain Requirements
Spain has become a desirable destination for foreigners looking to relocate. Its culture, gastronomy and coastlines have led to an increase in the immigrant population. Currently 5,417,883 non Spanish residents enjoy a new life in this country. Many of them decide to take advantage of their retirement to obtain the Spanish non lucrative visa 2022. Student programmes in Spain are also in great demand, especially with the attraction of being able to learn Spanish during their studies.
However, the foreign population that has grown the most is the one that has chosen to start a business and work in Spain. The Spain investment visa, also known as the Golden Visa, continues to break records. With over 7,000 visas issued each year. These are the two most common ways to obtain a residence permit in Spain, each one has its own characteristics and requirements. Which is the one is the best for you to choose?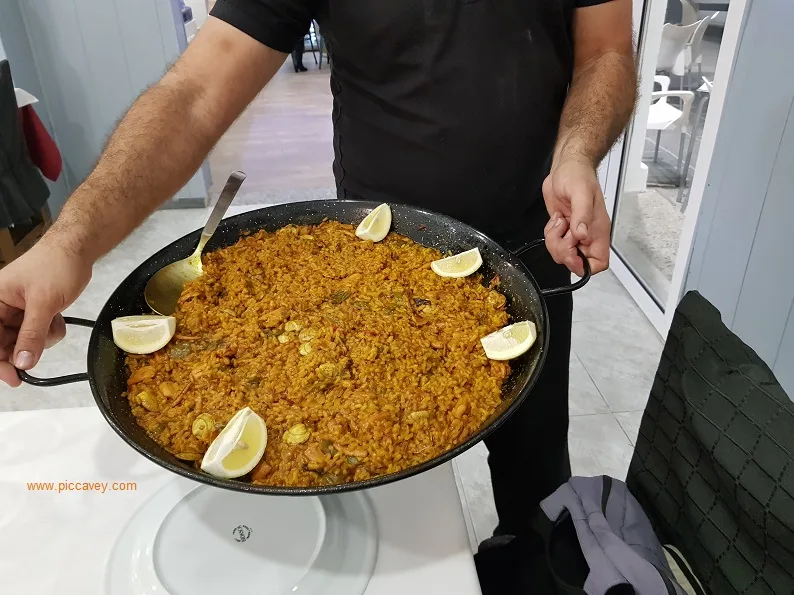 Non Lucrative Visa: Visa for Retirement + Students
The non-profit residence visa is intended for people who want to reside in Spain. However with this Spain visa you cannot carry out professional or work activity. This type of visa is the favourite for those who retire to Spain to move to a second residence abroad. It is also good for students from outside the EU.
NLV benefits:
You can bring a family member with you: The only requirement is that you must show that you have enough money to support them.
You can get long-term residence and even Spanish nationality: The first and second renewals are for 2 years. When you apply for the third, you can apply for long-term residence in Spain,. Then you can live in the country without renewal for 5 years.
You can invest: You can make any type of investment (shares) and obtain a source of extra income.
Study and paid internships: Since an internship is for training purposes, you may take part in a paid internships at a company.
Enjoy Travelling in Europe with complete freedom: It will allow you to travel within the Schengen area (26 countries) easily.
NLV Requirements:
Demonstrate that you have sufficient funds to support yourself: You must prove that you have 400% of the IPREM per year in your bank account. That is the Public Income Index for Spain.
Have Private Health Cover. This is another way of demonstrating to Spain that it will not have to take care of you financially.
Have no criminal record.
You cannot be banned from entering the Schengen area.
Golden visa: the best way to invest
This is the residency visa for investors in Spain. With the golden visa, any foreigner can live in Spain at any time of the year. Unlike other permits, there is no obligation to live in the country for more than 183 days a year in order to renew it.
Golden Visa Advantages:
Allows you to work and live legally in Spain.
It is the only permit which grants the opportunity to live for 2 years.
Residence in the Spanish territory is not required.
You can apply for a residence permit for partners and children.
No need to apply in person, it can be done online.

Golden Visa Spain Requirements:
You must not be a citizen of a member state of the European Union.
You must be 18 years old.
Not have a criminal record.
Have health care covered in Spain, whether public or private.
Make an investment and provide the documentation to prove it.
Possession of sufficient financial means.
According to your personal situation, one of the Spain Visas will fit better for your needs than the other. Whether you choose the Non Lucrative or Golden Visa to move to Spain. Plan ahead and prepare the documentation to start taking the steps towards a new life in your favourite Spanish town or village.