Perhaps it is your first trip to the USA with your family, or maybe you visit regularly. Whether to explore the country or travelling to the US for business purposes, driving around the country is a better option. Much easier than public transport. Greyhound buses, expensive cab rides, or getting confused in the subway. Being an international tourist, you can't just hop inside a car and cruise along the freeway.
USA Car insurance policies
Every car in North America need a proper USA Car insurance policy. It doesn´t matter if you are a tourist, driving without proper road insurance could land you in legal or financial trouble. There are a few steps to get a vehicle insurance cover as a foreign driver. So this article will describe everything in detail. From the type of car insurance, to the cost and the finer details that you need to cover before your road trip.
How Long Do You Plan to Stay?
The type and cost of the auto insurance policy depend on the time period you will stay in the US. Depending whether you are here just to travel the country a few weeks or you plan on spending six months or more in the country for business or a job.
Let's see the best options for both cases.
Less than Six Months
If you plan on staying in the US for less than a few months, say six, then getting a rental car insurance policy would be the best option. Rental car insurance policies are made for short-term foreign visitors who plan on spending a few weeks on vacation.
The best thing about getting rental car insurance is the ease. All you need to do is select a rental car company, visit their office, and get the car you want to drive. Rental car companies offer rental insurance along with the car.
All you need to do is pay the rental company the charge for the car. The cost of insurance is also added to the cost of the car. Do note that this only includes liability coverage. Liability coverage is mandatory in vehicle insurance allowing you to actually drive the car. This policy covers:
Bodily injury per person

Bodily injury per accident

Property damage
If you are not familiar with it, this policy will not cover any damage to the car you are driving or will pay for any medical treatment for you. This policy can only be claimed on by another driver when an accident has been caused by your actions and its your fault.
This is why most rental companies will also charge you for collision and comprehensive insurance. These two car insurance policies will cover the cost of repairs to the rental car. In certain American states personal injury protection is mandatory, so depending on where you are travelling to and from you might have to pay for that policy as well.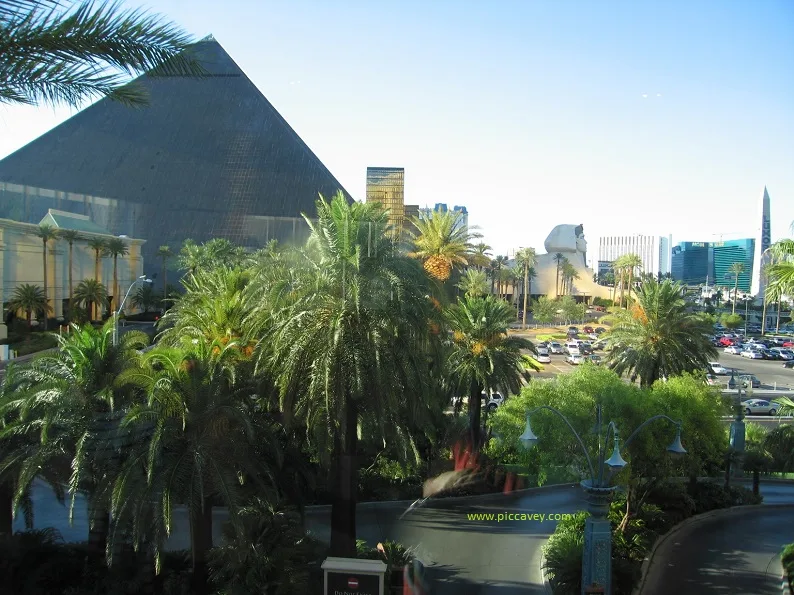 For Long-Term Stay
If you plan on staying in the country for over six months, then rental car insurance isn't going to cut it. You need to get a proper auto insurance policy to drive your car. To get an comprehensive vehicle insurance policy, you need to get a driving license, or at least show that you own an driving license.
Getting a car insurance policy may seem complicated for foreign driving licence holders. First, you need an International Driver's Permit, not to be confused with an international driving license (which is not going to be valid in the US or any country). An International Driver's Permit is an officially translated document that works as proof of your country's driving license.
Some states need it, and other states might not require it, but it is better to have it just in case. After you show the Driver´s Permit to the local Dept of Motor Vehicles (DMV), you can be approved to get an insurance policy or you might have to apply for a driving license in the US. Some states are very strict with their vehicle laws and policies.
Getting the right insurance policy is also important. Select the insurance company that provides all the necessary coverage. Find the best one amongst the lowest-priced car insurance companies. Choose the right USA Car insurance and you could save hundreds of dollars.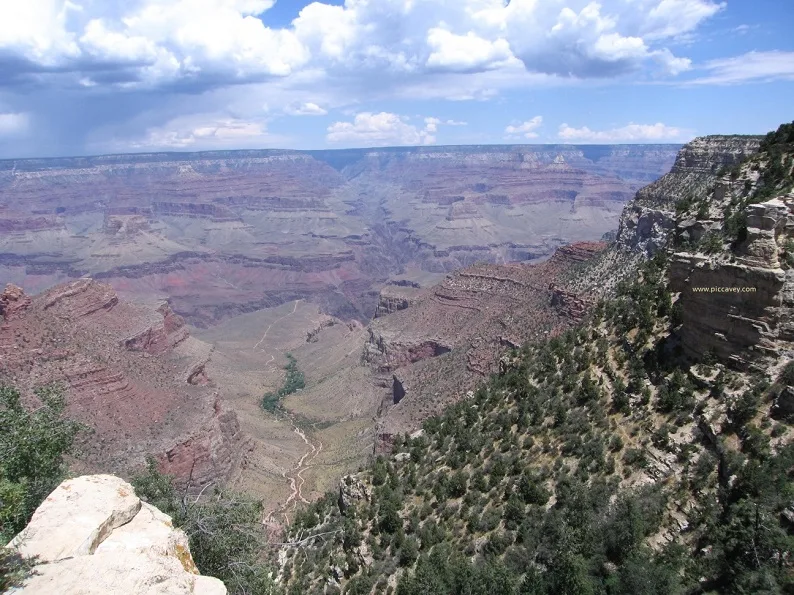 Insurance Policies You Might Need
Liability Insurance: Mandatory insurance policy. You need to get this policy to drive anywhere in the US except for two states (New Hampshire and Virginia). Rental companies will add the cost of this car insurance policy to the bill.
Collision Insurance: The collision policy covers the cost of repairs for any damage to the car sustained in an accident. This is an optional policy and the rental company might add the cost of this auto insurance policy as well. Some companies might add a comprehensive insurance policy to the bill as well.
Personal Injury Protection: This auto insurance policy covers the cost of medical treatments for the policyholder. There are twelve states in the US where having a personal injury protection plan is mandatory. In the rest of the states, you might get the choice of getting this policy or not. It is advised that you get it.
Uninsured/Underinsured Motorist policy: This auto insurance policy is a secondary policy that kicks in if the other driver (who is at fault) either does not have liability coverage or the liability coverage limit is not enough to cover the cost of medical treatments and repairs. This could also be an optional add-on.
You may also be interested in Travel Insurance for your international trip to enjoy complete cover for your travel adventure.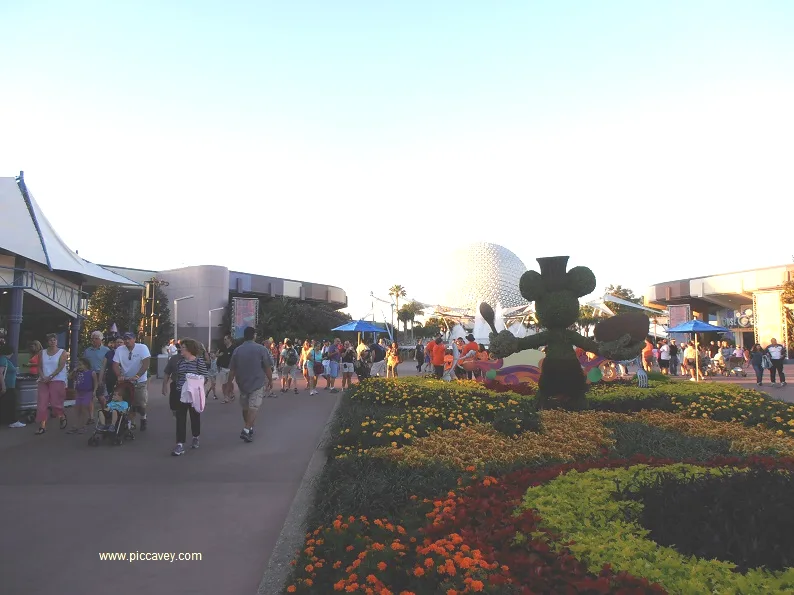 USA Car insurance for foreign drivers: All you need to know