Visitor-wise, Iceland is a paradise, and when it comes to extraordinary destinations, it stands out as one of the unique options available. It is important to be well-organized and well-prepared before travelling to Iceland so that your vacation goes off without a hitch and everything goes according to schedule. You won´t want to pass up any incredible sights and experiences this country offers. Take a look at these seven must seee recommendations to explore Iceland.
See the Skógafoss Waterfall
Located two hours east of the airport, Iceland´s most famous waterfall, Skógafoss, is a must-see for nature lovers. Entry is free, and if you want to
enjoy a breath-taking view of the waterfall, you can visit early or late in the day when there are few people. If you are more adventurous, you can hike the surrounding green cliff to get a better view of the falling point.
Soak in the Blue Lagoon
Many people go to Iceland to see the Blue Lagoon, one of the country´s most well-known tourist attractions. There are numerous health benefits to taking a bath in the Blue Lagoons warm and blue geothermal seawater. This is because the waters contain many mineral salts, mainly silica. In this opulent spa, you can indulge in Blue Lagoon skin treatments, unwind, and take in the breath-taking scenery.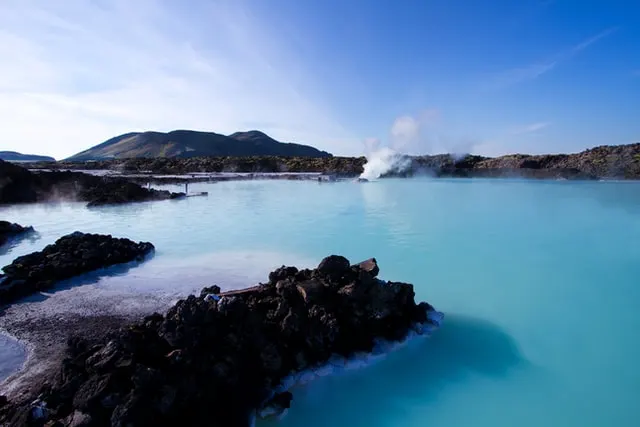 Visit Lake Myvatn
As Iceland´s 4th largest lake, Mvatn is a popular tourist destination. One of Iceland´s most beautiful lakes, Lake Mvatn, is nestled among volcanoes, flooded calderas and seething sulfurous mud pools encircling it. The misconception that Iceland lacks insects is debunked here, where you´ll find swarms of flying insects buzzing and swooping along the lakeshore.
Whale Watching
One of the most popular things to do in Iceland is whale watching. Iceland´s coastal waters are home to over 20 species of whales. The most common whale species on the island are the Minke or Humpback Whales. However, if you are in luck, you can also get a chance to see rarer whales such as killer whales (orcas) and fin whales. Husavik serves as the country´s whale watching hub due to its rich sea life due to its fjords.
See the Northern Lights
You can´t visit Iceland and not see the Northern Lights at least once. Only the most northern regions of the planet witness this spectacular display of natural lighting in the winter. This once-in-a-lifetime experience of purple, green and gold ribbons twirling across the sky is a must-see.
Northern lights are notoriously difficult to find. If you want to see them, conditions must be near-perfect: no cloud cover, no light pollution and flaring activity in the magnetosphere and it must be the right season too.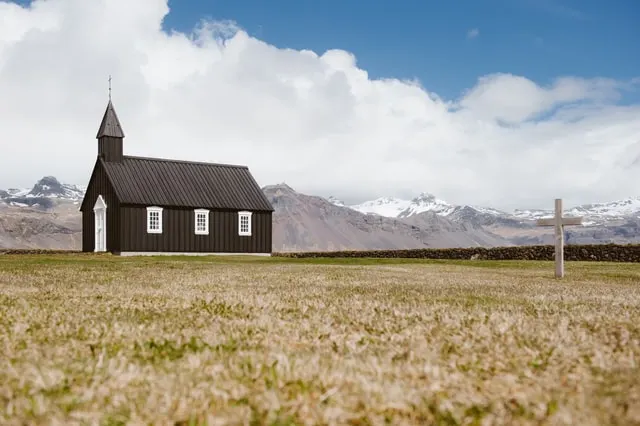 Explore the Westfjords
The Westfjords are a sight to behold and a cultural treasure trove. A visit to the Westfjords region of Iceland will have you experience breath-taking fjords, expansive landscapes, stunning waterfalls, eccentric communities, hot pools, endless beaches, puffins, and a higher population of sheep than humans. This far-flung region of Iceland is a hidden treasure waiting to be discovered.
Explore the Jökulsárlón Glacier Lagoon
Any consideration of Iceland´s top tourist attractions must include a mention of Jökulsárlón Glacier Lagoon. Visit this glacier-fed lake in Iceland, and you won´t regret it. Glacier Breidamerkurjokull spews glittering icebergs into the Atlantic Ocean, groaning and crunching against one other.
In any season, a trip to Jökulsárlón is well worth it. Cute seals sunbathe themselves on icebergs during the summer, while the lagoon is transformed into an icy wonderland during the winters.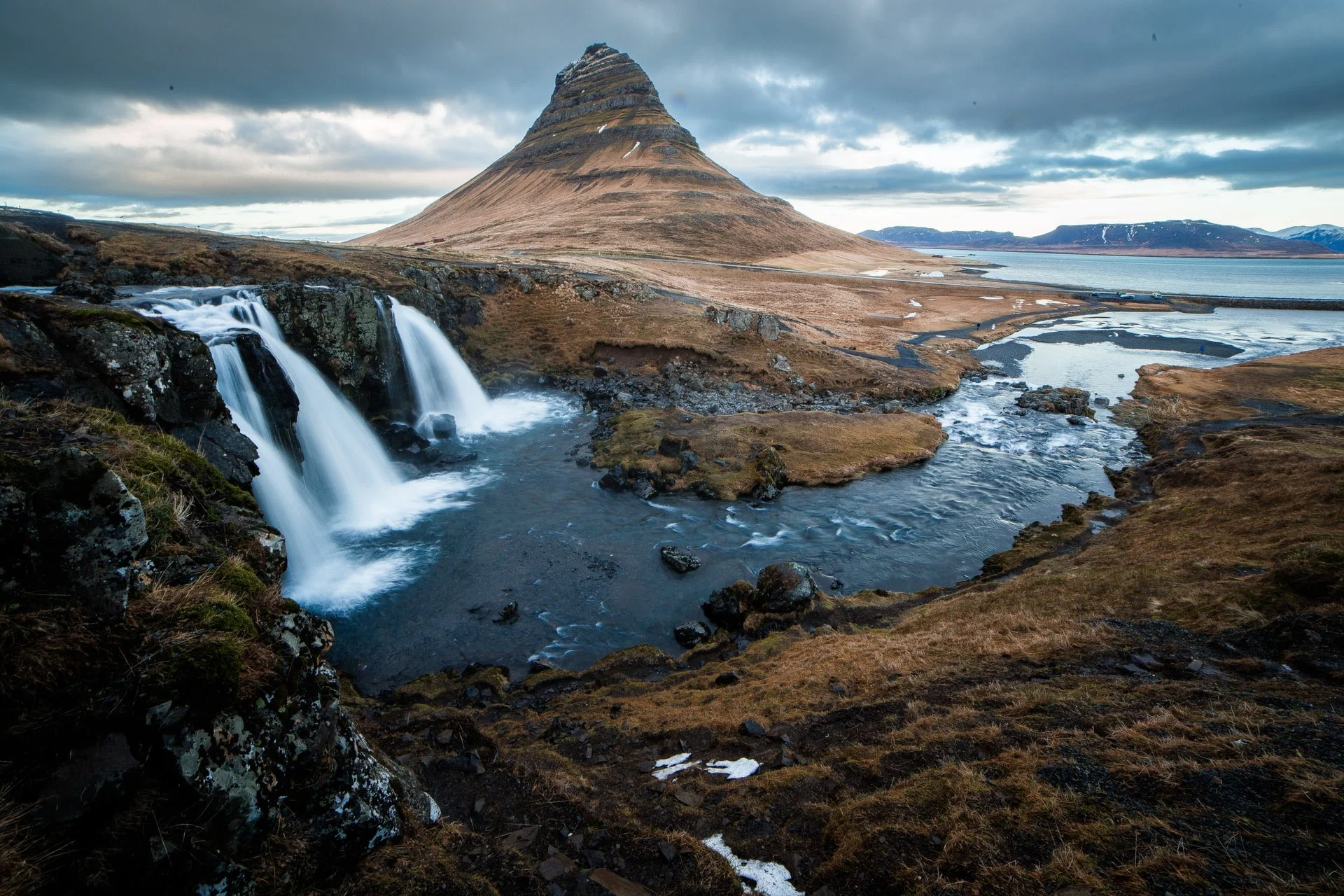 Snorkel in Silfra Fissure
Silfra Fissure is one of the best dive sites on the planet. A dive into Silfra Fissure allows you to swim between two tectonic plates. Also, the water in this spectacularly craggy gorge is some of the cleanest you´ll find anywhere on earth. Its incredible visibility of nearly 300 feet (90 meters) will take your breath away.You´ll also be amazed by the submerged lava rocks and seaweed forests once you get down there.
Icelandic Cuisine
I can´t mention Iceland without taking a look at the country´s most traditional dishes. Although the most well known is the pungent fermented shark. There is more to local cuisine. Iceland has one michelin star restaurant, Dill in the capital, Reykjavík.
Traditional Icelandic dishes are:
Plokkfiskur – Fish Stew
Hangikjöt –Smoked Lamb
Harðfiskur – Dried Fish
Traditional Kjötsupa – Lamb Soup
Flatkaka Með Hangikjöti – Flatbread with Smoked Lamb
Hakarl – Fermented Shark
Humar – Icelandic Lobster