Photo by Jake Stone on Unsplash
Romantic Road Trip Inspo
Going on a road trip might not be the first thing that comes to mind when you think of romantic holiday options but it can actually be a wonderful way to bond. There's nothing quite like heading off into the sunset together. You can also stop to enjoy beautiful scenery on the way. With the freedom to be spontaneous on a road trip, it's a good idea to be organised and ensure you're on the same page. This will make it less stressful and you can simply relax and appreciate your time together. Whether you're planning a staycation or a road trip abroad this year, here are ten ways to make it as romantic as possible.
Choose a destination that appeals to you both
It's essential to agree on a destination that appeals to you both equally. This will help to ensure you get the most out of your road trip. You'll be able to share experiences and take part in activities you both enjoy. Prepare a list of destinations and discuss the pros and cons of each. If you're planning on going abroad, check certain details such as visa issues like questions on the esta form if you're going to the US, or driving laws. This may help you narrow down your options. The important thing is to pick a destination you're both excited about.
Decide on a budget and stick to it
Another thing that's worth agreeing on before you go is your budget. Set a realistic budget and stick to it. This will help to avoid disputes about money while you're on the road. You could pool your money and use a pot for all your expenses to avoid having to calculate who owes who what. If you're on a bit of a budget here are some cheap travel tips, so money issues don't get in the way of romance on your trip.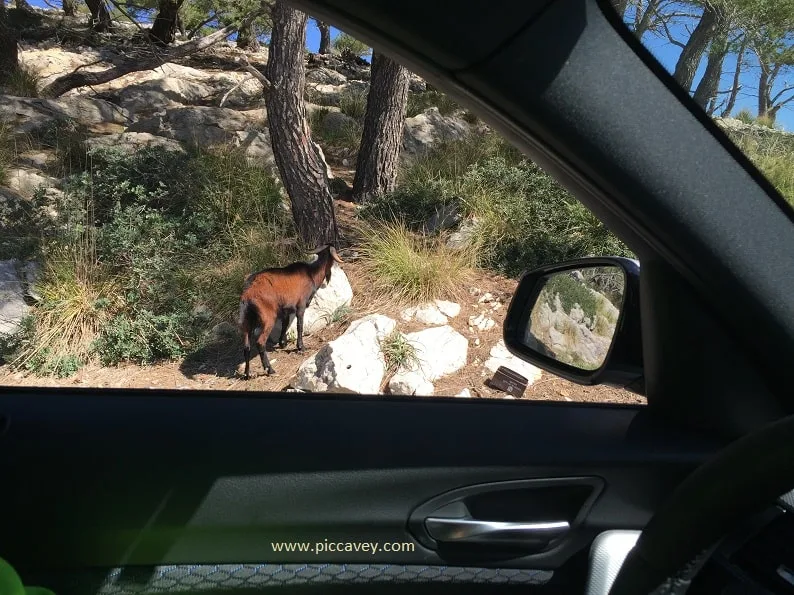 Get navigation apps to help you
To ensure your romantic road trip is as stress-free as possible, download one of the best driving apps. These will help you plan your route or replan it if you come across traffic or poor road conditions. Many of them always have details of the nearest service stations, so you'll hopefully never run out of petrol, or if you simply need a break. Take the headache out of driving and focus on enjoying the views instead.
Set time aside to be spontaneous
The great thing about a road trip is that you have the freedom to design your own itinerary. Don't cram in too much, however, and set aside plenty of time to be spontaneous. If you have extra time to explore this will make your trip that much more special. Get lost off the beaten track and check out local restaurants, festivals, and other quirks you find along the way. You could even plan a spontaneous sunset picnic if the weather is right, so leave your options open.
Schedule in date night ideas
While it's important to take your time to fit in spontaneous activities, you might also want to plan one or two big date nights. How you decide to spend them depends on your interests and preferences. You could book a fancy dinner one evening, or cocktails at a rooftop bar, or even take in some local entertainment such as dancing or theatre. It's totally up to you. Research your destination for some ideas.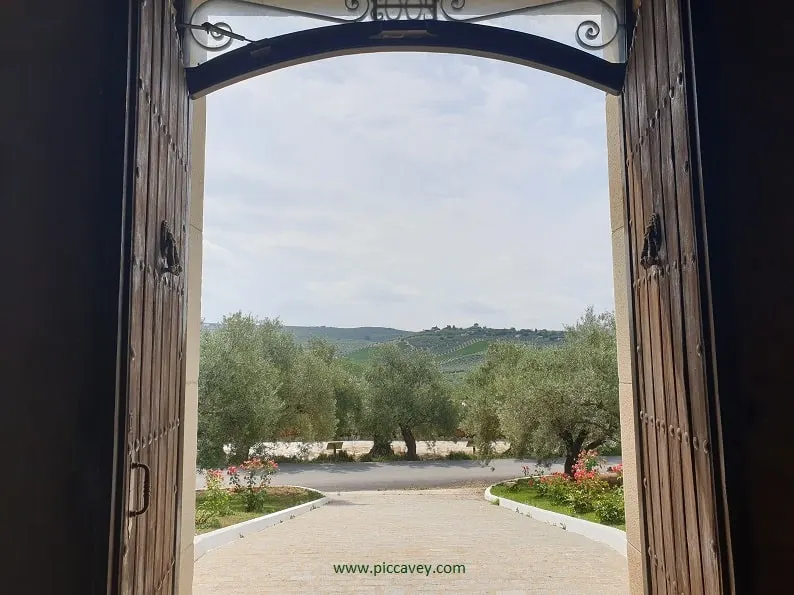 Spend time in nature
It's said that nature gives couples a romantic boost and you'll likely have several opportunities to explore areas of natural beauty on your road trip. Plan a visit to a national trust site, or nature reserve and get lost amongst the local flora and fauna. Getting in touch with nature is a wonderful way to relax and distress. It can also be very inspiring and gives you a sense of perspective. You'll both return feeling totally rejuvenated.
Plan entertainment for the journey
If you're going on an especially long journey it might be a good idea to plan some form of entertainment. You could make a playlist to listen to of all your favourite songs as a couple or even play road trip games. Take regular breaks and make sure you stop the car and stretch your legs. Eat well during the journey and stay hydrated. It's hard to be romantic if you're tired, hungry, and irritable with each other. Look for ways to make the journey more fun.
Surprise each other
You could plan a romantic surprise for your partner. This could be a special stop somewhere, perhaps where they've always wanted to visit or a dinner out, for example. There are several romantic ways to surprise your partner at home or away. You could even make them a souvenir photo album with all of your road trip memories.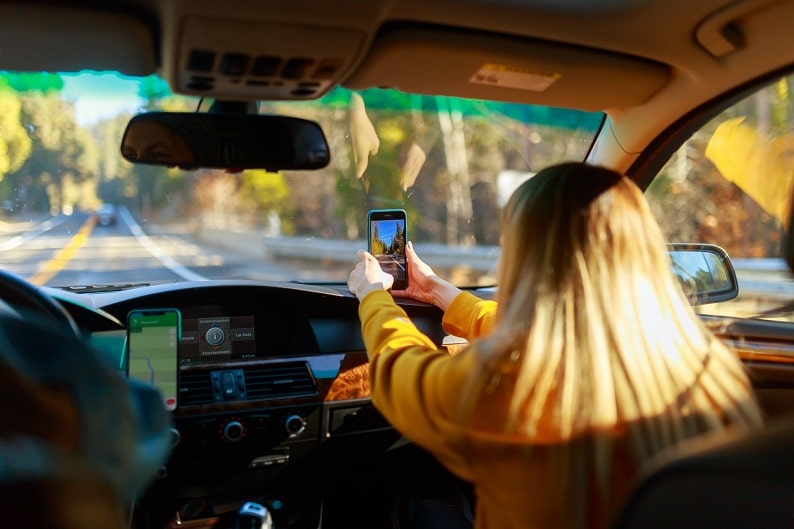 Take plenty of photos
Even if you're aren't the type to make photo albums, it's still essential to take plenty of photos. On a road trip you get to experience the scenic route the entire way and you never know what sights you might pass. Keep your camera or phone at the ready to record those magical memories. You'll definitely have loads of photo opportunities while you're out exploring off the beaten track. You can enjoy reliving these when you get back and you'll create memories you'll cherish for a long time.
Share travel responsibilities
Plan how you're going to share all travel responsibilities. If you both drive, you can choose to divide this 50/50 or if not, you might want to take on driver and navigator roles. This will ensure you get along well at all times and neither one of you feels like that they're taking all the responsibility. Here are a few more tips for a stress-free road trip. Getting out on the open road is a great way to test the strength of your relationship and learn more about each other. Consider a road trip for your next romantic getaway.
10 Ways to Plan a Romantic Road Trip