With an idyllic coastline and a warm climate, Spain is a popular destination for many international visitors. However, if you want to make the most out of your Spanish trip, you need to immerse yourself in the local culture and see what the country has to offer.
Tips for a Spanish Trip
Make the most out of your getaway to Spain by checking off these handy tips before you fly:
Settle with the Spanish Time
Adapting to a new time zone can be challenging for travellers. Most visitors to Spain often complain about getting used to the schedule. Daylight hours are longer than many other countries. Sundown is late. So unsurprisingly you will find that most locals don't eat dinner unless late. Often sitting out with a group of friends or family members. Madrid and Andalusia are probably the locations where the eating schedule is latest, locals enjoy the cooler temperatures into the small hours.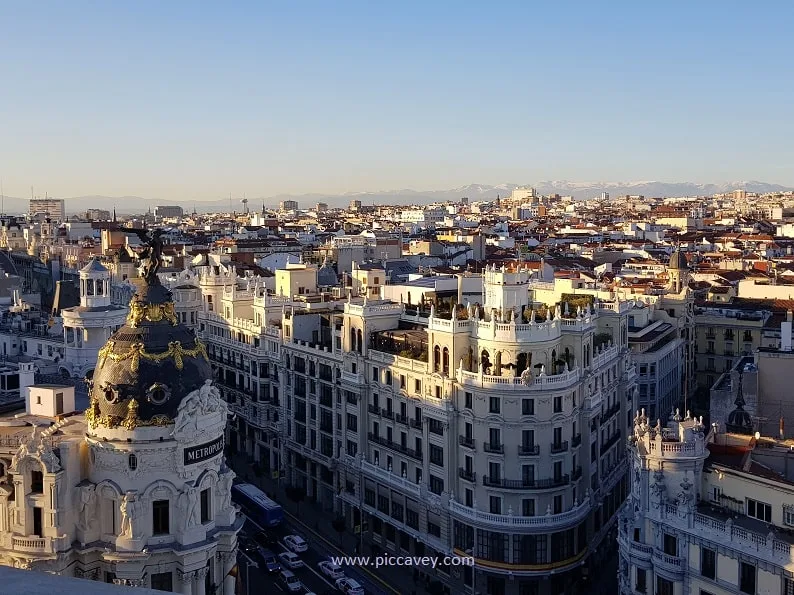 Train Travel
Contrary to popular belief, Spain has an exceptional rail network operated by Renfe. Luckily, it is inexpensive to use, but not many visitors get to try it. For long journeys in the country, we recommend traveling by train. Forget the hassle of rental cars and navigators. Watch the scenery and different cities from your window. Get to experience the local culture and travel with the people who live there. AVE is the high speed train network which connects Madrid, Barcelona and Malaga.
Understand Tapas Culture
Spain is famous for its tapas, however many dont really understand how they work in Spain. In some bars you must select your tapas choice from a vast array of ready-made snacks. In other places you will be given free tapas with you drink, however you may not get to choose. Free tapas can save money if you on travelling on a budget. Other types of tapas are raciones, pintxos and montaditos. As you move around Spain dont be surprised to see different systems. In the North montaditos and pintxos are more popular. In the south raciones and tapas.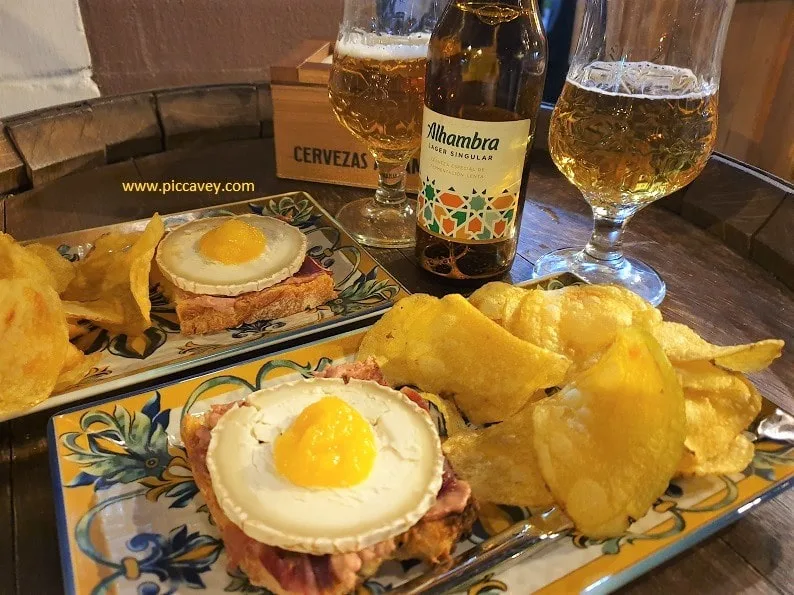 Look for Local Celebrations
If you havent planned your trip already with specific dates. Its worth checking the calendar for the local celebrations in the region. Keeping connected when you travel to check local activities or the weather can help your Spanish trip be more successful. Use Nordpass before using the public WIFI. It´s worth looking at local internet sites to hear about local events taking place. Fiestas, concerts or special activities. Even if you have planned to certain activities ahead of time, its always worth tapping into to local knowledge to see what crops up. .
Try the Traditional Food
If you want to do justice to your Spanish trip, you have to try local food. After all, the experience of tasting Spanish cuisine and munching on the local dishes. For all the gastronomic fans, Northern Spain should be on the priority list. San Sebastian and Bilbao are great gastro cities. Another great culinary city is Valencia. Where Paella originated, as well as Agua de Valencia. A drink made of Cava sparkling wine and local orange juice. The city is a vibrant fun place to visit too.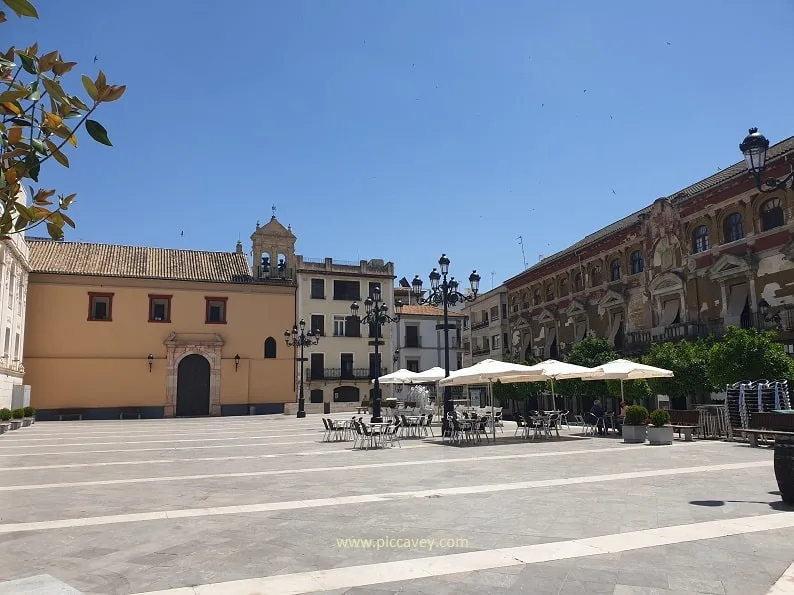 Don't Visit During Peak Summer
If the scorching heat of the sun will slow you down. It´s best not to plan a trip during the height of summer. Avoid coming to Spain between late July and the end of August. At this time of the year coastal areas crowded with local and tourists. Whereas inland cities are empty and many businesses are closed due to the summer vacation season. Planning a Spanish trip is recommendable in Springtime and Autumn months.
Tips for a Spanish Trip