This year has been another tough year for everyone. Challenging times with the Cost of Living crisis, tragic news coming from Ukraine, Israel, Libya and Morocco. Perhaps you have been suffering from cutbacks at work or financial pressures like many across Europe. So even in post pandemic times, its still important to Be Kind to Yourself. Today 10th October on World Mental Health day I thought I would share my tips.
With Summer coming to an end, cooler days are coming, meaning more time indoors. Recently I seem to spend more time at home than before COVID times. I know I´m not the only one whose lifestyle and habits shifted. Some of the things I do to get back to midpoint and calm frazzled nerves. Hoping that some of them my resonate with you too.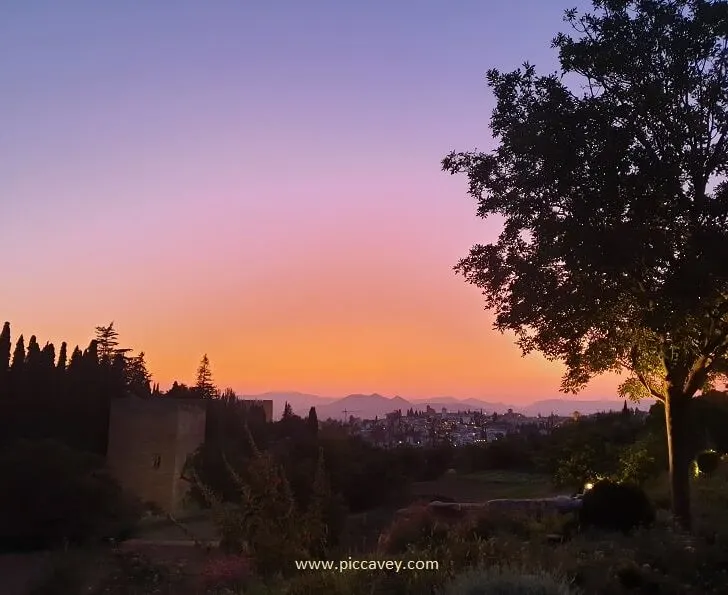 How to Be Kind to Yourself
Some people turn to meditation or yoga. There are some amazing Yoga Retreats. Others use mobile apps for mindfulness such as Calm or Headspace. Yet away from these more obvious mindfulness exercises I personally find other activities comforting and restorative. Actually depending on your personality and hobbies, certain things will fit better with your lifestyle. Some of them may not seem obvious ways to unwind but they work for me.
Here are my go to´s when I have had a stressful day or am getting frustrated with the news.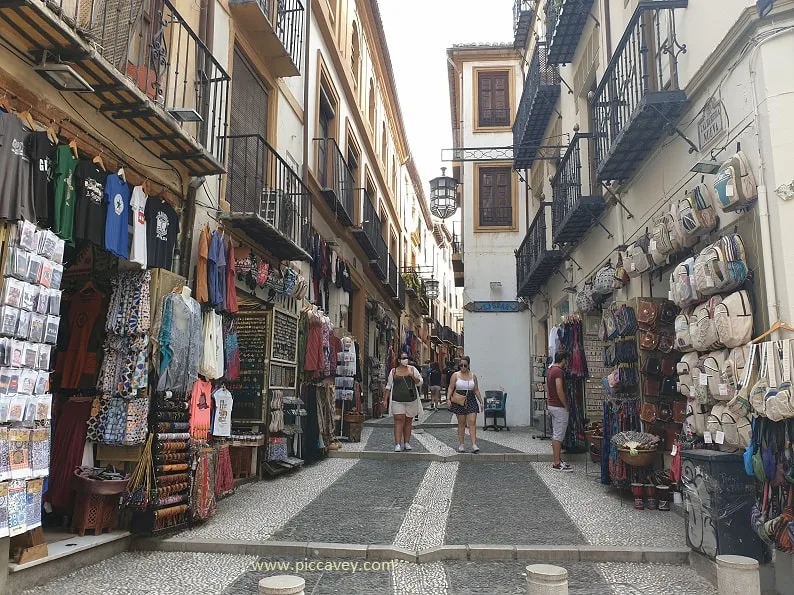 Walking
I live in a city, although there are nature trails in and around Granada, I love to walk around the city centre. Taking in the historic buildings and watching people going about their daily life. Every single day I try to walk 11,000 steps (although most days I walk further.) I do know I´m lucky as I live in a place with low humidity and it rarely rains. If it does rain or get cold I still go on my walk anyway as it´s quite a novelty.
Some days I alternate walking through the park beside the river or change the route to head to a different part of the city. I may listen to music, podcasts or just walk. It depends on my mood. I´ll easily spend 90 minutes walking each day.
Podcasts I´m listening too at the moment are:
Parenting Hell with Rob Beckett + Josh Widdicombe
Stuff you Should Know Podcast
Life´s a Beach with Alan Carr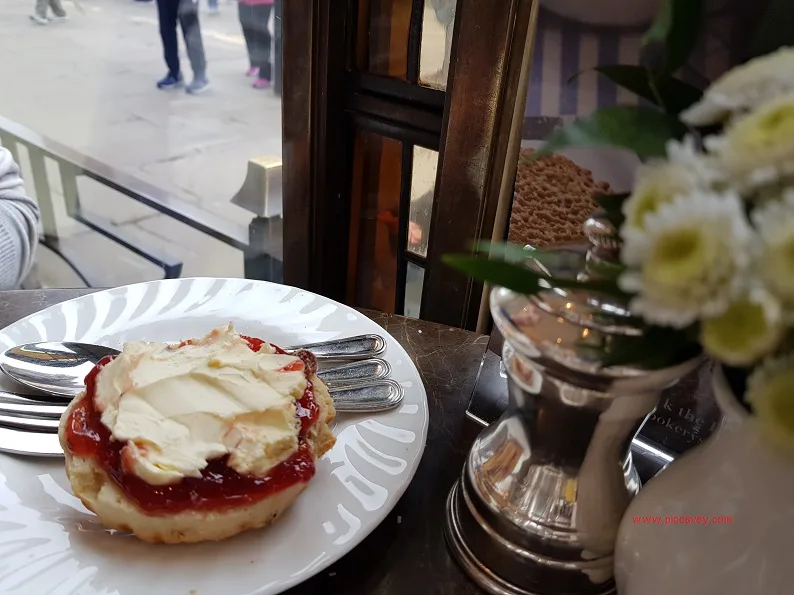 Baking
Baking (rather than cooking) is something I love to do. Cooking seems to be a chore where baking is fun to me. Usually I choose typical British recipes like Scones or something easy like a fruit crumble. Carrot Cake or Banana Muffins are also favourites when I have a little more time. I try to have plenty of store cupboard staples so I dont need to pop out before baking something. (Flour, brown sugar, butter, milk, eggs.)
One of my favourites is Cold Tea Loaf although I use an old family recipe from my Grandma. So comforting and goes well with a good cup of Earl Grey in the afternoon.
Music
Music can be a great mood booster and can help reduce stress too. So it maybe a good idea to listen to music first thing to start the day upbeat. Listening to more soothing tracks as you wind down in the evening. For something to end of the day try Canon in D by Pachelbel, its great melody to calm even the most frazzled nerves.
For daytime sounds as I work from home I choose Jack Johnson, Paolo Nutini, Amy Winehouse or Sam Smith.
You can use a streaming service such as Spotify or Amazon Music. These online platforms also have the option to create you own playlists too. There are often free three months trials or other special offers on Amazon Music subscriptions.
(Do remember to cancel before the expiry date if you don´t want to pay for the subscription.)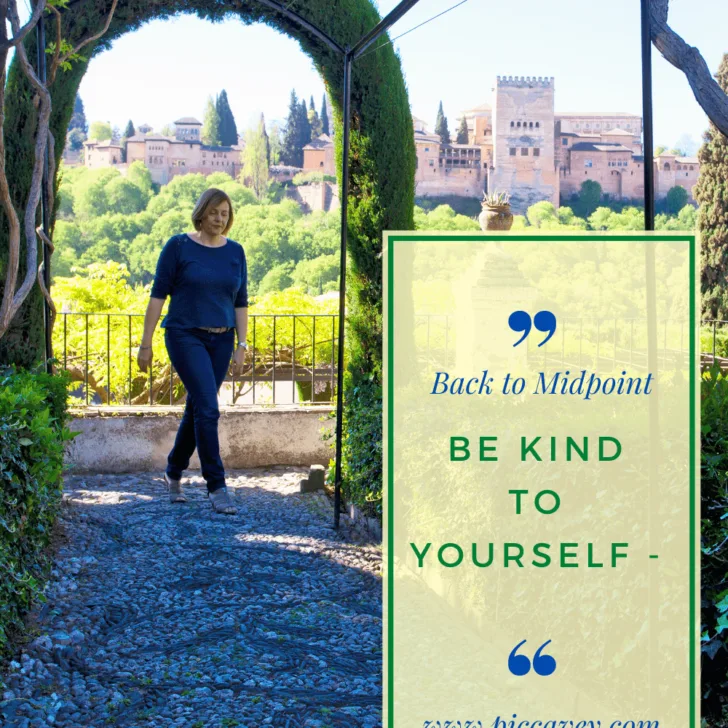 Workout
During the pandemic I cancelled my gym membership. This was a tough one for me. Attending zumba classes and body balance every week was something I enjoyed. Having the pool and spa area was a huge bonus too. So I changed my routine and continued to workout at home.
Although its not the same as classes with other people. I quickly shifted to training online. I adjusted the furniture at home and dusted off my exercise mat. Each week I train with Joe Wicks – The Body Coach on You Tube. There are lots of PT¨s online, yoga instructors and other types of classes. It´s just a question of finding ones that you enjoy doing.
When you exercise at home its easy to be distracted and sometimes harder to be motivated. So I get my gym clothes ready and have a specific routine that I plan. This way I manage to get 3 or 4 sessions per week done. I feel a lot better afterwards. Also I´m not so worried about all the extra calories from my baking either. ; )
More recently I signed up to the gym again so now I mix it up. Sometimes a home workout is good when I have less time.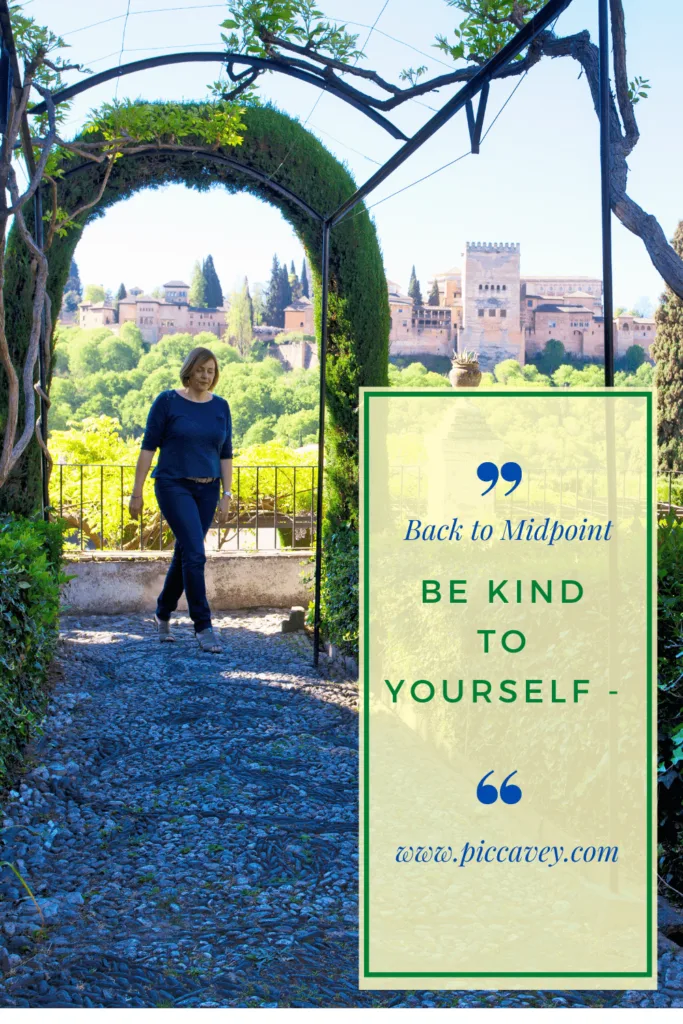 Reading
A pastime that I have always loved but seem to have less time for recently. In my home office I have a bookshelf full of books and the best of intentions. I intend to read them but never find (make) the time to.
The two books I am reading right now are;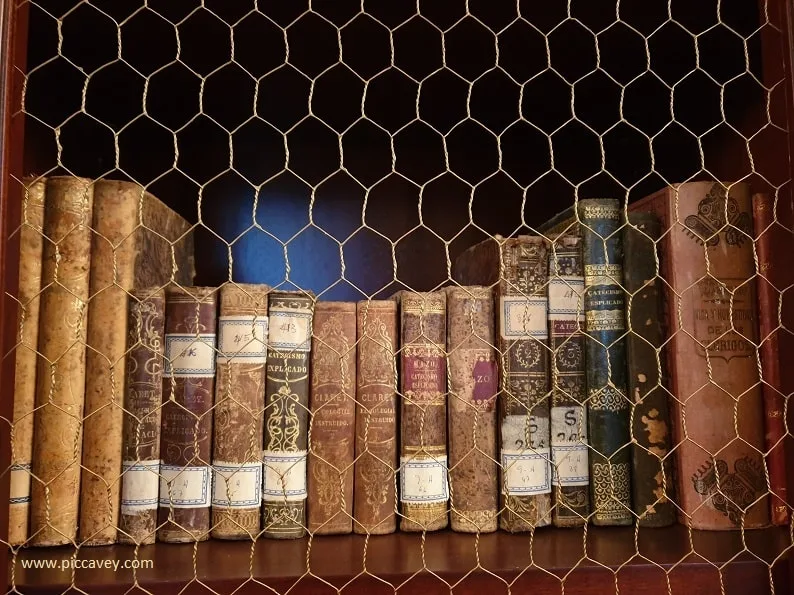 Other recommendations are
Be Kind to Yourself – At a Glance
As my daily routine was totally scuppered in March I have created a new one.
Get dressed in comfortable clothes but ones that make you feel good.
Hydrate. Drink plenty of water. In Winter I drink lots of herbal infusions and tea. In Summer I add lemon slices or a sprig of mint.
Plan your Exercise time. Getting my 11,000 steps in, first thing in the day or training with Joe Wicks online for 20 minutes.
Go to the office. My home office is a separate room. I have created a standing up desk area and a normal desk space so I can interchange. It´s better to switch postures for my back. It also helps to focus too. I have a timetable so I close down my workstation at around 7pm latest. On weekends I try to limit my time spent ´at work´ maybe I do a few hours or so.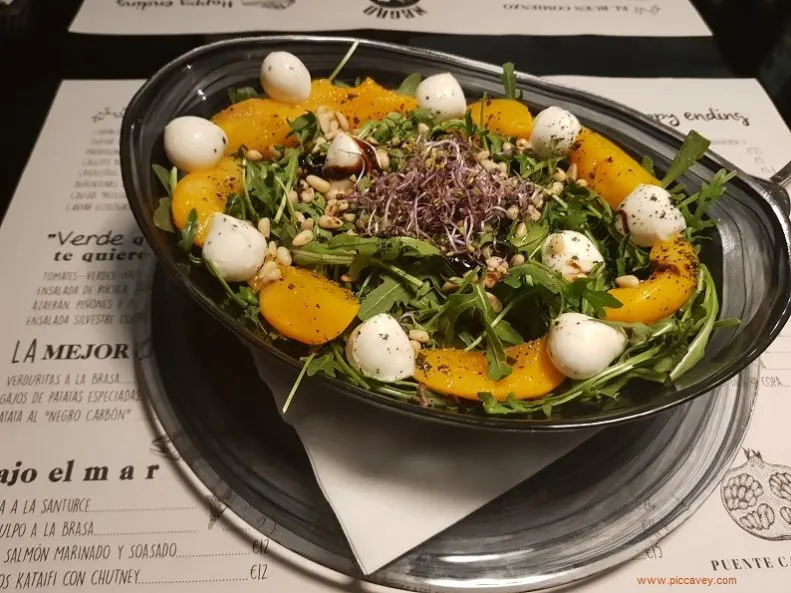 Plan your meals. I plan meals for the day so that I dont end up eating grabbing random things or junk food. Lots of fruit is visible in the kitchen so I can snack healthy. I dont have unhealthy snacks in the house. Removing the temptation is better, if they aren´t there….
Create a weekend. Make the weekend distinguishable from the rest of the week. I order home delivered food. I spend more time outdoors on weekends. Also I choose a movie to watch or spend time reading. I might make time to do a home pedi, mani or facial.
Treats. Think of small ways you can treat yourself. Get a home delivery of restaurant food. Buy flowers or a plant to brighten up your dining table or home desk. Put a little perfume on in the morning. It doesn´t have to be expensive, just something that makes you happy and enjoy the moment. Get a scented candle to light on darker rainy days.
Find more resources at MIND: Tips for Everyday Living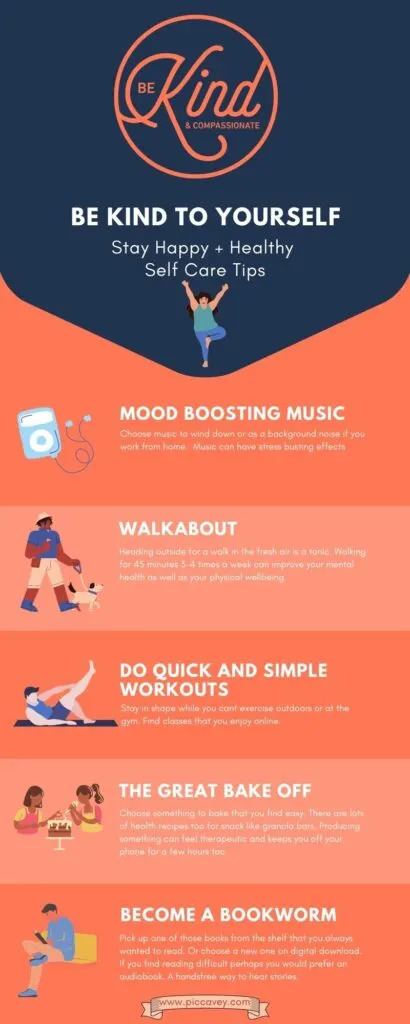 Be Kind to Yourself – Get Back to Midpoint
Please Note: My website contains affiliate links, which means that if you click through and make a purchase, I will receive a small commission. As an Amazon Associate I earn from qualifying purchases. All thoughts, feelings and opinions shared on this blog and in this post are my own.