Many people dream of being dual nationals. This means they have citizenship in two or more countries, for example in the United States and NZ citizenship too. Having dual citizenship has many benefits, including access to social services, voting privileges, the right to work and study, and local tuition. But the biggest benefit is the right to stay indefinitely in each country.
For example, a citizen of New Zealand and the United States is able to live in either country without the need to obtain a visa or travel authorization. Otherwise, a regular American tourist is only allowed to stay in New Zealand for up to 3 months.
Although the rules can sometimes be confusing for dual nationals (for example, many people wonder how to apply for an eTA to NZ with a dual citizenship), it is worth getting a second citizenship if you are eligible! If you have ever wondered how to obtain New Zealand citizenship, including the different criteria and eligibility, this quick guide will show you the way.
NZ citizenship Tips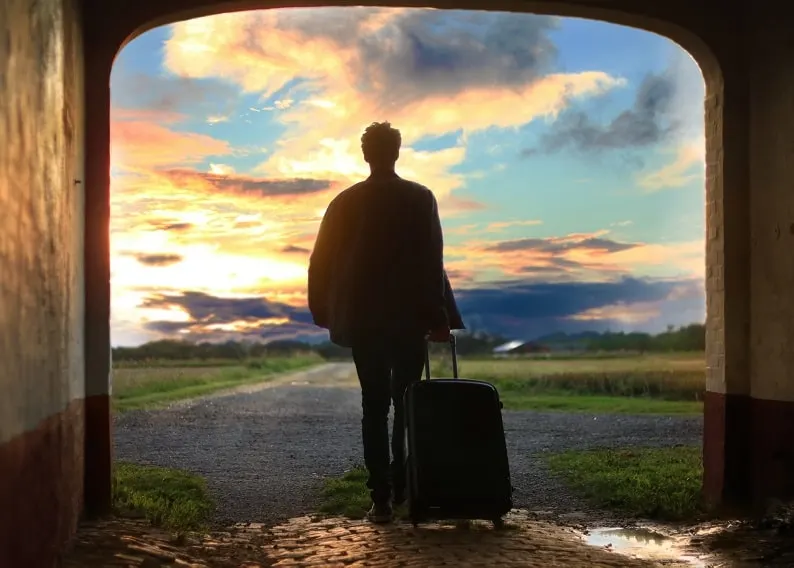 Acquiring NZ Citizenship
There are many different ways to obtain citizenship in New Zealand, including by birth/descent and naturalization.
By birth:
If you were born in New Zealand you are automatically considered a citizen if the birth date is before 2006. Those born after that date are only considered citizens if one of their parents were a New Zealand citizen. Or have a visa that allow them to stay in the country indefinitely. Individuals who were born overseas are also eligible for citizenship by descent if they have at least one parent who was a citizen of New Zealand.
By investment:
Many countries, including Spain, Montenegro, and St. Kitts and Nevis have a 'citizenship by investment' scheme —New Zealand does too. Nicknamed the Golden Visa. Individuals can apply for residence in New Zealand by investing in the country.
There are two types of investor categories:
Investor 1 Minimum investment of $10 million NZD over 3 years.
Investor 2 Qualifies if they invest $3 million NZD over four years.
By naturalization:
Individuals can also get New Zealand citizenship by naturalization. This has a few different options, including marriage, work, or studies. To apply under any of these options, a person must have lived in New Zealand for a minimum of 5 years. They also must pass some basic eligibility requirements.
In fact, individuals can 'mix and match' their visas to meet the 5 year requirement.
For example, they may have originally entered New Zealand on a student visa, graduated, and then found work (i.e. changed to a working visa).
Those who want to naturalize as New Zealand citizens will need to prove that they have been physically present in the country for 5 years. This is counted backwards from the date that the individual applies for citizenship.
It's also important to note that individuals should not be out of New Zealand for longer than 4 months in any 12-month period. Otherwise, that year will not count towards their citizenship. Finally, the individual applying for citizenship must intend to live in New Zealand once they have naturalized as a citizen.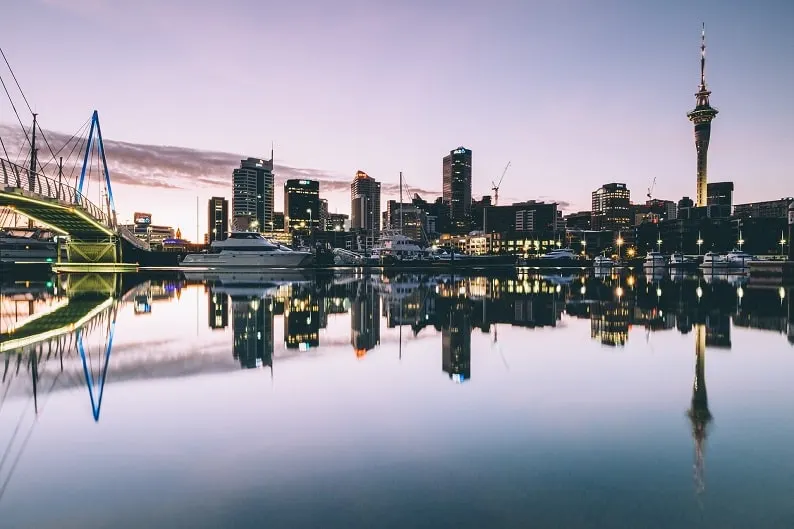 Basic Requirements for New Zealand Citizenship
Before applying for citizenship, individuals need to meet the basic requirements. As well as residing in New Zealand for 5 years. (for those who plan to naturalize) Eligible applicants must demonstrate good character and speak English language. According to the New Zealand government, 'good character' means that the applicant does not have traffic offenses or a criminal record.
Applicants should not have 100 or more demerit points on their driver licence. Nor should they demonstrate a pattern of fines or motor infringements in New Zealand or anywhere else. On a similar note, parking tickets and/or speed camera violations are not taken into consideration.
Also the Citizenship Office notes that some individuals may not be eligible for citizenship if they have any criminal charges pending in another country. (including New Zealand). Or have been convicted of a crime in the previous 3 years; spent time in prison within the last 7 years; was served a prison sentence that lasted more than 5 years; or had an undischarged protection order.
Those who have lived overseas must remember that they may be asked for police clearance from their previous country. This applies if they have lived there more than 4 months in the last 3 years or more than 12 months in the past 12 years.
The second part of the New Zealand citizenship eligibility criteria is to have a good command of speaking and understanding English. This is typically tested by an immigration officer when an individual goes to submit their appeal for citizenship.
By following one of these pathways and meeting the eligibility requirements, you could be joining the 4.8 million people that make up the population of New Zealand.
Can Foreigners Get Citizenship in New Zealand? NZ citizenship Tips