New York City, also known as 'The Big Apple', is a bustling metropolis teeming with iconic landmarks, rich culture, diverse cuisine, and endless shopping options. Visiting for a weekend might seem overwhelming, given the city's size and numerous attractions, but with careful planning, you can experience the city's highlights. Here's everything you need to know about a weekend in The Big Apple.
Plan Your Itinerary
Start by identifying the landmarks and attractions you'd like to visit. Iconic sites like the Statue of Liberty, Times Square, Central Park, and the Empire State Building are a must-see. Exploring different neighbourhoods like Soho, Greenwich Village, or Brooklyn can also provide a feel for the city's diversity. With so many attractions, you might wonder, 'What can I buy in the Big Apple?' Whether it's designer fashion on Fifth Avenue, vintage finds in Brooklyn's flea markets, or souvenirs from Times Square, New York offers a shopping experience for every preference and budget.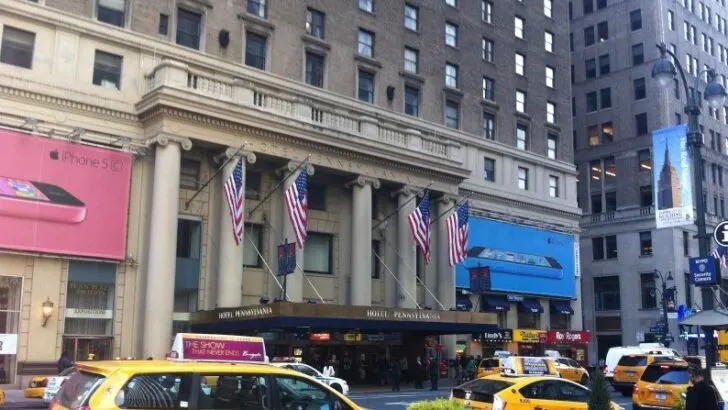 Master the Subway System
New York's subway system is an efficient and cost-effective way to get around the city. Familiarise yourself with the different subway lines and routes before your trip. It´s good to do this as some parts of the city aren´t covered by the Subway network. It maybe an idea to invest in a MetroCard for unlimited travel over a certain period, which can be particularly useful for a weekend trip.
Satisfy Your Taste Buds
New York is a culinary melting pot, offering a wealth of international cuisines. Try local specialities like New York-style pizza, hot dogs, and bagels. For a more upscale dining experience, make a reservation at one of the city's many Michelin-starred restaurants. And don't forget to visit a traditional New York deli for a pastrami sandwich or a slice of New York cheesecake. Brunch is another good option when you are in New York. There are so many great places to choose from. If you are going on the weekend, book ahead.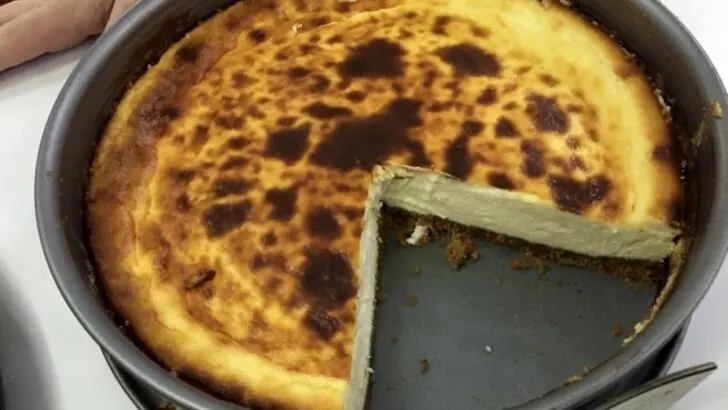 Experience the City's Culture
New York's cultural scene is world-renowned. Spend an afternoon exploring the Museum of Modern Art (MoMA) or the Metropolitan Museum of Art. For theatre enthusiasts, catching a Broadway show is a must. The city is also home to a vibrant music scene, whether you prefer jazz, rock, or classical.
Over the my visits to NYC I have seen quite a few. I especially remember Hair and An American in Paris. And while you are in the Big Apple, don´t miss Stardust on 1650 Broadway for a bite to eat Broadway style.
Explore Central Park
Central Park, the city's green heart, is worth exploring, even on a short trip. Enjoy a leisurely walk, hire a rowboat at the Loeb Boathouse, or visit the Central Park Zoo. The park is also a great place for a picnic, offering a respite from the city's hustle and bustle.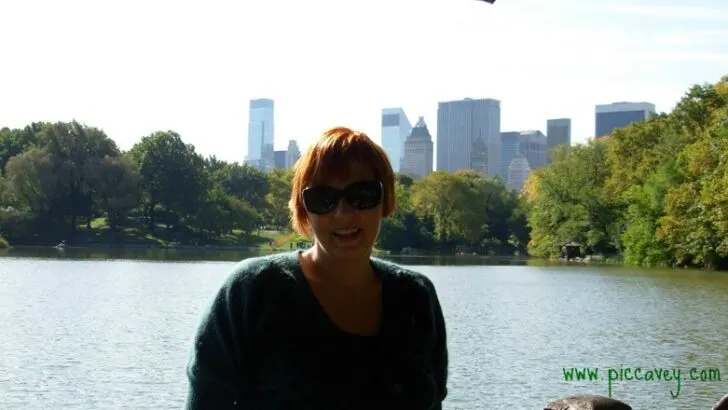 Visit a Farmer's Market
For a taste of local life, visit one of New York's farmers' markets. Union Square Greenmarket, one of the city's most popular, offers a wide range of fresh, locally-sourced produce, as well as artisanal cheese, bread, and other goods. It's a great place to buy ingredients for a picnic in Central Park.
Take in the Skyline
To fully appreciate New York's iconic skyline, visit an observation deck. The Top of the Rock at Rockefeller Center, the Empire State Building, and One World Observatory all offer breathtaking views. Alternatively, enjoy the skyline from the water on a Staten Island Ferry ride.