As the year comes to an end I always take time to look ahead at the upcoming tendencies in the Food and Drinks sector. This has become an overview I look forward to writing up. The Food Trends 2024 have a clear links between themselves. Most of the trends fall into Health and Environmental categories or both. Consumers are more health conscious. Also the environmental impact is considered before each purchase.
Plant based, local produce, zero mile and sustainability are all amongst the ten trends for next year.
Plant Based
The focus on Plant based food gains strength. Whether it´s more consumers becoming vegetarian or vegan. Or flexitarians signing up to Meat Free Monday´s. Environmental issues are accelerating this trend. As well as more health concious consumers limiting Red Meat intake. Veganaury which happens each January has seen year on year growth. In 2022 it reached over 700,000 sign ups in each country across the world. (except Vatican and N Korea) (Source Veganuary)
In 2023, Germany was the leading source of searches about veganism according to Google Trends, followed by Austria and the UK. Source
Sustainability + Technology
Whereas sustainability has been a ´nice to have´. Consumers are more aware of the impact of the food industry and transport on the environment. So its a big opportunity in food marketing. Savvy customers demand transparency and more information about packaging, recycling and production methods. New technology and even AI will also be useful. Helping to improve packaging methods and optimising supply chains in the food sector.
The QR code trend is not fading away. Reducing printed materials, these handy codes are great for allergen information. in restaurants, hotels and supermarkets. They are very useful for multi language or seasonal menus too. Using a qr code generator is becoming increasingly important across the food industry. Handy to share loyalty programs, gamification programs or sharing nutritional or ingredient details. They work well in creating dynamic QR codes or sharing a PDF document for example.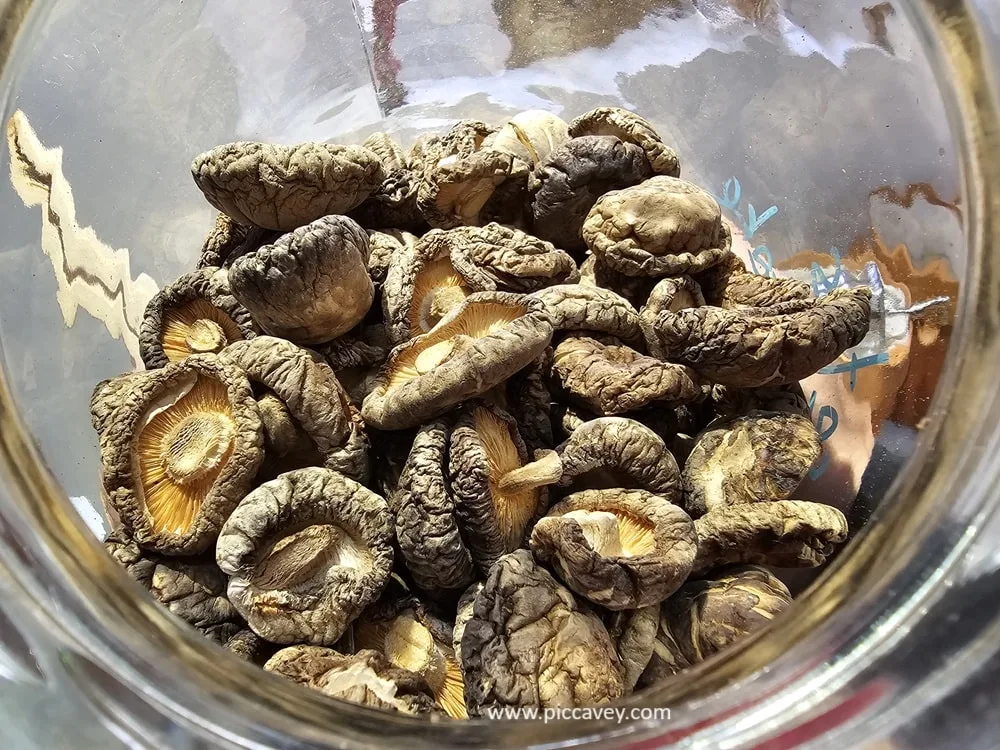 Mushrooms
Known as a superfood, powerful for the immune system, Mushrooms is a growing trend but not just for your risotto. Expect to find mushrooms in your coffee or flaked for seasoning. As they are thought to protect brain health, stimulate a gut health and bring Vitamin D they are a real hero food for many consumers. They were already popular in 2022, continued to grow in sales in 2023 and this tendency will continue into next year too.
Known as a superfood, powerful for the immune system, Mushrooms are on trend but not just for your risotto. Expect to find mushrooms in your coffee or flaked for tasty seasoning. As they may protect brain health, help with gut health or even be a source of Vitamin D. Mushrooms are a hero food for many. Already popular in 2022, sales throughout 2023 continued to grow. It seems that this tendency will continue into 2024.
Adaptogens
As health is a major focus, unsurprisingly sleep will make up part of the puzzle. This is where the Adaptogens come in. Stress reducing, sleep enhancing herbs and foods. Examples like lemon balm or Asian ginseng are popular. In Spain for a centuries, Valerian Limeflower and Orange Blossom have been used in powders, supplements and herbal infusions. However this trend is forecast to become more mainstream over the next 12 months.
The herbs and adaptogens can be powerful and should be taken with care (as some are not recommended for certain conditions). Always check before using these types of remedies.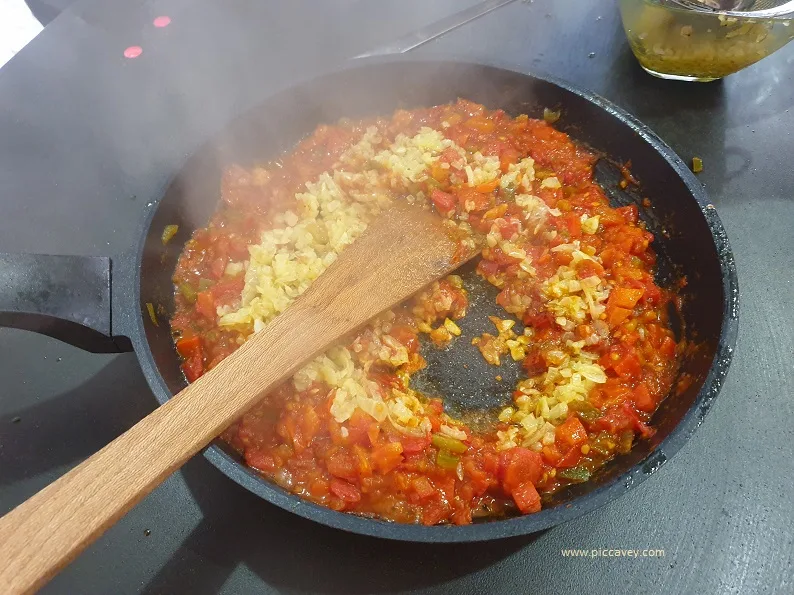 Traditional and Heritage Dishes
As Local is a huge priority for many so are Quality, Environmental issues and also Provenance. There is also a move towards traditional and heritage dishes from the local region. Before the focus on organic foods was big. Now we look to prepare cultural recipes with meaning and history. At at time when we have seen every type of cusine fusion, diners are keen to get back to the origen of dishes through this new trend. Reconnecting with ancestry and local customs.
Ayurvedic
The uptake of Ayurvedic diets and specific product ranges increases each year. In fact this movement is growing and forecasts high growth over the next decade. Based on Ayuverda, a Indian/Nepalese system practised over 2000 years. Ayurvedic food is thought to balance energy in your body and increase wellbeing. Combining healthy eating and mindfulness, it could help with weight loss and even mental health.
Ayurvedic: Definition according to Cambridge Dictionary
based on or relating to a traditional system of medicine from India, in which people are

t

reated using a combination of certain foods, herbs,

massage

, and special physical exercise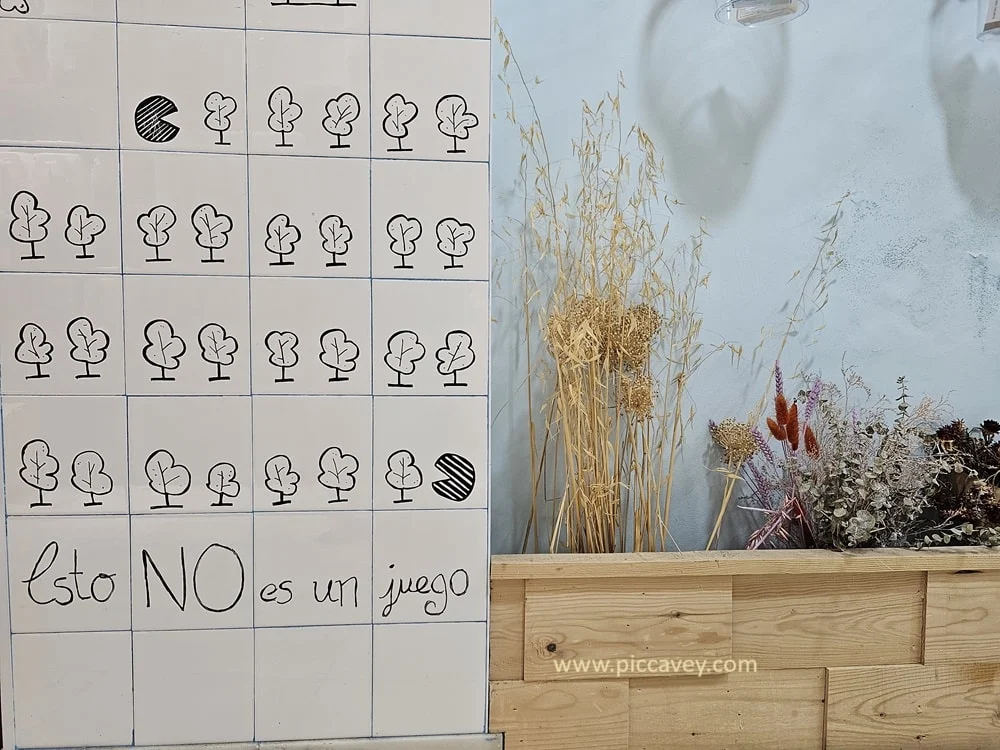 Local
Reducing food miles, less packaging and better shelf life is easier when buying local products. Many consumers are prioritizing local over organic or exotic products.
With the cost of food increasing, turning to locally produced goods may also make financial sense too. Buying local supports local economies and families too. Although the selection maybe smaller, the feel good impact of creating a relationship can outweigh this disadvantage.
Gut Health
We already mentioned mushrooms for gut health. Yet as new research comes out on the Microbiota and how it increases health. Products like kefir, kombucha or fermented foods are continuing to rise in popularity. Olive Oil and Bananas are other ideas for improving gastrointestional bacteria.
This trend isnt new but is staying strong into the next year as more is revealed within the probiotic world.

Portion Size
As the Cost of Living crisis hits hard. Restaurants and Bars work hard to impress demanding customers with higher overheads. Portion Sizes are coming under scrutiny. With savvy diners wanting exact portions, reducing their environmental impact and waste.
People still want to indulge, but the focus will shifts to quality rather than quantity. With the underlying needs to be healthier and make more green choices.
Hard Seltzers
Although alcohol free is a becoming more mainstream. There are still new alcoholic drinks coming through. Expected to be popular in 2024 are fermented options such as Alcoholic Kombuchas. Also Hard Seltzers or even alcoholic tonic waters. Refreshing fruity light drinks that with alcohol. Coca cola invested in the brand TopoChico back in 2017 and have developed three flavours expected to be popular in 2024. Many are looking for new alternatives to traditional alcoholic drinks.
As 2023 comes to an end some of the Food trends from this year are totally being carried over into the next 12 months. Some of them less surprising, but I wasnt expecting the mushroom coffee trend if I am honest!