In Andalusia many old traditions are still in place today. This is part of the charm of living in Southern Spain. The collection of orange blossom is still done by some locals. In the South of Spain as the region is surrounded by oranges we can make the most of this fruit, but not just the oranges. They also make the most of the blossom too.
Natural Orange Blossom Infusion
The bright colours of the fruit, the lush leaves and dainty white flowers of the orange trees bring colour and fragrance many corners of Andalusia. In Springtime the smell of these flowers is enticing and memorable.
During the month of May the azahar blooms fade gradually. However there is a way to capture this scent. By creating a natural herbal tea from this flowers. It is a simple process if you have trees nearby. Allowing you to enjoy the sweet heady fragrance a little longer.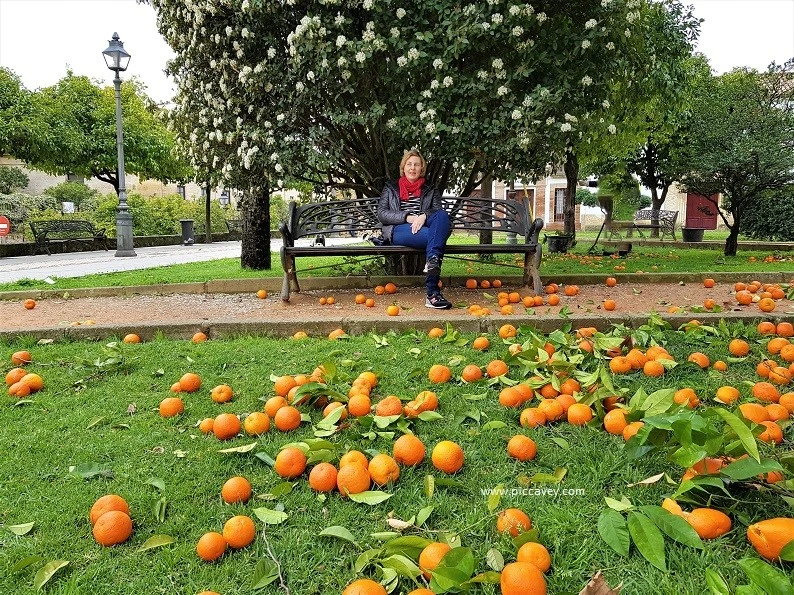 Each time I make a brew of this tea the kitchen is perfumed with Orange blossom. May is the perfect time to collect orange blossom petals up and store them to make this infusion at home.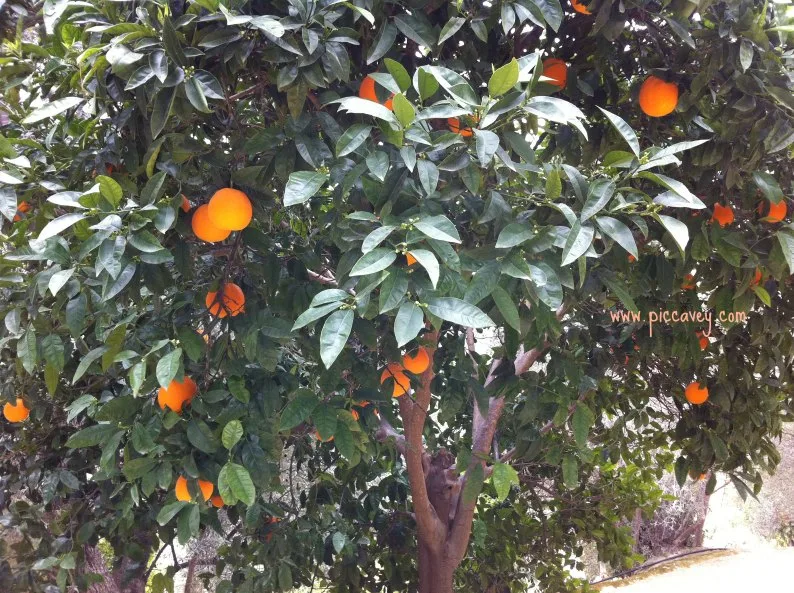 How to make Orange Blossom Tea
You can collect up the orange blossom by laying a cloth or blanket at the foot of the tree. Shake the tree, the petals and blossom will fall onto the cloth. Take out any leaves or twigs leaving only blossom behind. Find a place to lay the blossom out, it must be very dry. This can take a few days (depending on the humidity of the area)
When all the blossom is completely crispy and slightly browning then you know it´s dry. As it is untreated, it doesn't have any preservatives, it´s a completely natural product, keeping it in the fridge makes sure that that it doesn't go off.
Once the blossom is completely dried out you need to store it in a jar in the fridge.
Orange Blossom Honey
To brew the tea, boil some petals in hot water. Don´t use too much of this as it has a strong taste. I use just under 1 teaspoon per person. When the blossom re hydrates it expands in size. Once brewed you will need to sweeten the tea. The best option is Orange Blossom Honey. This enchances the orangey taste even more. A divine combination with the natural infusion.
Another way to use this honey is by incorporating it into a Cake,
such as this recipe: Peach and Orange Blossom Honey Cake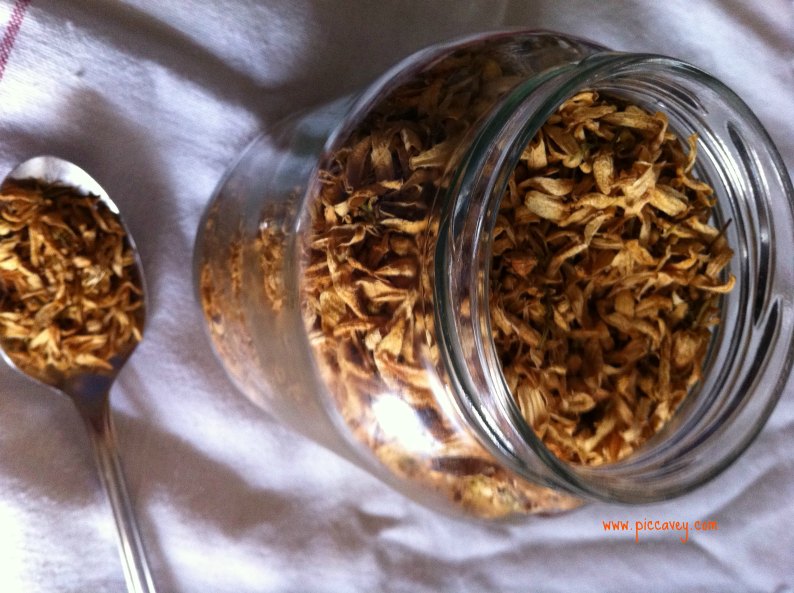 A calming drink
This tea is lightly hypnotic and calming. It´s know to be good for digestion and has with anti-spasmodic action for muscles. The blossom can be used to help with anxiety, sleeplessness and digestive problems too.
IMPORTANT:
This drink is not recommended if you are pregnant, or taking sedentary medication. Also if you are allergic to citrus fruits.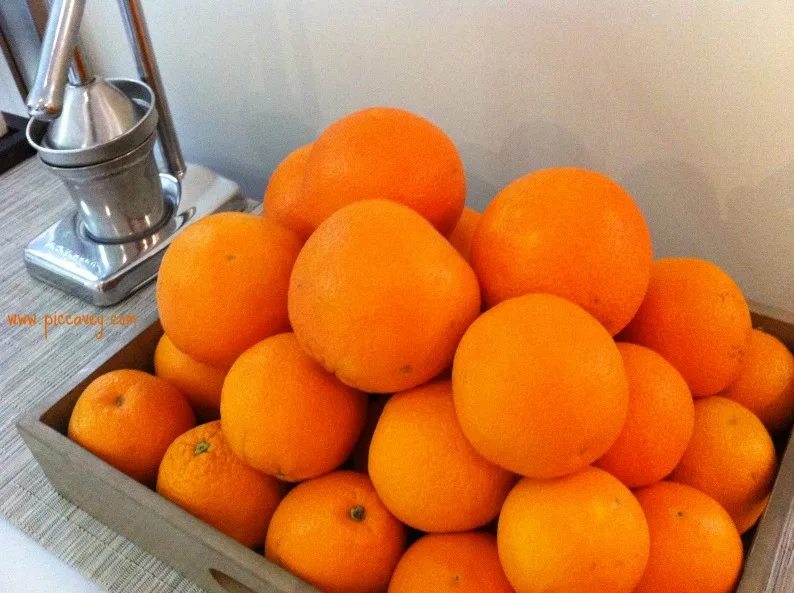 Flor de Azahar
If you don´t have an orange tree to hand : )
You can buy Orange blossom online or Flor de Azahar as it is known in Spanish.
Also find it in Healthfood stores wherever you are located.
You may also like to try these Four Tea Houses in Granada . It´s my selection of Arab style tea houses in the Albaicin district.
Please Note:
This post contains affiliate links, which means that if you click through and make a purchase, I will receive a small commission.
All thoughts, feelings and opinions shared on this blog and in this post are my own.