Some of the shops in Granada that I head to when I want to look at shiny new things and enjoy an afternoon of window shopping. Sometimes retail therapy is the best way to add a little sparkle to a dreary day.
After writing up my favourite places to get Takeaway Food in Granada, I realised that I should update this post.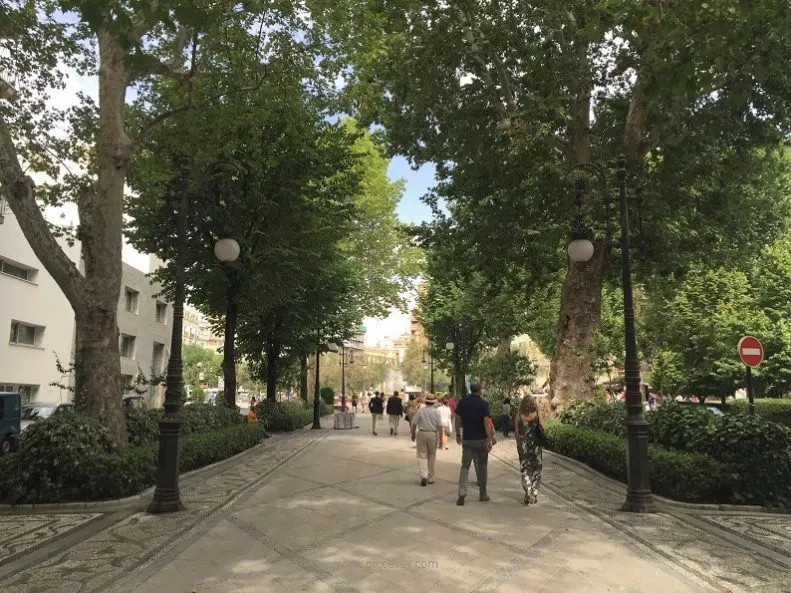 Favourite Shops in Granada
Here are some of my favourites in the city centre. This post should be useful particularly for those who live here or have a holiday home in the region.
I already wrote up about gifts or souvenirs to take home as a reminder of your visit.
This is a bit more of everyday life and practical places.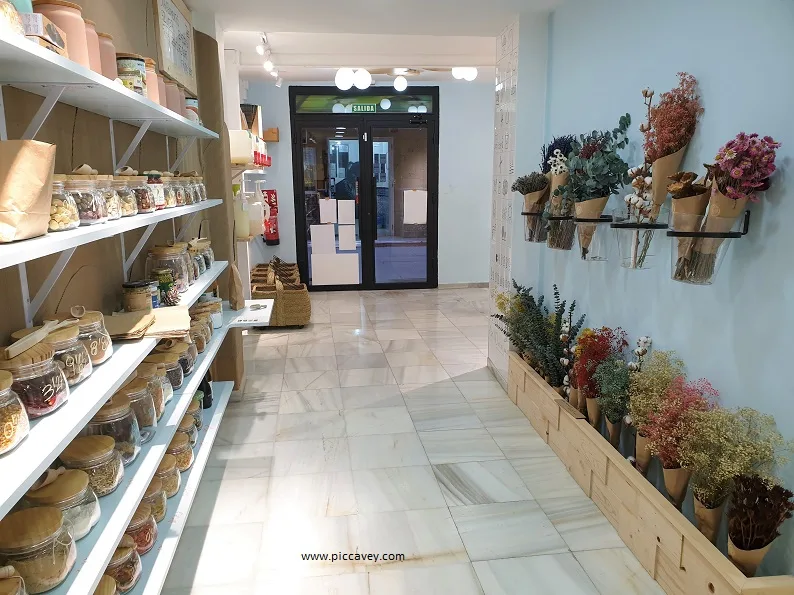 Terra Market
Newly opened on Calle Cruz in the Magdalena district this Eco Shop is a great addition to Granada. They have food, cleaning products and cosmetics. All refillable and many lines are organic too.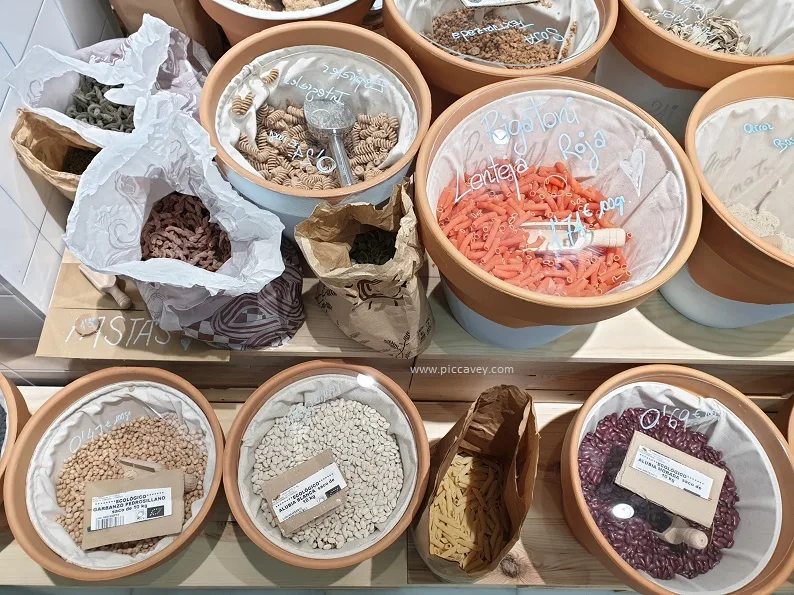 Refillable Shop in Granada
Take in your containers, pots and bottles and refill them. This way you reduce plastic contamination and in some cases save money too. First you weigh the container you take in and then it gets filled up with the product of your choice. Then you are change for the weight or volume of the item.
They sell free range eggs, loose so take a carton or container in with you. There are also sweets, biscuits and lots of spices.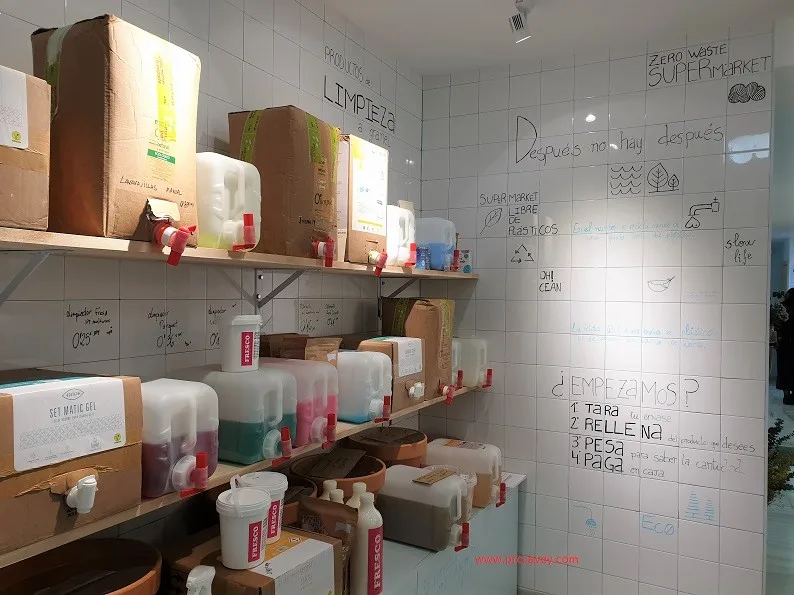 The cosmetic section has toothbrushes made from bamboo, sanitary items and reusuable items to help avoid single use plastics. They also have solid shampoo bars too.
Inside you will find reusable coffee cups, cutlery, water bottles and shopping bags. The range is ethically sourced and they also have quite a few items that are Made in Granada too.
Find them at Calle Cruz, 18 Granada (not far from Tiger on Puentezuelas)
Hours:
Monday to Friday 10am–2pm, 5pm to 8:30pm
Saturdays 10am–2pm and Sundays Closed.
---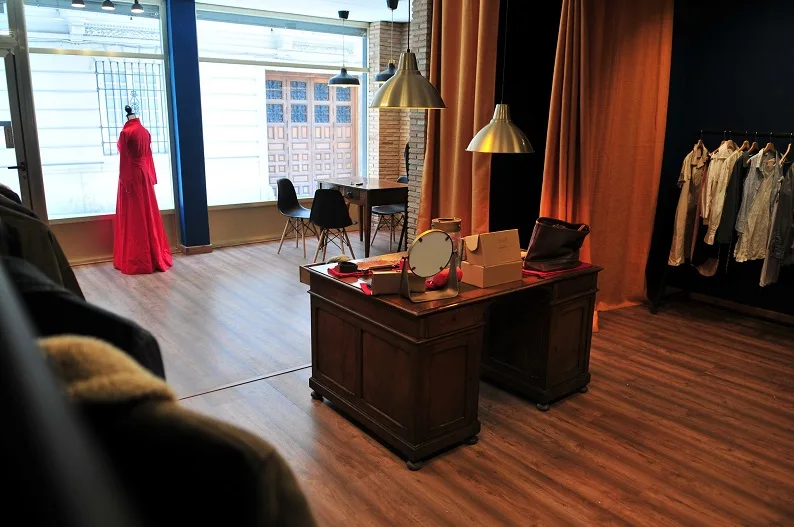 La Bolsa
When I lived in the UK I would often use Dress Agencies. So I am thrilled that there is now one in Granada on Calle Buensuceso. A dress agency is a business that resells designer clothes and accesories. So the owner of the item and the agency owner split the amount earned.
It is a great way to buy designer goods for less. Often when they have hardly been used.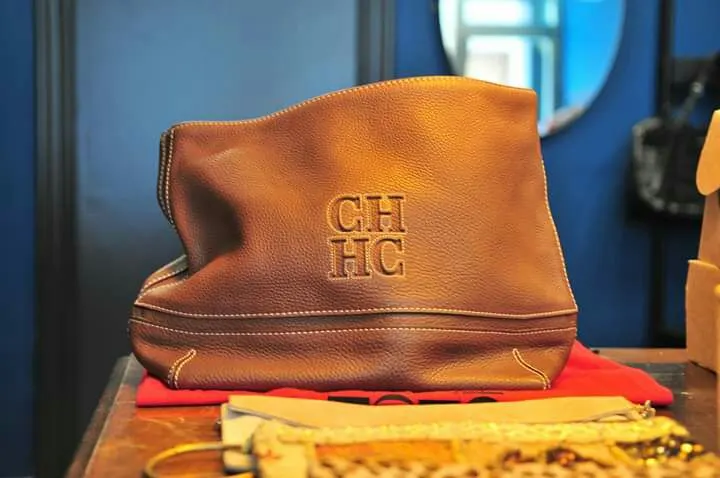 It is particularly good for special occasion outfits for weddings or events. As those are the kind of clothes that you wear very little.
This shop in the city centre of Granada has been open for several months now. They take in very good condition or nearly new designer items. Mens, Womens and accesories (handbags, SLG´s etc).
Find them on Instagram at @labolsagranada or pop into the store to browse yourself. The items are constantly being updated as new pieces come in.
Find them at Calle Buensuceso 22, Granada (close to Calle Tablas/ off Puentezuelas)
Hours:
Monday to Friday 4pm to 8.30pm
Saturdays – On request
---

La Madriguera
Now if you are into your stationary like me. You will love La Madriguera. It´s a specialist shop for illustrators and graphic designers on Calle Cruz. However I love to pop in to see their selection. They have lots of marker pens, highlighter pens in every shade of pastel.
There are also so cute gifts, like handmade bags by local artists, interesting jewellery such as pin badges and artisan earrings.
Each year I always by my Moleskine Annual Planner there and they have some great colouring books and posters too. Usually they have workshops on the weekend. Their window display is always super creative too.
Find them on Calle Cruz 2, Granada.
Opening hours:
Monday to Friday 10.30am to 1.30pm
Monday to Friday 6.00pm to 8.30pm
On Saturdays they only open in the mornings 10.30am to 1.30pm
Loalba Jewellery
This family business has been trading for several generations now. Apart from the traditional nature of the set up, they have some great lines in their city centre store. Since moving to Granada some years ago this jeweller has been my go to for all special occasions.
They have some good housewarming and wedding gifts. High end homewares and christening items. One of my favourite picks is a leopard print garden hose on a matt gold stand. (I just need to villa with a garden now!)
As they have a workshop in house which is a good thing. They can tweak jewellery to fit. Or even recycle pieces that are outdated giving them a new lease of life.
They are also pioneers with new technologies too. Being able to make 3D print models of jewellery before making bespoke items for you. So get creative with your ideas. You dont just have to buy off the peg. They can make bespoke jewellery for you. Even lesser know types of jewellery like cremation rings or with specific stones that they can buy to your order.
Find them at the small square off Calle Angel Ganivet:
At Placeta del Centro Artístico, 2, 18009 Granada
Opening hours:
Monday to Friday 10.30am to 1.30pm
Monday to Friday 5.00pm to 8.30pm
On Saturdays they only open in the mornings 10.30am to 1.30pm
Shops in Granada, Spain