Finding time to get away from it all can be challenging. Especially if you have a hectic schedule and limited vacation time. Fortunately, plenty of inexpensive European holiday ideas will allow you to reconnect with your loved ones without breaking the bank. Europe is a hub of culture and cuisines. From the Greek islands to the Alpine chalets, there are so many places to explore during your holidays.
If you're looking for a more mellow holiday this year, here are five alternative holiday ideas in Europe, perfect for families.
Camping In France
Camping is a quintessential part of any European holiday for many families. France is an excellent place to begin your adventures in the outdoors. There are plenty of well-equipped campsites where you can find a place to pitch your tent. Check out Yelloh! Village camping group for ideas to get you started.
Enjoy the French countryside by staying at a rural campsite. The great thing about French camps is their proximity to towns and cities. You can easily explore the rest of the country while on holiday. France offers a variety of outdoor activities, from cycling and hiking to swimming and canoeing. If you don't want to immerse yourself in French culture, you can also visit some of the country's beautiful beaches.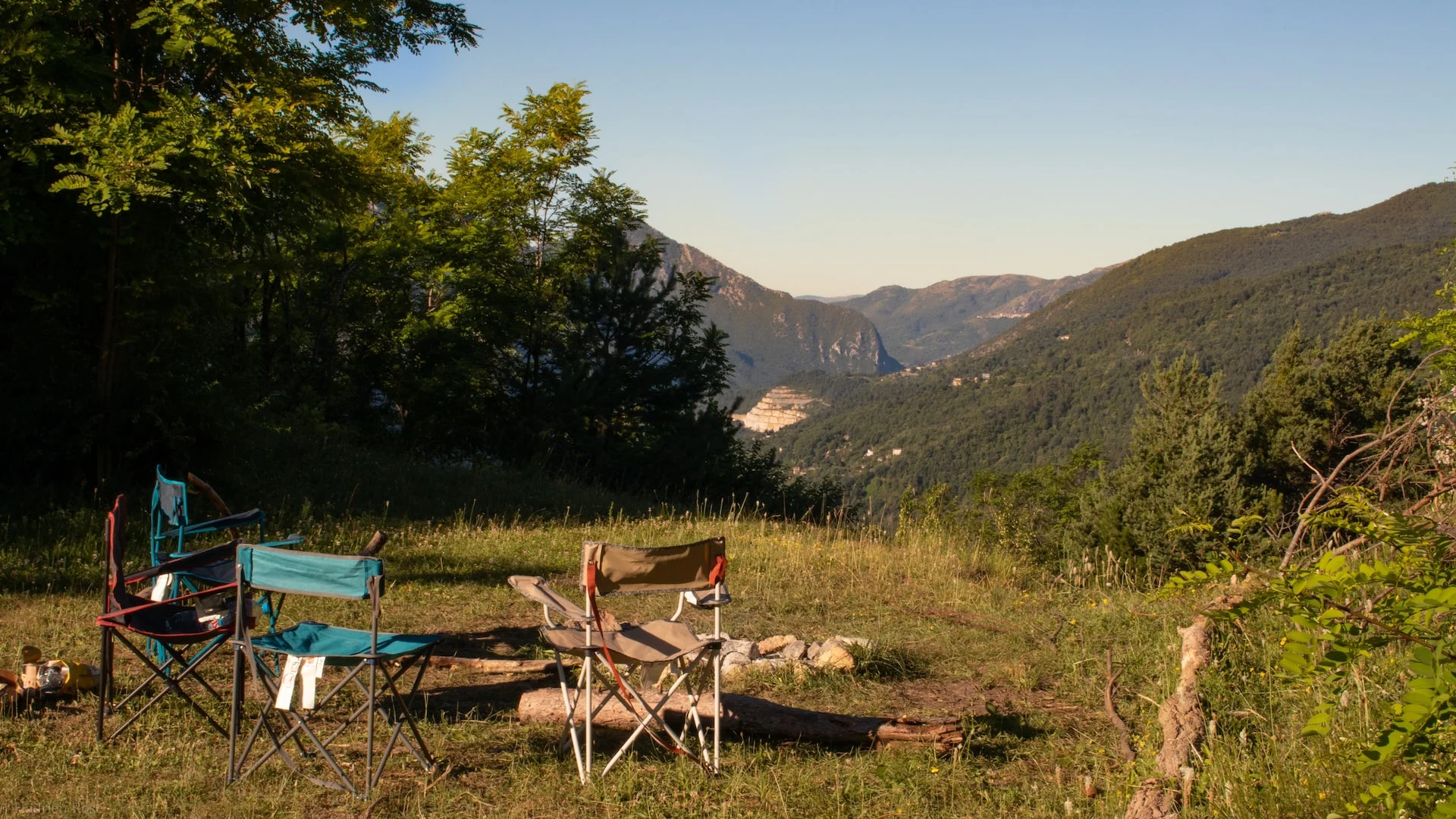 Sailing On Lake Geneva
Lake Geneva is a stunning destination for your European holiday. With the added bonus of being easy to get to from most European capitals. Spend your summer holidays sailing on the lake and exploring the Swiss towns that surround it. There is a range of sailing options to choose from on Lake Geneva. If you're more interested in relaxing than competing, choose a cruise on the lake. Cruises usually run overnight, with you being picked up the following day in a comfortable, air-conditioned boat. If you're after a more social experience, take a sailing trip with your family. You can also choose to go sailing with a private tour operator.
Visiting The National Park In Croatia
Croatia is an excellent country to visit for a family holiday in Europe. Especially if you like nature-based activities. Located in the Mediterranean, near Italy and Greece, it's an excellent spot for exploring the nearby culture. If you're planning to visit, remember that the best time to go is in the summer, between May and September. There are several activities you can do in Croatia that are perfect for families. You can visit a national park to get closer to wildlife. And there are plenty of national parks in Croatia that offer a wide range of activities, from hiking to wildlife watching.
Sightseeing In Greece
Greece is a fascinating country that is easy to get around, making it an excellent place to visit for a European family holiday. Explore the ancient ruins of the ancient city of Mycenae, visit the beautiful islands of Santorini and Mykonos, the Acropolis in Athens, or the ancient Corinth Canal. Sightseeing in Greece is easy since you'll be able to choose from many interesting things. There are museums for art lovers, ruins of ancient cities for history buffs, cruises for those looking to relax, and beaches for sea lovers. With so much choice, you can tailor your European adventure in Greece to suit your family's tastes and needs.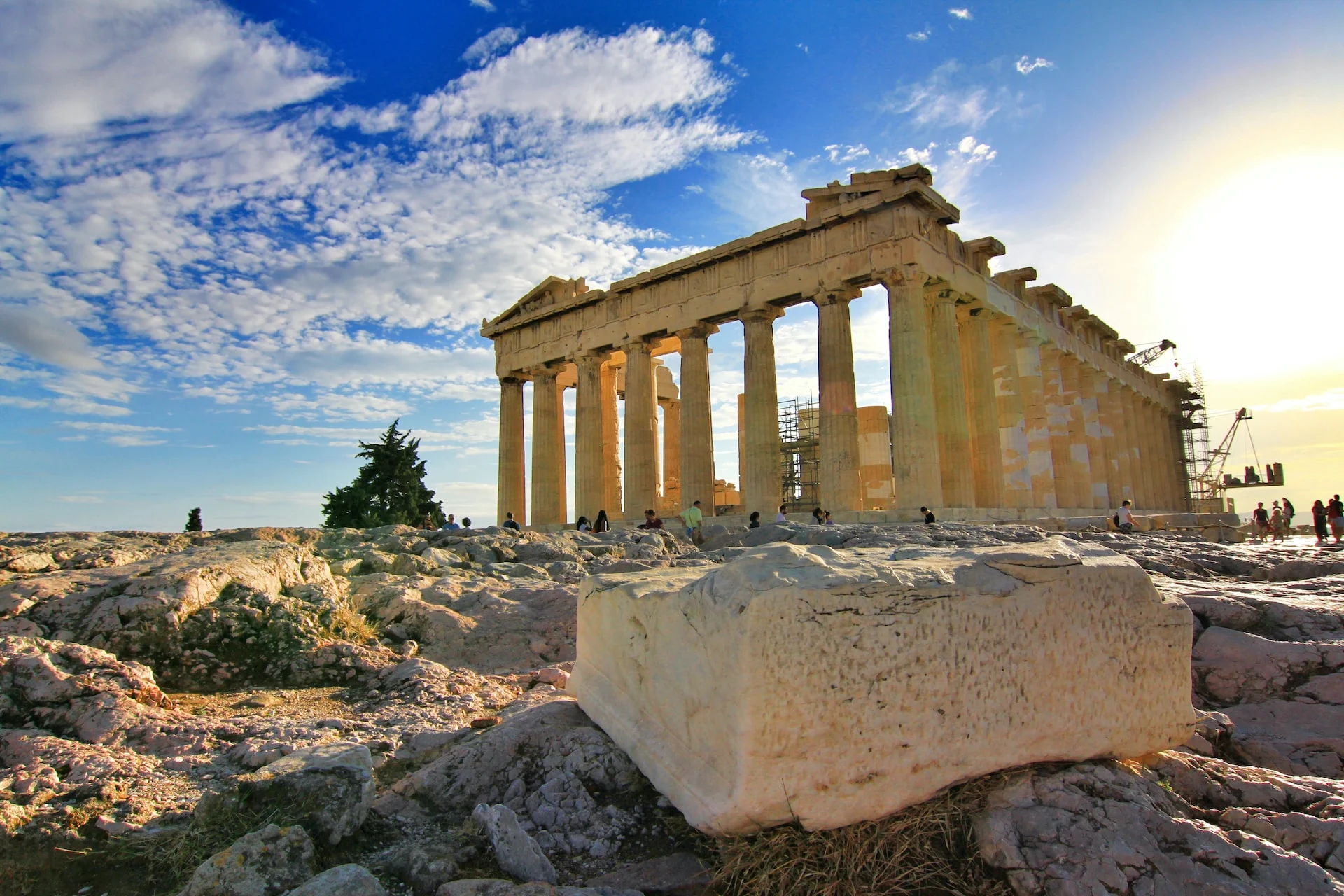 Acropolis in Athens Photo by Patrick on Unsplash
Skiing In The Alps
The Alps are an incredible place to visit during winter, especially if you want to experience skiing during your European holiday. The best times to visit would be between December and March. And there are various skiing options to choose from in the Alps, depending on your experience level. Choose to ski on gentle slopes or on more challenging terrain. The best way to enjoy the Alps without making a significant investment is to stay in a village with a good selection of affordable hotels. Visit a local attraction in the Alps, such as the Eiffel Tower in Paris or the Leaning Tower of Pisa. And being so close to a range of cities means you can explore some theme parks the area offers for a bit of excitement.
Europe is an excellent place to visit for any family looking for a mellow holiday. There are so many different activities that you can try, making it a great way to explore new cultures and old traditions. And, with many European cities boasting excellent public transport systems, it's easy to get around. From camping to sailing, there is something that will suit every family member.