Travelling is one of the most thrilling adventures you will ever take, so if you are about to head off to explore new cultures, you will want to share your memories with your friends. But going travelling can mean that you have to spend a considerable amount of time away from your friends
and family, and contacting them can become more difficult. However, with our top tips and hints, loved ones can share your adventure with you every step of the way while you immerse yourself in new countries all over the world.
Share your photos
One of the easiest ways that you can share all your travel experiences and memories with your friends is by showing them all of the photos that you take while you are away. If you are currently preparing to go away travelling then we recommend that you take as many pictures as you can as they will be invaluable to you when they return. But don't worry if you aren't a photography professional, as cameras on smartphones are great these days!
Once you arrive home from your adventures we recommend that you head over to Snappy Snaps as soon as you get home so that you convert your digital pictures into photo prints. While it can be tempting to keep putting it off, by getting your pictures printed as soon as you return home you don't run the risk of losing them. Once you have them printed you could also create your own travelling photo album!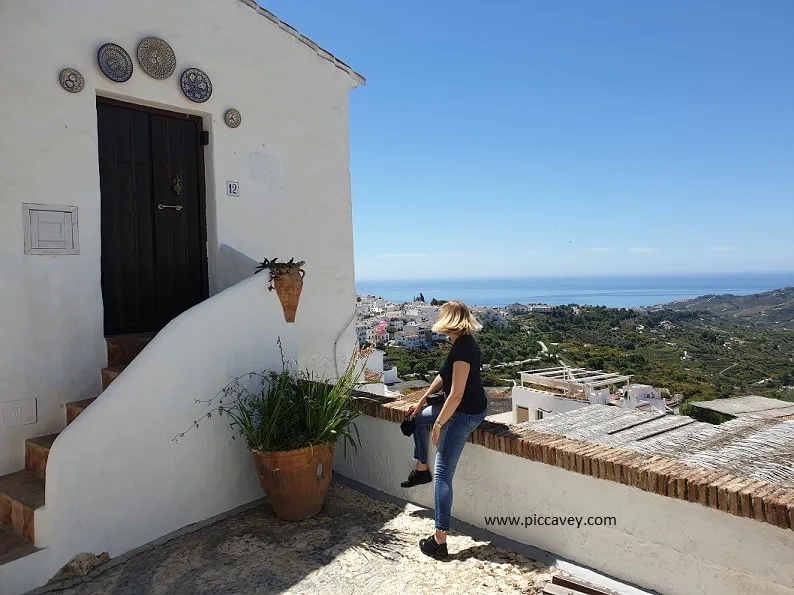 Start your own travel blog
Setting up your own travel blog is a great way for you to document all of your travelling memories, while also keeping them all in one safe place. Starting a blog doesn't have to cost you a fortune either as there are many different free blog platforms available. Blogging also means that you can update all of your friends and family at home about your travels in one go.
Travel blogs have become increasingly popular over recent years, so creating your own is a great opportunity to share your experiences and the benefits of travelling with others. You never know, you may even create a bit of an online following!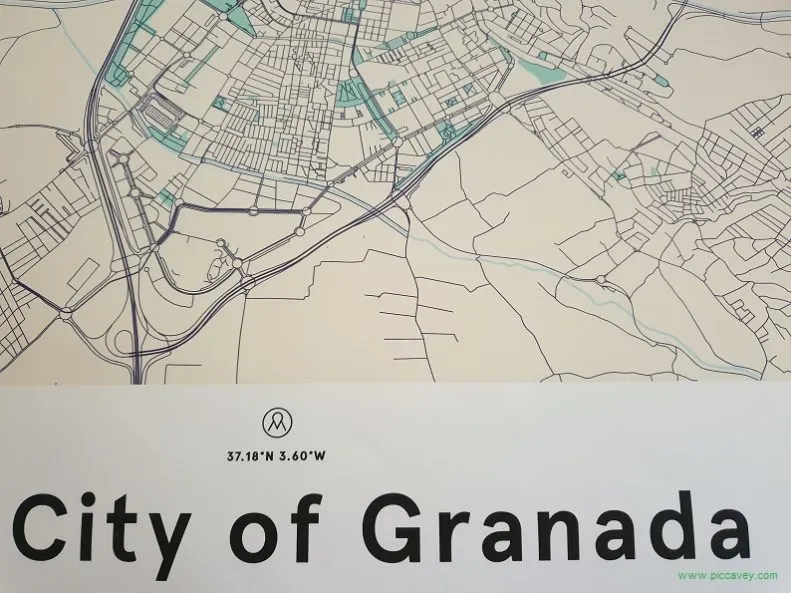 Share your travel map
If your travelling adventures involve you visiting a large number of countries within a short space of time, then you could keep your loved ones back home updated with your own online map. An online map allows you to plot where you have been, and you can also share photos of the places you have been on your online map so that your friends at home can follow you on your journey. So no matter where in the world you are visiting from Southern Spain or Northern America, your loved ones can come along too.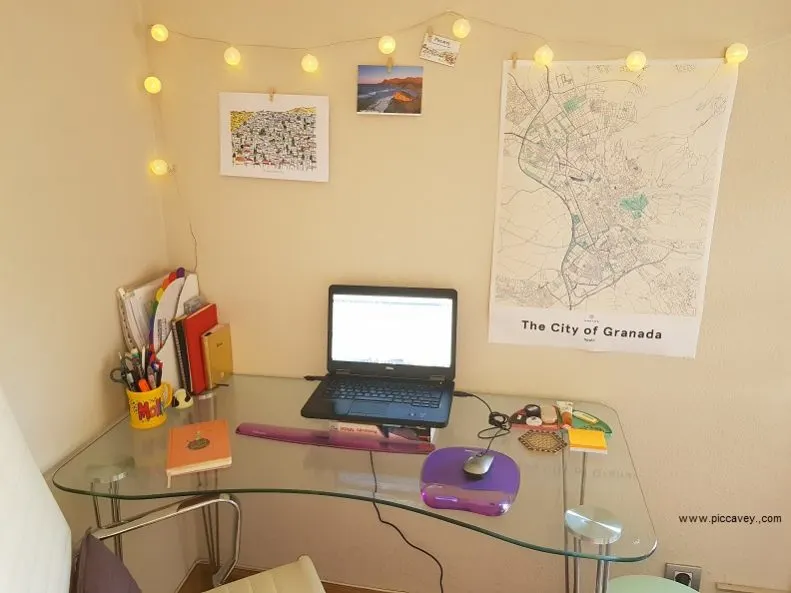 Send photo-themed gifts
During your travels, you may find that you are away for some important celebrations, such as birthdays and anniversaries. Photo gifts make for a great present and are a great opportunity to share your travel memories with those at home. Sending a personalised card, mug, or phone cover with a picture you have taken during your adventure is the perfect personalised gift from you.
Sharing your travel memories with those at home doesn't have to be as difficult as you might think. So no matter how long you are away from home, there is a range of easy and affordable ways that you can include those closest to you in your adventures around the world.