Are you thinking about travel abroad this year? With COVID-19 rates declining, now could be the perfect time to plan a holiday. You should make sure that you choose the right place and preparing for your vacation well. There's a few steps that will help you to be fully set for your long awaited vacation.
Here are some of the options that we recommend.
Pack Your Bags In Advance
Packing your bags in advance should be your first priority when planning on foreign travel. You'll need to include different items to stay safe, comfortable and confident when travelling abroad. Giving yourself sufficient time to get the stuff you need together will help you to avoid stress and anxiety. Knowing that you have everything that you need to have the best time. It's a good idea to create a list that you can refer back over and over again. This way you can tick things off as you go so that you don't forget anything important and save time.
There are some key items that you must include in case no matter where you travel to. Of course you will need several changes of suitable clothing that´s climate appropriate. Also make sure it fits into the cultural setting you're going to visit. This might include swimwear for the beach and comfortable and light clothing for day time exploring. Several choices of shoes to fit the different activities you plan. A first aid kit is always a good idea, basics like plasters, painkillers and perhaps some CBD muscle balm if you're headed on a trip with lots of sport and exercise. Don´t forget your tech accessories, such as cables, chargers for your camera and smartphone. You´ll be using it lots for maps and research on the internet. You may like to take your Kindle or tablet to use for entertainment during travel too.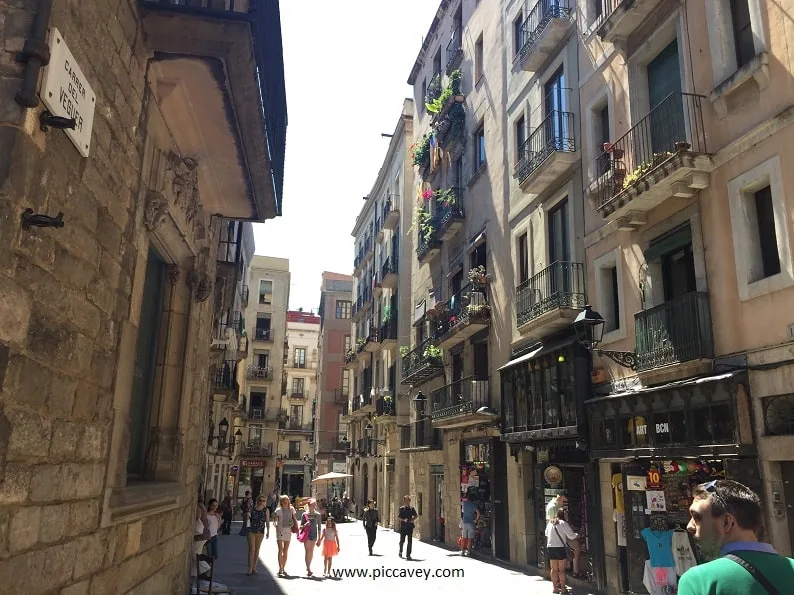 Set Up Your Phone to Travel Abroad
You may think that you won't use your phone abroad but it is one of those things that is easily forgettable. Call charges and roaming charges will soon add up so it could turn into an expensive mistake. Most if not all mobile phone providers now have some sort of international plan available to their customers, this will save you money in the long run and will allow you to make calls and send texts to your nearest and dearest.
Empty photos and videos from your phone to make space for new ones. When you are choosing your phone for travel, make sure that you are exploring different benefits that are available. For instance, SMARTY refer a friend and similar options will allow you to ensure that you get discounts by ensuring that you get a friend or family member to sign up for the same type of plan. This is in your best interest and proves loyalty to the brand.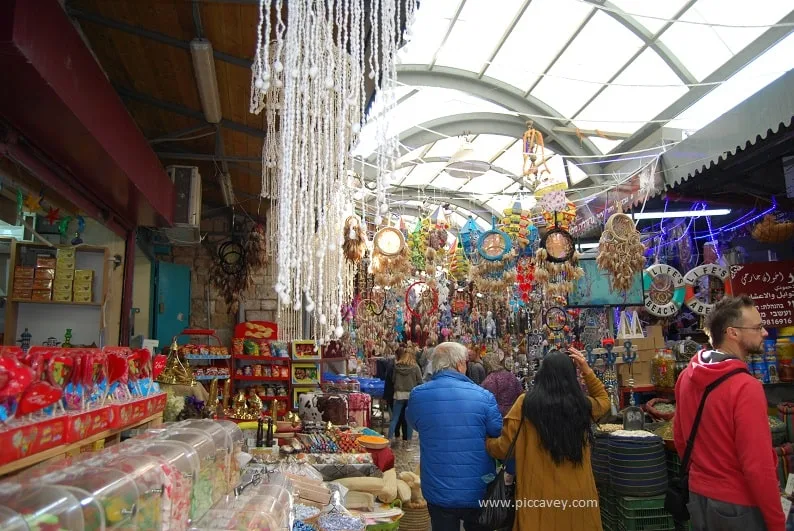 Insurance Plans
You also need to consider insurance for your vacation. This is going to provide you with complete peace of mind in case something minor or major happens to you while on holiday. For instance, you might fall ill before the vacation. If that's the case, then this could stop you from traveling and mean that you will need to put your vacation plans on hold.
If you want to get the right insurance, then it is important to make sure that you shop around. We advise that you go to an insurance broker. This is going to allow you to compare different deals directly rather than needing to switch back and forth. Be aware that not all insurance companies will provide the same level of coverage. You need to make sure that you find one that matches your needs.
Exchange Rates to Travel Abroad
You need to make sure that you understand the exchange rate as well. It's important that you think about how much you are going to need to take for your vacation. This is a key part of your travel budget. Be aware that exchange rates are constantly changing. So, if there is a good rate then you should take advantage, even if it's still some time before you are going on your vacation.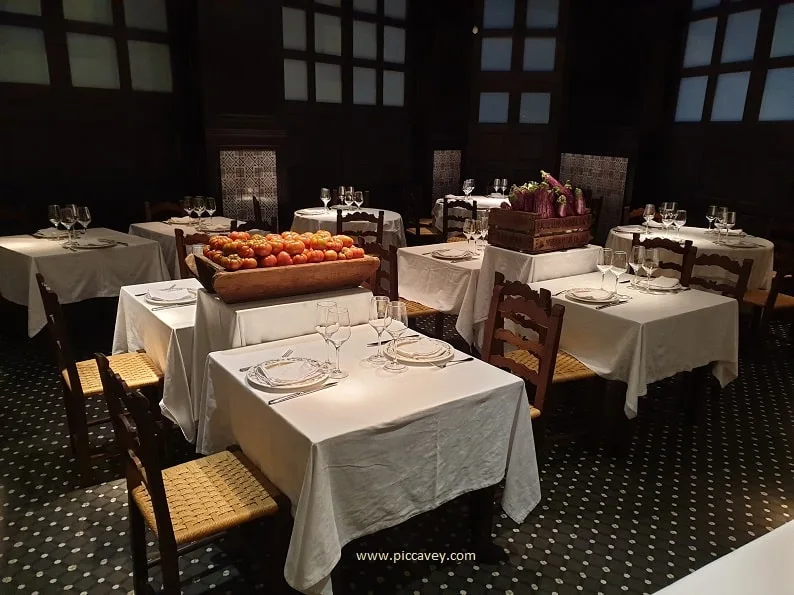 Research Places To Dine
Dining will be a crucial part of your travel abroad experience. You need to make sure you find places to eat that are going to tantalise your taste buds. It's important to make sure that you check reviews and ensure that the food available is going to fit with your particular taste and preferences.
Be aware that you should check for red lights on reviews for dining options. This includes cases of food poisoning. If there is a review that mentions they experienced food poisoning after visiting a particular restaurant, then you probably shouldn't give them a chance or a second glance. It's not worth risking ruining your vacation.
Explore Different Activities
A lot of holiday destinations have tourist activities available. Whatever your interest they will have something to suit. This could be anything from hiking around nature trails to kitesurfing in the glorious blue seas. It is always best to research activities in and around the area before you travel and check out a few different reviews about the places.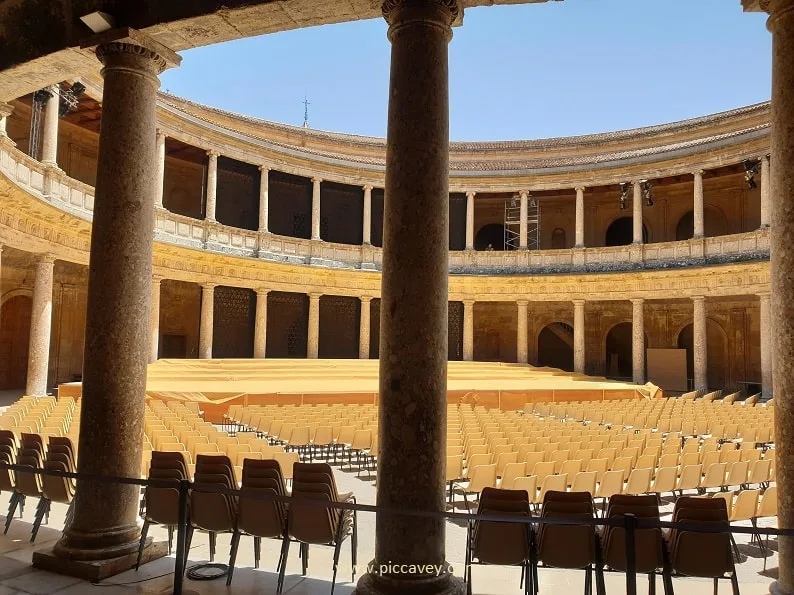 Secure Your Home When you Travel Abroad
Essential For Longer Trips
Something that is commonly forgotten about is the home that you are going to be leaving behind when you are on vacation. You have to make sure that your home is secure otherwise you could come back to a nasty break-in. This can easily be enough to completely spoil your trip and make you wish that you never went in the first place.
There are a few ways that you can secure your home before a vacation. For instance, you might want to think about exploring CCTV options. Remote CCTV systems will allow you to check on your home even while you are away and guarantee that there are not any issues.
You could also think about some more basic ways to deter thieves. For instance, you can use timer switches. This will turn off and on different parts of your home such as the lights at key times through the day. That' will ensure you don't have to worry about it being obvious that no one is inside your property at all.
You should also make sure that you are getting help and support from your neighbours. They can check your home regularly, water the plants, pick up the mail and ensure that it looks as though the property is being watched over. This can be more than enough to ensure that a thief doesn't come round. At the very least, let your neighbours know you are going to travel abroad. That way, they will be suspicious if anyone does show up at your property and take care of things.
It is vitally important to remember to not advertise the fact you are away on social media. Insurance companies will very rarely pay out for a break in if you have posted anything online about your holiday.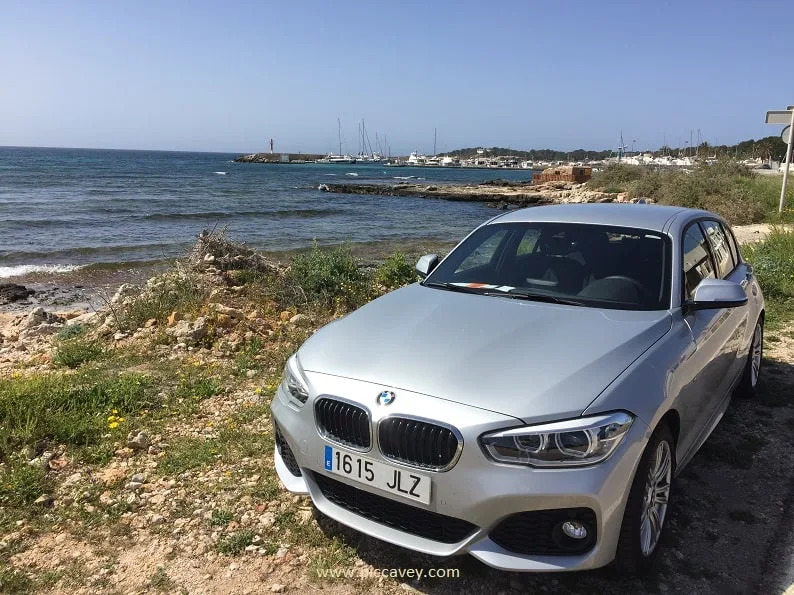 Sort Out Transport Options
When choosing where to go on holiday it is important you check out the surrounding area and distance from the airport to the hotel. This will enable you to decide whether or not you need to hire a car for your trip away or if you are just able to rely on a taxi ride to and from the airport.
Checkout the Airport
Next, you should make sure that you are scouting out the airports that you will be visiting on your travel adventure. Some of the points to consider include whether there are places to eat before and after your journey. Some people do find that flights can be quite training and ensuring that you can get a bite to eat when you get off the plane is quite useful. Depending on your airline, you might also want to check out the lounges and explore whether you will be able to access these on your trip.
As well as this, you might want to think about how long it takes to get to different points in the airport. That way, you can ensure that you are going to be on time for your flights or different appointments. For instance, if you have arranged travel from the airport, then it's important to ensure that you are going to be at your pickup point with time to spare.
Book Your Seats
Next, you should make sure that you are booking your seats before you travel. Do note that booking and choosing your seats will often come at an extra cost so it is important to factor this into your budget. It's also worth noting that the best seats tend to be booked quite far in advance. As such, you need to make sure that you are not leaving this until the last minute. Doing so could mean that you are stuck in a seat that isn't comfortable or you might even be separated from your party. Although, in general, an airline will attempt to ensure that you are able to sit with your party, rather than being separated.
There are also tricks for getting extra leg room on your flight. For instance, if you don't mind the pressure, you can sit next to the emergency doors. Do note that this means in the event of an emergency, you will be responsible for opening the doors for other passengers.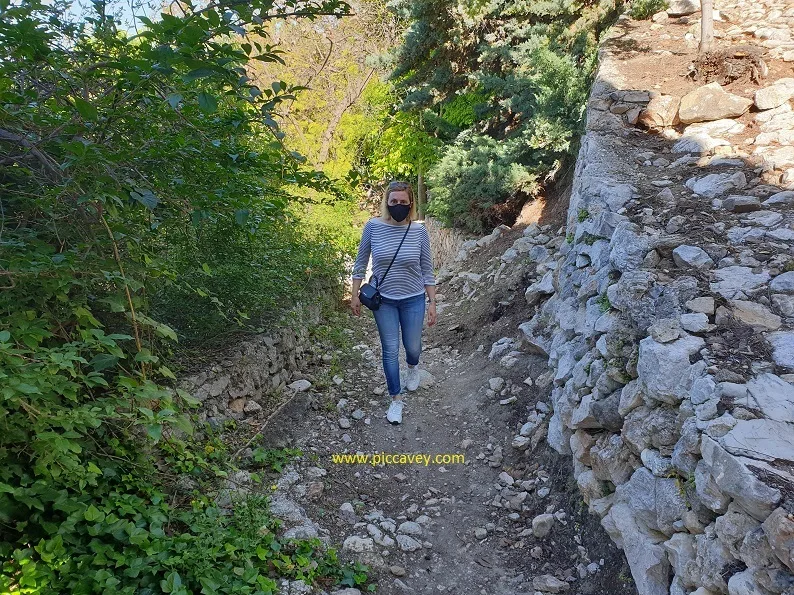 Consider COVID rules
Finally, if you are traveling this year or potentially, even next year, you need to make sure that you are considering the implications of COVID. First, make sure that the holiday that you want to travel to is accessible. You might find that your country is not allowing you to take trips there or that your chosen country isn't allowing people in. You should be able to find this information online, including whether you will need to quarantine.
If you are able to travel there, you should also explore whether there are social distancing measures in place. That way, you can make sure that you do adhere to them and don't end up on the wrong side of the local law. Be aware that in some countries the penalties for not following social distancing laws are quite strict.
We hope this helps you understand all the preparation steps that you should take before travelling this year. If you take this advice, then you can avoid some of the common travel headaches and guarantee that you have a fantastic adventure, free from any issues.
Travel Abroad – Remember these Steps to Prep Before You Go