Spain has a rich culture, diverse landscapes, and abundant sunshine, making it the perfect destination for camping enthusiasts. With its stunning coastline, picturesque countryside, and rugged mountain ranges, Spain offers a wide range of camping opportunities for everyone, from solo travelers to families with children.
Camping is a popular way of exploring the country's natural beauty, and Spain boasts a wealth of campsites in various locations. Many of these campsites are situated close to beaches, allowing campers to enjoy the sun, sea, and sand. Others are located in the mountains, providing access to scenic hiking trails and breathtaking views.
Going camping can be a fantastic way to experience nature and the great outdoors, but being prepared is essential. Before you go camping in Spain, here are some recommendations to make the most of your trip:
Weather Conditions
In the summer, Spain can get very hot, so bring plenty of water and sun protection. Conversely, it can get quite cold in the winter, so pack accordingly. Before you go on your camping trip, you should confirm the weather forecast for the period you'll be there. This will be helpful when deciding what gear or clothes you should pack for your camping trip.
The weather also determines the activities you'll engage in during your camping trip. For example, hiking during the rainy season would be ill-advised, as it'd be an uncomfortable experience.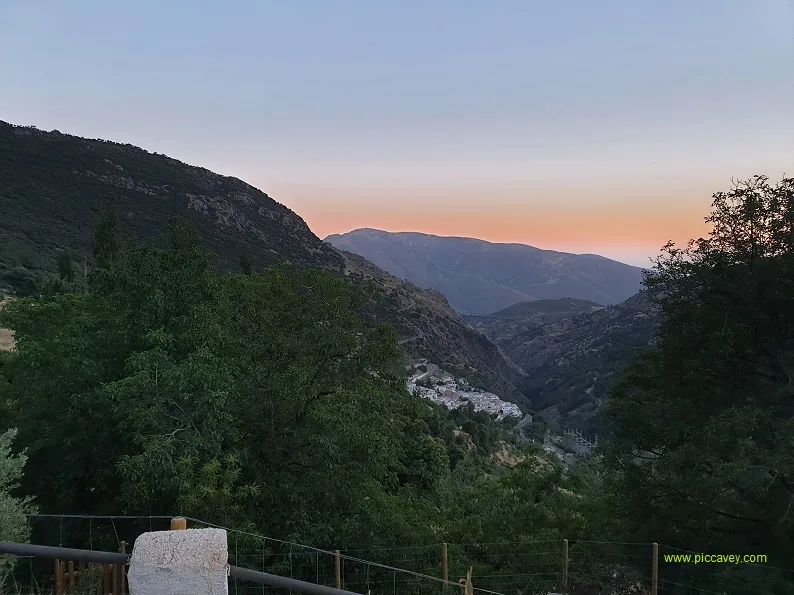 Campsite Amenities
Spain has a wide range of campsites, from basic to luxury. Decide what kind of amenities you need and find a campsite that meets your requirements. These amenities include having a toilet, a water supply, or a power outlet. For your convenience, you can get a portable solar generators that works anywhere, regardless of the location. You'll be able to charge your devices and power a water filter.
If there's no access to clean water, consider carrying a water filter or purification tablets. Bring plenty of water. Staying hydrated is essential, so you should have a lot of water available.
Camping Equipment
Depending on the type of camping you plan, you may need to bring your equipment such as a tent, sleeping bag, and cooking supplies. You must pack appropriate gear depending on where you're camping and the activities you plan to do. This can include a tent, sleeping bag, camping stove, cooking utensils, and more.
Having this equipment would significantly enhance your camping experience. The equipment can also help with other activities you've planned for your camping trip.
Beware Of Wildlife
Spain has a variety of wildlife, including snakes, spiders, and wild boars. Take note of your environment and take the necessary measures to guarantee your safety. Depending on where you're camping, wildlife may be in the area. Learn about the animals that live in the area and how to avoid encounters with them.
Keep your food and trash properly, as they may attract wild animals. You can get special containers for your meals, which help reduce the smell. Dispose of your trash in zip lock bags and avoid leaving empty packs around the campsite.
Plan For Emergencies
Accidents can happen while camping, so bringing a first-aid kit is essential. You should ensure it includes bandages, antiseptic, and any necessary medications. If you have any allergies, remember to take your medications. Don't engage in dangerous activities, as you can be charged for them in a foreign country.
In the event of an emergency, don't panic—have a plan ready for different scenarios. This can include knowing the location of the nearest hospital or calling for emergency services.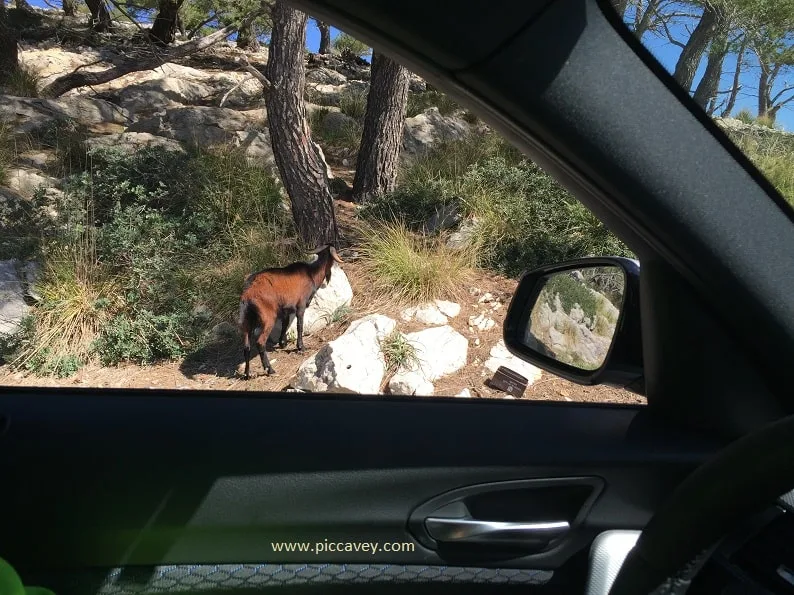 Camping in Spain: Permits
In some areas of Spain, you may need a camping permit to set up camp. Make sure you research the requirements for the specific region you plan to visit. Different types of campsites are available such as car camping sites, backcountry sites, and RV sites. Pick a campsite that'd be suitable for you and meet your needs.
Spain has specific regulations for camping. You should know the rules and regulations for the campsite you are visiting. This can include restrictions on campfires, noise, and pets.
Be Respectful Of The Culture
While many people in Spain speak English, it's a good idea to learn some basic Spanish phrases before camping. This will help you communicate with locals and navigate any language barriers. You can get a small pocket dictionary to help with basic communication, or you can use a translator application. Lastly, remember to have fun and respect the natural environment and other campers.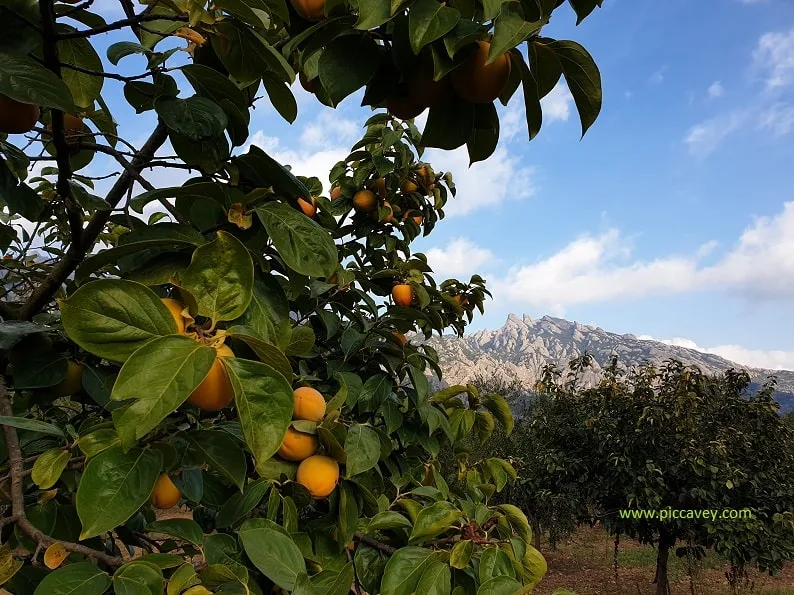 Camping in Spain
Spain's national parks offer a variety of campsites, ranging from basic sites with no facilities to fully equipped sites with restaurants, shops, and recreational facilities. Some of the most popular national parks for camping include the Picos de Europa in northern Spain, the Sierra de Grazalema in Andalusia, and the Montseny Natural Park in Catalonia.
Overall, camping in Spain is an experience worth having. With its stunning natural beauty, varied landscapes, and sunny climate, Spain offers everyone a wide range of camping opportunities, from beginner campers to seasoned pros. So, pack your bags, grab your camping gear, and prepare to enjoy the great outdoors.