When considering what makes Spain a great place to go to school, several positive aspects come to mind. When you think about the low cost of living and high quality of life that Spain offers its students, it´s easy to see why so many international students choose to study in this country.
For international students from outside the European Union, criteria like language and other prerequisites play an essential role when deciding whether or not to study medicine in Spain.
Here are important things you should know before applying to medical school in Spain: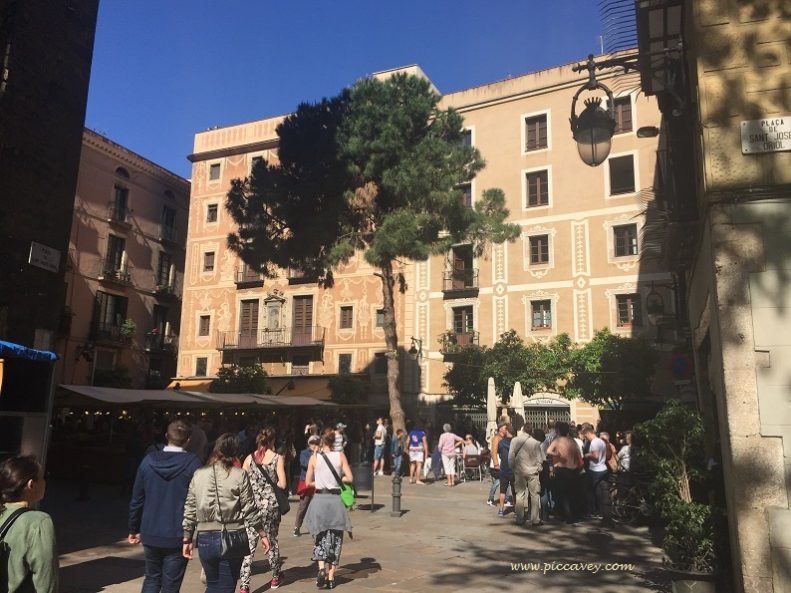 Check Entry Requirements for Spanish Medical Schools
To enroll in a Spanish medical school, applicants must provide a high school diploma and transcript. Medical schools search for applicants who can handle pressure and adversity. Successful candidates will show they can handle medical school and a healthcare job. The secondary application adversity essay examples for medical school assess the applicant´s perseverance
through adversity. Medical school applicants must write about overcoming obstacles inspired by the current developments in the medical field. Medical school secondary essays exploreapplicant attributes not covered in AMCAS´s 15 experience entries. Some schools are pickier about sending secondary applications and use MCAT and GPA good grades as screening methods but must send them to all applicants.
BioMedical Admissions Test
International students have to take the BioMedical Admissions Test (BMAT). The English version of this Science and Maths test is from Cambridge Admissions Testing. But the BMAT is accepted by many more universities than just these two in Spain. It is a gateway to medical schools in the UK, Asia, and all over Europe.
Preregistration is required of all applicants after they have provided such documentation. Here, the institution considers applications from students across the country. They rank them based on their academic performance. The standard minimum passing grade is 12.5, the greater the score, the better.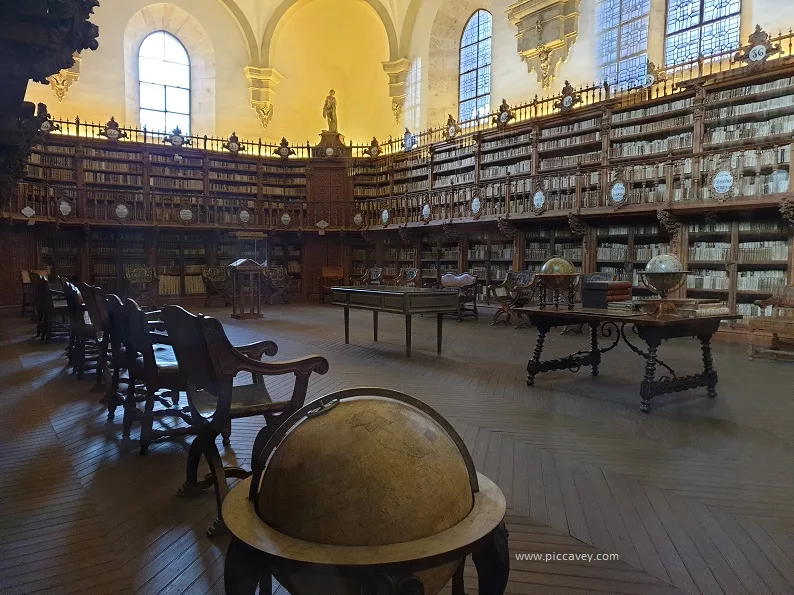 Although grades do matter, there is a different way to get in if you match any of the following criteria:
Having a college degree or the equivalent (2% of slots)
Aged 25 or older and passed the college entrance exam (3%).
Aged 40–45 (2%) and 45 and older (1%)
How bad the disability is (5%)
Only 3% are high-performance athletes.
Standards at private institutions tend to be higher. At CEU Universidad Cardenal Herrera, you have to have an interview, which can be done in person or over Skype. As part of the process for getting into the Universidad Europea, applicants must go through an interview. This is a good way to judge the student´s general knowledge, language skills, talents, and skills.
Which language do you study medicine in Spain?
Spanish is often used as the medium of instruction in medical institutions. Some institutions like CEU Universidad Cardenal Herrera use a combination of English (48%) and Spanish (50%). The same is true at the University of Barcelona, where some classes are taught entirely in English.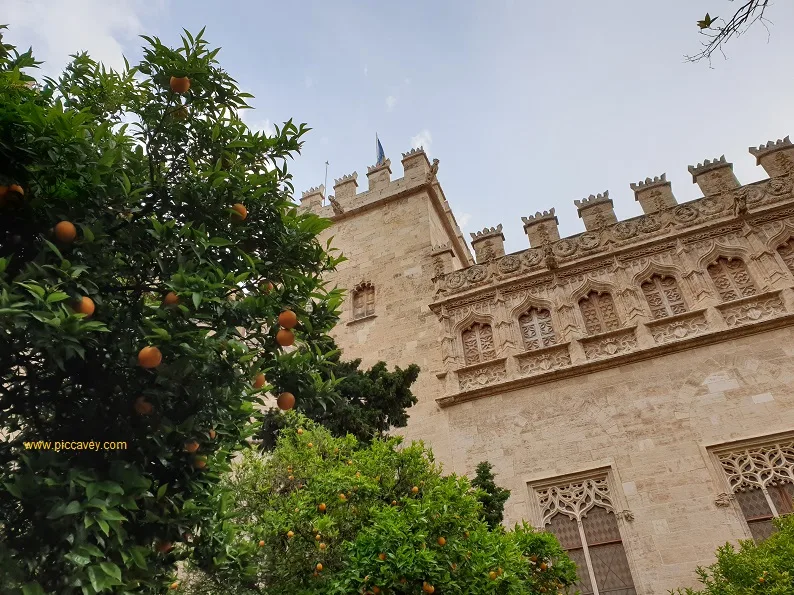 What modules are on the Spanish medical curriculum?
Studying medicine in Spain takes the standard 6 years. The course is worth a total of 360 ECTS. One ECTS is equivalent to 10 hours in the classroom or 15 hours of independent study for each student. Pre-clinical studies, also known as basic training, take up the first two years of medical school in Spain.
Anatomy, Biology, Biochemistry, Physiology, Bioethics, Biophysics, Histology, and Genetics are all covered throughout the course of the two years at the CEU Universidad Cardenal Herrera. Clinically required coursework occurs between years 3 and 5.
Histology, immunology, pharmacology, genetics, radiology, surgery, cardiology, and otolaryngology are just a few of the medical specializations offered at the University of Barcelona.
From the third to the fifth year, students can also choose to take electives. Clinical rotations are emphasized in the final year of training. Visits to health care facilities such as hospitals, state clinics, and community health centers. As well as passing all of your subjects, you must complete a 6-credit senior capstone project.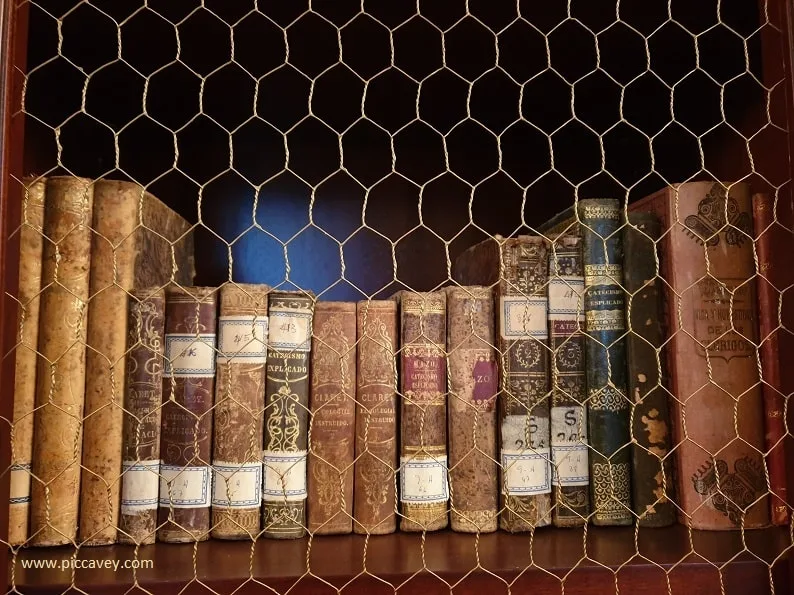 The Challenges – Study Medicine in Spain
It could be challenging to enroll in a Spanish medical school due to the phenomenon known as numerus clausus. However, this has grown with time, from merely 4,500 openings in 2001 to the current 5,700.
In contrast to their counterparts in other countries, medical schools in Spain do not provide students with extracurricular activities or academic resources like tutoring and counseling. It is more challenging to pursue medical education in Spain due to this shortage. Even if a student is fluent in Spanish, studying in Spain could be difficult because of the language barrier. Because some patients and staff members at the hospital will only speak
Spanish with you. Its important to learn the language before beginning clinical rotations. The shortage of residency spots is a problem for newly-minted doctors. The number of students applying to medical school has increased throughout the years. But the number of available residency positions has not. Spanish and international medical school graduates may have to pursue residency elsewhere.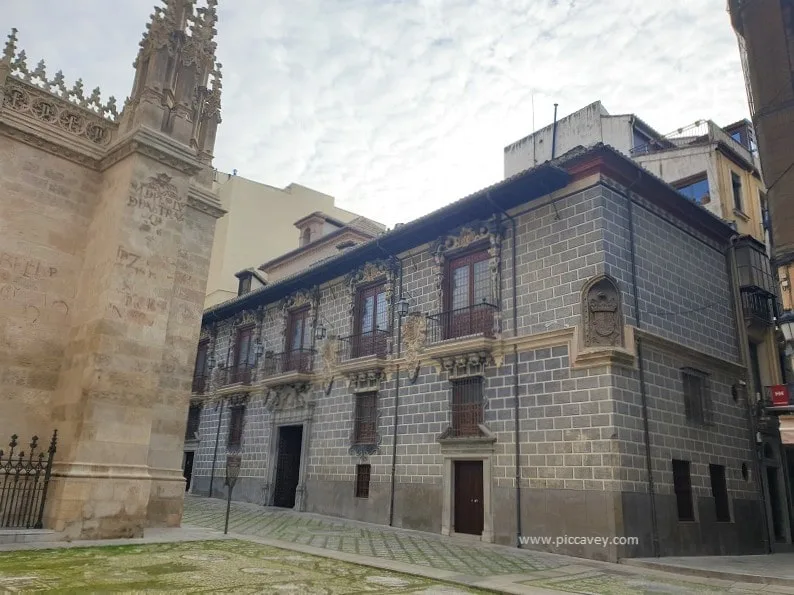 University of Granada – Medicine
The University of Granada´s School of Medicine is consistently ranked among the best in Spain. The faculty of Pharmacy and the faculty of Sports Medicine are also a major areas for Granada University too. It offers its students the best education and training, together with cutting-edge technology and resources. One of the favourite universities for Erasmus students due to the fabulous climate, nightlife and location in Southern Spain. Granada is a vibrant city to study in.
BioTic is a success due to the universitys research and education profile. The University, CSIC, and Health Sciences Technology Park manage the initiative. Biohealth, ICT, earth science, and heritage showcase the University´s biggest research capabilities. The Universitys strategy of establishing alliances is exemplified by its strategic partnerships with 50 public, private, national, and international organizations.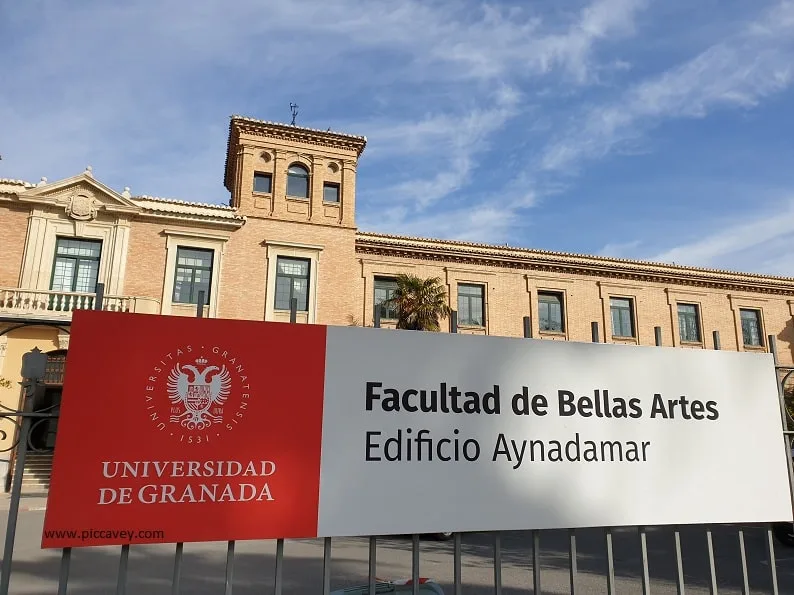 Bio: Mary Cardoza is a professional writer, and her work can be found on several websites. She has a strong interest in health and fitness, and she writes about medical matters on her blog. She believes that helping students with their essays and research is the most motivating and valuable thing that can be done for them.