For many people, driving abroad is as much a part of going on holiday as flying or sunbathing on the beach. Combined with a ferry or the Eurostar train, driving is a good alternative to flying. Especially if you are holidaying in Europe. Other people like the freedom of having their own vehicle to explore new places. They hire a car straight away on arrival. For others again, driving is the holiday. If staying put in one place for too long isn't your style, a road trip is a great way to enjoy discovering new locations.
But driving abroad comes with its potential complications. What if you are involved in an car accident abroad? Whether it's your fault or not, having a bump in a different country can lead to lots of complications. Whether that be with the insurance, liability and or making a claim. The insurance landscape for driving in a foreign country is a little complex. The type of cover you need depends on the vehicle you are driving. So the reality is you need different types of policy to cover different circumstances. He's a basic outline of what you need to know.
Insurance for driving your own vehicle abroad
If you plan to take your own vehicle abroad, or even if you want to be added as a named driver on someone else's vehicle, getting insurance is pretty straightforward. You follow the same procedure as taking out insurance to drive at home. You can usually extend your existing policy to include driving overseas. (if you have a fully comp policy, it's worth checking to see if you are covered anyway). The important thing to remember is the legal requirement to carry paperwork to prove that a) you are insured and b) you are permitted to drive in that country. Post-Brexit, this now applies to UK drivers in many EU countries.
The kind of documentation you might need to carry includes
Your drivers licence (check validity dates)
Vehicle registration documents
An International Driving Permit (IDP – Available from Post Offices)
A 'green card' to prove you are insured (Only in Some destinations)
Make sure to check the requirements in any country you intend to drive in before you set off.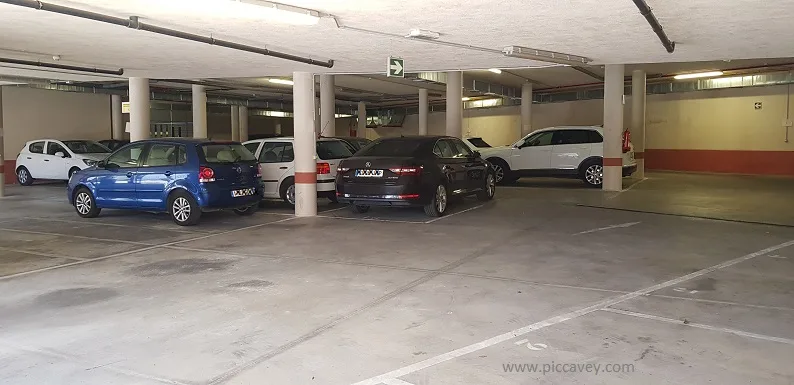 Get car insurance
In most countries you will travel to, car hire firms are required by law to provide insurance with every rental. The terms of the cover provided will usually only be basic. Typically insuring you for damage to the car, theft and third-party liability. Car hire firms build the cost of this into their hire prices. This wouldnt cover associated costs if you had a car accident abroad for example.
What you should watch out for is the level of excess built into any claims, especially fordamage to the vehicle. Car hire firms will often build a very high excess into the 'free' insurance that comes automatically with the contract, meaning you will have to pay anyway. They will then offer to reduce this excess for an extra fee. This 'excess relief' offered by hire firms is notoriously poor value. You'll get a much better deal buying extra excess cover from a third party insurance company.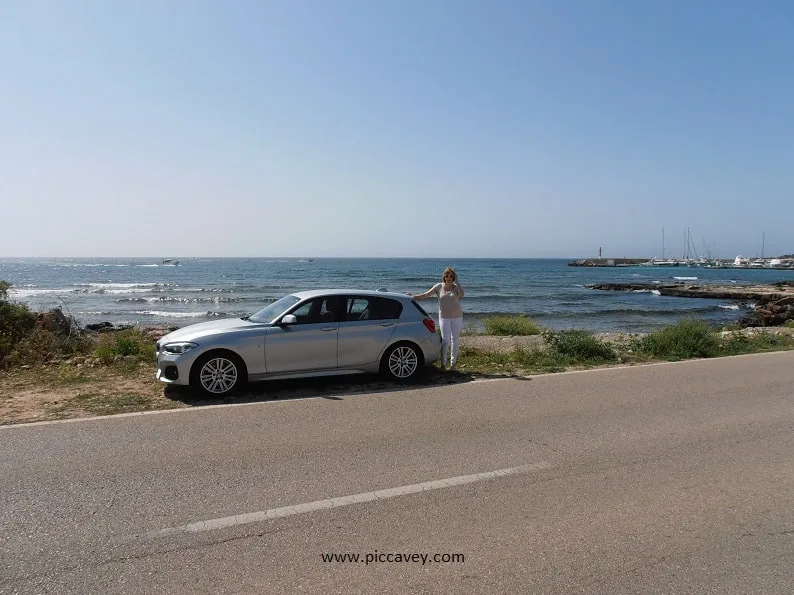 Personal injury cover
What drivers insurance for your own vehicle or car hire insurance will not cover are costs arising from an injury you sustain in a car accident abroad. This is important to note. As a foreign visitor to most countries, you could be expected to pay for your own medical care. For example, if you are involved in a collision and should suffer whiplash or a broken leg. You would likely end up in hospital, perhaps for several days or even weeks until you are fit enough to fly home. You may even need an operation. All of this can become very, very expensive. A standard car insurance policy won´t cover these costs.
Travel insurance, on the other hand, does. As well as providing cover for things like cancellations and lost luggage. One of the most important things travel insurance does is protect you against medical costs in the event of accidents or emergencies. If you are planning on driving abroad, therefore, you should consider travel insurance an absolute must. On top of whatever other insurance you take out to drive a car. This way you can travel with peace of mind when on your holiday.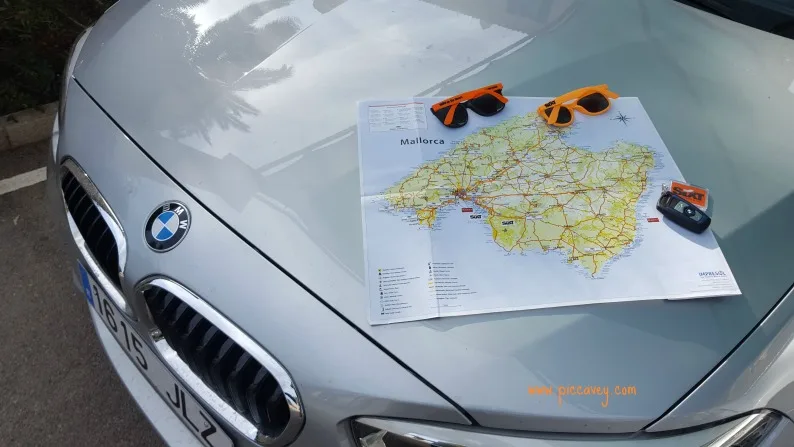 Ins + Outs of Insurance If You Have a Car Accident Abroad