The Iberian Peninsula is a large peninsula in southwestern Europe that includes the countries of Spain and Portugal. And not forgetting the smaller Principality of Andorra. Iberia is bordered by the Bay of Biscay to the north, the Cantabrian Sea to the northwest, the Mediterranean Sea to the south, and in the west the Atlantic Ocean.
Here is a list of six things to keep in mind when planning a trip to the Iberian Peninsula so you get the most out of your trip.
1. Itinerary
The Iberian Peninsula is a large region and there is lots to see and do. Do workout your trip in advance and make sure you allow enough time to see everything you plan to. Additionally, you will want to make sure you have a good mix of activities planned so that you can experience all that the region has to offer. You can even split them into a Portugal itinerary or a Spain itinerary focusing on one country in particular. If you plan on visiting multiple countries on the peninsula, make sure you have your passports and visas in order. It's also a good idea to research the best time to visit the Iberian Peninsula based on your interests.
2. Transportation
Getting around the Iberian Peninsula is relatively easy, with a good rail and road network. Although the large size of the region can make travel time-consuming. The best way to get around is by car, although there are also trains, planes and buses that can be used for longer journeys. Renfe trains and Alsa bus company have good prices and popular routes to main destinations.
If you are planning on renting a car, keep in mind that driving in Spain and Portugal can be quite different from what you're used to. Make sure you research the local traffic laws before getting behind the wheel.
Additionally, the peninsula is home to a number of small-medium sized airports, so you may be able to fly to a closer airport than you initially thought. Malaga, Lisbon, Barcelona and Madrid are the major ones, however many regional airports offer internal flights that could help with streamlining your itinerary.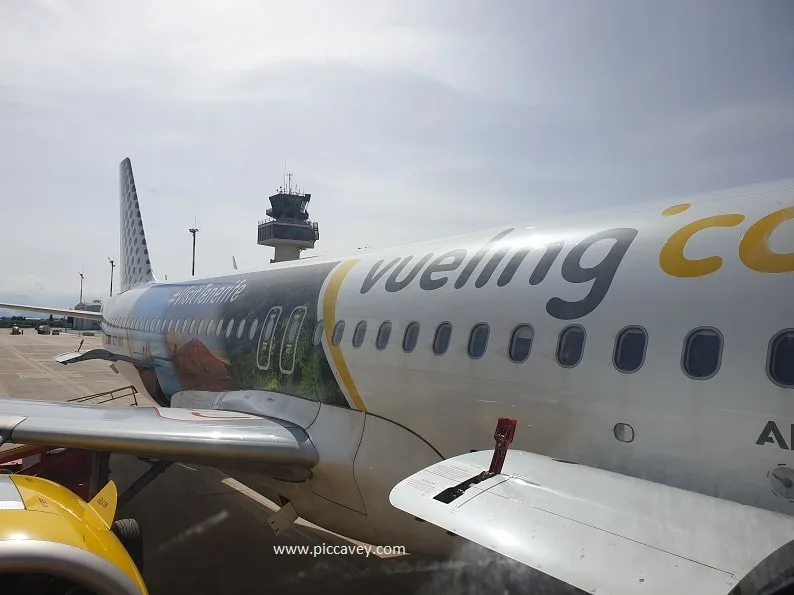 3. Accommodation
There is a wide range of accommodation options available in Spain and Portugal from camping and hostels to luxury hotels. Do book your accommodation well in advance, especially if you are visiting during peak tourist season. July August and Easter week are especially busy times. There are also a number of vacation rental options available if you are looking for a more unique experience. If you are on a tight budget, there are a number of hostels and campsites available throughout the region. For a more luxurious experience can find 5-star hotels, especially in the larger cities.
4. Food and Drink
The Iberian Peninsula is home to a diverse range of cuisine, from the fresh seafood of Portugal to the hearty stews of Spain. There are also a number of regional specialties that you won't find anywhere else. Make sure you try some of the local dishes while you are on the peninsula, and wash it down with a glass of local wine or beer.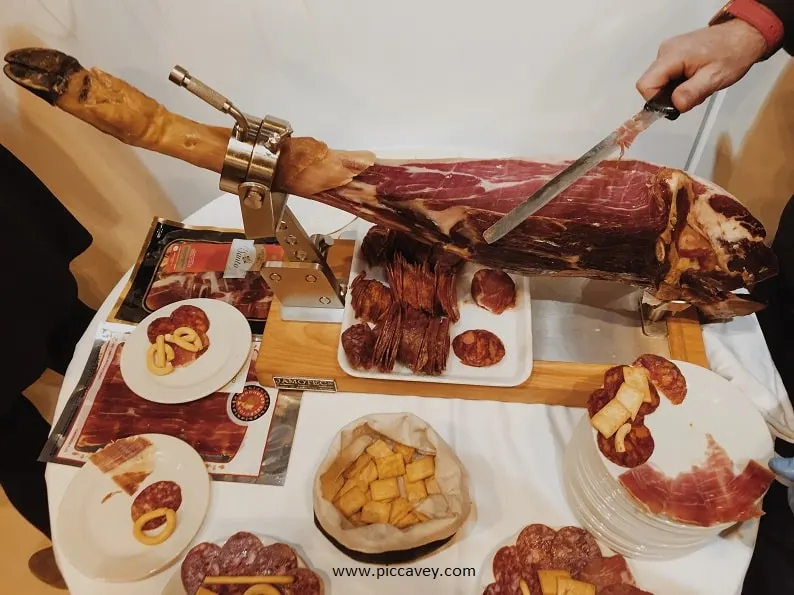 The region is also home to a number of Michelin-starred restaurants, so if you are looking for a truly special dining experience, you will be able to find it here. It's also worth noting that many restaurants and cafes will take a siesta in the afternoon, so plan your meals accordingly.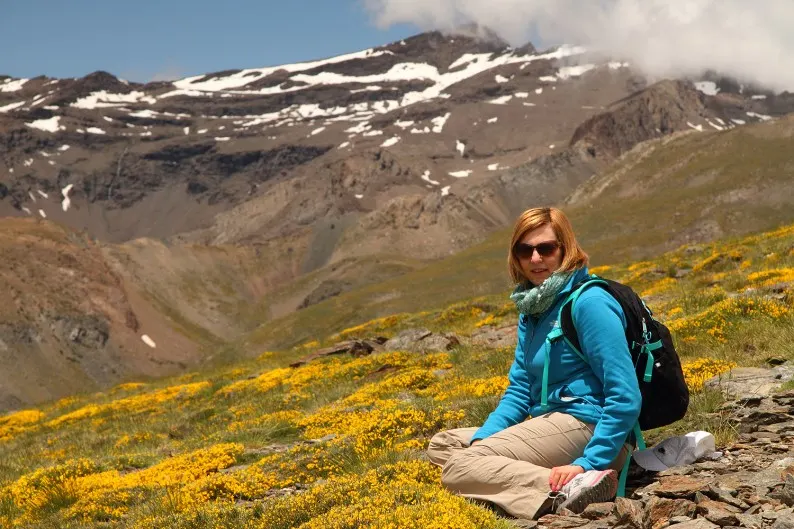 5. Weather
The weather on the Iberian Peninsula can vary depending on where you are and what time of year you visit. In general, the climate is mild throughout the year, although it can be quite hot in the summer months. The best time to visit the peninsula is during the spring or fall when the weather is more moderate. However, if you are looking to avoid the crowds, you may want to visit during the winter months. Keep in mind that some of the smaller villages and towns may close down during this time, so it is important to do your research in advance. There are even ski resorts worth looking into for active travellers. Sierra Nevada in Andalusia or Andorra are worth considering for winter sports.
Did you know that the highest point of the Iberian Peninsula is the Mulhacen at 3479 metres
6. Language
The official language of Spain is Spanish, while Portuguese is spoken in Portugal. However, there are a number of regional languages and dialects spoken throughout the Iberian Peninsula. In Spain, these include Catalan, Galician, and Basque. In Portugal, you will find Portuguese spoken alongside Mirandese and Occitan. It is not necessary to learn one of these languages before your trip, but it can be helpful to know a few basic phrases. Many people in the larger cities and towns will also speak English, so you should have no trouble getting by.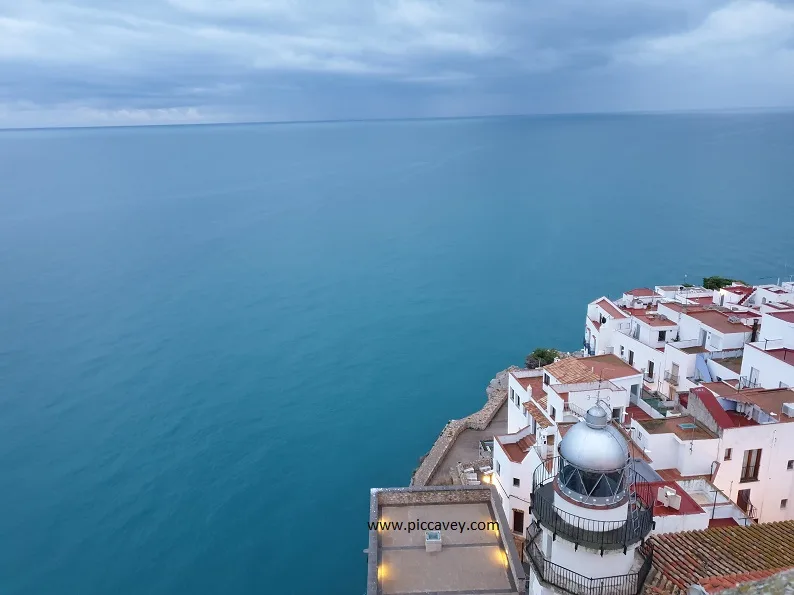 Iberian Peninsula: 6 Planning Tips for Your Trip
With these 6 points in mind, you should be well on your way to planning the perfect trip to the Iberian Peninsula. Just make sure to do your research in advance so that you can make the most of your time in this wonderful region. It's sure to be an unforgettable experience. Also, don't forget to pack your sunscreen! The sun can be quite intense, especially during the summer months.