Las Vegas, Nevada: the least boring city in the world! If you're heading to Las Vegas for a vacation or ona business trip, you´ll already know that theres more entertainment here than another other US city. With the most luxurious hotels you've ever seen, jawdropping stage shows and casinos to while away a few hours and maybe even strike it lucky. There are outdoor activities in one of the most distinctive and beautiful landscapes on the planet too try too.
While you're busy booking your private jet charter, packing your suitcase, and making sure that your reservations are all made for the correct dates, you might not have time to figure out what you're going to do for fun or to entertain any clients that you might be wining and dining on the trip. Lucky for you, we've got that all figured out for you!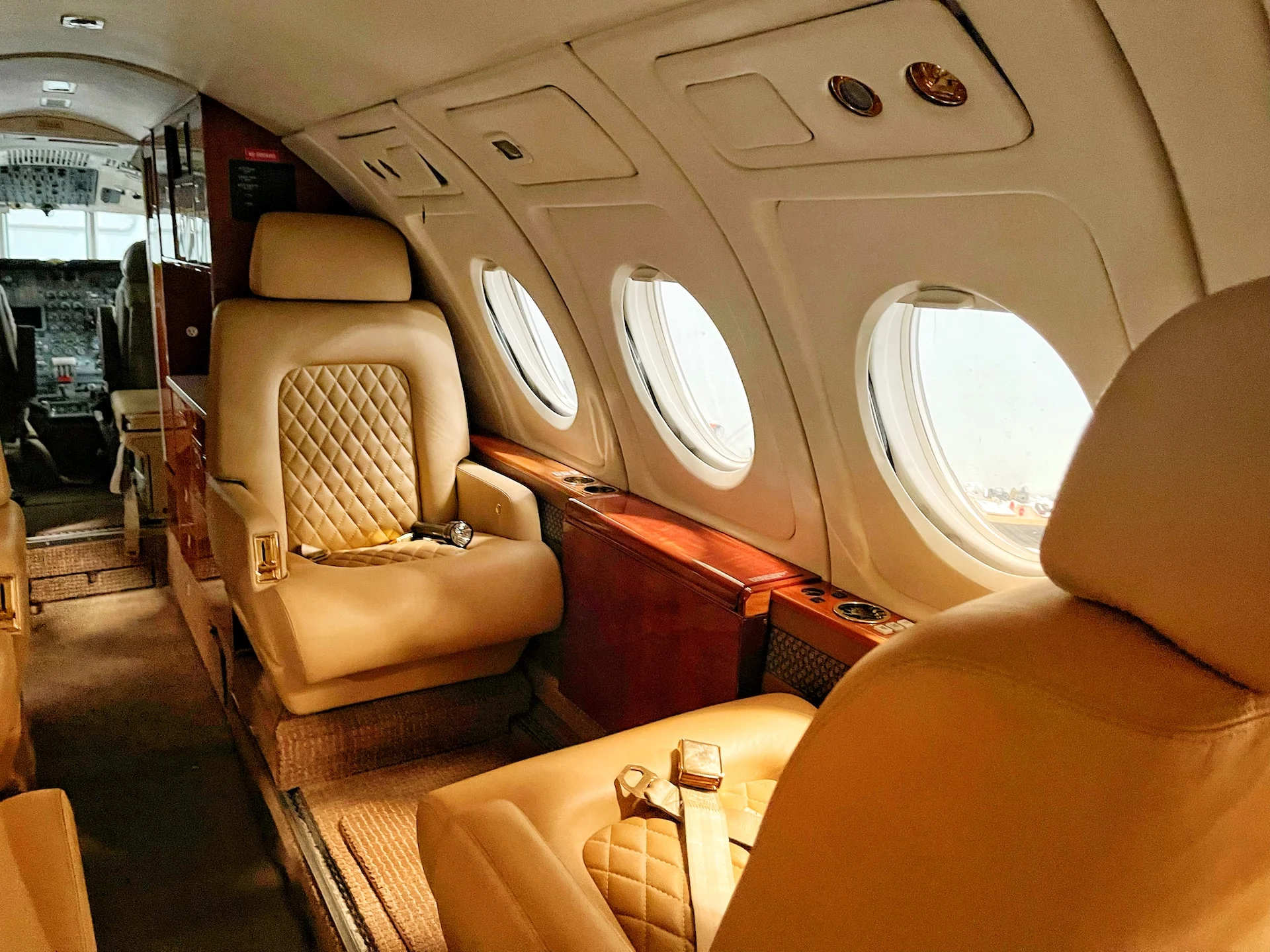 Photo by Yaroslav Muzychenko en Unsplash
1. Arrive in style
The first Vegas experience you need to have is luxurious travel. Getting to where you're going can be such an energy vampire. Travelling on commercial flights means that you have to stick to the airline's timetable, that you have to share an enclosed space with lots of strangers, that you risk having your luggage lost or mishandled, and that you arrive feeling completely wiped out and very uncomfortable.
If you really want to travel and arrive in style, we recommend booking a private flight and a car to meet you at the airport. Chartering a private jet means that you can set your schedule and have the aircraft entirely to yourself. You may want to charter alogn with work colleagues or friends travelling with you. You'll arrive feeling cool and calm, and your car will whisk you off to enjoy everything that Vegas has to offer.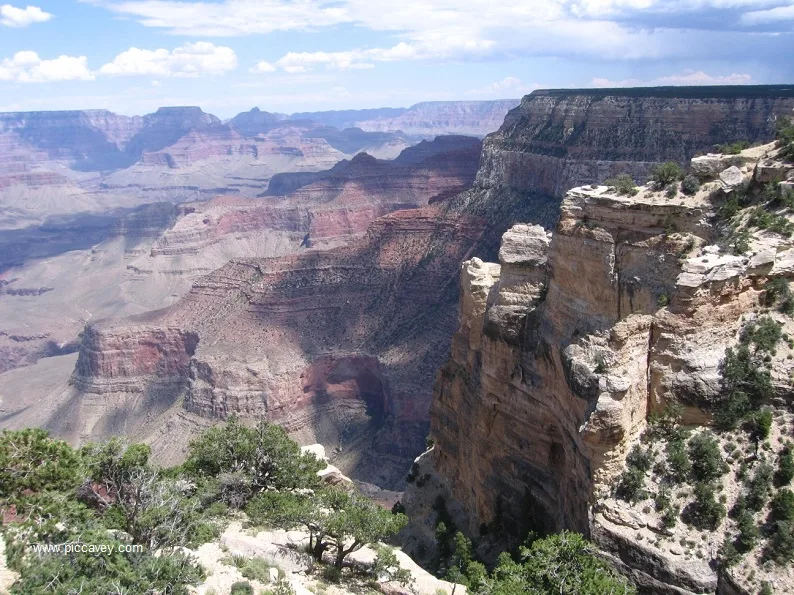 2. Get outdoors
Though Vegas is mostly known as a city of man-made beauty, the nature all around it is truly remarkable as well. There are a number of ways for you to get outdoors around Vegas and take in the beauty of the flora and fauna of Nevada. If you're bold, you could book a zipline day and zoom through the air at almost inhuman speeds. There are a few options downtown that offer unparalleled views of the city and some a little further away from the hustle and bustle, out in the desert. The Valley of Fire is nearby; why not take a hike (stay on the trails!) and visit the Wave of Fire for an Insta-worthy shot?
You could also book a helicopter ride and see the Grand Canyon from above – there´s nothing like it! For those who prefer to be on the ground, try an ATV tour through the desert or a hike through the exquisite Antelope Canyon. Surprisingly, there are water activities in the desert too! Book a kayaking trip through Emerald Cove for you and your party.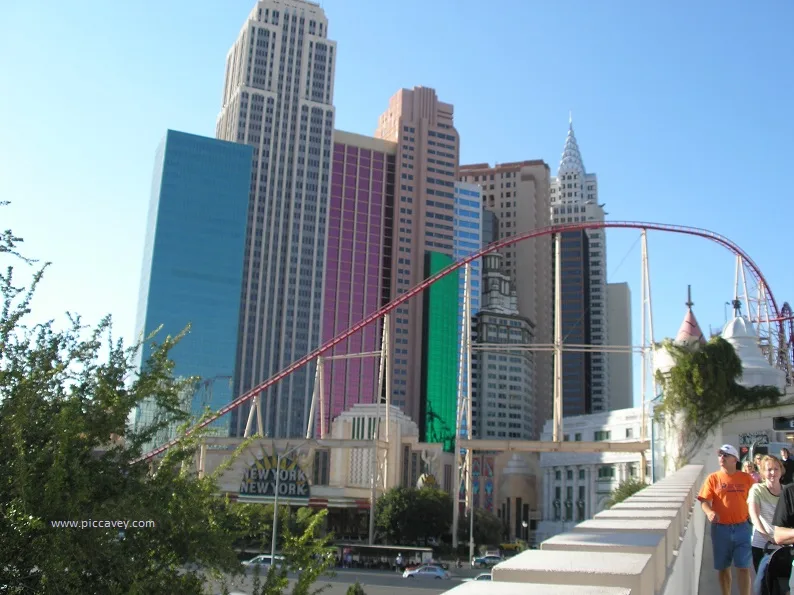 3. See a Las Vegas show
You simply cannot visit Vegas without taking in a show. One of the things that the city is most famous for is the sheer number of shows that are going on in all the venues that it has to offer at any given moment. A number of famous singers have had Las Vegas residencies: think Katy Perry or Maroon 5. Carlos Santana is currently playing intimate shows at Mandalay Bay, for example. You may even be able to catch one of Adele´s weekend shows.
If you prefer something quirky and unique, check out a Cirque Du Soleil show. Be transported to unknown worlds populated with crazy characters. The most popular Cirque show currently playing in at the Bellegaio in Las Vegas is called O. It has a water theme and is quite spectacular.
America's Got Talent also has a show running at the moment. Featuring all of their most beloved superstars doing what they do best. Magic is popular in Vegas too, so why not catch David Copperfield while you are in town. Some of the best entertainers on the planet perform in Las Vegas, so don´t miss out.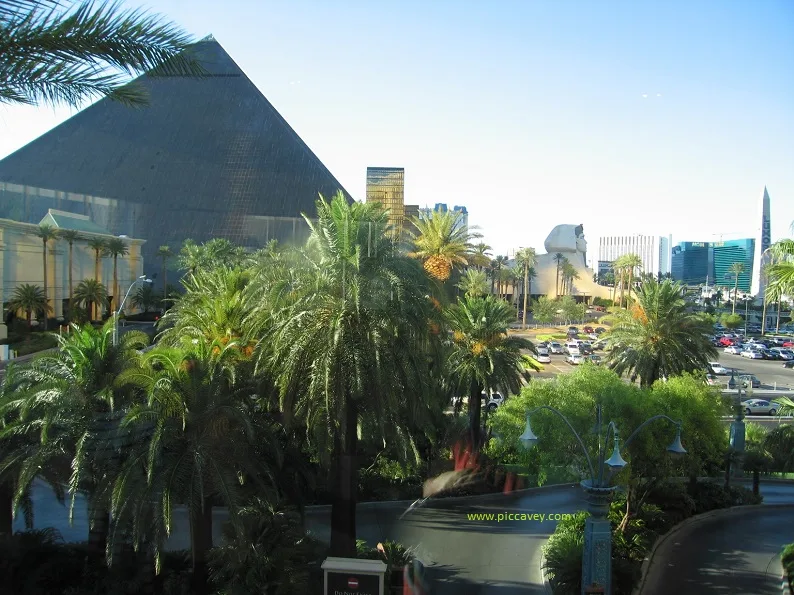 4. Hit the casino
It should go without saying that this only applies if you are of legal age! Las Vegas is best known for its casinos, there´s no question about that. There are tiny poker rooms and slot machines in the lobbies of most of the hotels. Or choose from Mega casinos such as The Flamingo and Ceasar's Palace. Every kind of casino game that exists can be found in Vegas: Pai gow, video slots, roulette, bingo, craps. Whatever your preference, you'll find it here.
Since 1905 when the very first casino was built in Vegas, gambling has become a tradition here, so why not give it a shot? These experiences are some of the best that Vegas has to offer. Travel and arrive in style so you're relaxed and ready to set off on an outdoor adventure. Follow that up with a few slot machines and a show in the evening and you're golden! We hope you love your Vegas experience.