Las Vegas is one of the most visited cities in the US. People head to this city from all parts of the world to have an amazing time. But what has made Las Vegas so popular over the years?
Visit Las Vegas for its popularity as a hub of fun activities. It´s name comes up in the list of most famous tourist attractions. If you are planning to travel and visit Las Vegas for the first time and want to know the main highlights, read on to see five reasons why you shouldn't skip this twinkling city.
Make the most of Affordable Shopping
There's no denying that you can enjoy one of the most expensive experiences in Las Vegas. However, if you are on a tight budget, you don't have to spend it all in Vegas to have an amazing trip. It's easy to keep everything under budget and shop for amazing products.
You will have to follow some rules to shop at low prices in Las Vegas. For example, you will have to avoid shopping from casino shops as they usually charge extra for everything. If you are looking for jewellery or special items check the pawnbroker shops in Vegas.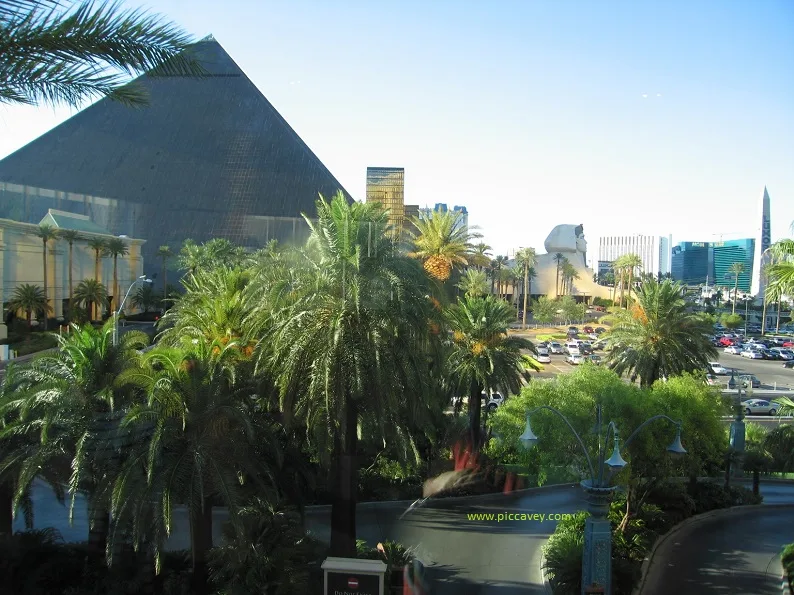 Eat to Your Heart's Content
No trip is complete without amazing food. When in Las Vegas, you can ensure that you allow your taste buds to feast on the food the city has to offer. Some of the famous foods in Las Vegas are:
Cannoli

Lasagna

Tacos

Salad

Sandwiches

Cheesey hot dogs
You will have to spend extra if you head to expensive restaurants. To satisfy your food cravings on a budget, you should consider exploring local restaurants. Food joints run by locals sell food items at whopping discounts. Eating out from local food joints will not only help you save money but also enable you to interact with the locals.
Visit Las Vegas – the History
Las Vegas has a lot to offer to tourists when it comes to history. From crime to Elvis, this city has its amazing days that are fun for anyone who's interested in the past of the city.
The story of Las Vegas has various elements from different eras. To ensure that you don't miss out on the history of this amazing city, you should create a list of places to visit in your city. Some of the must-visit destinations for visitors are:
Mormon Fort

Neon Museum

Mob Museum

National Atomic Testing Museum
You don't need to hire a tour guide to explore all the historical places in the city. However, if you are on a short trip, it's worthwhile hiring a tour guide who can make it easier to explore the history in a short time.
Enjoy the NightLife
Las Vegas has a tremendous nightlife experience to offer for tourists; what else do you expect from a city where you can roam around with a big bottle in your hands?
Exploring the party life of the city is a must if you're a party animal. You can check the list of must visit Night clubs to ensure that you don't miss out on a fun club. Other than that, you can also ask the locals about the clubs that have the most heat.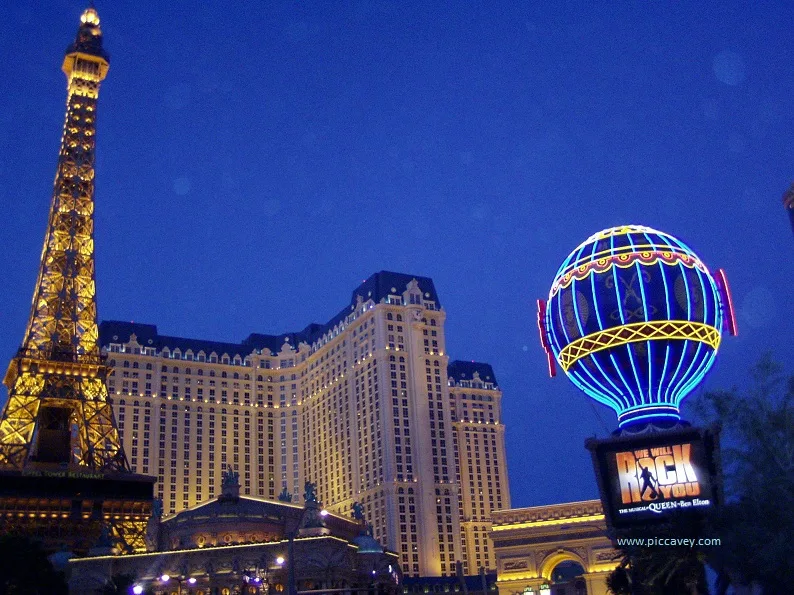 Try Gambling
Gambling is one of the most exciting experiences you can enjoy during your trip to Las Vegas. Instead of spending all your time shopping and food joints, you should go to a casino and try your hands on gambling.
Things can get difficult for you if you're trying gambling for the first time. You can read the online gambling guides to ensure you don't waste your money.