If you are looking for an unusual honeymoon trip or a new destination to enjoy real adventure and unique natural surroundings. Then this island off Eastern Africa would be a good choice for your journey. Let Visaexpress.com transport you to Madagascar.
In this far flung location expect adventure, delicious food and unique species endemic to only this island. Read on for more reasons to visit Madagascar and make this a trip of a lifetime.
Beautiful Beaches
The southwest part of Madagascar is the perfect destination for tourists. You will forget about all your worries once you visit the beaches of Madagascar. The surrounding islands nearby called Nosy Be are worth visiting. These beaches are perfect for holidays and for water sports such as open diving or whale watching.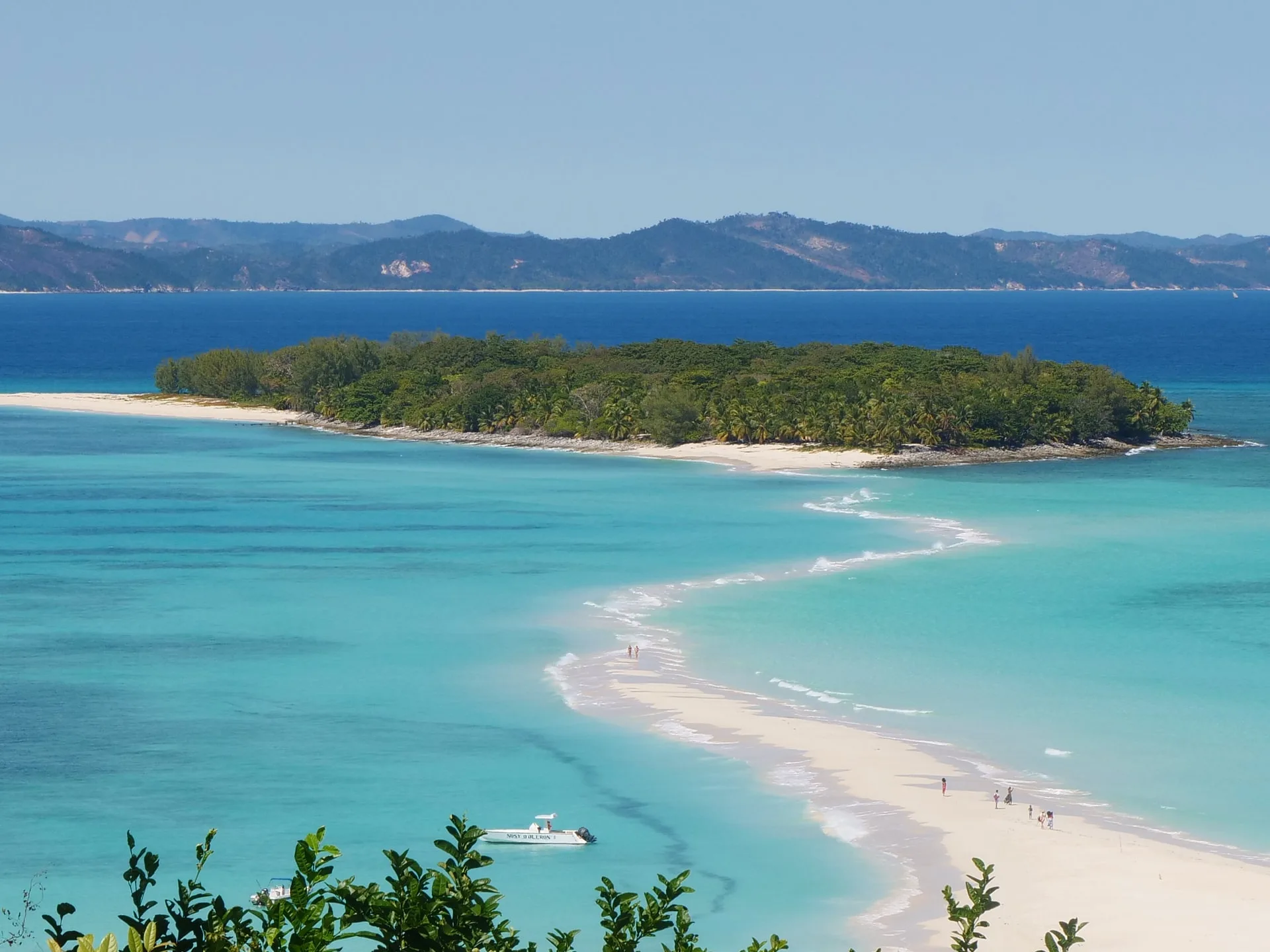 World Heritage Site
The Tsingy de Bemaraha Reserve is one of the main attractions of Madagascar. Recognized as a UNESCO World Heritage Site. Bemaraha Tsingy is the home to over 90 bird species, 10 kinds of lemurs and many different reptiles. You can also see remarkable limestone formations. Visiting the park should be over several days due to the sheer scale of the reserve. With 72,300 hectares, it is better to book with a local operator for a multi day excursion.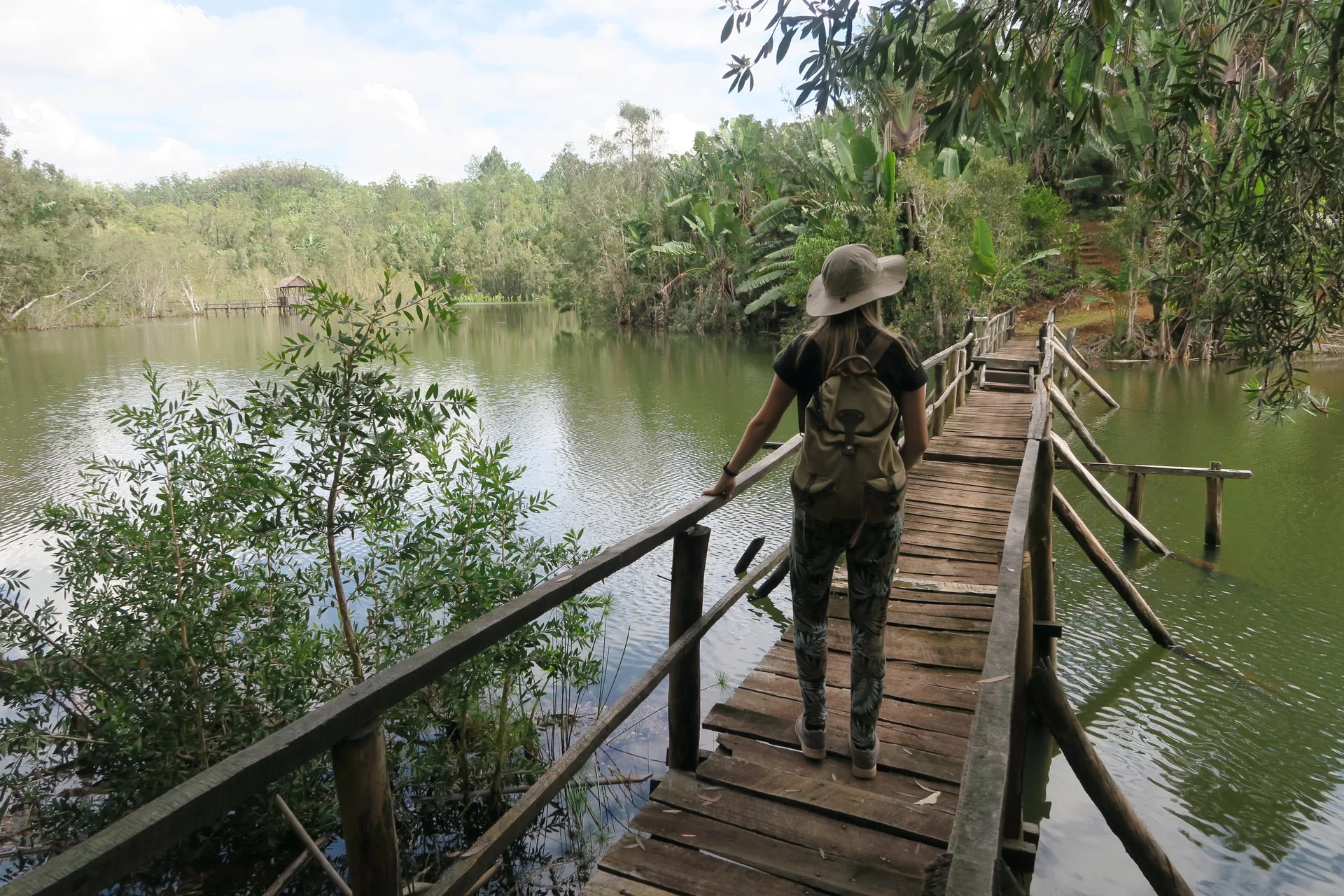 Baobab: Mother of the Forest
Madagascar attracts botanists, archaeologists and tourists as its home to the world´s largest baobab trees. There are eight baobab species in the world. Madagascar has six of them. Head to Morondava to visit the vast forest of baobab. Some of these trees reach 29.52 ft, around 30 metres. So you will quite small when you stand below them.
Did you know that baobabs are also known as 'Reniala', meaning Mother of the forest.
Typical Food in Madagascar
Try some of the local food in Madagascar. The island is famous for producing a lot of the world´s Vanilla. So one of the best things to choose is the Koba Ravina cake. This typical bake is a local favourite. You will see it served at weddings or any celebration. Try Koba with vanilla ice cream. The main ingredients are vanilla, peanuts and rice flour. It is wrapped in banana leaves on the outside. You can easily find this typical cake in local shops.
Local Rice + Romazava Soup
Madagascar´s most traditional meal is Romazava and it's made of different vegeatables and meat. The taste of Romazava varies. From one place to another they modify the recipe. The ingredients in Romazava are rice, Zebu meat (like beef) and paracress. Paracress is a plant that is used often for dental treatments as it desinfects and numbs the mouth naturally. So when you taste this typical dish you may notice this sensation depending on how much they added into the recipe.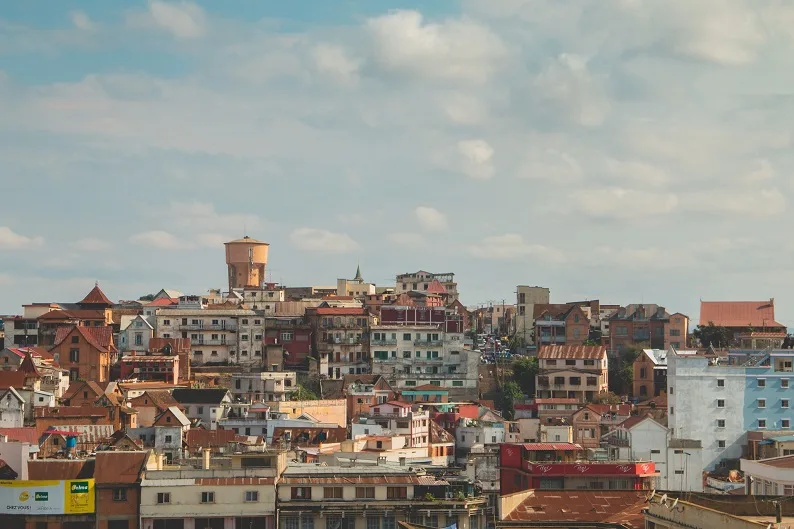 Madagascar´s Grand Canyon
Isalo National Park covers 81,540 hectares. Completely under the sea millions of years ago now it is popular with tourists. Every year more than 30,000 people visit this place and it´s known as Madagascars answer to the Grand Canyon. The Malagasy Grand Canyon has a lots of wildlife particularly lemurs, natural pools as well as the sandstone formations. The National Park is also home to 77 endemic bird species.
Madagascar will make your holiday memorable. Take time to plan properly, hire tour guides to see the beauty of Madagascar and make sure you have good travel insurance.