Does it happen to you? Mealtimes get repetitive and boring for me at times. Getting stuck into a routine where we serve the same meals over again. Hear the same grumbles from our family members or be a little disheartened with the food we have on our plates. Mealtimes should be all about coming together as a family and enjoying home made food.
Especially after this year spending family time has never been so important. We are starting to appreciate the little things in life and learn how to make the most of them.
How can we
really
do that?
Maybe
it is down to making the time we spend in the kitchen more enjoyable. After all it is the engine room of the home. The way we prepare our food and the recipes we serve. Trying new dishes or unfamiliar ingredients. Experiencing new foods that can help us in different ways. With that in mind, here are some ideas to help you enhance the food you eat, ma
king your meal times more interesting and enjoyable.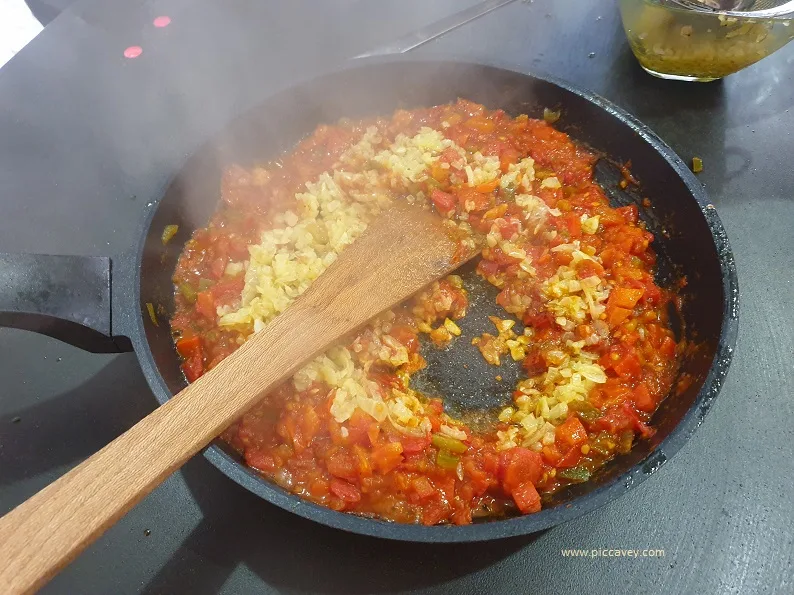 Sometimes using new tools in the kitchen can help to make our cooking more fun and enjoyable. It may make preparation quicker or easier. Not to mention the different textures of food it can create. You don't want to be filling your whole kitchen with gadgets, but there are a few that are
really
good to have.
The game changers:
A pressure cooker – Reduce cooking time for larger batches. Carefully read the manual and follow all safety precautions and guidelines to avoid accidents or injuries. Recently, there has been a lot of news about pressure cookers blowing up and causing serious injuries to users, which you can

read more about here
A Crock Pot or Slow cooker – Pop this on and let the pot do the cooking while you work away.
A good selection of baking trays and oven tins – A basic for any kitchen.
Find inspiration with new recipes
Sometimes looking through some new recipe books or magazines can inspire fresh ideas. Browse the internet or you tube to discover new meal ideas. We all get used to eating the same meals but adding in some new dishes will give you motivation. Especially when we cant eat out in our favourite restaurants at the moment.
It may be daunting at first, but trying new things can lead you to learn new techniques or discover other cuisines
. Why not find an online recipe for your favourite childhood meal? Or try a new ingredient that you haven't used before will take you a little out of your comfort zone. Eating at home can be exciting and interesting if you invest a little time.
Don't be afraid to try new ingredients
There are often ingredients that we are too scared to try. This
maybe
for due to several reasons. You might not know how to cook the ingredient or what it´s used for. But you won´t know what something tastes like until you try it. Why not try something new every week? You may surprise yourself. It will diversify your cooking and also your diet. If you have younger children you could add different vegetables into meals. Packing in the nutrients and extra fibre into their meals.
Sweet potato is a great choice as it has more fibre that potatoes but has a sweet taste and soft texture. I´ve been making this great recipe all winter Sweet Potato Tex Mex style . Although I tone the spice down so it´s not so hot and chop the sweet potatoes rather than spiralise them. In the end you need to make it fun and not a bind.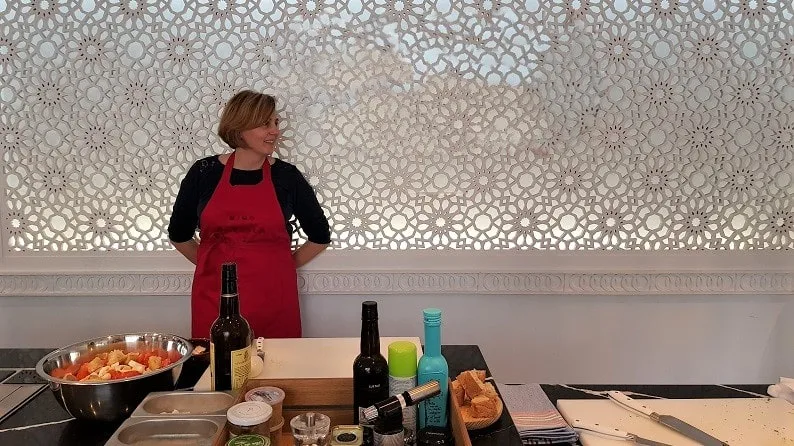 Foods that can boost + heal
Right now we could all do with things that make us feel good. Many are struggling with mental health and wellbeing at the moment. Food is more important than ever as we take care of ourselves in 2020. Some foods can boost our immune system or even calm us down on stressful days. You could give
cbd sweets
a try to reduce feelings of worry and panic.
Another idea is to make what´s known as Jewish penicillin. A comforting chicken soup that many say heals the soul. It is also recommended during pregnancy. You may want to indulge yourself in comfort foods. Those hearty dishes that make you feel full and satisfied. Those meals that remind you of particular moments in your life. Sometimes in life we need comforting and reach for things that make us feel better. Skip the alcohol. Food can be the answer.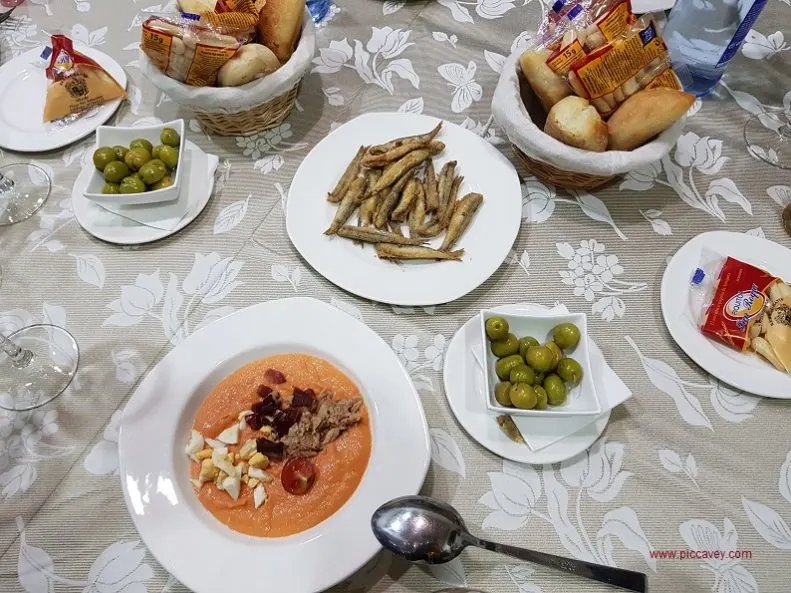 Eating at Home Together
We don´t all have the opportunity often to come together to be eating at home and enjoy our long lunches. This year has seen a huge change when it comes to lifestyle. Many people have had time off work or more time working from home. So you can be around at meal times. This is a great way to encourage new daily routines. Coming together over the family dinner table.
Find a time that fits for everyone. The more you do this, the more it can becomes a habit in your family. Dining together and discussing your day or plans for the future will help you all. Right now we all need glimmers of hope and happiness. Sitting down for a family meal is a good thing to add to your routine.
Meal planning is a great way to up spice up your week food intake. It requires some forward thinking, but it does reduce stress throughout the week. You may even save money as you will waste less food and reduce the amount of takeaways. Try it and see for yourself.
One afternoon, surround yourself with recipe books and decide what to cook each night. I usually do this at the weekend. It may even be worth getting the
family and children involved
. This way they may be more adventurous with their eating habits. It can also be a great activity to do with them on a Sunday afternoon if you can´t go out anywhere. These days we all spend more time at home. So scouring recipe books together and coming up with ideas could be another pastime.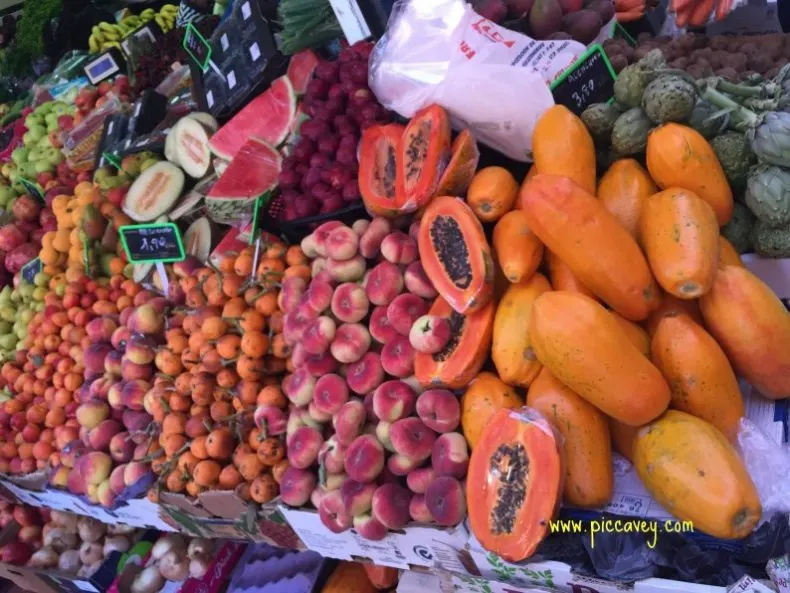 There is no denying that this year has been tough on many people. A change in lifestyle, the way we do things, money matters and other challenges to overcome. Its not been easy.
However
food is luckily a constant that you have in your life.
Whether that is using your talents to make cheap ingredients taste like Michelin star quality
. Or whether you want to try new ingredients and tastes from different countries of the world.
Food can heal a bad day and help you to feel good again.
Eating at Home Inspiration to Break the Routine
#tuttofoodworldcommunity #tuttofood2021