Moving to a new city or region can be an overwhelming experience for many people. But what about moving to a whole new country? Immersing yourself in a new culture in a new home abroad is exciting. However the initial excitement may fade and give way to negative feelings. Such as loneliness or alienation. A time comes for even the most outgoing and adventurous expats when they start to miss home. Recalling the foods they love, their favourite hobbies or events as well as family and friends.
Whether you´ve been living abroad for a while and are looking for new ways to overcome feelings of homesickness. Or are preparing for an upcoming move, this guide will provide you with the tips you need to make your home abroad feel more like home.
Tips for New Expats
Whether you just moved abroad or are planning a move in the near future, here are some tips to help you settle in. Of course, one of the first things is to find your new house. For starters, it might be good to check rentals, like the apartments for rent in Houston. Take care of the nitty-gritty when you move abroad. There´s a lot of annoying paperwork to fill out and submit to the appropriate agencies. Visas, work permits, insurance forms, and other such things can pile up and get overwhelming to take care of if you wait until the last minute. Get all your ducks in a row so that you can focus on settling in.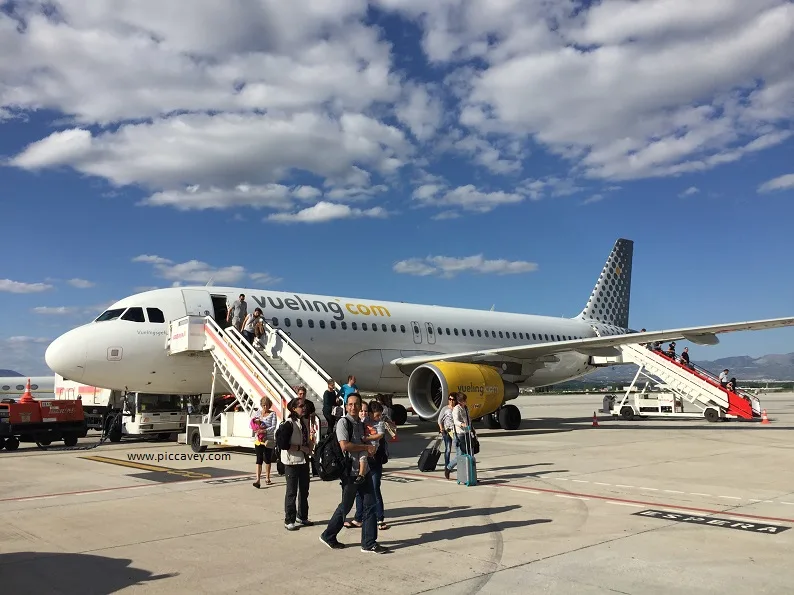 Set up your TV
Using a VPN allows you to connect with a server from your home country so that you can watch all your favorite movies, shows, and sports in real-time. Having access to your favorite viewing content from home can be a lifesaver when you start feeling nostalgic about home or want to have something to talk about with your friends.
Find other expats in the area: While you´re exploring your new neighbourhood, it can help to seek out and connect with other expats in the area. There are plenty of groups and resources online that you can use to get connected. Meeting up and sharing experiences and feelings about living abroad can help you feel less alone in your new home.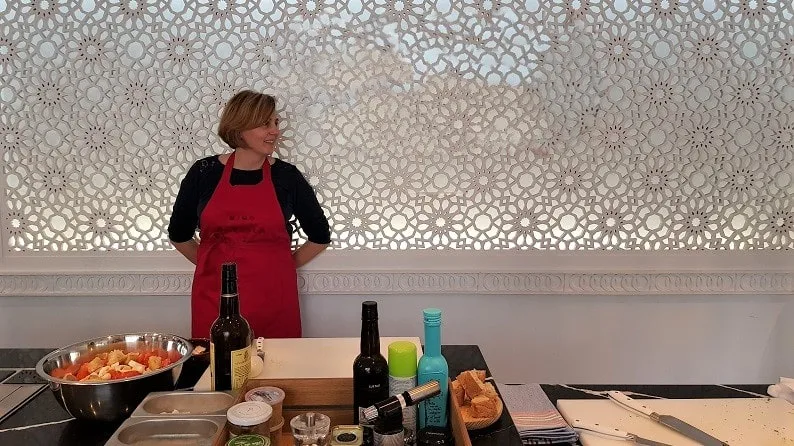 Ways to Feel at Home Abroad
If you´ve been living abroad for a while but have only just begun to be homesick. Here are some tips to help you settle in. Self-reflection: Sometimes, feeling homesick can go deeper than missing the comforts of home. Particularly if you´ve been living abroad for years before starting to miss your home country. Taking time for self-reflection may show you that you are nostalgic for a different version of yourself. Consider your values, priorities, and personality. Maybe you´re missing a creative outlet that you used to enjoy. Track down the source of your unhappiness and try to resolve it.
Make sure you are taking care of yourself: Take a look at your daily routine. Sometimes after moving to a new place, it´s all too easy to slip into an unhealthy routine. Especially if you´ve been trying to suppress your homesick feelings by watching too much TV from back home.
If you´ve noticed that your routine lacks healthy food and exercise, it´s an excellent opportunity to explore your surroundings and indulge in the local culture. Go for more walks or join a local fitness facility. Go online and find some healthy recipes of the local cuisine and start cooking regional recipes. These can be healthy and effective ways to make you feel more at home. Also raising your endorphins and making you feel happier and more confident in your new country.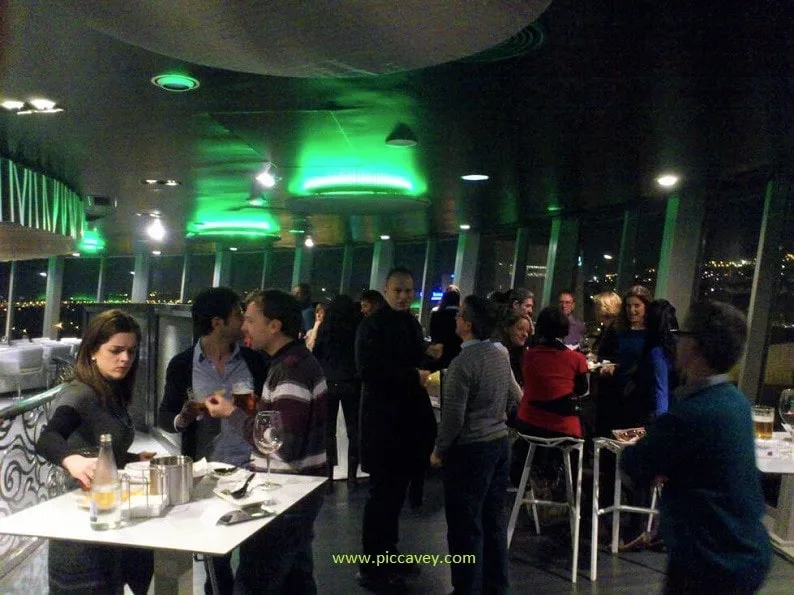 Reconnect with family and friends
If you´ve fallen out of touch with friends back home or have noticed that you don´t talk to them as often as you´d like. Make time to keep in touch. Create a chat group for your family. Or set a weekly time for video calls with your closest friends and family members.
Whenever you start feeling homesick, don´t wallow in it. Think about how to resolve it and reconnect with yourself and your surroundings.
An Expat Guide to Make Your Home Abroad