Ten Spanish Language Courses
You live in the UK and want to start learning Spanish?
Most people would encourage you to take advantage of online classes. There are some great apps and online Spanish courses that can help you learn the language. But there's something about actual courses that makes you more committed. The social element. Getting out the door and getting to class may be the motivation. You meet others, make jokes, and connect with fellow students. During that time you are also totally focused on the subject and away from distractions.
If that's what you're looking for, you'll love this list of Spanish language courses.
Top 10 Spanish Language Courses for British Students
I'll focus on courses at different universities. It's a useful list for those who still haven't made a choice on a university. The ability to take Spanish courses makes a big difference to them. Perhaps they aspire to achieve a Spanish language degree, or they just want to master the language while they are at university.
1. Spanish on Its Own – Oxford University
The University of Oxford gives you several options to study Spanish. You can focus on it as a single language and get a degree. If you choose to study Spanish on its own, you will attend language courses combined with literature and film studies. All linguistics options are available as electives.
2. A Combination of Spanish with Other Courses at University of Oxford
University of Oxford allows you to combine Spanish courses with another modern European language. The options include German, French, Greek, Portuguese, Italian, and Czech. If you don't want to study another modern European language, you can choose a Middle Eastern language (Hebrew, Arabic, Turkish, or Persian).
This university also allows you to combine Spanish studies with philosophy, linguistics, history, classics, and English.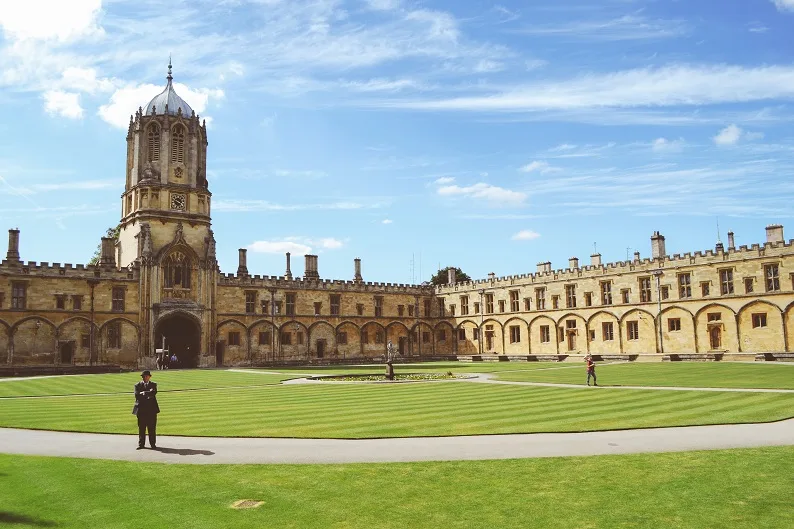 3. Spanish MA (Hons) at University of St Andrews
This is a Master's program designed for postgraduates who want to reach a high level of proficiency in their language and communication skills. The courses cover not only the language, but the cultural heritage of Spain and Latin America as well.
You may need to rely on services that offer thesis help for students from the UK. This is a challenging program that culminates with the completion of an MA thesis. The University of St Andrews imposes high standards of writing.
4. Psychology & Spanish at University of Strathclyde
With this degree program, you will study Spanish as a beginner, and you'll progress with your skills by the time you graduate. You'll also study general psychology and acquire critical thinking, numeracy, and communication skills. There are options to study in Alicante, Zaragoza and Valencia.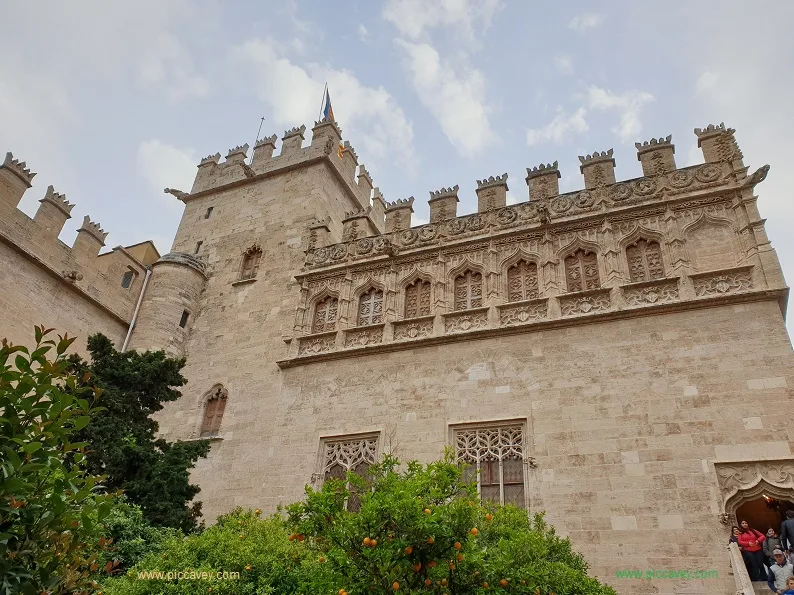 5. Spanish Studies & Mathematics BA Program at Lancaster University
Lancaster University offers a few interesting programs for students focused on the Spanish language. This is a joint degree program, which lets you develop high-level Spanish language skills and maths skills. The graduates work in research, publishing, journalism, finance, business development, accountancy, and many other industries.
6. BA Politics & Spanish at University of Bristol
The study of Spanish language can be perfectly combined with political studies. Spanish is the fourth most spoken language in the world. When you understand politics and you can speak both English and Spanish, you'll get great opportunities for a career in international relations.
7. Philosophy, Religion & Spanish at Bangor University
Bangor University offers an excellent joint honors degree program that combines the language with Spanish philosophy and religion.
With this degree, you can work as a translator, but your options won't be limited there. Many graduates have focused on careers in business and commerce, civil service, and media.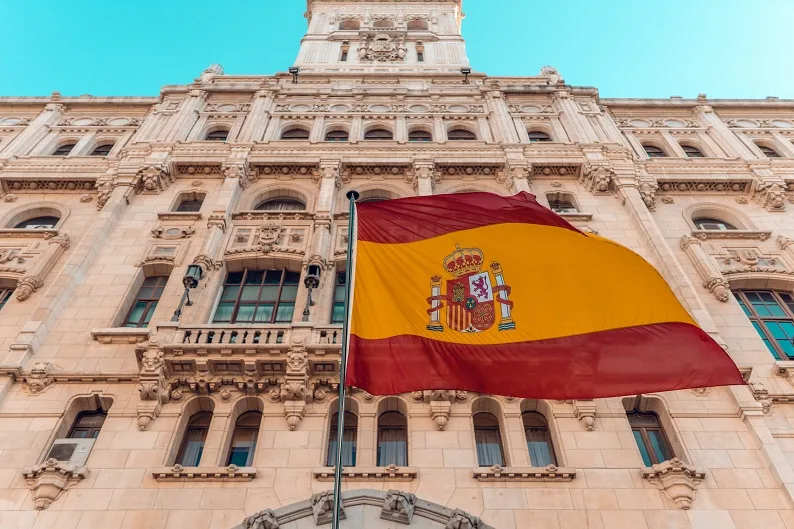 8. Spanish Studies & Geography at Lancaster University
This is a four-year program focused on the Spanish language, but on the culture and society as well. Two specialist departments are included in the program: Lancaster Environment Centre, and Languages and Cultures.
9. BA (Hons) International Tourism Management at University of Hertfordshire
If you learn Spanish and you know a lot about tourism, you'll have bright career opportunities in the international travel industry. This is a very attractive 4-year degree program at the University of Hertfordshire, Hatfield.
10. Spanish Studies & Theatre at Lancaster University
With this program, you will profoundly learn the language. You will also understand the political, cultural, and historical characteristics of Spain in a global context. These studies are combined with theatre, dance, and performance courses. It's a fun program that lets students understand intercultural connections.
Spanish Language Courses
Opportunities Are There!
The coolest thing about British universities is that they offer a course for any interest that you have. If you love Spanish, you can learn it through a separate course or an entire degree program combined with other courses. You can mix Spanish Language Courses with a focus on tourism, theatre, geography, philosophy, politics, mathematics, and many other niches.
All programs listed above offer high-quality education that leads you to a productive career.
Please Note: My website contains affiliate links, which means that if you click through and make a purchase. I will receive a small commission. All thoughts, feelings and opinions shared on this blog and in this post are my own.