For the last year I have been immersed in decluttering my home. With the recent lockdown due to Coronavirus across Europe. Our homes have suddenly become a place where we spend all of our time. Home improvements, tidying and cleaning are suddenly come to our attention.
Before this pandemic, I would spend very few hours at home. Southern Spain is such a social place to live. The weather makes you want to be outdoors as much as possible. As a professional Travel Blogger I spend a lot of time travelling too.
Now the reality is quite different. I work from home Monday to Friday, just half days. My exercise is at home instead of at my local gym. So I am using even single square foot of space that my city apartment has.
Inspo for Home Improvements
Many others will be in a similar situation this month. Right now almost all of my activity is on hold until the travel restrictions in Europe are lifted. Here are some tips to pamper your home and make it work better for you during these weeks of self isolation.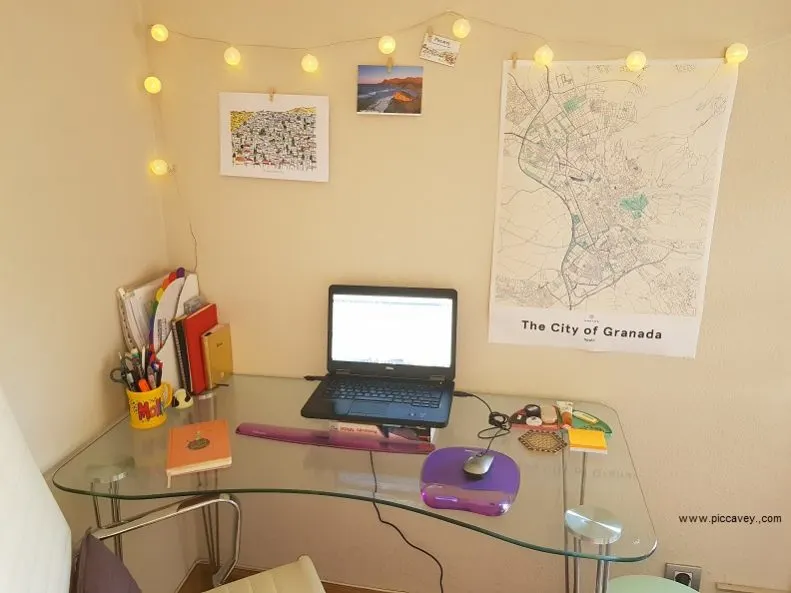 Working from home
Since becoming a freelancer 4 years ago I often work from home. My home office is a separate room with air conditioning, a large window and a comfy sofa. Despite being fortunate to have a spacious home office to work in. Realistically I use the desk and laptop almost all of the time. The additional space is redundant.
All you actually need is a quiet space with a metre of desk space. Enough room to perch your latop and notes on. This works for studying or work.
Mindset really helps.
Don´t be distracted by household chores or family members.
Set a timetable for work and stick to it.
Music. I have a spotify subscription which helps greatly with background music. This keeps me focused and muffles outside noise that could distract me.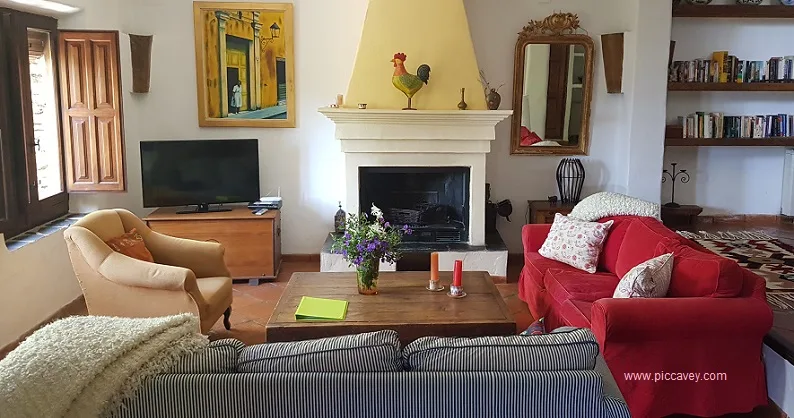 Home Improvements & Renovations
Spending so much time at home, makes you consider exactly how you use the space you have. Perhaps the home you bought some years ago was set up in a certain way. Your circumstances may have changed. Maybe you have changed jobs or your lifestyle has altered. You may have a pet you didnt have initially or have taken up a hobby that needs storage space you haven´t planned for.
During lockdown you can tackle the use of the rooms in your house. Review items that maybe are stored in the wrong place. You may even want to try upcycling of old furniture items.

Home Maintenance
Now is also a good time to review the property and see if any maintenance can be done. Painting or repairing items is something that you can do yourself. There are many online tutorials to watch online. You might even learn new skills saving you money in future.
Larger home improvements will need to be done by professionals like Three Counties .Getting new windows or insulation is a good idea during Spring and summer months when the weather is kinder.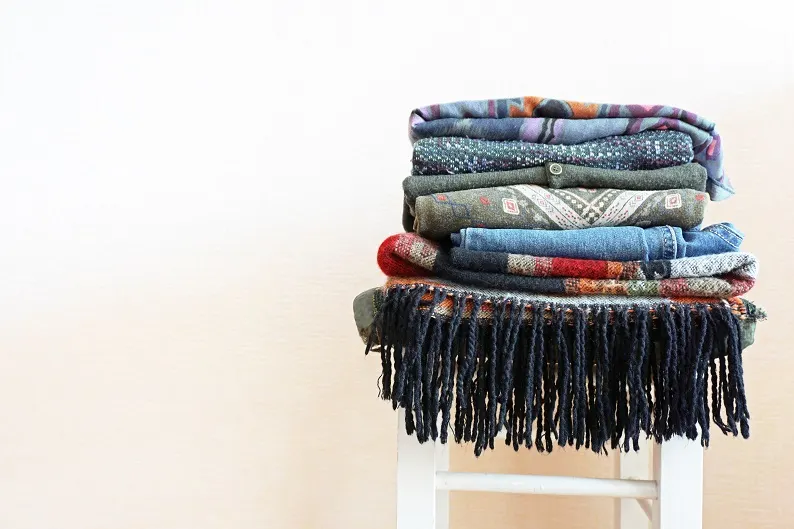 Decluttering your Home
Since the Marie Kondo book was published, ´The Life-Changing Magic of Tidying Up´ I have been hooked on decluttering. After living in my current house for 14 years objects and personal belongings have begun to accumulate. So its a great method to pair down clothes, electronic items and other clutter.
It is easier to start off with your clothing and shoes, then progress to general items around the home. Despite beginning this a few years ago there is still a lot that I have to do. Its increible how we hoard things in our houses.
I´m thrilled that at least some of the space has been cleared in the past months. Having already worked on this I have more space that I did a year ago. This extra time I have at home is ideal to review and progress on this. Time to review your posessions and see what is taking up your home space.
Wherever you are, stay afe and healthy this month.