Albaicin Lemonade
Although it may not be so familiar now, a glass of Albaicin lemonade is an old tradition in summers of years gone by. It´s a refreshing spritzer style drink, like a fruit punch with apple in it. An ideal drink for the long hot days of July and August in Granada.
Also known as ´Limonada Granadina´ it´s not just lemonade. This recipe was popular in the Albaicin quarter of Granada. Made of white wine, lemons and apple. It turns out that this drink has been popular with locals since 1967.
Typically made at 8pm on Saturdays throughout summer, this tradition lasted throughout the seventies and all the neighbour would enjoy the drinks and company until midnight on those evenings.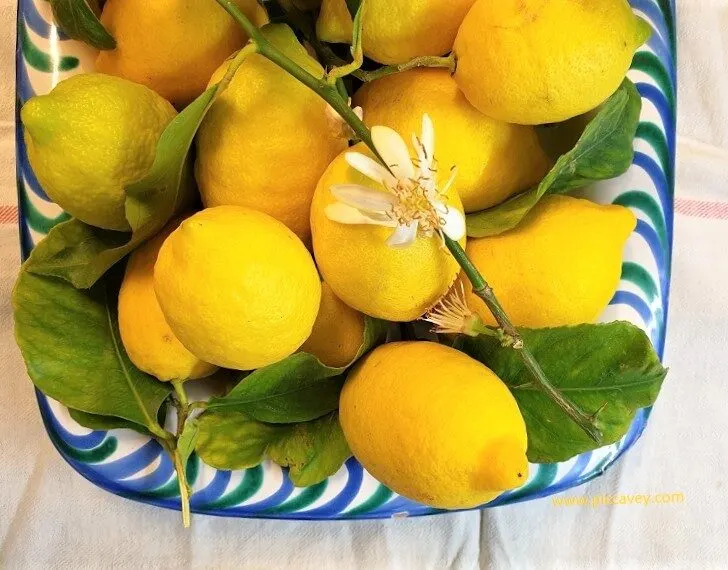 Summer Drinks
Made every Saturday evening throughout the long summer. A large amount was prepared in a bar of the Albaicin. (Close to Calle Agua) They would take it in a huge pan, carried along by a group of neighbours, through the cobbled streets. From the Plaza Larga along to the Mirador de San Nicolas. To enjoy the open spaces and views over to the Alhambra palace.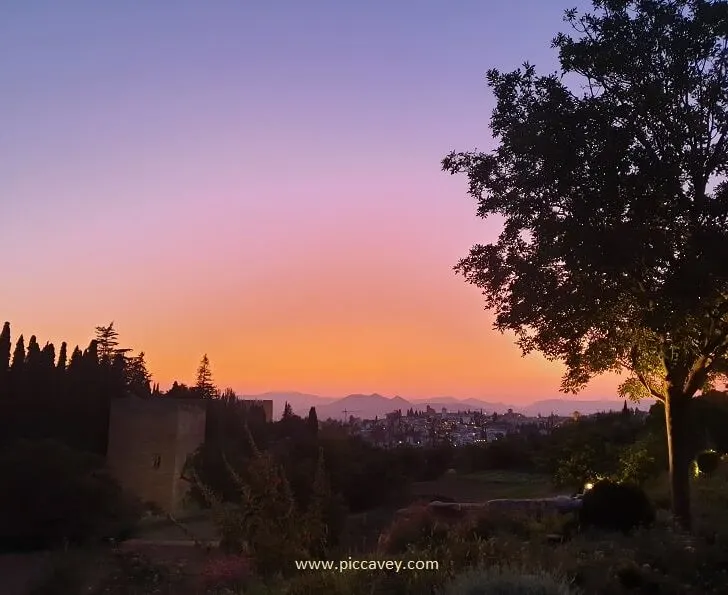 It reminded of a time a few years ago when I went to the Mirador de Morayma restaurant in the Albaicin area. They kindly gave me a book of traditional recipes called ¨Ritual de la Cocina Albaycinera" by Mariano Cruz Romero. Originally published in the eighties. The book details recipes and traditions of the Albaicin´s gastronomy, of course information about Granada lemonade appeared too.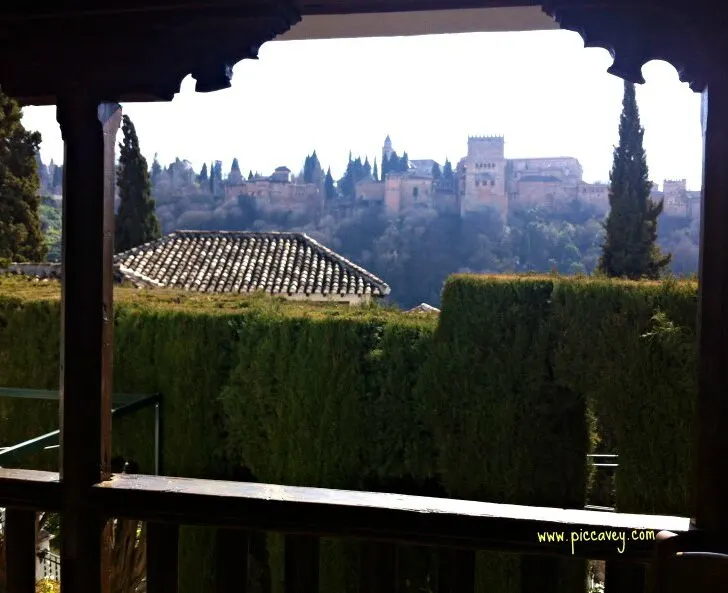 This tradition at San Nicolas Square has faded away as far as I know. I came across this drink at a Family run hotel in Lanjaron Hotel Alcadima – Lanjaron so I thought I would share the recipe.
Make your own Albaicin Lemonade
You will need:
Large jug or bowl
1 litre of chilled white wine
Ice cubes
1 lemon
1 apple
200 gr of Sugar
Mint leaves (optional)
Method:
Chill the White Wine beforehand.
Add the wine to the bowl/pan. Now cut up the apple and pop into the bowl. (Sometimes sliced banana was also used). Grate off some of the lemon rind into the pan. Juice the lemon and add to the bowl too. Sweeten with 200 grams of sugar (or the amount you prefer to taste) Add the ice cubes (not too many)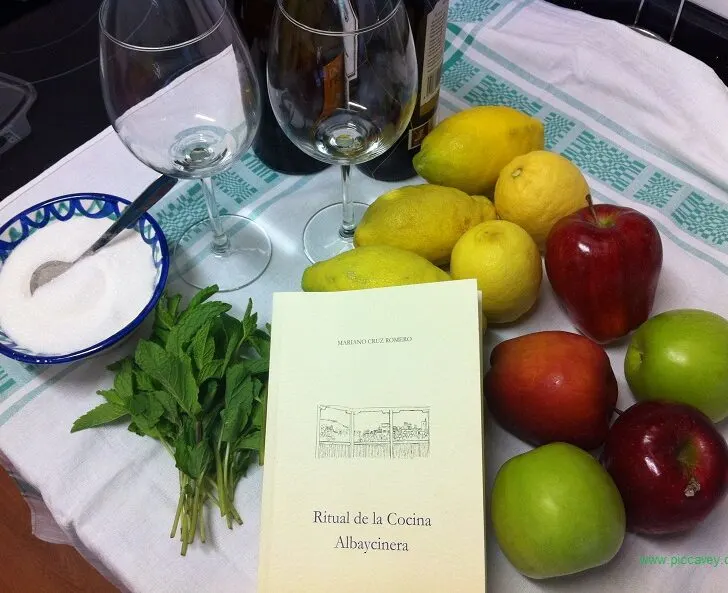 More about the Albaicin quarter here: A walk around the Albaicin