50 Spain Books
A list of Spain Books for all those who love Spanish food, history and culture. I am often asked for reading recommendations about Spain themes. As I read quite a lot myself, I thought I´ve created a list of Spain Books that I are worth reading.
In this selection there is something for everyone. Civil war stories, romantic novels, cooking books and humorous expat tales. It´s not a definitive list. There are hundreds of titles out there. These are some of my personal favourites and books that may not be as well known too.
One of them, Walking and Trekking in the Sierra Nevada, I have even met the author.
Spanish Civil War Books
Practical Spain Books
Flamenco Themed Books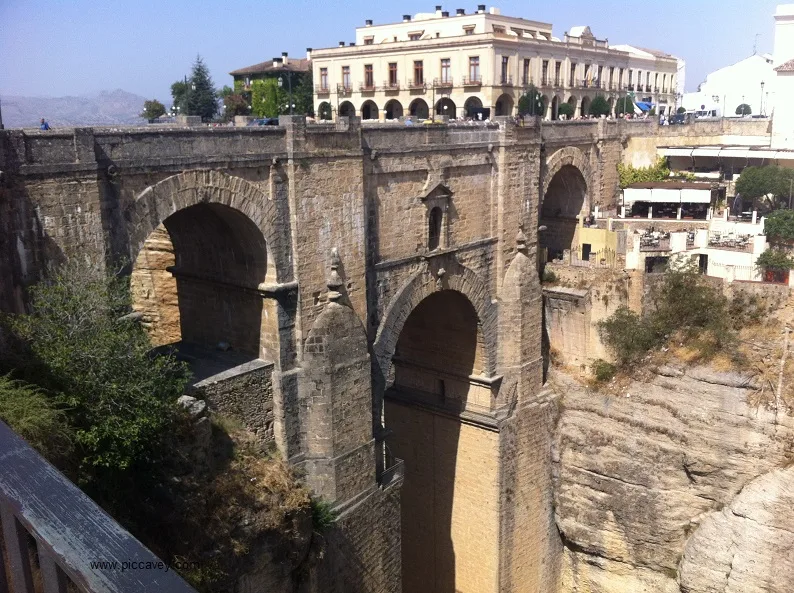 Spanish Classics
Food & Cooking in Spain Books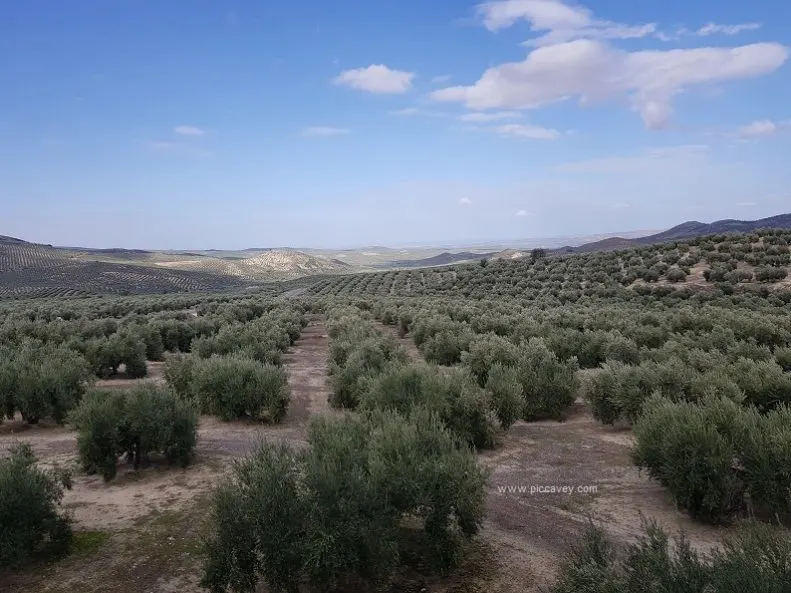 Granada Themed Books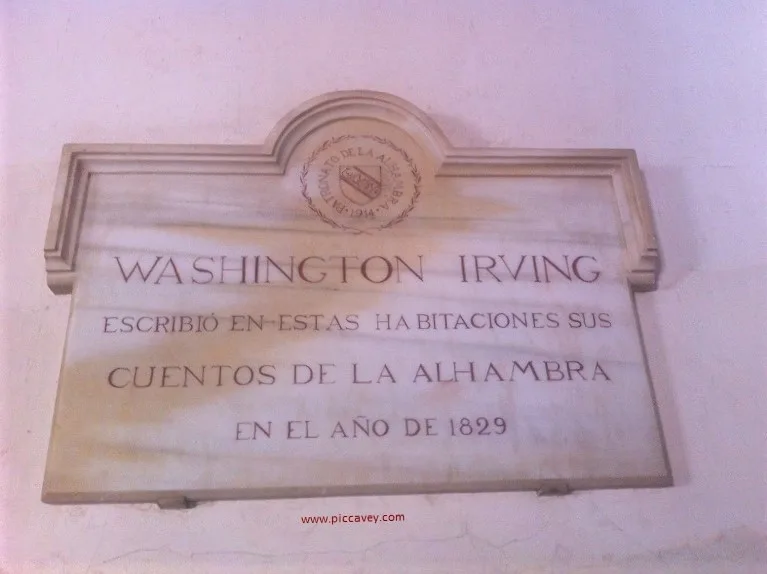 Books set in Southern Spain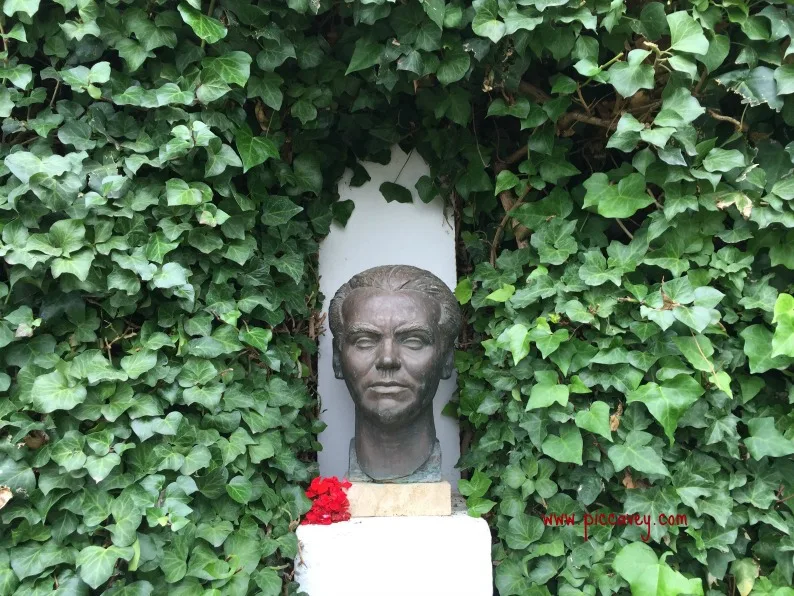 Barcelona & Catalonia Themed Books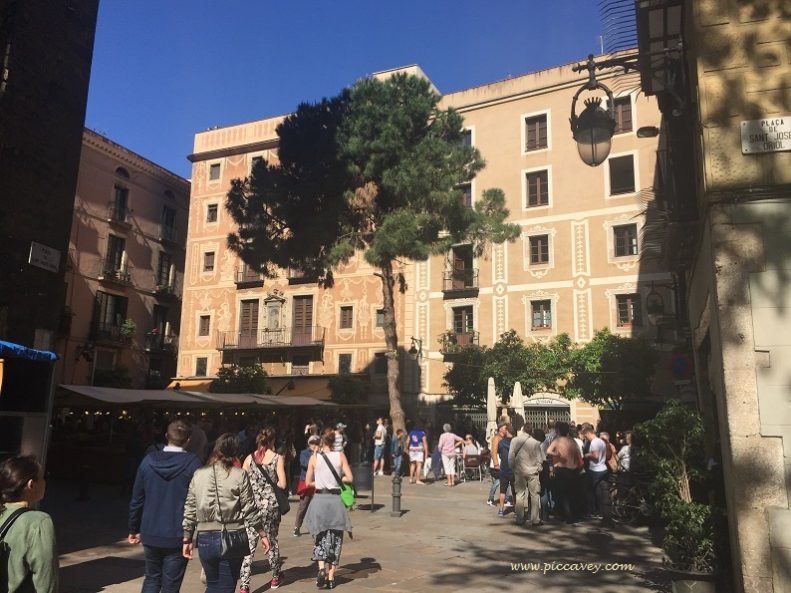 Spain Books by British Writers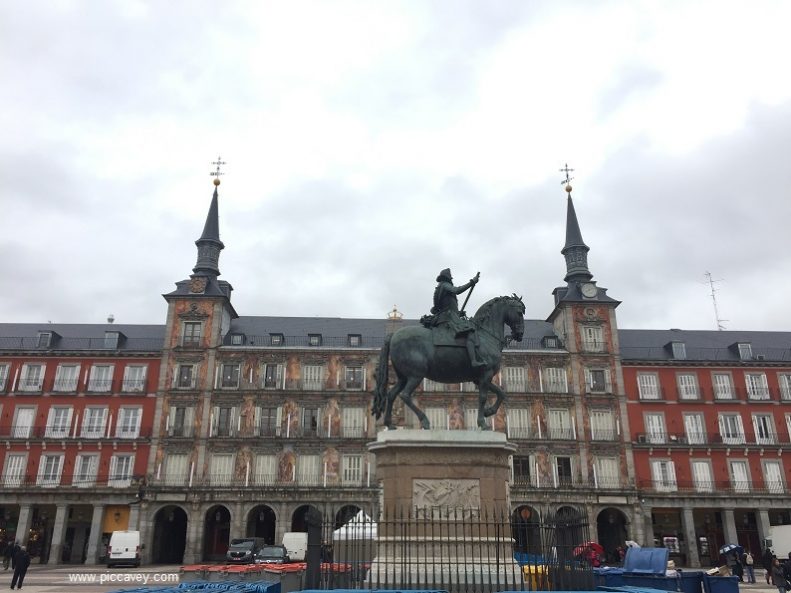 Page Turners with Spanish Themes
I´m sure that in this Spain books list yet one of your favourite titles could have been missed.
Let me know in the comments below as I may need to add it to my reading list…