Over the Summer I was interviewed on a Spain podcast with two themes. The City of Granada and Spanish Food. If you are visiting soon or even coming to live in Granada, Spain it might be useful to listen in.
Curious Pavel has podcasts about Travel with different guests talking amount many different destinations.
Spain Podcast: City of Granada + Spanish Food
To listen you can find the two episodes on all the usual channels.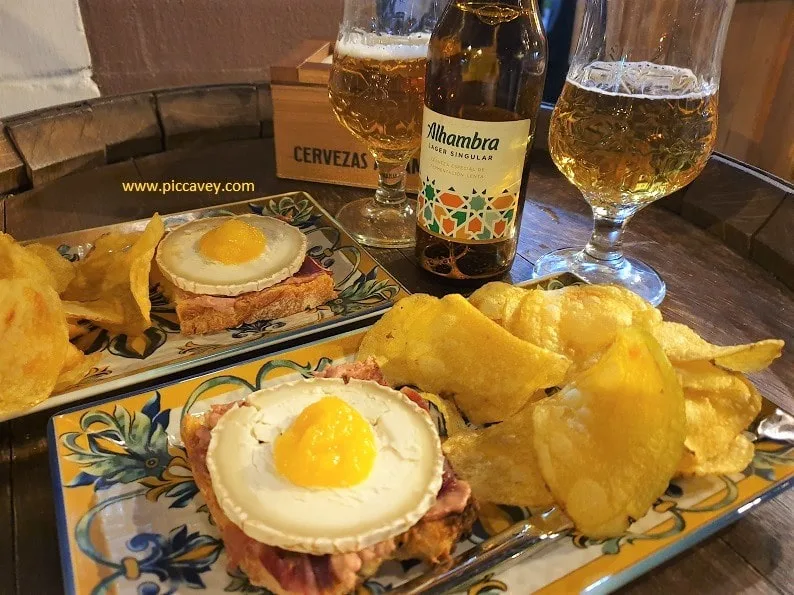 Listen to Spain Podcast Episodes
The first one is all about the City of Granada, the Alhambra Palace and Albaicin quarter. This is a good overview if you plan to visit Granada sometime in the future. Or maybe you want to recall your own visit. Travelling from your armchair back to the magical city of Granada. Either way I hope that you enjoy the episode chatting about Granada and the main attractions the city has to offer visitors.
Episode 31 on 27th June 2021
Origin of Paella and Sangria
The second episode delves into the delicious food culture in Spain. We discuss the origin of Paella and Sangria. Look at tapas in Andalusia and talk all about traditional food. As a gastronomic tour guide I have a lot to say about local food culture, the Mediterranean diet and Spanish ham.
If you are a foodie or love Spanish dishes join us and listen in to the episode below. Although it may make you crave Tapas…
Episode on 8th August 2021
Spain Podcast: Piccavey – Pavel
If you prefer to watch the interview you can see the episode on You Tube. This one is the Spanish Food episode.
Amd watch the Visit Granada episode on the video below: