Healthy Living in Spain
Living in Spain or moving abroad can be hard, even more so if you have kids. What if they struggle to adjust? To ease these worries, this article offers helpful advice, guidance, and tips to make the transition as smooth as possible. From exciting activities to healthy local cuisine, it provides useful information to help families enjoy a healthy lifestyle in Spain.
With the latest Expat survey out in November 2020 this also includes the best expat cities in Spain. Chosen by over 15,000 people who completed the Internations survey.
Healthcare
Healthcare in Spain is highly rated, and not just among expats. The Lancet's Healthcare Access and Quality Index ranked Spain in the top ten globally. Per capita spending on healthcare here is among the highest in the world. As an expat resident in Spain, you'll be able to access public healthcare and hospital treatment if you need it. Waiting times for appointments and treatment can be long, and staff shortages may slow things down.
Many expats choose to take out expat health insurance because it's a good way to cut down on waiting times for non-emergency procedures. You also guarantee your family's healthcare provision, whatever happens and wherever you are. If you are looking for private healthcare in Spain. Make sure you check the amount of doctors and clinics in your specific area before signing up to one particular company. In Spanish this is known as Cuadro Medico
I can also recommend these companies with English speaking customer service:
Stay Sure UK Expat Health Cover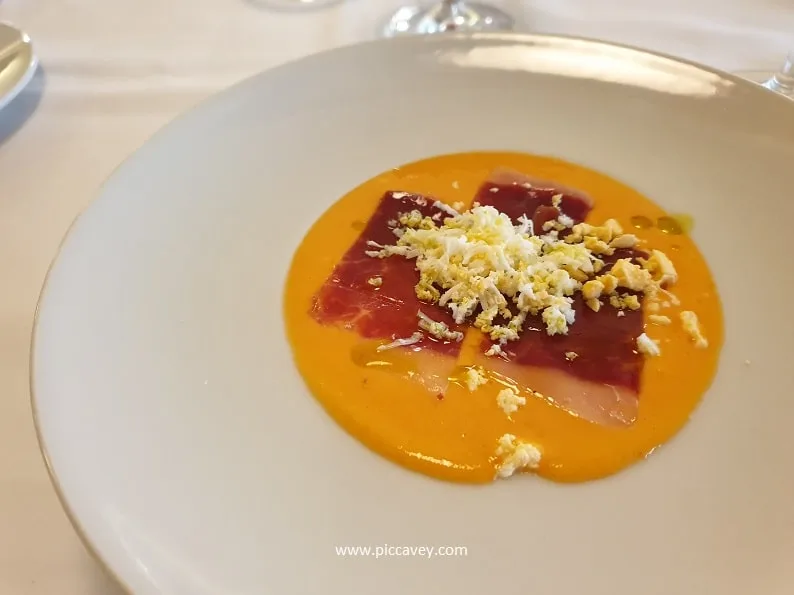 Food and drink
Spanish cuisine has plenty to offer. Lots of great local wines, local markets selling fresh, seasonal produce, and an abundance of regional specialities. You will find the usual fast-food and familiar food outlets in cities and larger towns. The sweet-toothed expat will enjoy exploring a huge variety of postres and local pastries too.
Thankfully, it's both cheap and easy to enjoy a healthy diet at home and when you dine out. Vegetarians take note: it can be a pretty meaty diet too and you may have your work cut out when it comes to explaining what you mean by sin carne (no meat), especially in rural Spain. Brush up on your food vocabulary – you could end up listing every meat you don't eat! Things have improved vastly over the last 5 years or so.
Spain ranked 2nd out of 53 Best destinations in the Expat Insider 2023 survey. Spain is best again in the Quality of Life Index (1st).
Long Lunch
In many regions, the main event is lunch, a slow, convivial two or three-hour affair that takes up much of the afternoon. Dinner is late and it's not unusual to find whole families at the table at 9pm or later in summer months. When it comes to stocking your shelves, you're likely to find foods and ingredients familiar to you in supermarkets, especially in the larger chains in and around towns.
Local shops in expat areas may have a shelf or two for provisions like tea bags or baked beans. I tend to go Carrefour or El Corte Ingles to get mine. The best way to start settling into your new life in Spain is to eat your way into it, slowly, socially, season by season. To get the best seasonal produce head to the local market weekday mornings.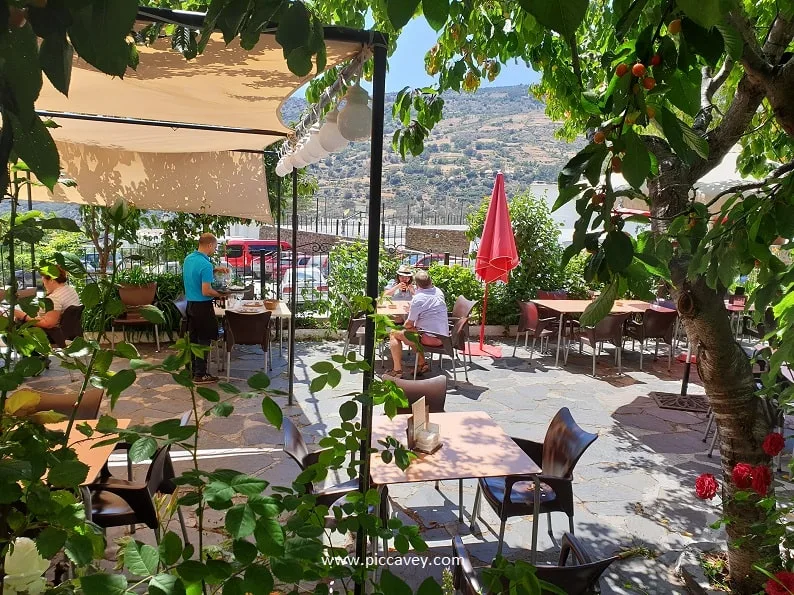 Family Living in Spain
Spain is one of the most family-friendly countries in the world. It's a culture that genuinely adores children and welcomes them into pretty much all spheres of social life. There's little separation between children's social life and that of adults. In restaurants, festivals and museums you will come across families and young children. There are very few places that are adult only. (Nightlife spots)
Parents unaccustomed to the happy babble of children scampering around at 11pm may find adjusting to this new mode of family living a challenge. Especially when hard-won sleep patterns are disrupted. When living in Spain try to tick to the rhythms of local families. If it feels like an uphill struggle at first, don't worry. Sooner or later, your family clock will reset itself, especially when the long Spanish summer days arrive.
Social Life
There are a host of reasons why Spain was top of the rankings for social life. For a start, the climate means that life is lived on the outside for much of the year, with plenty of opportunities to get out, meet people and join in. Social isolation needn't be a problem living in Spain, even in the remotest communities. Joining in really does mean getting out; the northern European tradition of dinner parties and entertaining indoors doesn't really happen in Spain. It's rare to be invited into someone's home, especially in rural areas, and locals may find an invitation into yours a little odd. Gatherings are usually held outside, in cafés or bars, in gardens or open terraces.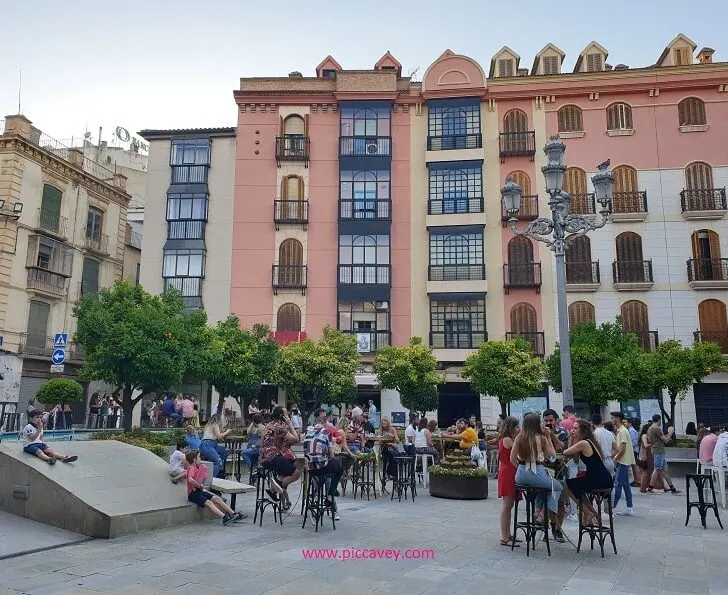 There are a few things you can do to find your way into the local scene. Keep your eyes peeled for advertised local events and make time to go along. Even in the smallest villages, there's usually a community noticeboard or flyers pinned to a tree trunk, and they're usually up to date. If they're not, your neighbours will be. Once you're there, avoid hovering on the edge of the action waiting for an invitation to join in – it's assumed you're there because you're ready to be part of whatever's going on.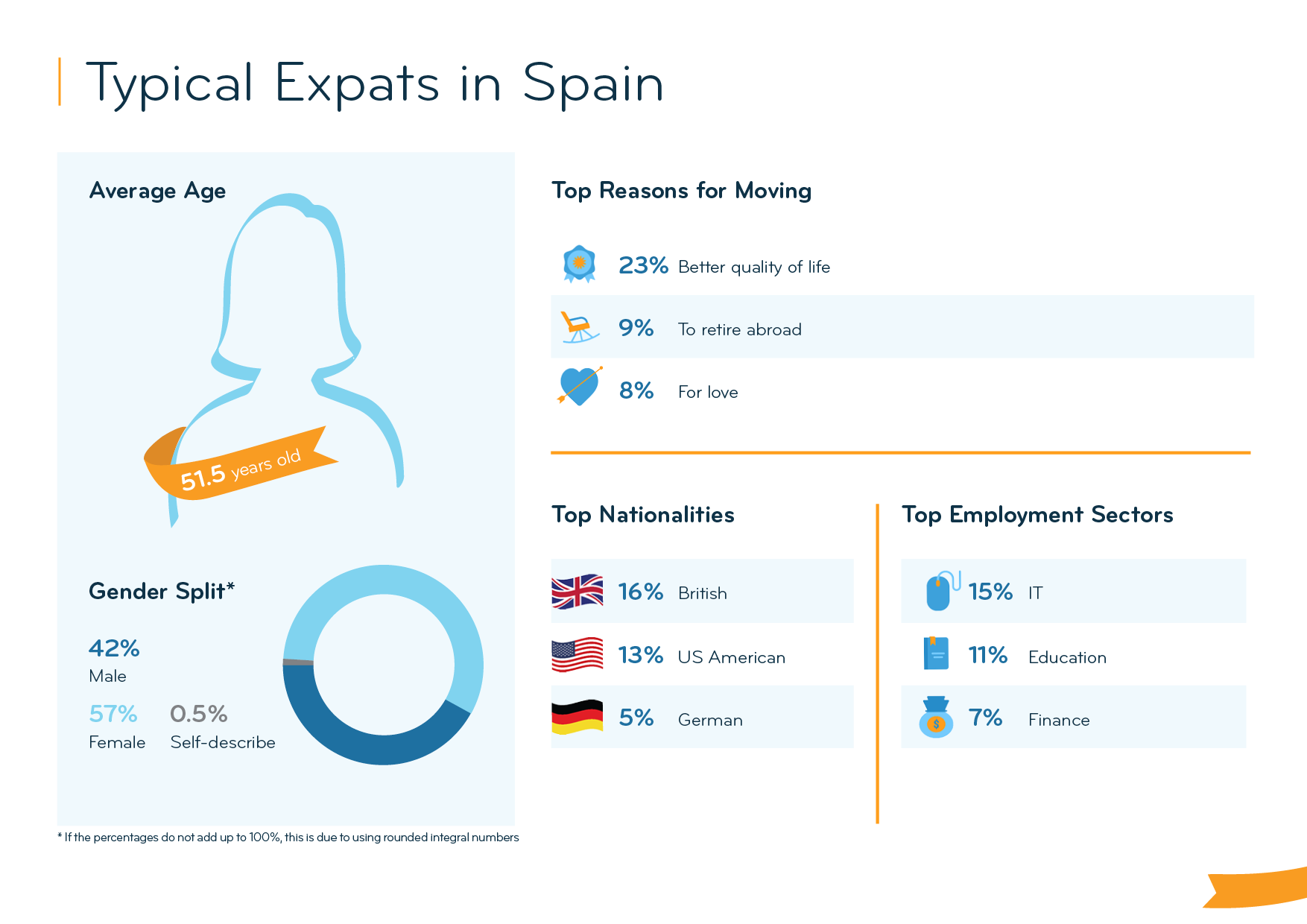 Slowing down, Speaking up
There are bound to be a few pinch points when you move from one country to another. Here are some tips that may come in handy. Adjusting to a slower pace of life sounds easy, but it can be frustrating at first.
Time seems to be elastic when it comes to appointments in Spain. More so in the South of the country. Three or four people ahead of you in a queue could mean a very long wait before it's your turn. Plan ahead, accept that what you hoped to do today may have to wait until tomorrow. Don't even attempt to call out a plumber/electrician/mechanic on a Sunday or bank holiday.
Another challenge for expats, especially for northern Europeans looking to retire, is learning to be more vocal and leaving behind all those pleases, thank-yous and would-you- minds. It isn't that the Spanish are bad-mannered, it's just that if you want something, you're must simply ask for it. In fact, the first thing you'll hear on the phone or behind a counter is "¡Digame!" – literally, talk to me. It takes some getting used to, but life is immeasurably easier once you adopt the Spanish way of life and you'll never be ignored by waiters and bar staff again.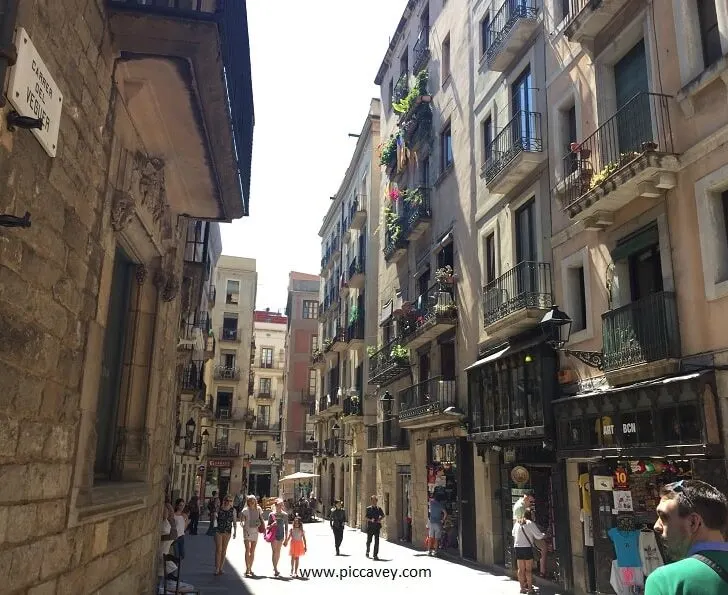 Best Expat Cities in Spain
The Internations Expat Survey released in November 2023 put Spain as the second best country in the world. From that data these Spanish cities came out top after 12000 expats were surveyed. The analysis included 49 cities popular with expats worldwide. Previously Barcelona fell out of the top ten due to the elevated cost of property in the Catalan capital. Cost of Living in Barcelona also was poorly marked. Barcelona is now in 13th place.
Sections in the survey were
Quality of Urban Living
Getting Settled
Urban Work Life
Finance & Housing
Local Cost of Living
In the 2023 Malaga came in first overall. In fact five Spanish cities came out in the Top WW Cities that are best for Expat living. Alicante and Valencia came 2nd and 3rd respectively. Madrid came in 6th place. Although these cities have ranked high, generally across Spain the lifestyle is healthy and social.
Whether you choose a big city or busy Expat location will depend on your personal choice. Many expats choose to live in rural areas or villages where there are few expats. I have been living in Granada since 2006. A mid size city in Andalusia. Choosing a more authentic immersion experience amongst local life. However if you are looking to work when you move to Spain you may have to opt for a larger city to get more opportunities.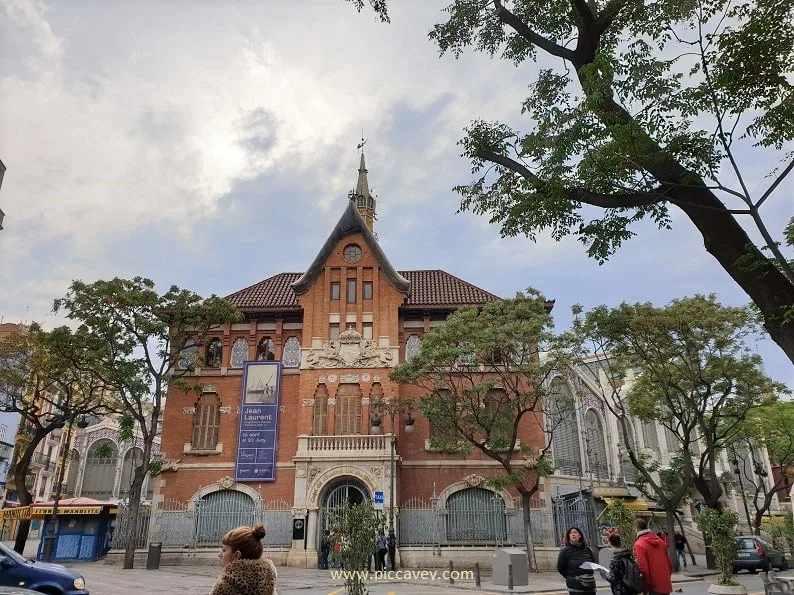 Top Ten Best Expat Cities in the World
It´s pretty significant that from the top ten expat cities in the world 5 of the are Spanish.
Highlighting the great lifestyle for expats in Spain. Other cities that came out in the top ten are Lisbon, Panama City, Kuala Lumpur, Singapore, Buenos Aires and Abu Dhabi.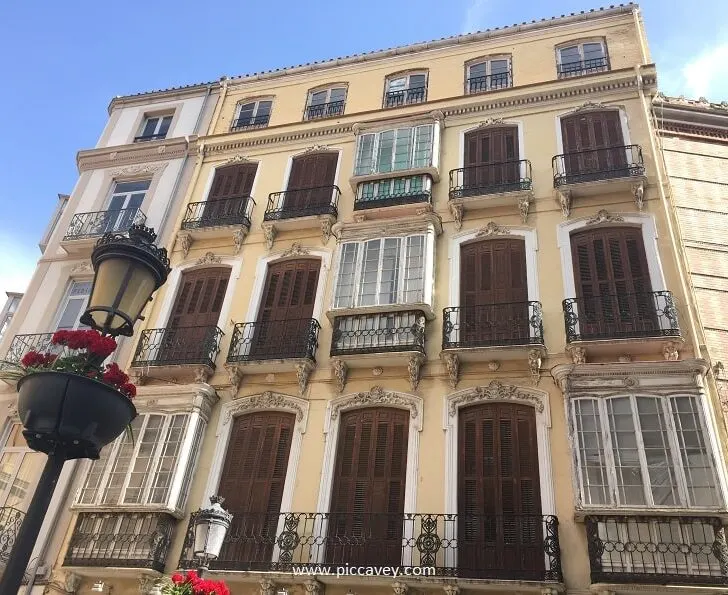 Please Note: My website contains affiliate links, which means that if you click through and make a purchase. I will receive a small commission. All thoughts, feelings and opinions shared on this blog Living in Spain and in this post are my own.