When it comes to style in Milan, there is no end to the lengths the Milanese will go to. Summer or winter, the city still manages to maintain its ooze sophistication at all hours of the day. Milan is exceptional due to its ability to remain photogenic even during a rainy and foggy season. It´s so famous that Milanese styling is even sought after by style conscious visitors heading to the city.
So to make sure you look great before visiting all those hidden gems in Milan here are my insider tips: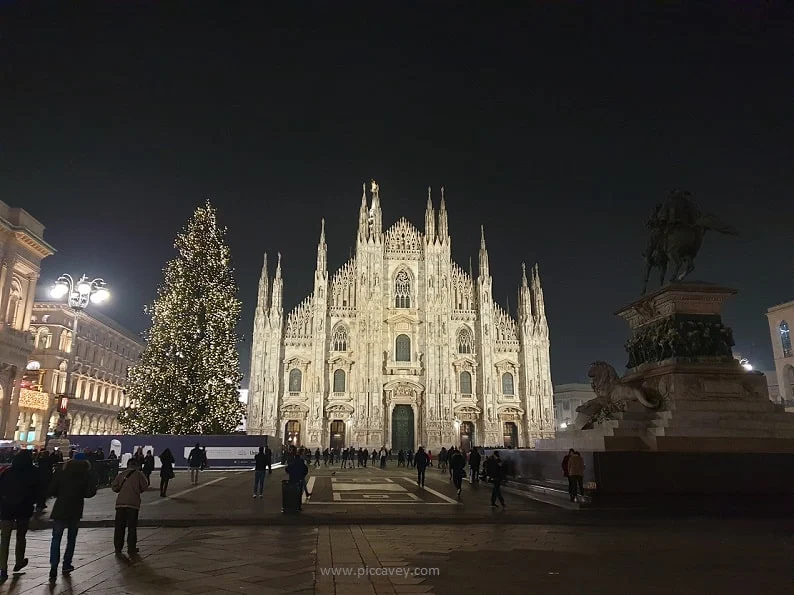 Winter Style in Milan
Whatever the season, this high sense of fashion is always elevated. A perfect balance between chic, practicality, elegance and sophistication. Milan Fashion Week is known across the globe as well as many Famous Italian Influencers and VIPS.
If you are thinking of going on a Winter Break to Milan, here is a list of five crucial clothing pieces that will help you fit in: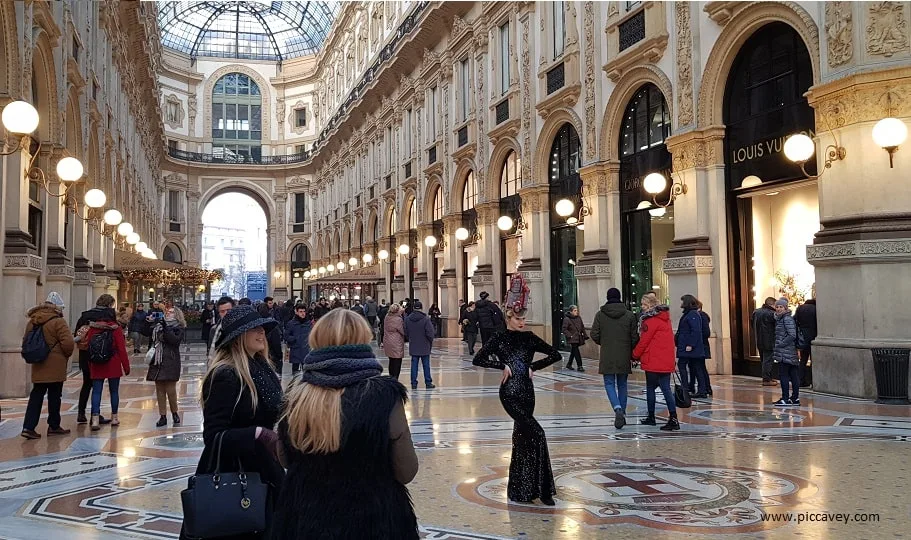 Smart Leather Handbag
First Off, A Bag. One thing that an Italian woman always chooses carefully for her outfit is a stylish handbag. Thanks to the ultra-talented leather craftsmanship that Italy is famous for. Italian handbags are some of the best in the world. There are many examples of sophisticated styles such as this elegant top handle bag, check out sites such as Mirta and to see the latest designs are.
When in a city like Milan, make sure whatever bag you've got, its one that combines well. You might like to add a contrasting bright color if you tend to wear more black. For a perfect Winter vacation in Milan, treat yourself an Italian leather bag and fit in with local style! These hand crafted bags will last for years to come. Making the CPW so worth the investment.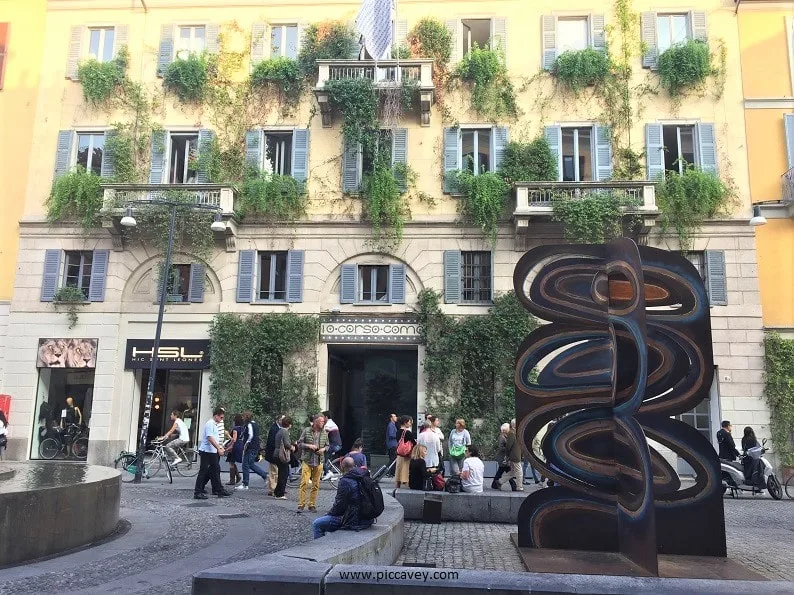 Warm Long Coat
It is a winter vacation, and of course, you should keep warm at all times. What better way of doing that than by packing a great warm long coat for your Milanese winter vacation?
When considering the type of coats to get, opt for a classic yet stylish and fashionable long coat. Choose a coat that is versatile and combines easily with your winter outfits. Local style in Milan this winter includes the iconic Max Mara teddy bear coat or a timeless long black officer coat.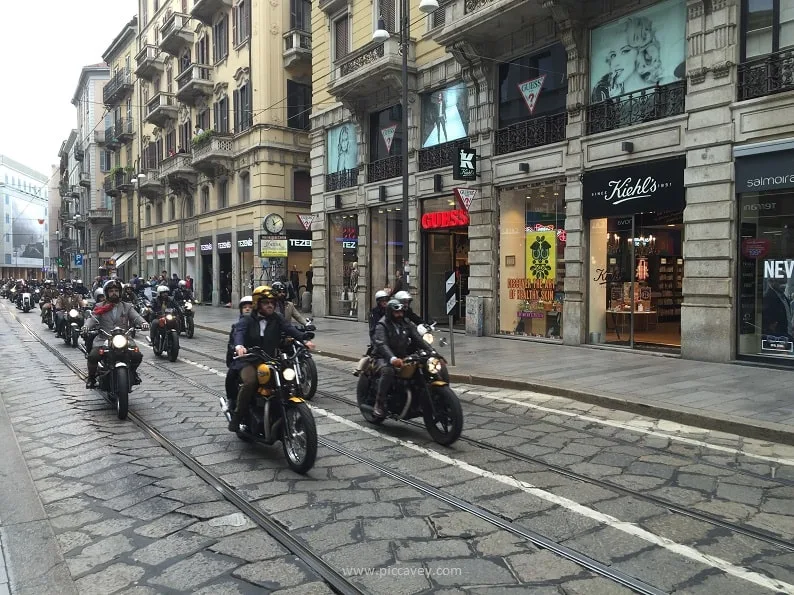 Heeled Boots
Milanese women love heels! Anything with heels, as long as it is stylish, goes. But because it is winter, and the roads might be bumpy and foggy, it is better to go for a stylish and sturdy pair of boots with a block heel. They will make you look more confident and keep you warm during your city break. Also I must say that chunky boots are having a fashion moment this season. The streets in Milan are a mix of cobblestone and smooth pavements consider getting a 2-3 inch block heel so it's a bit easier to walk. Look for durability and warmth. Leather is probably the best choice, as suede boots are easily damaged in the rain.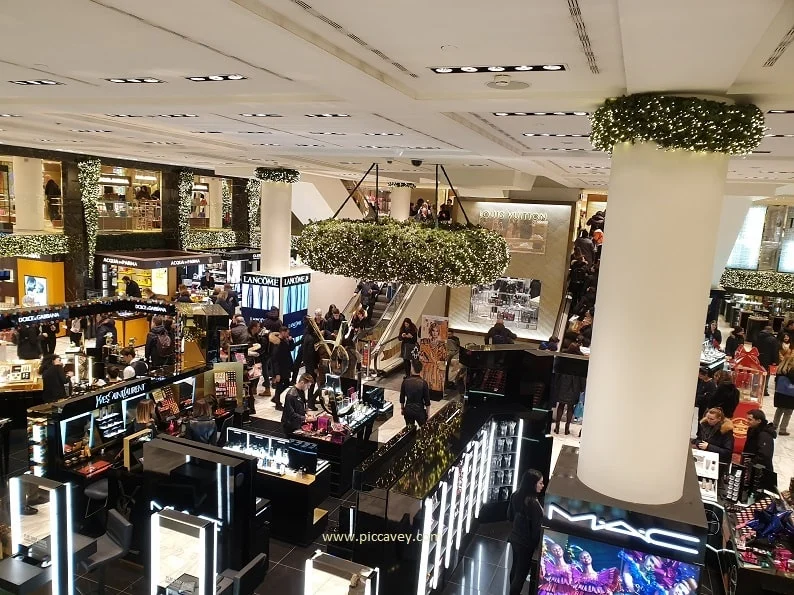 Cashmere Sweater
Winter nights in Milan are chilly, and there is no better way to spend them than in a soft, high-quality cashmere sweater all wrapped up! When choosing the cashmere sweaters for your trip, look for one with stylish and chic details like an off-shoulder or a balloon sleeve for some added elements of fun. Chose a jumper that complements your figure. Pick a color that can go with everything. The Milanese love black. Italian's are famous for their black outfits that are styled so perfectly!
I remember when I went to Milan fashion week all I saw was groups of people dressed in black from head to toe.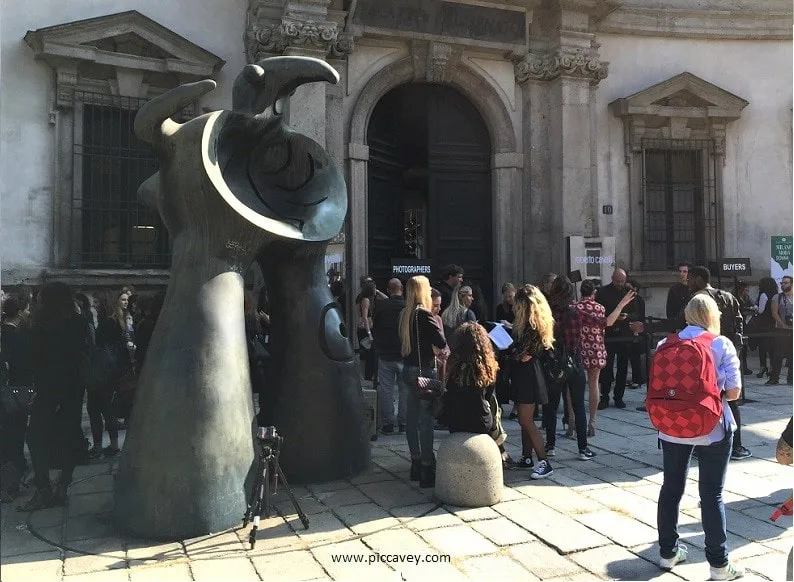 Gold Jewellery + Sunglasses
Finally, complete your look with some gold jewellery and sunglasses. There is nothing Italian women love more than glamour! Pick solid gold earrings or a necklace. Then match with gold rim sunglasses. This will make your outfit look more expensive and stylish. Milan IS one of the fashion capitals of the world after all! Remember not to go overboard with your jewellery, especially costume jewellery!
Do you want to know what the best part is about investing in these five pieces? They are not only useful to style in Milan. You will also wear them on many other occasions. As they are classic, timeless and stylish, they´ll fit any occasion and pep up most outfits in your wardrobe.
Winter Style in Milan – Key Pieces to Pack