If you are thinking of travelling around the UK, one of the most important choices need to plan is where to stay. The British Airbnb market has grown in popularity over the past few years. No matter what part of the country you are visiting, you will be able to find something to suit your travel style with such a variety of properties on offer.
British Airbnb Holiday
When you start to plan your British holiday, think ahead to find the best facilities for your stay. Each traveller has different tastes and needs when they are away from home.
For me I always want to be in a central location, have a kettle in my accommodation and some views. Others may look for value for money especially when travelling as a family. Let´s look at the main things to consider before booking.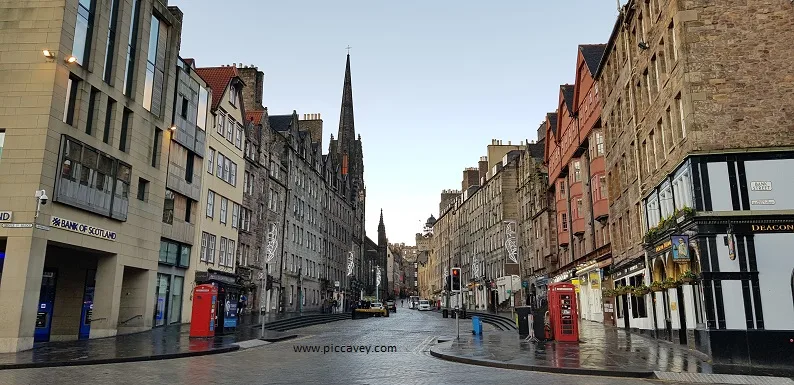 The Right Location For You
Just like when you buy a property, you want to make sure that the location of the property fits in with your plan. A good location does not always mean you ares going to be central, or at the heart of a city. You may prefer to in the middle of nowhere, away from the crowds and will lots of space. As you look around for the right Airbnb, location is probably the main factor.
If you have a car, (or hire car) a parking space is also something to consider. Parking fees can be high, especially in urban areas.
Instagram Worthy Design
The design of the place is also important for many. After all, you want to feel that you are staying somewhere as good as home. Some travellers are looking out for places to show off to their friends on IG. When you look through the photos of a place online, keep an eye out for anything that looks striking. Good architecture and sleek lines, like something you might expect from the likes of Scenario Architecture. These interior design features will make your stay stylish and practical too.
Unique Features
More and more, people listing on Airbnb know that having interesting and unusual features is what really makes them stand out. When you look at the properties in the area you are travelling to. You will find accommodation with eye catching features that set them apart from the others. It's up to you how much importance you give to these features. It may play a part in your decision making process when booking.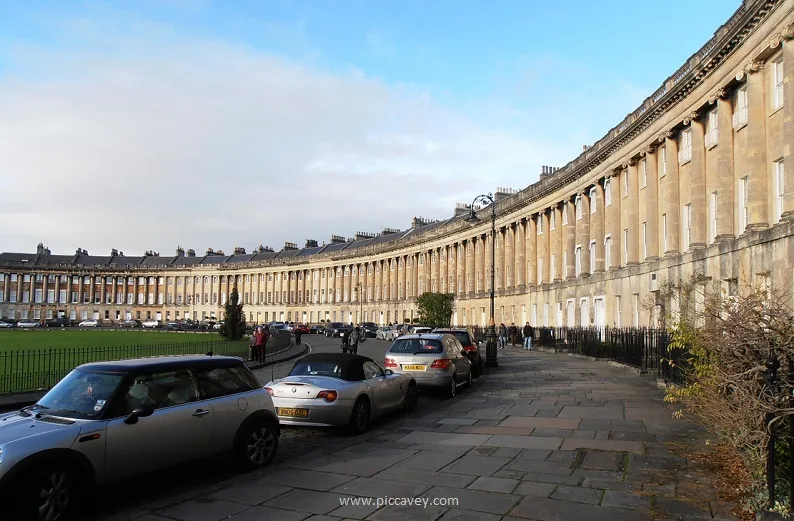 Availability
It doesn't matter how perfect a place is if it is not available when you need it. Bath for example is one of the most popular tourist destinations in the UK. Finding accommodation there especially on Spring or Summer weekends can be tricky. There is nothing worse than finding the perfect place online and then seeing that the dates you want it isn´t available. You might even want to switch dates around to make it work. When this happened to me I looked at Bristol as another option and took the train into Bath to visit on a day trip.
British Airbnb Stays