Europe has lots of delicious cuisine to discover. Yet which classic European dishes are ones worth trying. Each country with its own unique style and influence.
We know that France is famous for cheese and wines, Germany for its sausages, and Italy for its pasta. Here are more ideas to sample a traditional taste of these countries. Whether you make them at home or taste the real thing when you next get to travel.
Classic European Dishes to Try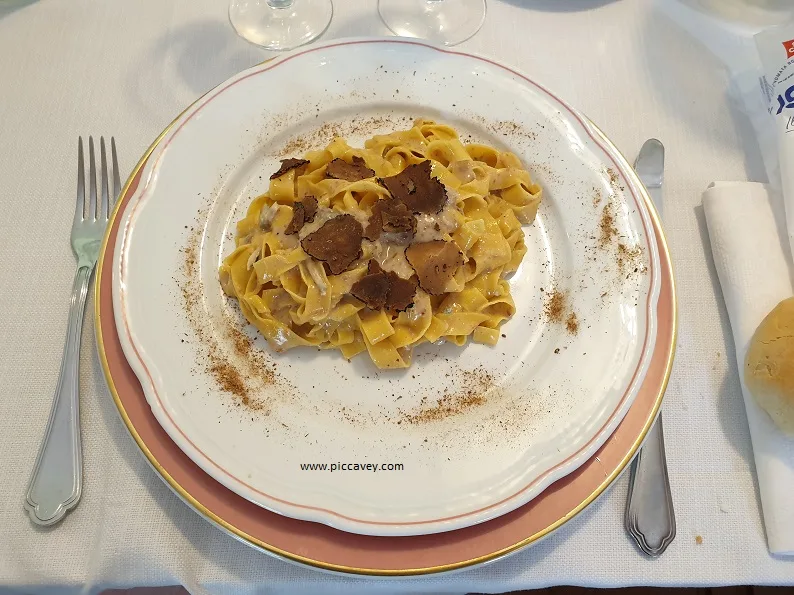 Mediterranean Food
A must-try dish in Greece is Moussaka. Famous around the world, Moussaka is a popular comfort food in Greece. Served at family gatherings and special occasions. It´s made with Minced lamb or beef and cooked in a tomato sauce. Layered with eggplant (aubergine) and béchamel sauce. It´s then baked until crispy and golden. It´s one of my personal favourites, but I adore all Greek food anyway.
Arancini is the name for fried rice balls. Popular all over Italy, Arancini originated in Sicily. They can be stuffed with ingredients such as ragu, (meat in tomato sauce) mozzarella and peas. They are coated in breadcrumbs and deep fried until golden. You may see them served as an appetiser or as a snack.
France & Spain
Famous for its culinary offerings and abundance of Michelin starred restaurants. It´s no surprise that there are many appetizing dishes from France. Clafoutis is one of them. A baked dessert made with cherries. Sometime chefs innovate and now make the dish with other fruit. But the classic cherry clafoutis is delicious.
Possibly the most famous dish of Spain, and for good reason, Paella is a rich dish made from rice, rabbit, vegetables and saffron. Some variations include seafood or just vegtables. There are many different kinds but they are all just as tasty.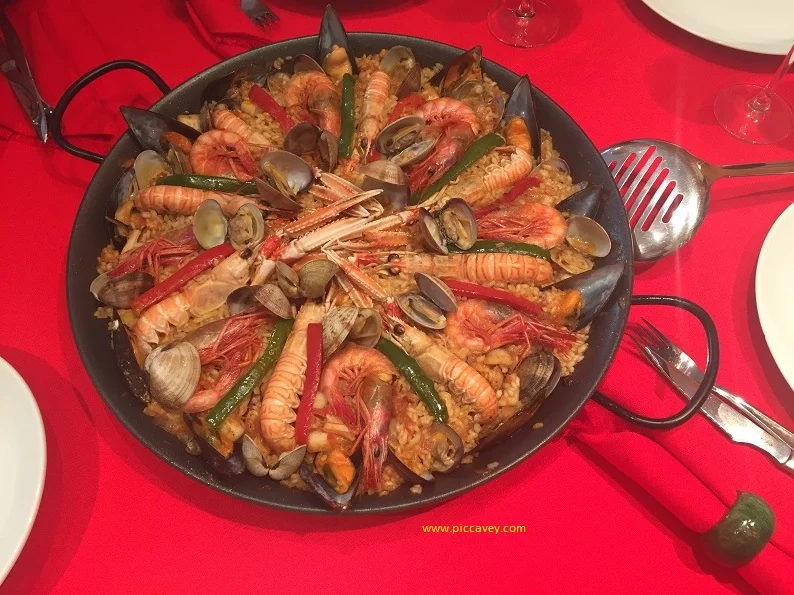 Priganice are a classic pastry from Montenegro, which can be both sweet and savoury. In Bosnia and Herzegovina, Croatia, Macedonia a similar dish called Uštipci are made. These sweet bites are small and light. Mostly served with honey or powdered sugar.
Dolmades are stuffed grape leaves which are commonly eaten on the Greek island of Crete. Available with and without meat, they are often filled with rice, pine nuts, and raisins, and served with tzatziki. Greek food is probably the cuisine that I miss the most. Where I live there are no Greek restaurants or takeaways.
Mediterranean inspired dishes
For a wide variety of ready-made meals, including Mediterranean-inspired dishes, why not try a delivery service? Meal delivery services make it easy if you have a burning desire to try a new cuisine and no great talent in the kitchen. Have a peek at this website to learn more about the Gobble delivery service and get a taste of Europe in your own home.
Scandinavian Food
Many people think of Smorrebrod when thinking of Danish cuisine, but fewer people have heard of the King of Smørrebrøds – Stjerneskud. The 'Shooting Star' consists of shrimp, fried sole, smoked salmon, pickled herring, caviar, and remoulade atop a piece of ryebread. It´s considered a
luxurious classic in Denmark.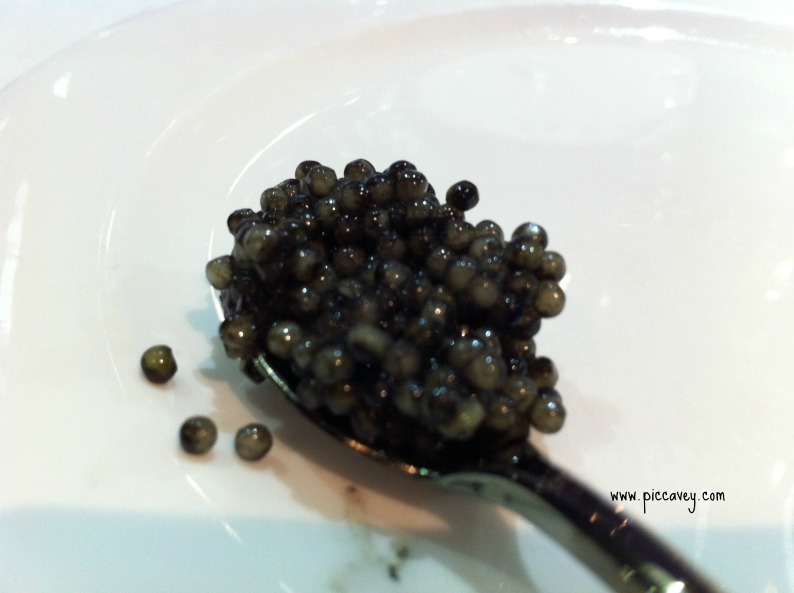 Fiskesuppe is a popular soup dish in Norway, which is both comforting and light. Although there maybe variations in how it is made, it always has a base of fish or shellfish, with root vegetables such as carrots or leek and is served in a creamy broth.
A classic Swedish dish which may split some people is Raggmunk. A savoury dish its a potato pancake served with fried pork and lingonberries.
British Food
A classic English meal is Fish Pie. Any fish can be used but smoked or white fish are more usual. Made with leek and mashed potato. It´s baked in the oven and makes a perfect winter warmer.
Cullen Skink is a thick and heart Scottish soup made with fish. Usually smoked haddock, potatoes, onion, and milk – perfect for cold Scottish day.
Bara Brith is a traditional Welsh cake, although some may think that it is more like fruity bread. Ingredients in this welsh treat are dried fruit, tea, and spices. Then you serve Bara Brith sliced with butter.
Eastern European Dishes
Perogi are dumplings from Poland. Perogi are a versatile dish, usually filled with savoury ingredients such as sauerkraut, cheese, or potatoes. Although sometimes they are made with sweet filling too.
Tasty and eye-catching Crni rižot is black risotto. This Croatian dish gets its distinctive appearance from the addition of cuttlefish ink. Popular across Croatia. It´s made with squid or cuttlefish, flavoured with garlic, onions, and red wine.
You will find Lángos served as street food in Hungary. It´s a filling treat. These deep fried flatbreads come with a variety of fillings. Choose from sweet or savoury like sour cream, cheese, jam, and cinnamon.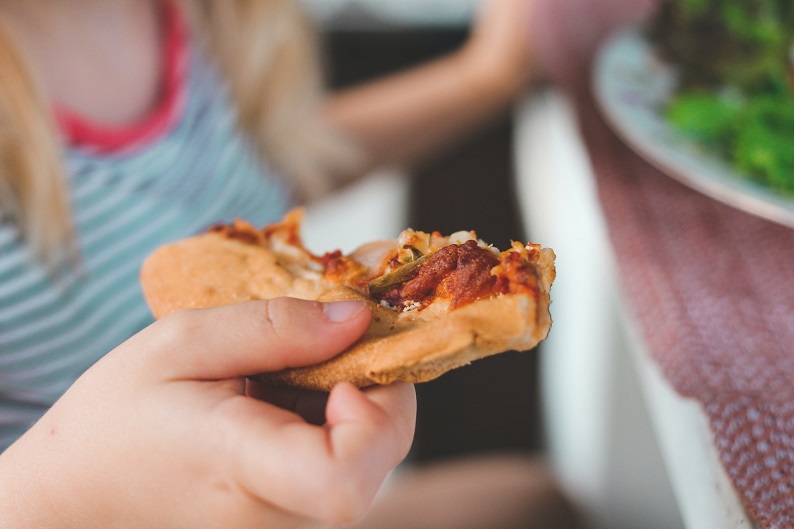 Western European Dishes
Although known for being big meat-eaters, one of Germany's most traditional dishes is actually vegetarian. Spätzle is an egg noodle pasta, usually in irregular shape. It´s got a chewy texture and fresh herb flavour. It´s typical of Southern Germany and some parts of Austria too.
The Bündner Nusstorte is a traditional sweet pastry dish. It´s filled with caramelized nuts and vanilla cream. Originating from Graubünden in Switzerland, it is popular all over the country.
Açorda is a traditional Portuguese bread soup, which usually has pork in it, although modern versions often contain fish. Other common ingredients include cilantro, garlic, and olive oil.
Even if you are not able to travel to your ideal European destination this year, hopefully this has given you the inspiration to try making some European dishes at home. So even without travel, you can imagine you are sitting on a sandy beach in Spain or a cosy café in France.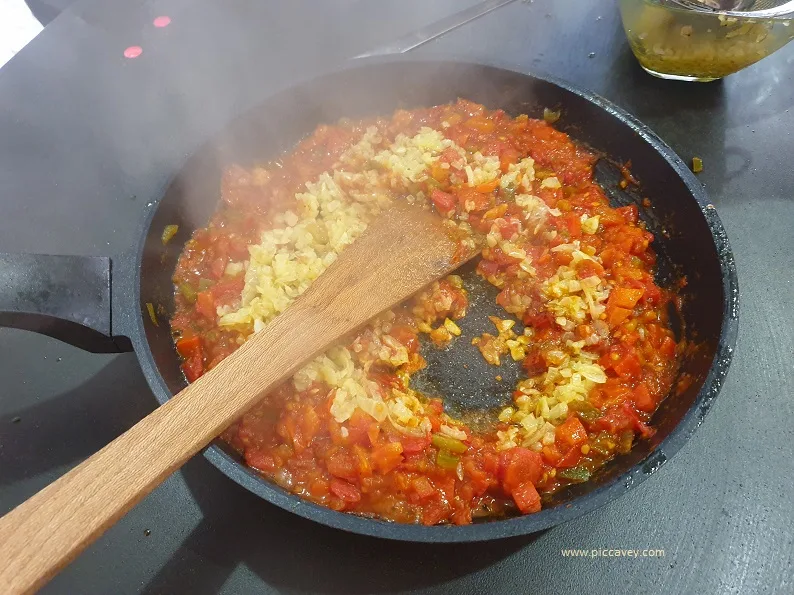 European Dishes to Try This Year – Ideas for Home Cooking
@tuttofoodmilano
#Addingvaluetotaste
#tuttofood2021
#tuttofoodworldcommunity